NEWS
Donald Trump Claims New York Court Staff Was 'Crying' When He Was Arrested & Arraigned: 'They Were Incredible'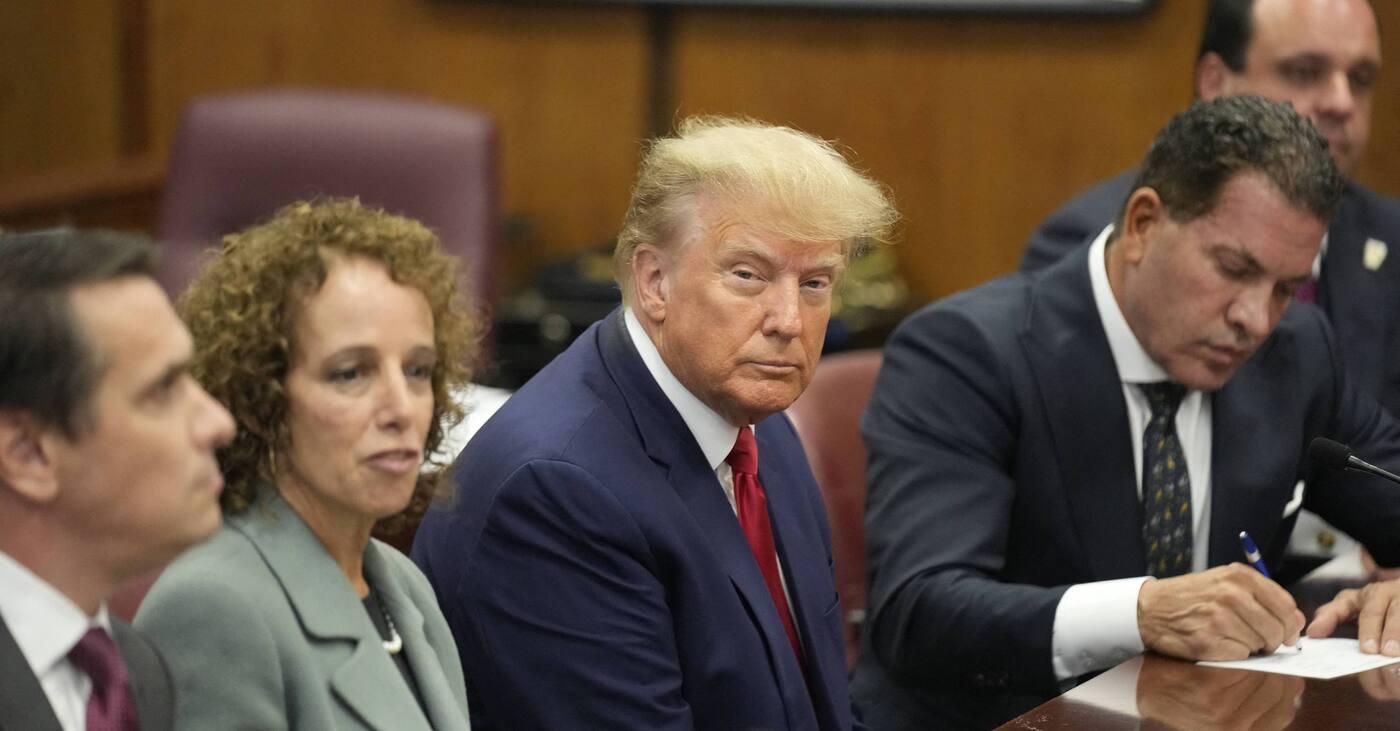 Donald Trump made a bold claim when Fox News star Tucker Carlson interviewed him about being arrested and arraigned on Tuesday, April 4.
"They were incredible. When I went to the courthouse which is also a prison in a sense, they signed me in and I'll tell you people were crying," he alleged of the staff in an interview that aired on Tuesday, April 11. "People that work there. Professionally work there that have no problems putting in murderers and they see everybody. It's a tough, tough place and they were crying. They were actually crying. They said I'm sorry."
Article continues below advertisement
As OK! previously reported, the 76-year-old was charged in connection with paying Stormy Daniels $130,000 to keep quiet about their alleged affair prior to the 2016 election.
Of course, people couldn't help but make fun of the businessman for his ridiculous remarks.
"People who worked at the courthouse were crying because they were happy to see the conman from Queens being arrested. One officer even let the door slam into Trump with tears of joy in his eyes," wrote one person, while another said, "I'm telling you this guy has a strange life. Whole time just walking around people openly weeping when they see him."
"It's typical projection. He was crying," a third person said.
Article continues below advertisement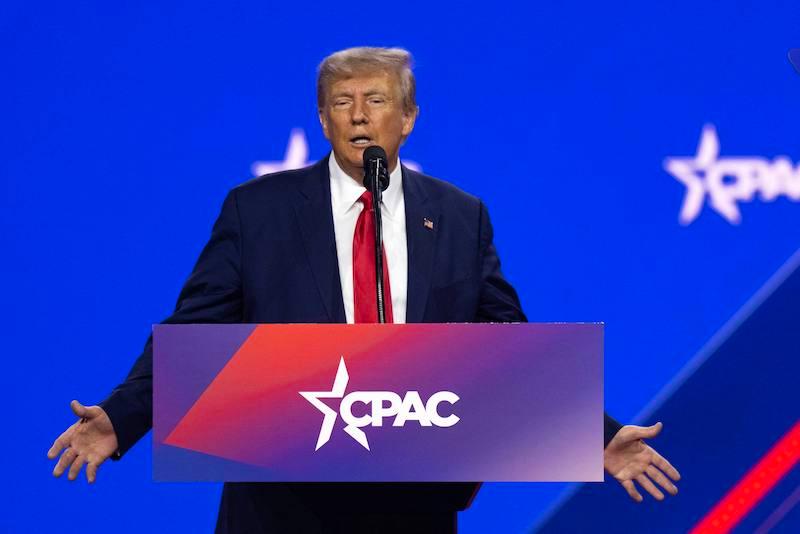 After the arrest, he gave a shout-out to the employees in the Big Apple. "The great patriots inside and outside of the Courthouse on Tuesday were unbelievably nice, in fact, they couldn't have been nicer," Trump wrote via Truth Social last week. "Court attendants, Police Officers, and others were all very professional, and represented New York City sooo well."
Article continues below advertisement
Trump also made a speech about the whole situation when he flew back to Florida in mid-April.
"We have to save our country. God bless you all. Never thought a thing like this could happen in America. From the beginning, the Democrats spied on my campaign — remember that? They attacked me with an onslaught of fraudulent investigations. Russia, Russia, Russia, Ukraine, Ukraine. The unconstitutional changes to election laws to not getting approvals from state legislatures, the millions of votes illegally stuffed into boxes," he began.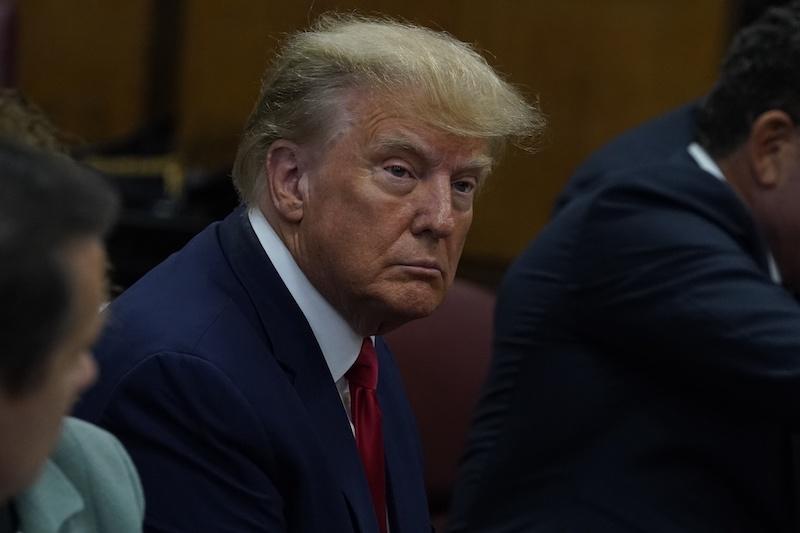 Article continues below advertisement
Never miss a story — sign up for the OK! newsletter to stay up-to-date on the best of what OK! has to offer. It's gossip too good to wait for!
"Our country is going to hell," he continued. "Our elections are like those of a third world country. Beginning with the radical left, Alvin Bragg of New York, campaigned that he was going to get President Trump. I am going to get him! He didn't know a thing about me. He was campaigning. As it turns out, everyone who looked at this crime said there is no crime and that it should have never been brought. The most embarrassing time in our country's history."
Trump also declared he will still run for president even if he ends up going to jail.