NEWS
'I'm Disgusted': Megyn Kelly Declares Donald Trump's Latest Indictment Is So 'Blatantly Political'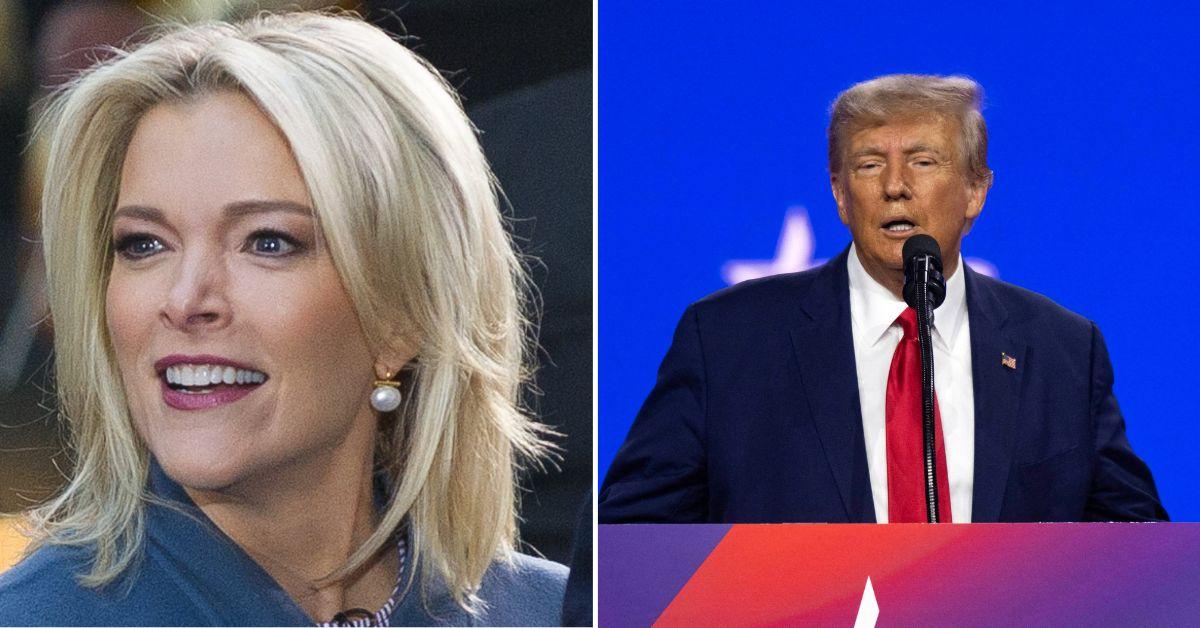 Megyn Kelly is not happy with the DOJ!
On the Friday, June 9, episode of "The Megyn Kelly Show" podcast, the newscaster shared her opinions on Donald Trump's indictment for the mishandling of classified documents, which was announced yesterday.
Article continues below advertisement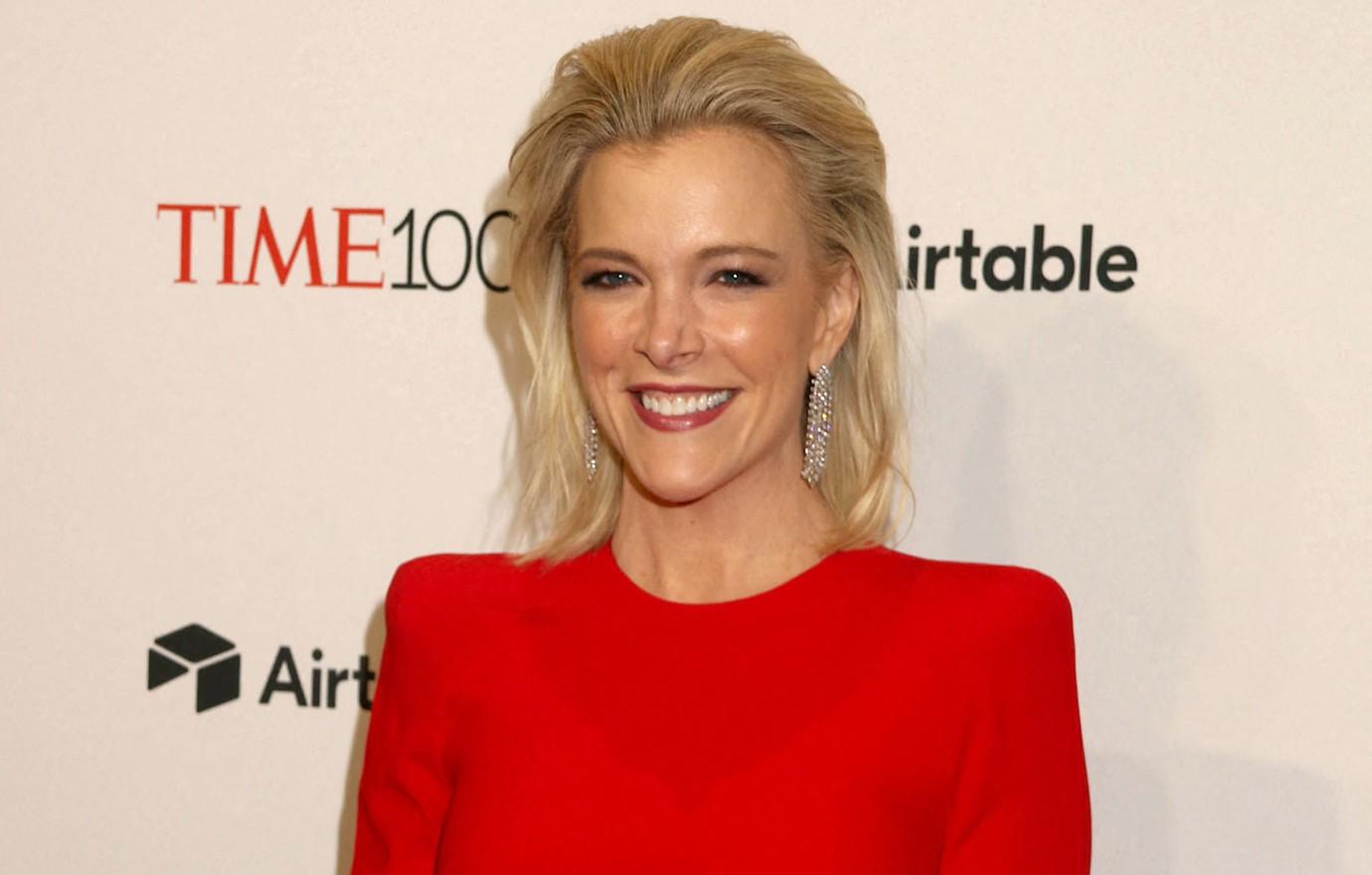 "I'm disgusted. I'm disgusted. To me this seems so f****** blatantly political. Forgive me. Sorry. It's upsetting. It's just disgusting," the former Fox News employee began.
"The Hillary Clinton juxtaposition is the most compelling one. She scrubbed her servers. She destroyed her cell phones. She had classified information that she did not turn over. And [James] Comey came out and said, 'There's no crime,'" she added, referencing the many classified emails the government found on the Democrat's private server back in 2016.
However, Clinton was never indicted for her actions.
Article continues below advertisement
"And now, because Donald Trump – who, by the way, has the power to declassify unlike Hillary – looks like he's regaining steam to recapture his nomination, he's got to be charged and it looks like he's probably going to be charged in Georgia too," Kelly continued in frustration.
"That would be the third indictment. And Jack Smith may have a fourth indictment up his sleeve because he's investigating him for January 6 too," she noted.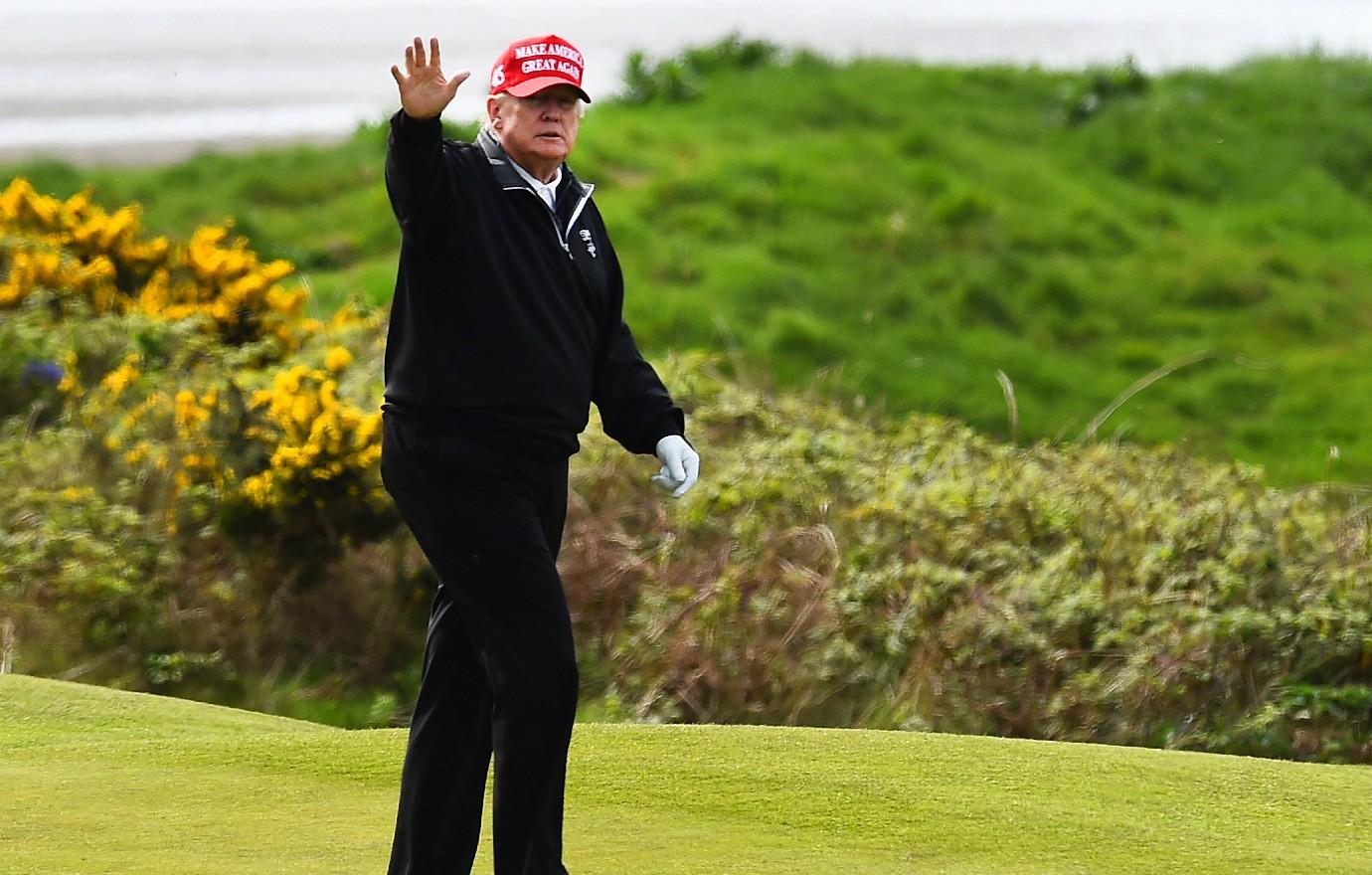 Article continues below advertisement
As OK! previously reported, while many have pointed out the hypocrisy between the investigations of Clinton and Trump, the former Secretary of State decided to sell merch mocking the ex-president's legal issues.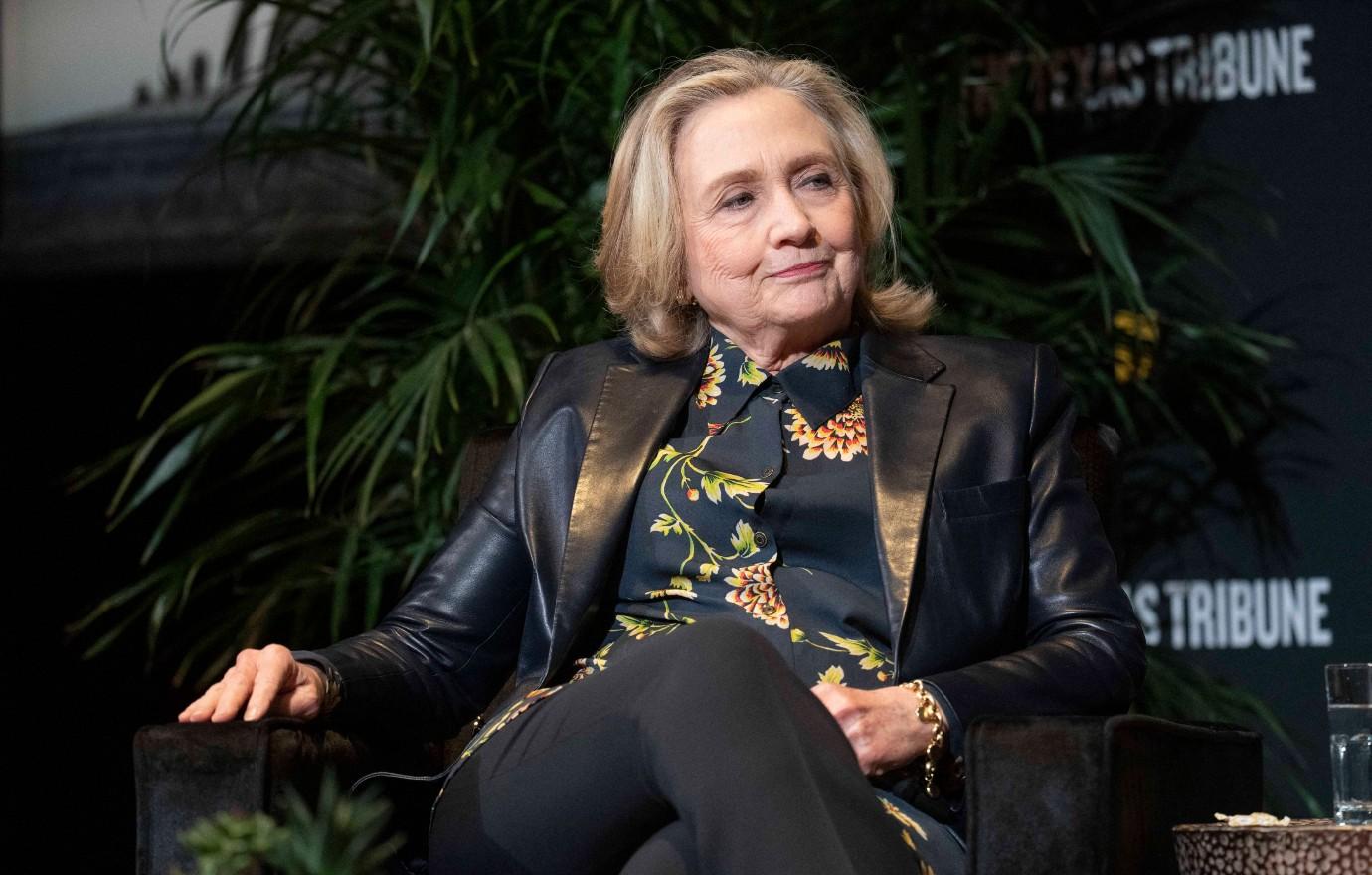 Article continues below advertisement
On June 9, Clinton tweeted announcing the merchandise drop, saying, "Bringing this back in light of recent news: Get a limited-edition But Her Emails hat and support @onwardtogether, groups working to strengthen our democracy." The "But Her Emails Collection" included mugs, T-shirts, hats and stickers ranging from $12 to $32.
While Clinton likely thought this was a clever joke, Twitter users slammed the 75-year-old for her actions.
Never miss a story — sign up for the OK! newsletter to stay up-to-date on the best of what OK! has to offer. It's gossip too good to wait for!
Article continues below advertisement
"The hubris of knowing you violated the same laws Trump is being accused of breaking… and gloating about getting away with it… is egregious even for you," one person penned, while another said, "Bragging about the fact that you have managed to escape criminal prosecution because of a weaponized justice system isn't a good look. No wonder Bill cheated on you so many times, you insufferable pig."