Inside Donald Trump's Desperate Plea To Have His Voice Heard: 'Emailing Statements' To Reporters Following Social Media Ban
After former president Donald Trump was defeated by Joe Biden in the 2020 election, he alluded many times that the world wasn't done hearing from him and his wife, Melania Trump — even teasing another potential run for the White House at the CPAC conference earlier this year. However, the 45th president has all but vanished as of late.
Article continues below advertisement
Donald was known for capturing the world's attention from a single tweet and dominating TV news. Things have dramatically changed since he was banned from nearly all forms of social media following the deadly riots that rocked D.C. on January 6.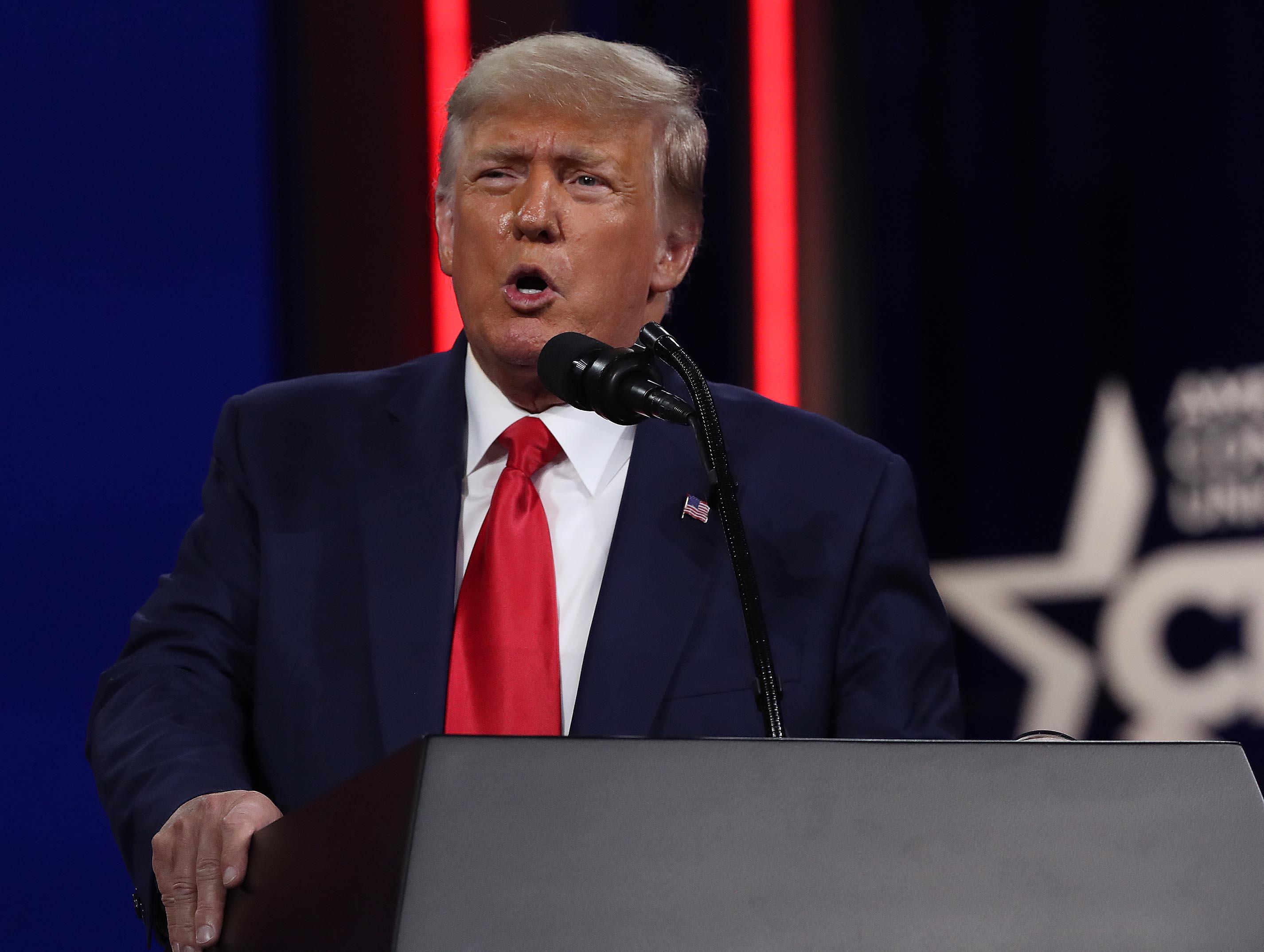 Article continues below advertisement
With his communication mediums no longer an option, Donald has resorted to reaching his legion of fans through media releases — with most of them falling on deaf ears. "He's taken to emailing statements – sometimes several in a day – to reporters, presumably in the hopes that they'll tweet them, but it's not the same," David Graham wrote in an article for The Atlantic.
Article continues below advertisement
"For one thing, freed from the constraints of 280 characters, he tends to ramble into the kind of incoherence manifested at his rallies," Graham continued, referring to Donald being banned from making bite-sized tweets. "For another, sentiments that took on some comprehensibility in the churn of social media feel disembodied and nonsensical when they land in my inbox."
Four months after fleeing D.C., in an attempt to directly communicate with his followers, Donald and Melania launched an official website to contact the couple's personal offices — where you can even request a meeting with the former president and FLOTUS.
Article continues below advertisement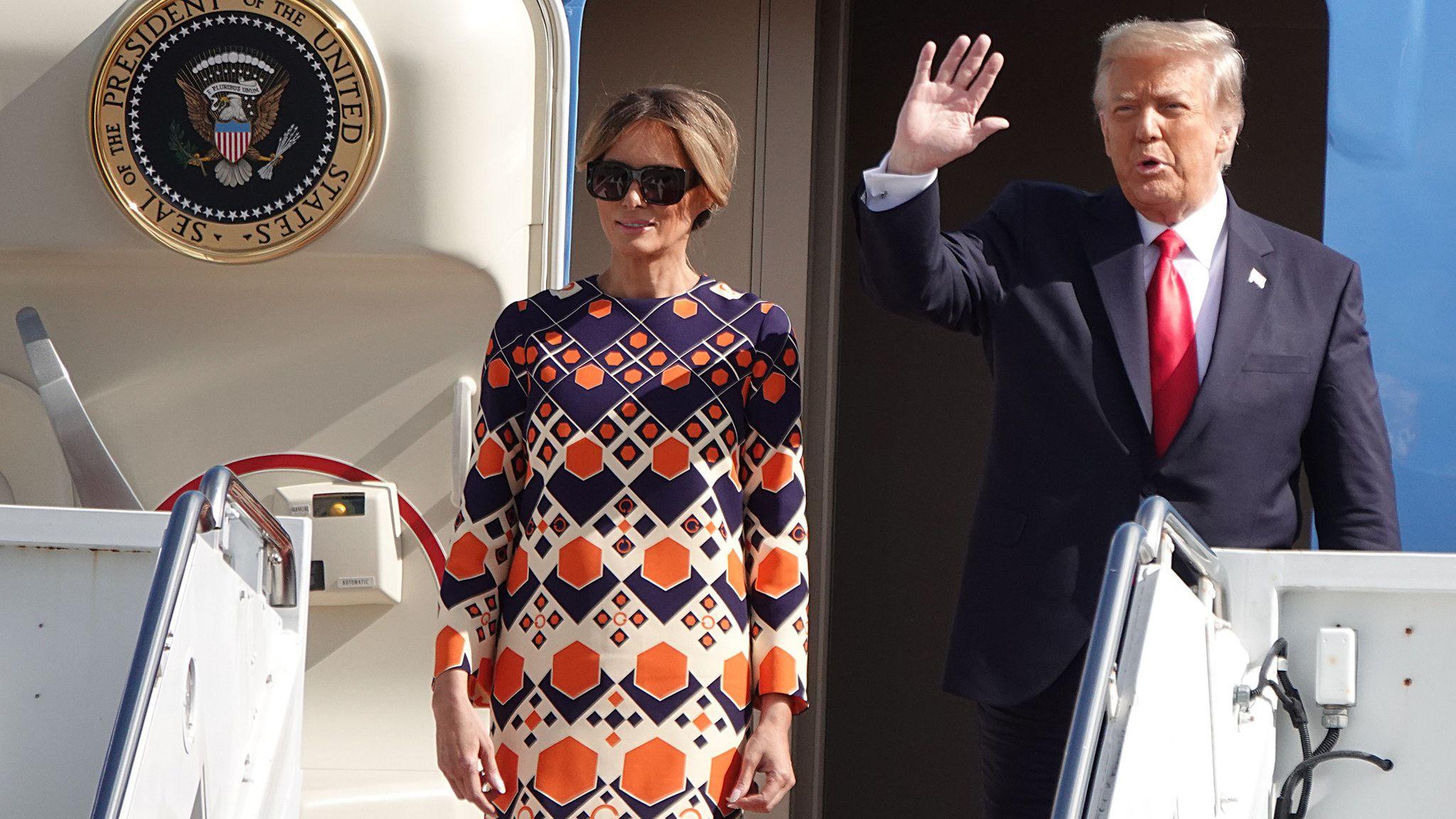 The site — 45office.com — states that Donald is "committed to preserving the magnificent legacy of the Trump Administration, while at the same time advancing the America First agenda." You can also "share your thoughts" with the Trumps, where it states the duo "enjoy hearing from the American people." Cameo-style greetings can also be asked for, but beware — any request could take "up to 6 weeks for processing."
Article continues below advertisement
Donald's aide Jason Miller even teased that the former president was planning to come roaring back from the digital wilderness with his own social media network very soon. "I do think we're going to see President Trump returning to social media in probably about two or three months here with his own platform," Miller declared in March. "This is something that I think will be the hottest ticket in social media."
Miller continued: "It's going to completely redefine the game, and everybody is going to be waiting and watching to see what exactly President Trump does, but it will be his own platform."