Donald Trump's Blog Shuttered After 29 Days, Ex-President Reportedly Furious Over Lack Of 'Readers'
Former President Donald Trump launched his blog last month, touting it as a "place to speak freely and safely," but like many of his ventures — including Trump Vodka, Trump Airlines and Trump University — it has since gone belly up.
Article continues below advertisement
"From the Desk of Donald J. Trump" is dead after just a measly 29 days in existence. Reportedly upset by a lack of viewers and participation, Trump ordered his team to shut the site down on Tuesday.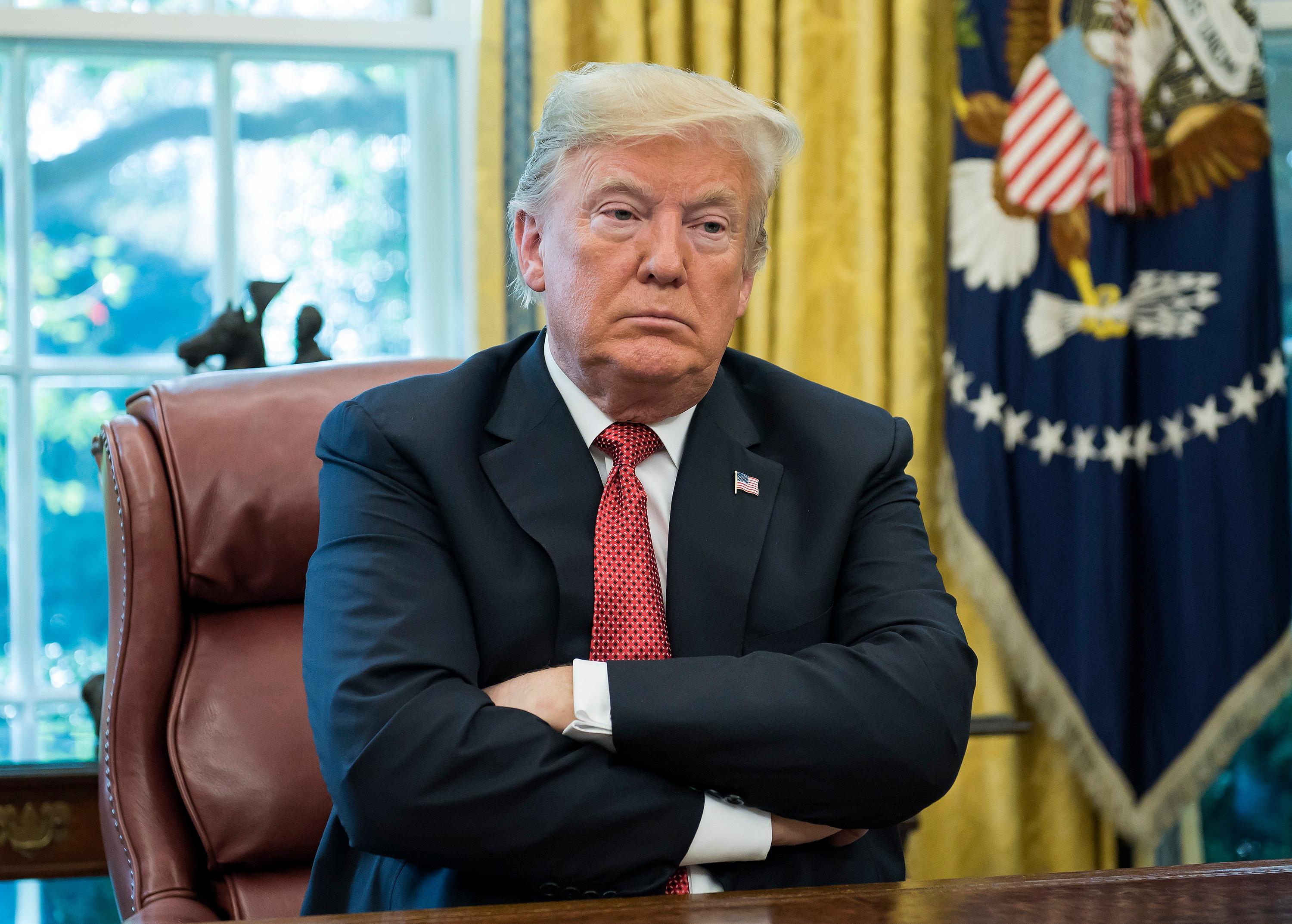 Article continues below advertisement
An insider — who spoke on the condition of anonymity — revealed that the former president didn't like that his blog was "being mocked" and "had so few readers."
Article continues below advertisement
Trump's senior adviser Jason Miller quickly tried to downplay the reason the blog was shuttered, explaining that the 45th president is in the process of working on a new platform. "It was just auxiliary to the broader efforts we have and are working on," Miller told CNBC, adding he is "hoping to have more information on the broader efforts soon, but I do not have a precise awareness of timing."
Trump was banned from nearly all forms of social media following the deadly riots that rocked Washington D.C. on January 6. Twitter exiled the then-president, citing the fear that Trump's tweets could incite more violence.
Article continues below advertisement
Facebook, on the other hand, ordered an indefinite ban on the former Apprentice host. The social media platform then punted the decision to permanently expel the president from the site to its Oversight Board to make a final decision on Trump's fate on the platform.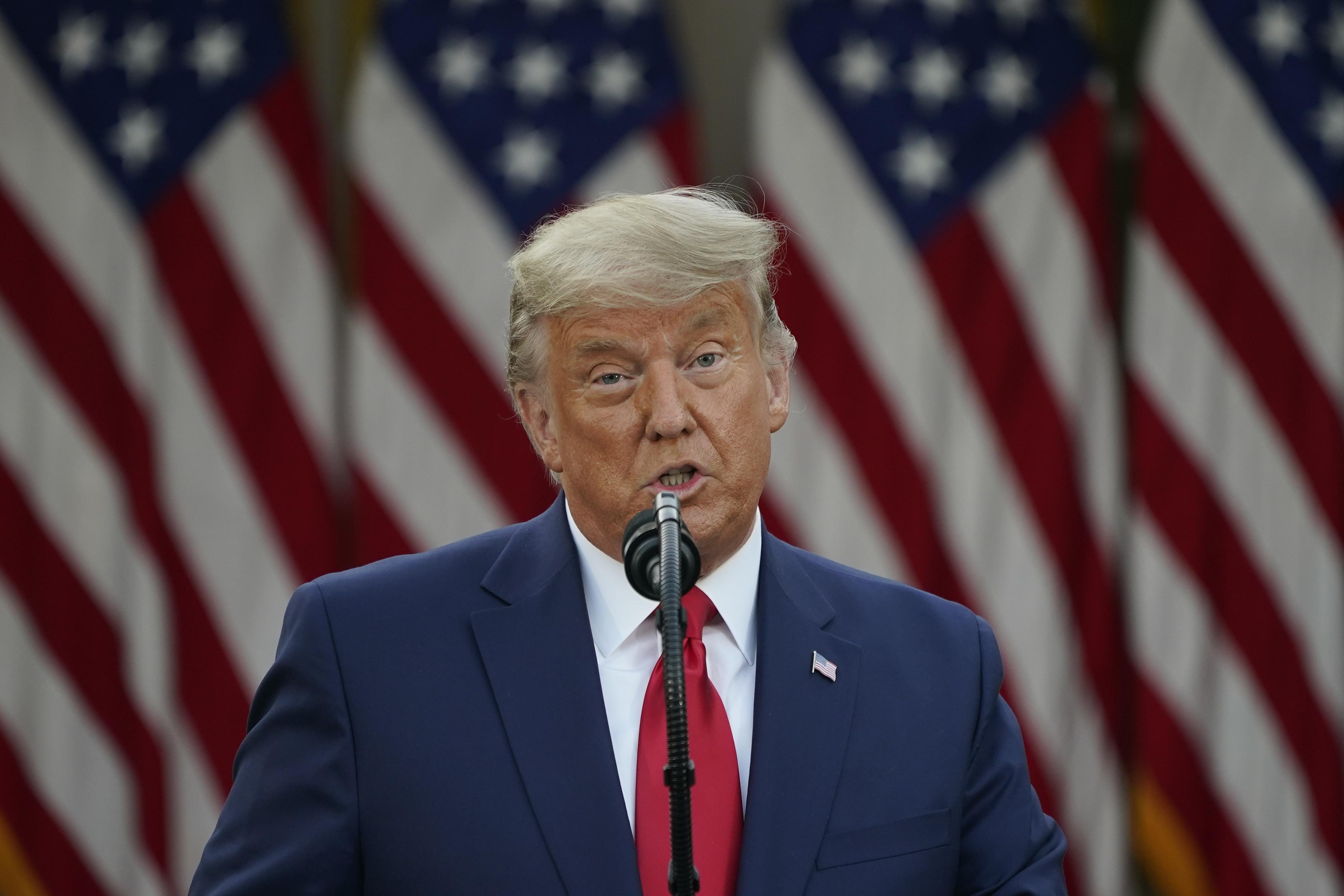 Article continues below advertisement
Article continues below advertisement
The quasi-independent oversight board stated that Trump "created an environment where a serious risk of violence was possible" by echoing his false claims that the 2020 election — where he was heavily defeated by President Joe Biden — was rigged against him.
Although the board upheld the decision to continue to ban Trump, it did state that the platform must reassess the expulsion down the road. "Within six months of this decision, Facebook must reexamine the arbitrary penalty it imposed on January 7 and decide the appropriate penalty," the board wrote in its decision, adding that the social media giant needs to be clear and transparent when it comes to its rules regarding such actions moving forward.