ROYALS
A Symbol Of Hope: A Double Rainbow Appears Over Buckingham Palace Hours Prior To Queen Elizabeth II's Death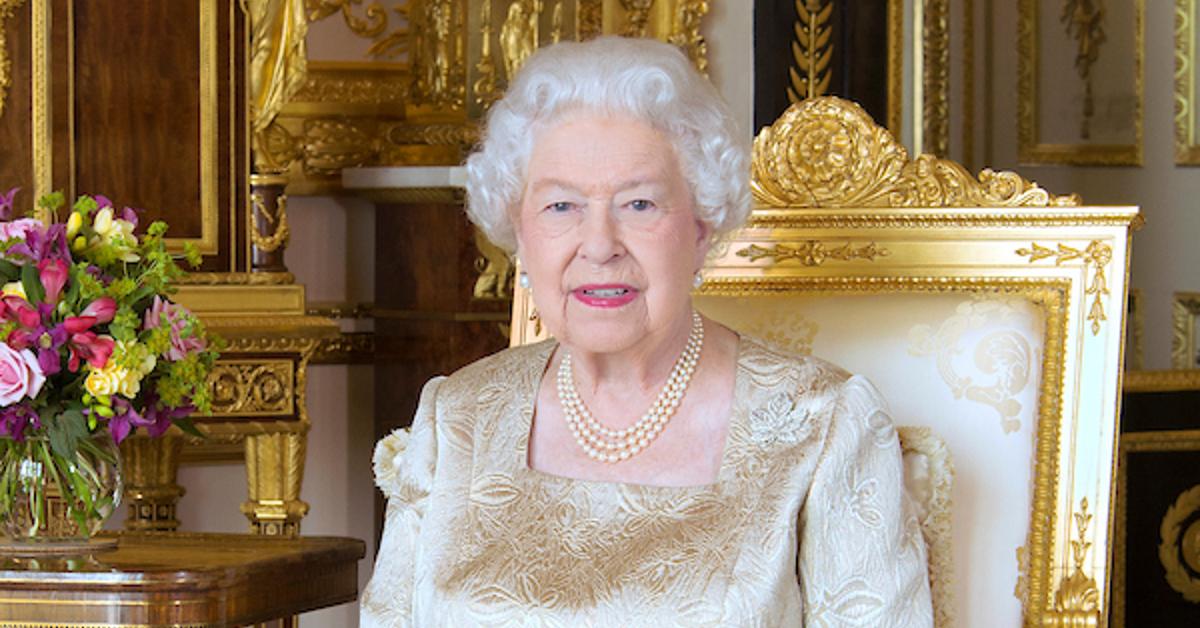 A double rainbow was spotted over Buckingham Palace shortly before it was announced that Queen Elizabeth II had passed away at her Balmoral home in Scotland. The late monarch died at 96-years-old after 70 years on the throne.
Article continues below advertisement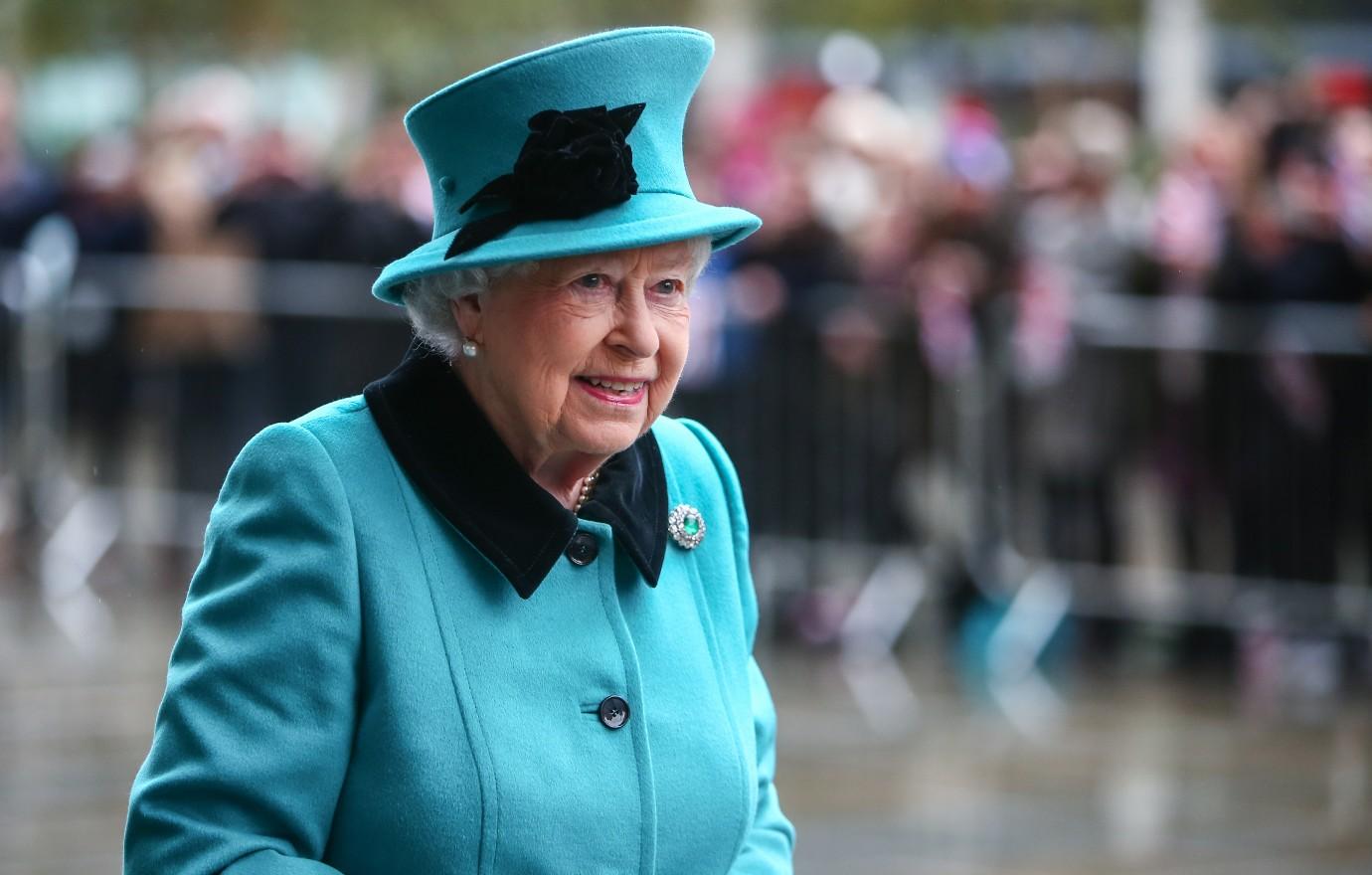 Rainbows are often understand as special signs of new beginnings. Similarly, double rainbows are seen as symbols of hope, growth and opportunity.
ROYAL OFFICIALS TO ENACT OPERATION UNICORN FOLLOWING QUEEN ELIZABETH'S DEATH IN SCOTLAND
"After every rain, there's the sun, and if the two occur simultaneously, there's a hope for a rainbow or even the double rainbow. Even when people lose faith in some things happening, there's always hope," an article on the importance of rainbows read.
Article continues below advertisement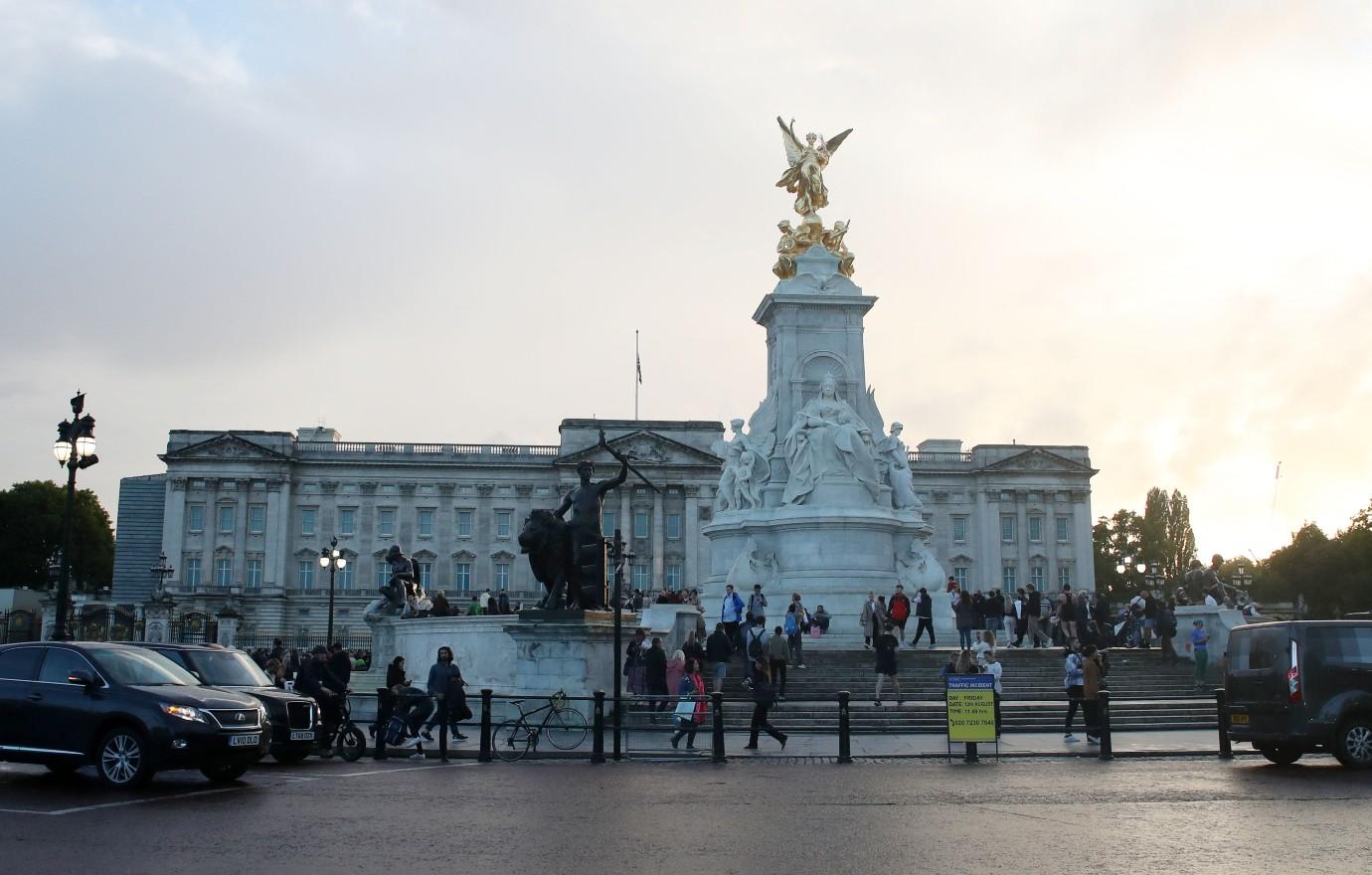 MORE ON:
Queen Elizabeth II
Article continues below advertisement
As OK! previously reported, the palace sparked concerns early on Thursday, September 8, when they released a rare update informing the public of the Queen's ailing health.
"Following further evaluation this morning, The Queen's doctors are concerned for Her Majesty's health and have recommended she remain under medical supervision," the statement read. "The Queen remains comfortable and at Balmoral."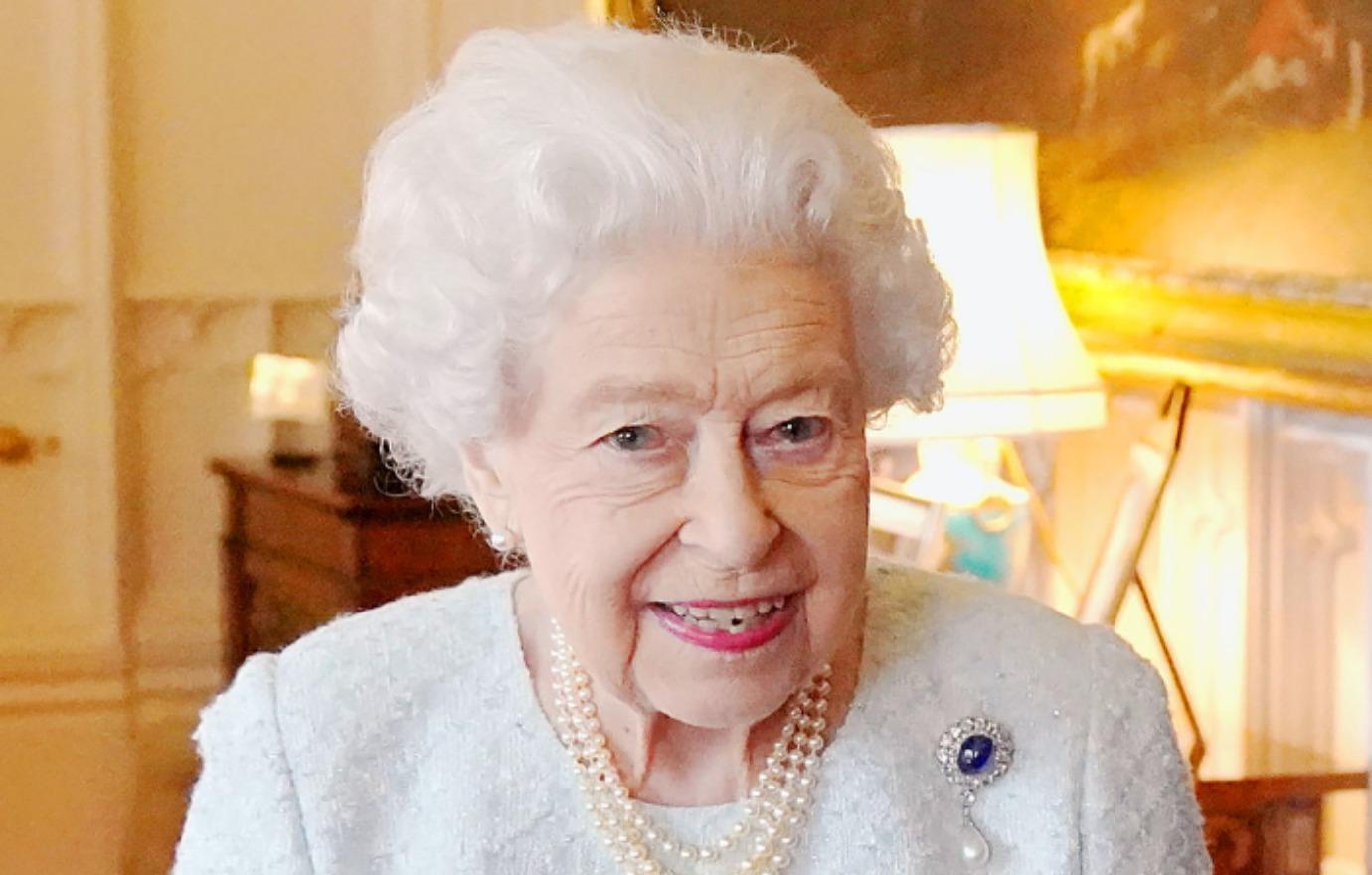 Article continues below advertisement
Members of the Royal family quickly altered their schedules to travel to Scotland to be with Her Majesty on her final day, including Prince Charles, Prince Andrew and Prince Edward, Camilla, the Duchess of Cornwall and the Queen's grandsons Prince William and Prince Harry. However, it was later reported that Harry did not get there in time to say goodbye to his grandmother prior to her passing.
Following her death, royal officials enacted Operation Unicorn, a secondary plan to Operation London Bridge, which provides a plan of action for if the Queen dies while in Scotland. According to the protocol, her body is expected to be transported to her official residence at Holyroodhouse in Edinburgh, before being moved to a local church so the public can pay their respects. Later, she will be taken back to London via train.
Her son, now King Charles, later shared a statement on his mother's death, stating he knows her "loss will be deeply felt through the country" and by "countless people around the world."
"During this period of mourning and change, my family and I will be comforted and sustained by our knowledge of the respect and deep affection in which The Queen was so widely held," he concluded.
Coachella Valley Preserve reported the meaning of the double rainbow.