NEWS
Dr. Dre's Ex-Wife Nicole Young Scores Rolls Royce, Escalade Limo & More In $100M Divorce From Rap Mogul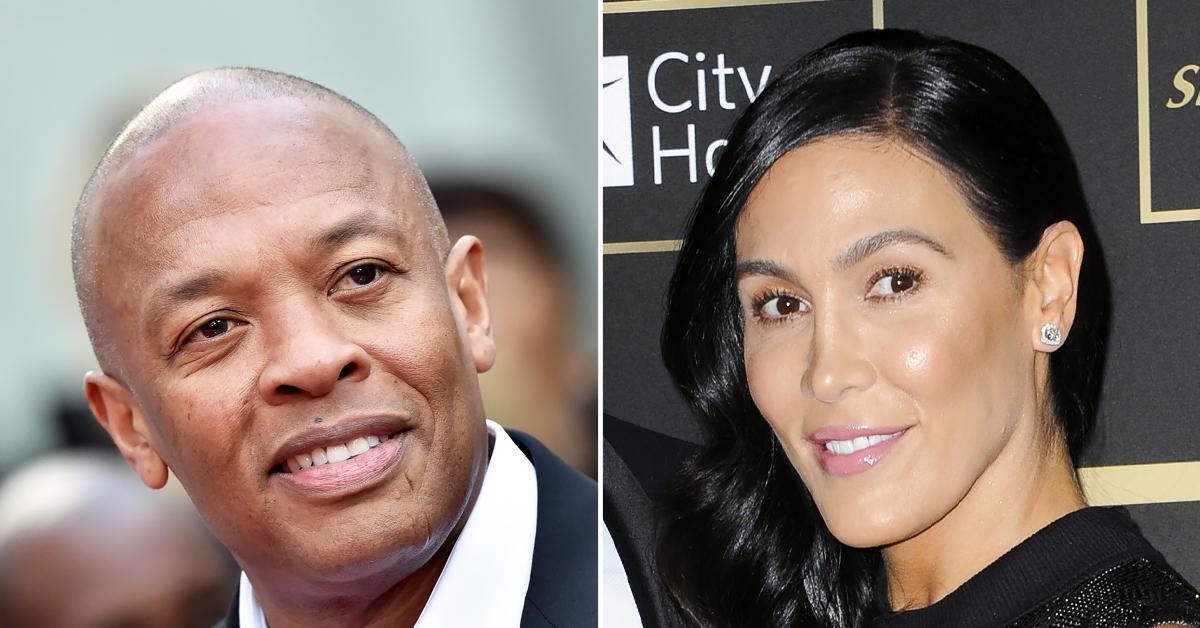 Article continues below advertisement
Dr. Dre and ex-wife Nicole Young reached a divorce agreement after a nasty legal battle earlier this week and a new report surfaced showing who gets what as the two divvy up their belongings.
In court docs obtained by Radar, Young is walking away with a Rolls Royce that is currently sitting in storage. She was also awarded a white Spyder Honda motorcycle, a 2013 Cadillac Escalade limo, and a 2018 Range Rover.
Article continues below advertisement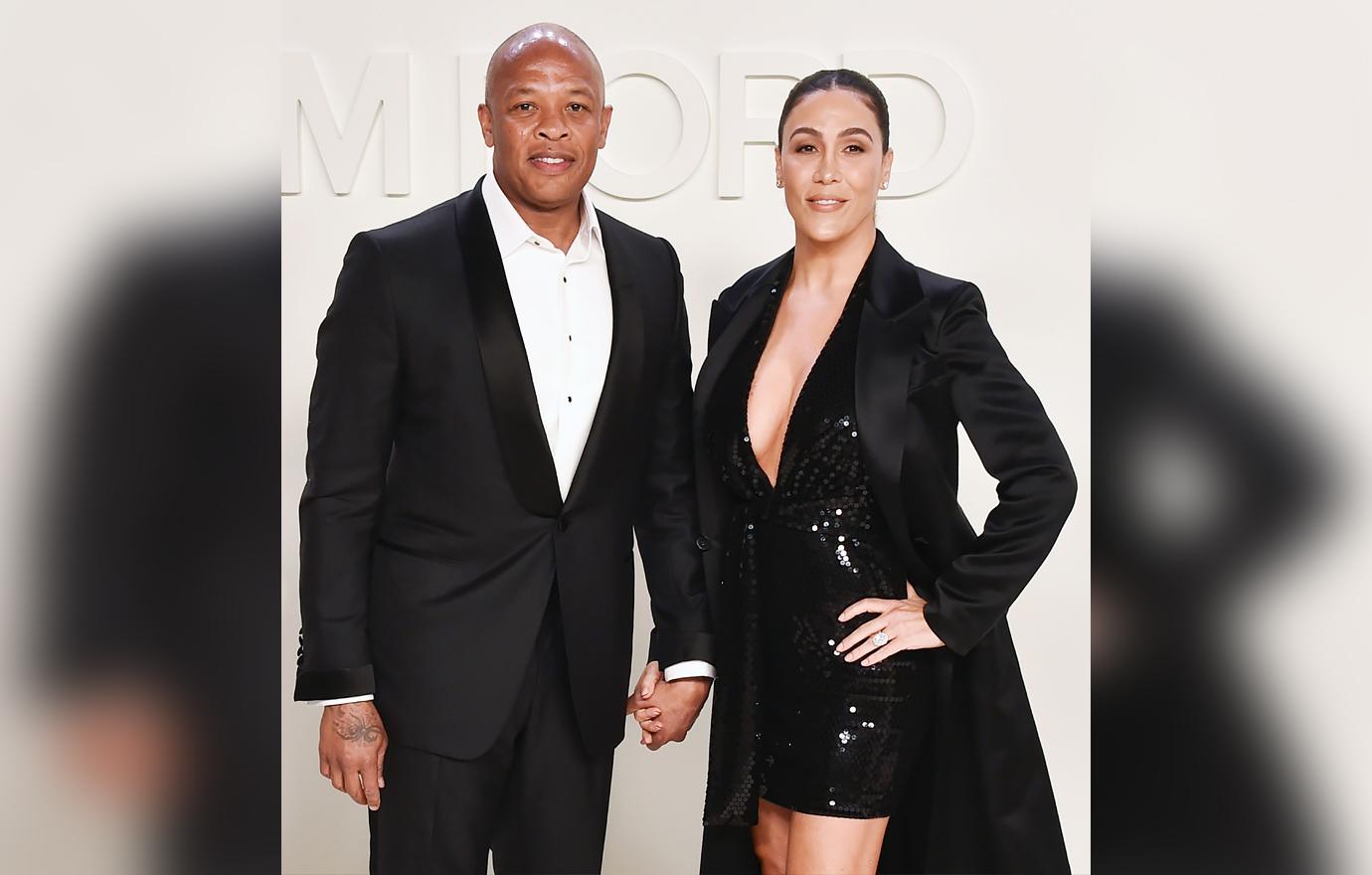 Article continues below advertisement
The rap mogul gets to keep his grey Spyder motorcycle, a 2016 Ferrari, 2020 Tesla, 2015 Cadillac Escalade, 2019 Porsche and a 2018 Range Rover.
Young — who has been living in the rapper's Malibu mansion during the divorce — is also allowed to keep dishes from Italy, Buddha statues and a coffee table inside the residence. The former flames agreed to come together to divide up personal family photos and belongings. Young will also keep all the clothing, handbags and shoes stored in another storage unit.
Article continues below advertisement
As OK! previously reported, the rap mogul has agreed to shell out $100 million — $50M now and $50M next year — to his ex. An insider spilled Dr. Dre is "delighted" with the outcome of their settlement. Young did not walk away with half his assets as the former flames had a prenup.
Article continues below advertisement
The Death Row Records co-founder was also awarded seven properties the duo own, including a Malibu mansion, two estates in Calabasas, Calif, several properties in the Los Angeles area and their $100 million Brentwood compound.
Article continues below advertisement
He also gets to keep his master recordings, trademarks and all of their Apple stocks, which includes profits from the sale of the wildly popular headphones Beats by Dre.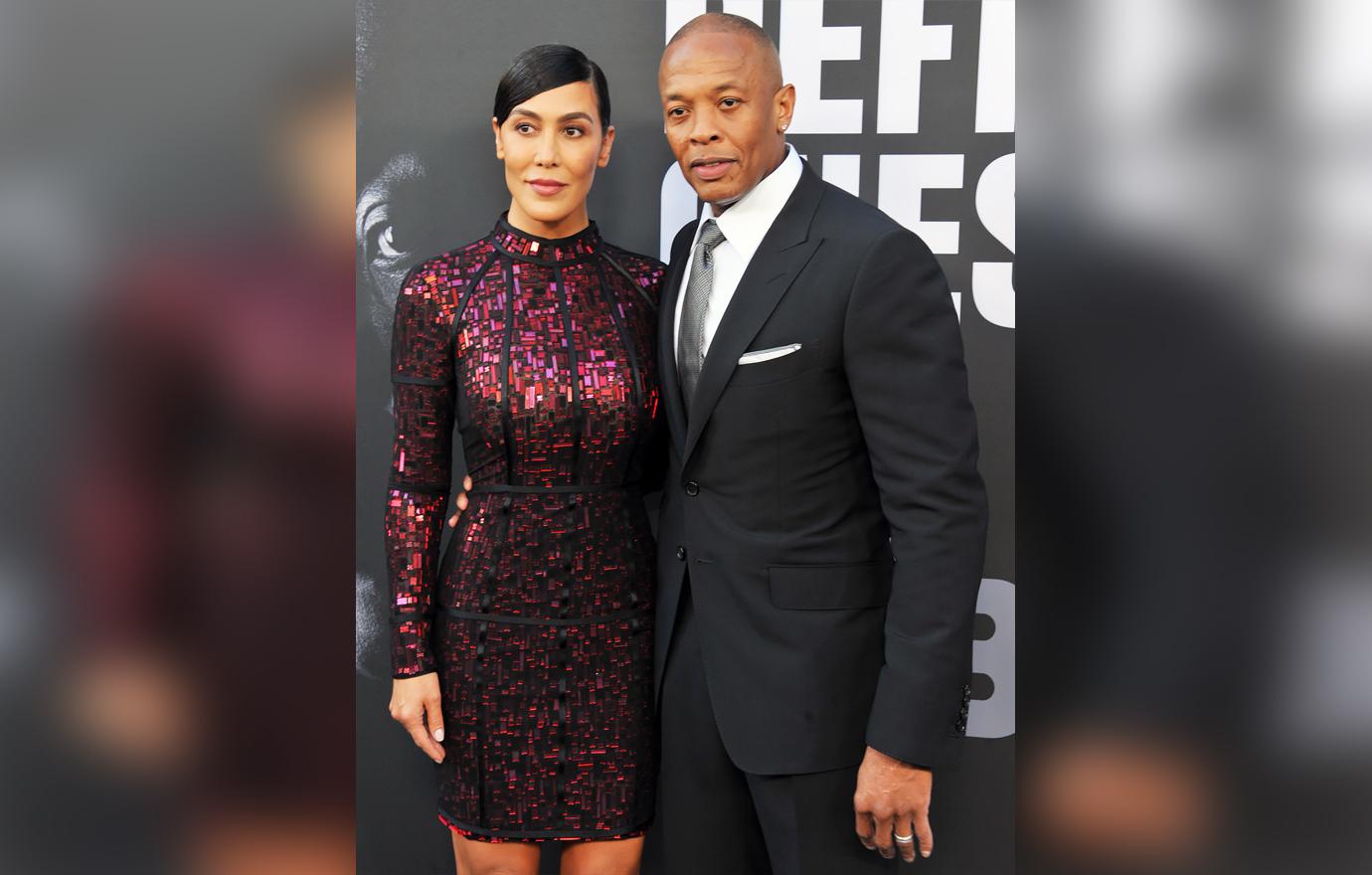 The exes tied the knot in May 1996 and Young filed for divorce in June 2020. They share two children together, son Truice, 24, and daughter Truly, 20. The "Forgot About Dre" rapper is also dad to four children from previous relationships: Tyra, LaTanya Danielle, Marcel and Curtis Young. His late son Andre Young Jr. died in 2008 at age 20.