Dr. Dre's Ex-Wife Nicole Young Claims She Is Not Able To Pay Legal Fees In Divorce, Requests $4 Million To Help In Court Battle
Dr. Dre's estranged wife Nicole Young is claiming that she does not have the income to pay the legal fees in her pricey divorce battle from the 56-year-old music mogul.
Article continues below advertisement
In legal documents obtained by Radar, the mother-of-two has requested that Dre (whose real name is Andre Romelle Young) pay a reported $4,051,541 to help cover the $1 billion case and its accumulated fees.
According to documents, Young has asked for $551K for legal fees from July 3, 2021, to September 30, 2021. The 51-year-old has requested an additional $3.5 million for any other expenses involving the divorce, along with $100K to comb through the businessman's finances. She has also asked for $215K to appeal decisions in the case.
Article continues below advertisement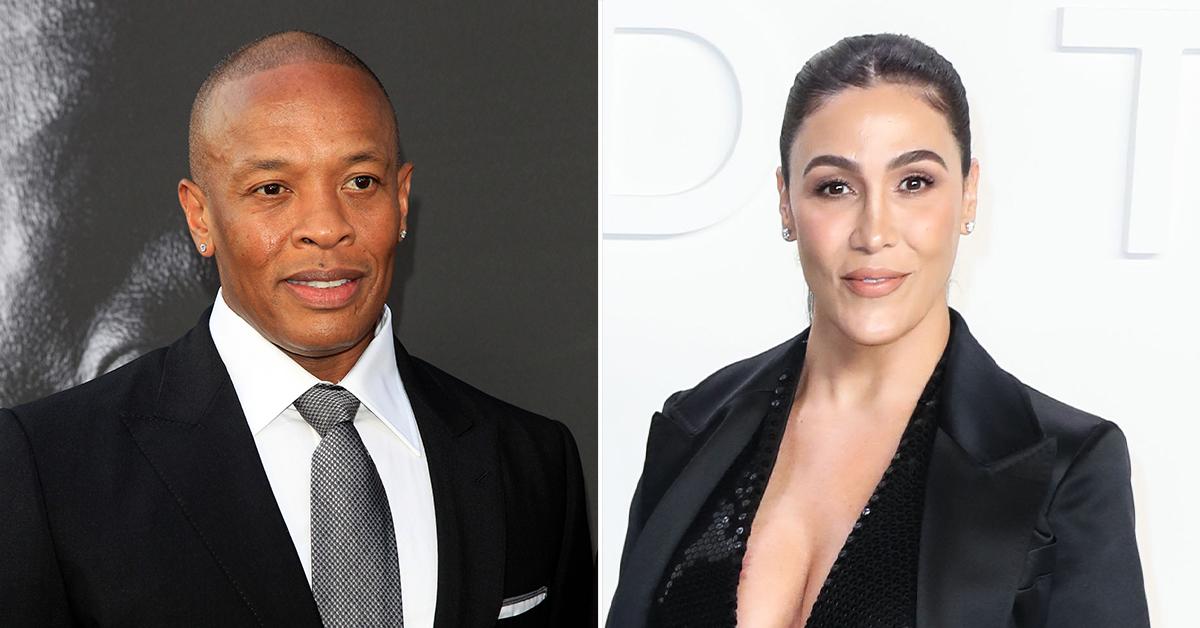 Article continues below advertisement
The former lawyer stated in court documents, "since the commencement of these proceedings, Andre – whose net worth is in the hundreds of millions – armed himself with a large, expensive team of attorneys from multiple firms."
Article continues below advertisement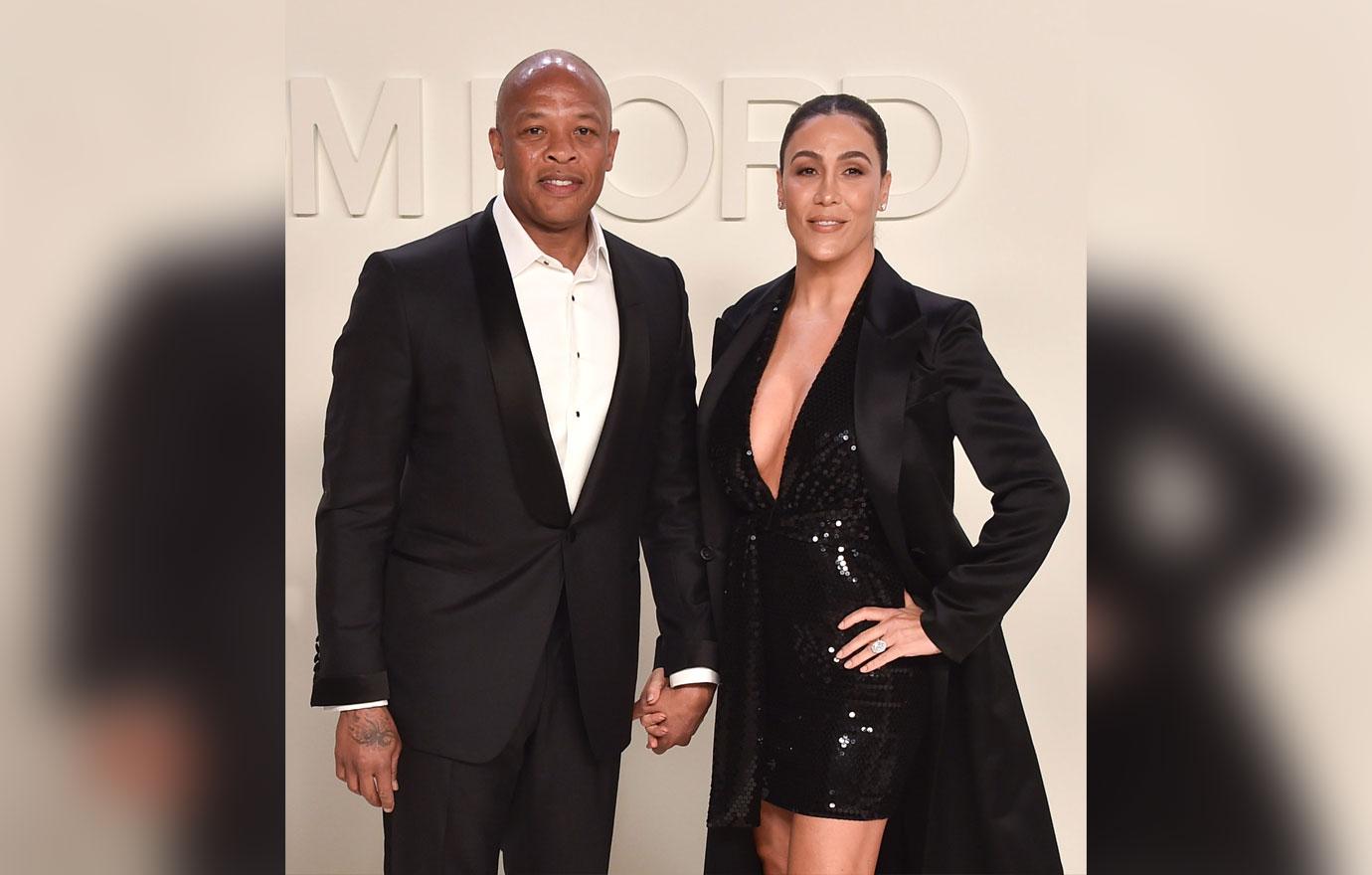 Young goes on to claim that she is entitled to half of the rapper's estate. She also alleges that Dre and his legal team are using "hardball litigation tactics" in order to have their original prenuptial agreement tossed from the case.
Article continues below advertisement
Dre has stated that Young is not entitled to half of his money citing that the original prenup — that Young claims to have torn up during their marriage — clearly states what she will be receiving.
In the documents, the audio engineer's ex stated that she only has $1 million to her name while also alleging that Dre controls the rest of the bank accounts.
Article continues below advertisement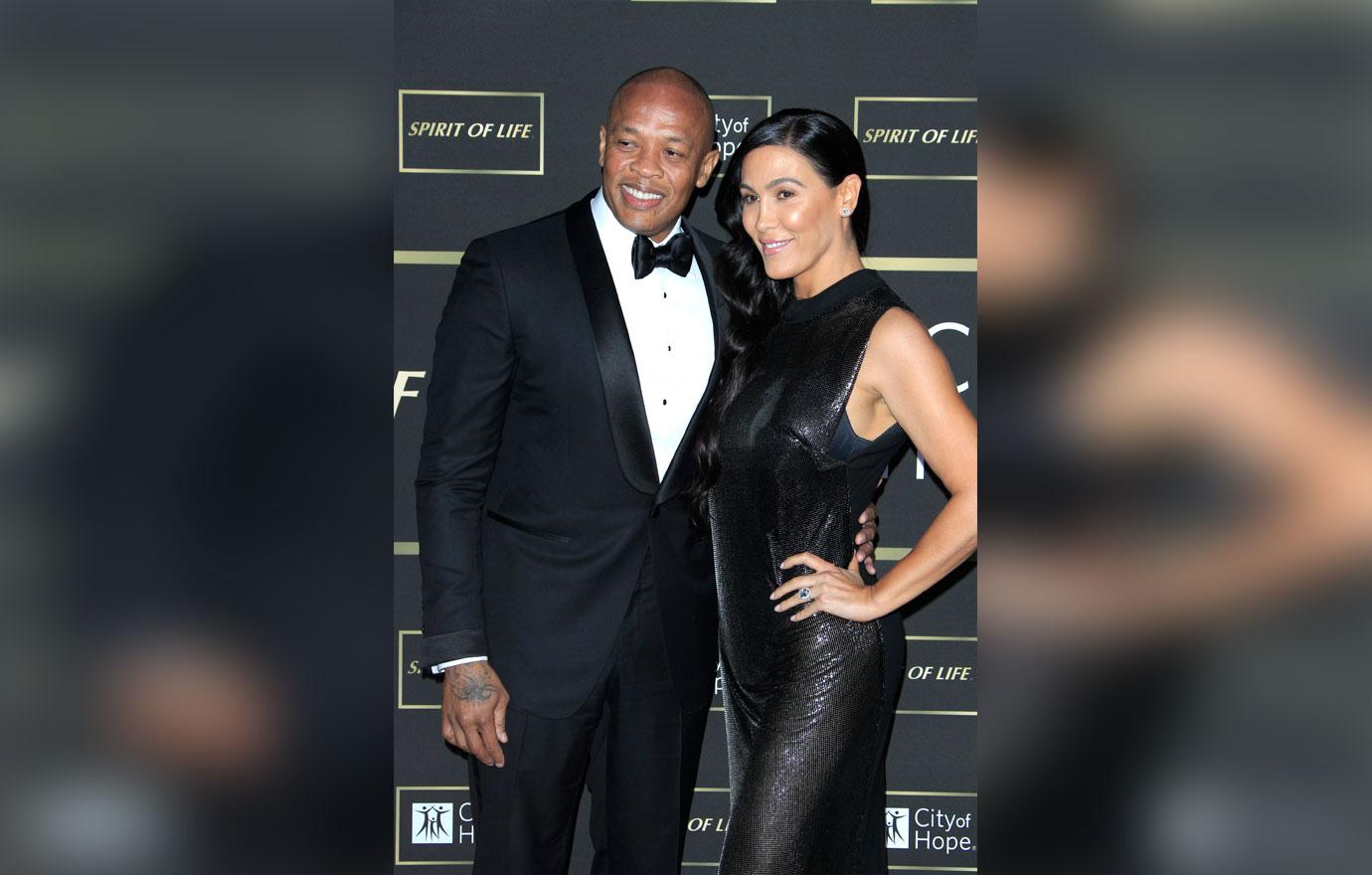 Article continues below advertisement
Young revealed in the documents that it is "abundantly clear that Andre has guttural and unabated anger and contempt for Nicole, his wife of more than 25 years and the mother of their two children."
Now Young has said that if she does not receive the funds, she will not be able to continue with the divorce. Within the legal papers, the socialite stated that she owes her lawyers $1.887 million as of September 30, 2021 — describing the situation as "desperate."
Article continues below advertisement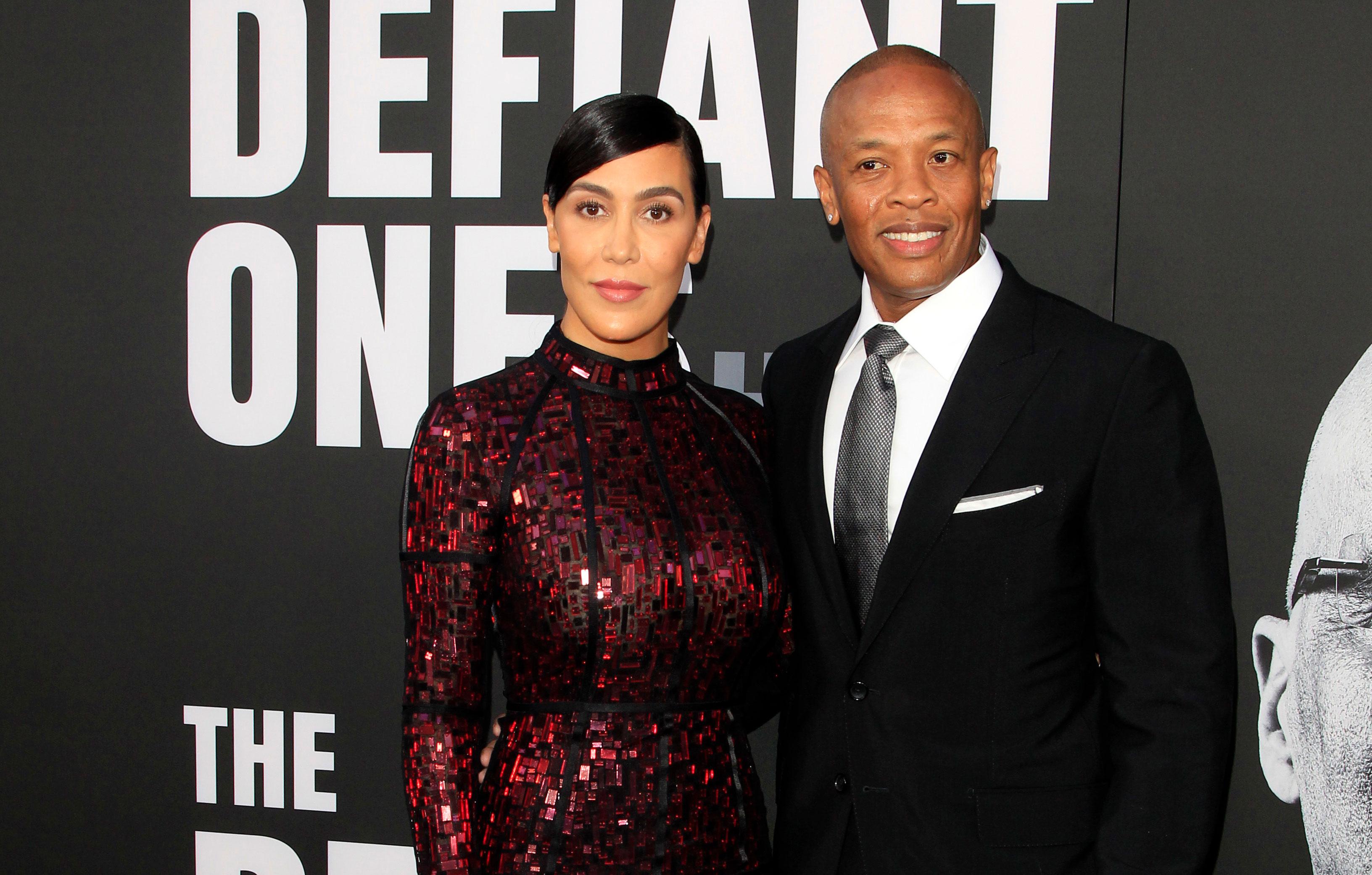 "Andre easily has the ability to make a fee contribution. He has at least $243 million in assets at his disposal. He is a music and electronics technology mogul who recently signed up to perform at the Superbowl Halftime Show," Young stated. "With hundreds of millions of dollars at his disposal, Andre can make a fee contribution of any amount without batting an eyelash."