Dr. Dre Reportedly Served With Divorce Documents From Ex Nicole Young At Grandmother's Burial
Dr. Dre and Nicole Young's messy divorce seemed to go from bad to worse after a process server reportedly attempted to hand the rapper legal documents at the cemetery where he just buried his grandmother.
Article continues below advertisement
The bizarre hand-off happened on Monday, October 18, at a Los Angeles cemetery, TMZ reported. It remains unclear where exactly the server came up to Dre, born Andre Romelle Young — as an insider close to the record producer insisted the server confronted him at the burial site, while a source close to Young claimed Dre was served in the cemetery's parking lot after the burial.
Regardless of where it went down, Dre reportedly responded in anger and dismissed the legal documents.
Article continues below advertisement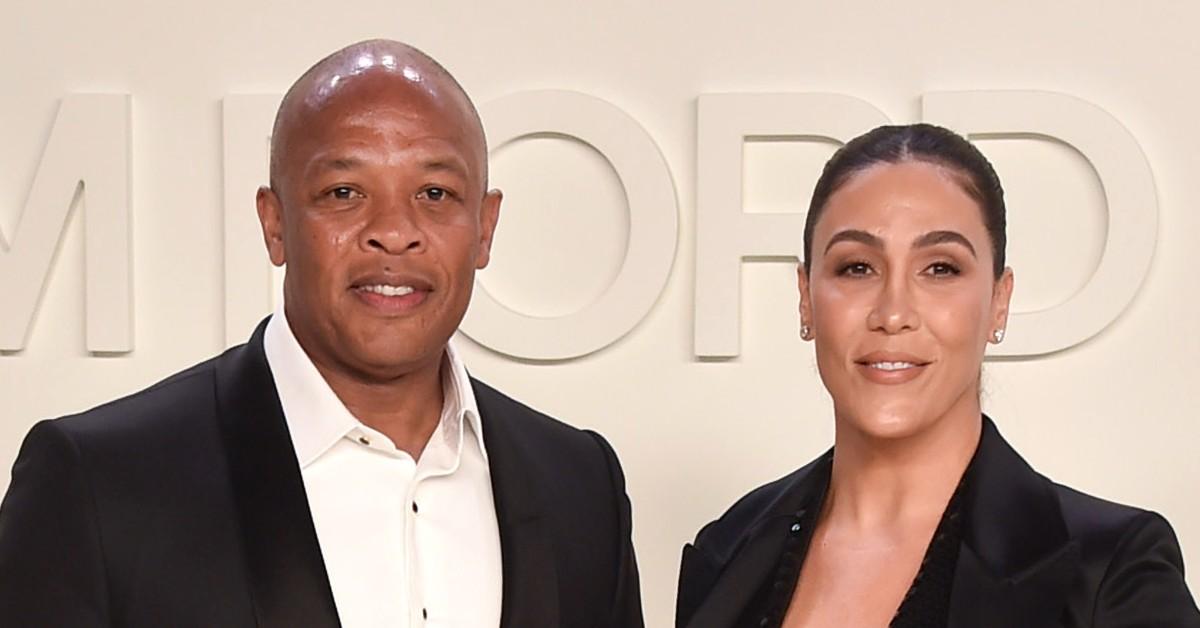 Since the Death Row Records president refused to take the documents in his hand, the Dre source reportedly claimed the process server dropped them by the gravesite. Meanwhile, the Young source said they were dropped in the parking lot.
Article continues below advertisement
According to the outlet, the legal docs included payment for Young's attorney's fees. There is currently a dispute between the former flames — who were recently declared single amid their pending divorce — over how much Dre was supposed to pay.
Article continues below advertisement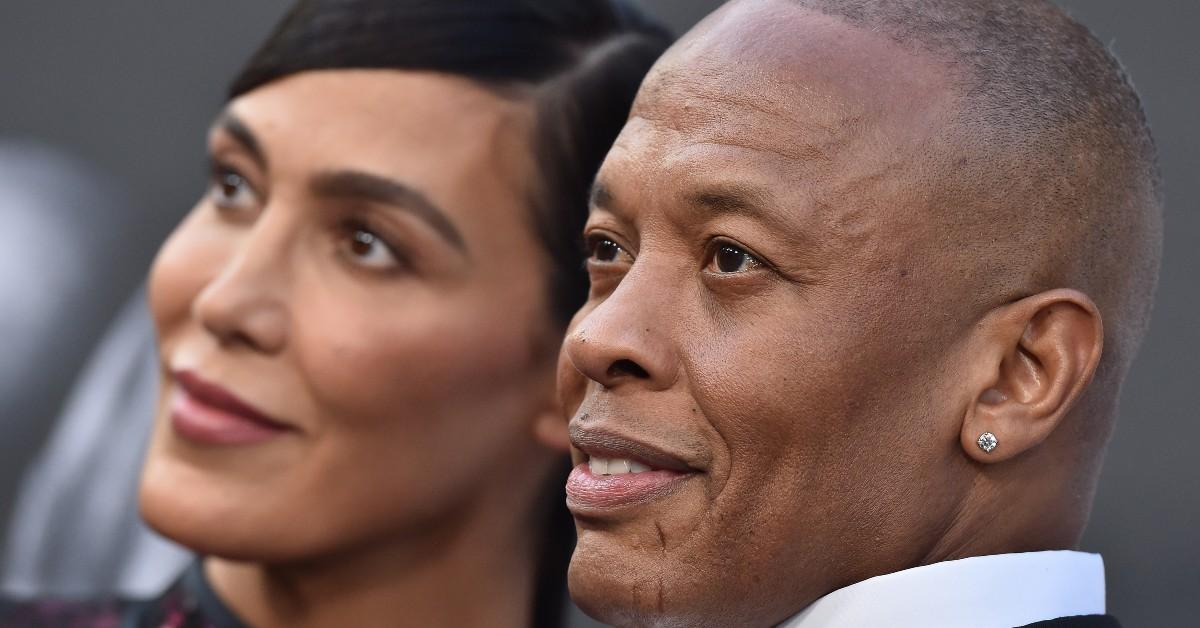 The music icon reportedly paid Young $325,433, but the judge ordered that he owed a total of $1,550,000. According to Dre, the judge's order for the hefty sum was an error, and he paid the full fee. On the other hand, Young believes the order is correct, and her ex-husband still owes a balance of $1,224,567.
Article continues below advertisement
The legal docs included the judge's order of $1,550,000, it was reported.
Article continues below advertisement
Young previously landed a win for herself in the estranged couple's court battle over how much the music mogul must pay her in spousal support. The Los Angeles judge ruled in July that the 56-year-old pay $293,306 per month to his ex.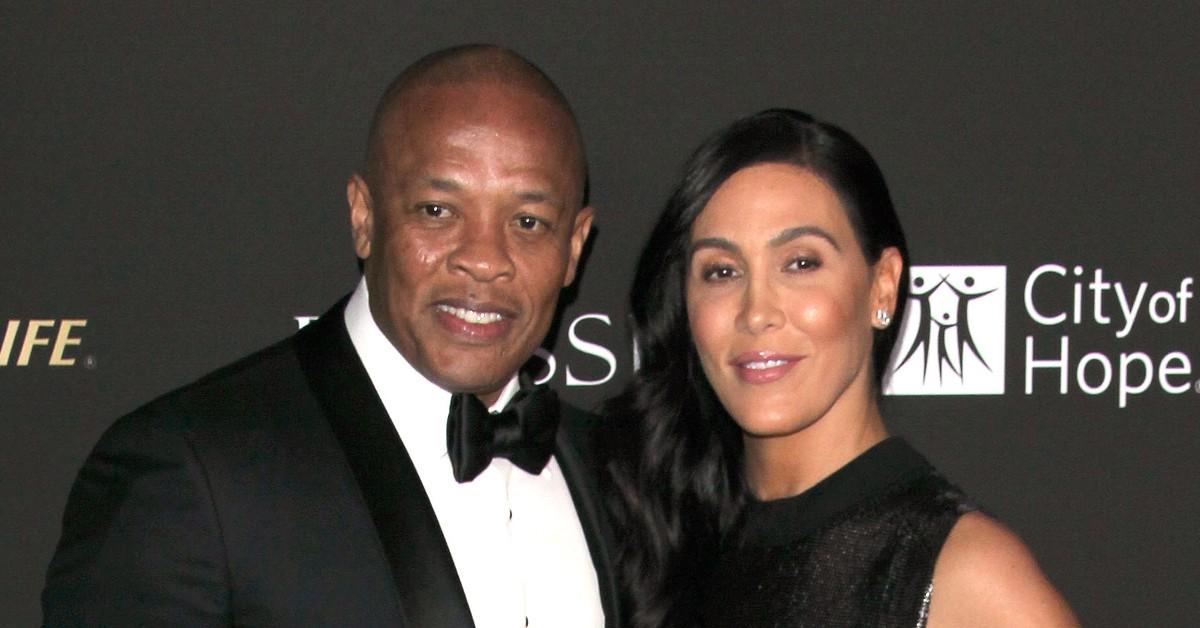 Article continues below advertisement
The decision was only a temporarily ruling until a final decision is made, OK! reported. The "Still D.R.E." hitmaker will pay a total of $3,519,672 per year until Young gets married again, either she or Dre pass away or she "enters into a new domestic partnership." In addition, Dre was ordered to pay for his baby mama's health insurance, as well as the expenses for the Malibu and Pacific Palisades homes.
Dre and Young announced they were getting divorced last June after their 26-year marriage. The former couple shares adult children Truice and Truly.