NEWS
6 Dr. Seuss Books Won't Be Published For Portraying 'People In Ways That Are Hurtful & Wrong': Report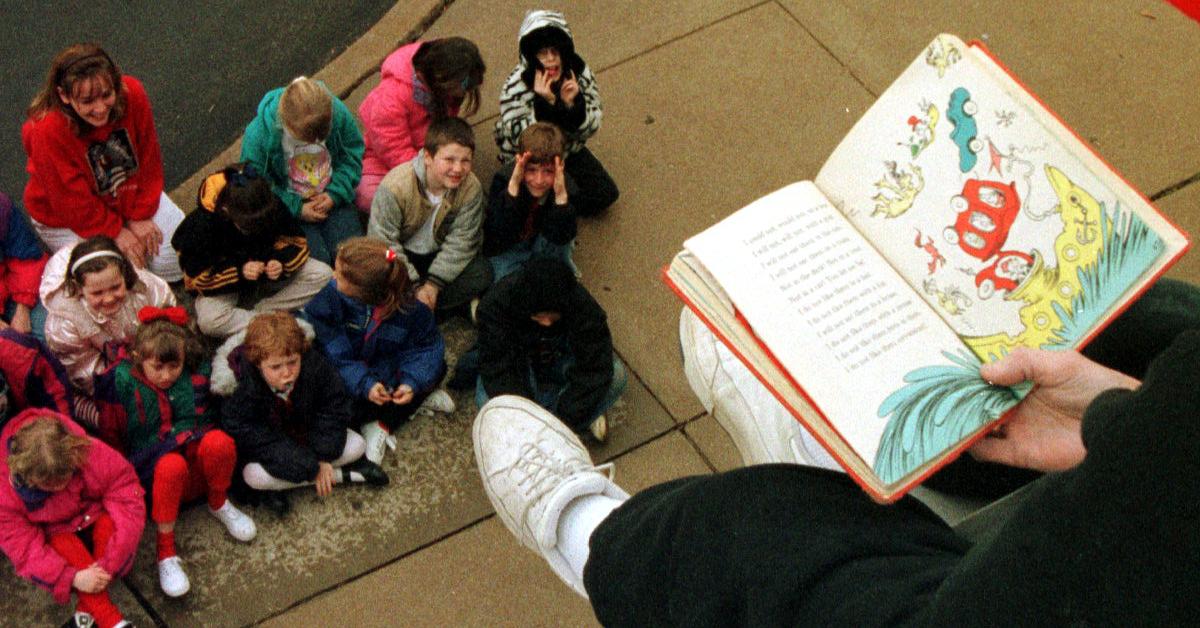 Article continues below advertisement
Six Dr. Seuss books — including "And to Think That I Saw It on Mulberry Street" and "If I Ran the Zoo" — will stop being published because of racist and insensitive imagery, the business that preserves and protects the author's legacy said. https://t.co/FB2boW7ao0

— The Associated Press (@AP) March 2, 2021
The books affected are: And to Think That I Saw It on Mulberry Street, If I Ran the Zoo, McElligot's Pool, On Beyond Zebra!, Scrambled Eggs Super! and The Cat's Quizzer. 
The decision to stop publishing these specific titles was made last year after months of discussion, the company, which was founded by Seuss' family said. "Dr. Seuss Enterprises listened and took feedback from our audiences including teachers, academics and specialists in the field as part of our review process. We then worked with a panel of experts, including educators, to review our catalog of titles," the company added.
Article continues below advertisement
Some of the racist and insensitive imagery found in the books in reference where include an Asian person is portrayed wearing a conical hat — commonly known as an Asian rice hat or farmer's hat — holding chopsticks, and eating from a bowl in And to Think That I Saw It on Mulberry Street. While in If I Ran the Zoo a drawing of two bare-footed African men wearing what appear to be grass skirts with their hair tied above their heads is depicted.  
MICHAEL JACKSON'S NEVERLAND RANCH FINDS A BUYER! ESTATE SELLS FOR $22 MILLION: SEE PHOTOS 
Dr. Seuss — born Theodor Seuss Geisel in 1904 — books have been translated into dozens of languages and beloved by children and adults around the world. Dr. Seuss died in 1991. 
To this day his books remain wildly popular, with the AP reporting that Dr. Seuss Enterprises raked in an estimated $33.3 million before taxes last year. Forbes listed the late author as the No. 2 highest-paid dead celebrity behind the king of pop Michael Jackson in 2020.