NEWS
'Please Stop Saying That I Did Nothing Wrong': Rachael Kirkconnell Pledges To Dedicate Platform To Sharing Anti-Racism Resources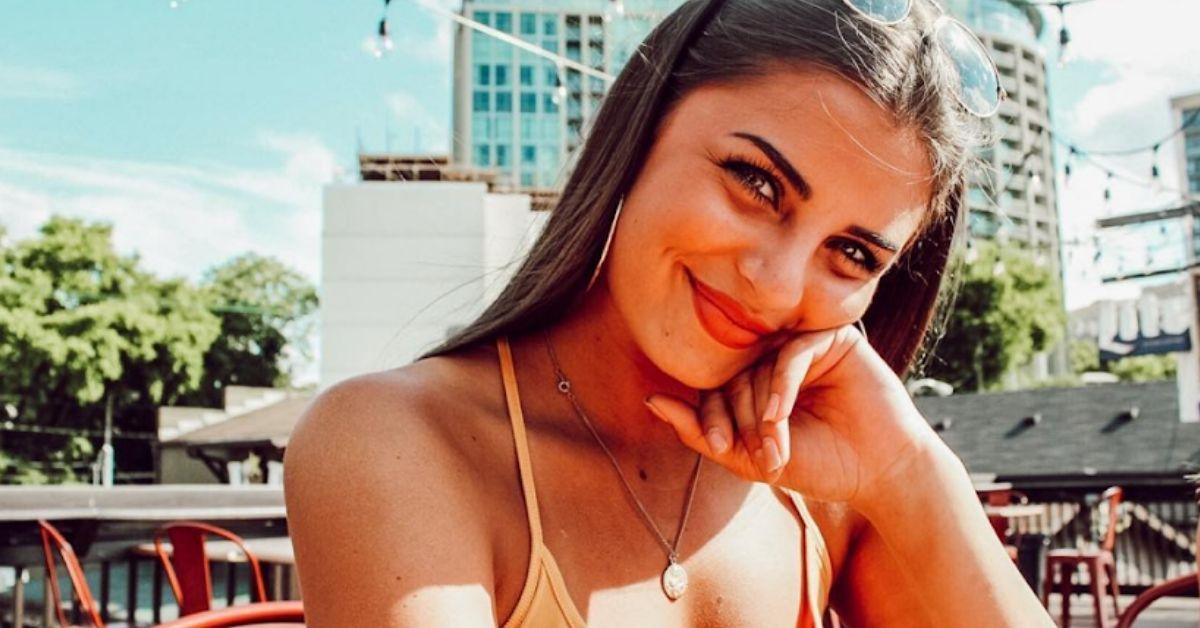 Rachael Kirkconnell is speaking up again weeks after she issued an apology for her "racist" and "offensive" past behavior when old social media posts and images of The Bachelor contestant resurfaced online, and now she has promised to use her platform to share anti-racism resources.
Article continues below advertisement
"Over the last few weeks, since I put my statement out, I've gotten a lot of messages," Kirkconnell began the video which was posted on Thursday, February 25.
"I've got a lot of people asking me, well, what have you done to change since then? And I've also had a lot of people message me saying that they aren't understanding why people are so upset. But they want to, and they've asked for resources, which I think is great."
Article continues below advertisement
6 BACHELOR & BACHELORETTE CONTESTANTS WHO DIDN'T NEED TV TO FIND ETERNAL LOVE
"But then there's also people messaging me saying, 'You know, you've done nothing wrong, don't listen to people,'" she added. "I think that the first big step in all of this is white people stepping up and taking accountability. Things will never change if we don't all work together in working towards this racial progress and this unity that we want.
"I've come to realize that sitting aside and hiding in the corner and, you know, avoid[ing] being called performative — that doesn't help anyone or anything," she continued. "Even if that is what people think when I speak on these subjects of injustice and racism, you know, that's not what really matters.
"This entire movement in where we are in this country, it's just so much bigger than this."
Article continues below advertisement
Earlier this week, Rachel Lindsay criticized Kirkconnell for sharing a photo of a copy of Uncomfortable Conversations With a Black Man with her matcha tea and a manicure on her Instagram Story, calling the post "vapid."
Article continues below advertisement
Harrison temporarily stepped aside from hosting the show after he initially told Lindsay that Kirkconnell should be given some "grace."
Harrison apologized shortly after and then issued another statement to say he would exit the show for a period of time.
Meanwhile, an insider exclusively told OK!, "The producers are getting clobbered with calls for Chris' removal as host and they are weighing that option. They may have no other choice but to replace him."
Added the source, "Chris has got some people in his corner but they are few in comparison to the growing numbers of people demanding he be ousted."