EXCLUSIVE
'Bachelor' Producers Getting 'Clobbered With Calls' For Chris Harrison's 'Removal As Host' Amid Racial Controversy, Spills Source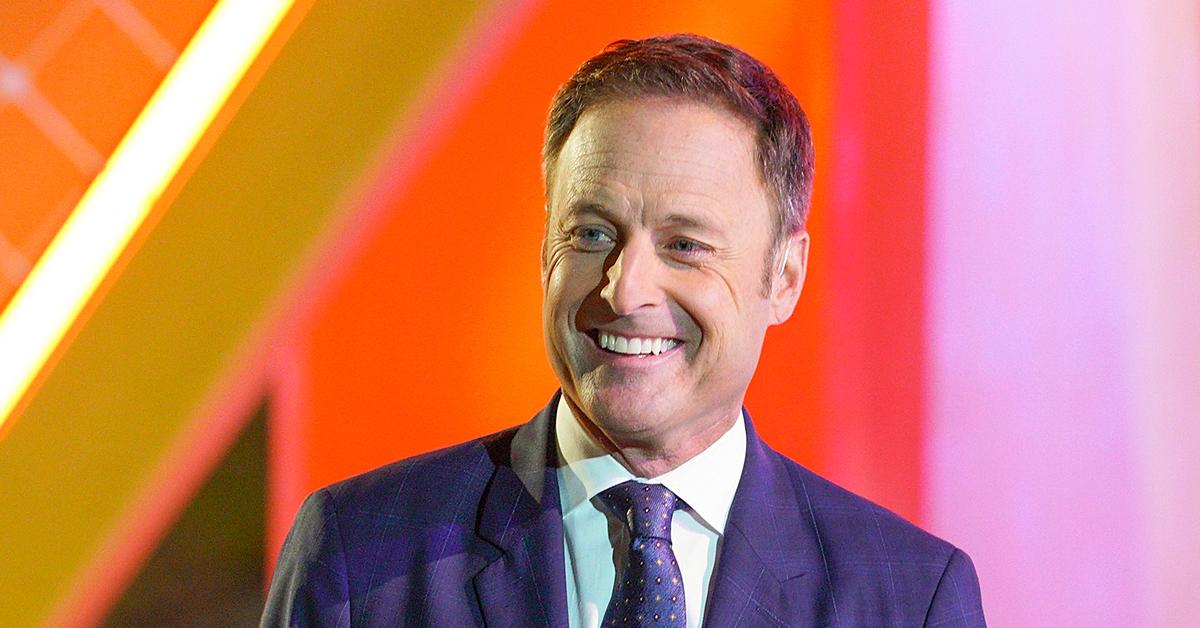 Article continues below advertisement
"I spent the last few days listening to the pain my words have caused, and I am deeply remorseful," Harrison, 49, said in a statement posted on his Instagram. "My ignorance did damage to my friends, colleagues and strangers alike. I have no one to blame but myself for what I said and the way I spoke... From here, I can only try to evolve and be a better man, and I humble myself before all of you."
Article continues below advertisement
But a source tells OK! that some fans and former contestants aren't convinced that Harrison has learned his lesson — and they want him to step away from the franchise for good. "The producers are getting clobbered with calls for Chris' removal as host and they are weighing that option," says the source, adding that a leave of absence may not be enough to satisfy all those offended. "They may have no other choice but to replace him."
There would be few objections. "Chris has got some people in his corner but they are few in comparison to the growing numbers of people demanding he be ousted," shares the source, noting that this isn't his first scandal. (After his divorce in 2012, Harrison's crush on season 17 alum AshLee Frazier was exposed. He also reportedly went on a date with season 15's Ashley Spivey.)
Article continues below advertisement
"He touched a delicate nerve this time, and some think he still doesn't realize the true gravity of what he said," the source continues. In fact, claims the source, "the word is the higher-ups may have pressured Chris to make a statement of apology or face immediate dismissal."
Either way, his future with The Bachelor is still uncertain. "Chris hasn't given any timeline as to when he'll be back — or if he'll be back," warns the source. "Staffers are looking at this as a sign of the times and a need for a fresh start."