NEWS
Michael Jackson's Neverland Ranch Finds A Buyer! Estate Sells For $22 Million: See Photos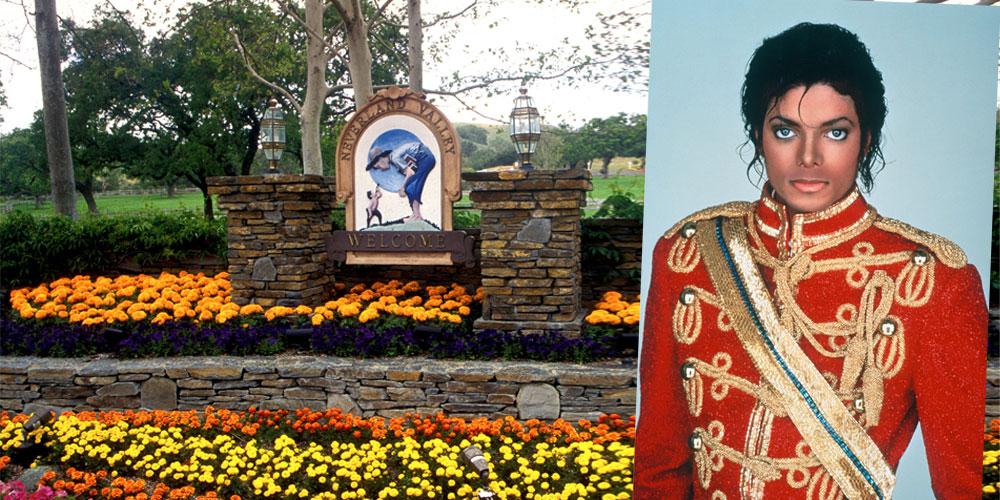 After being pulled off the market earlier this year, Michael Jackson's famous Neverland Ranch now has a new buyer — Ron Burkle, who previously worked with the late pop star. The billionaire reportedly purchased the estate for $22 million.
The property — which is located outside of Santa Barbara — had been on and off the market for years. In 2015, it was listed under a new name — Sycamore Valley Ranch — for $100 million but slowly lowered its rate over time. Two years later, the price went down to $67 million, and it was relisted again for $31 million in 2019.
Article continues below advertisement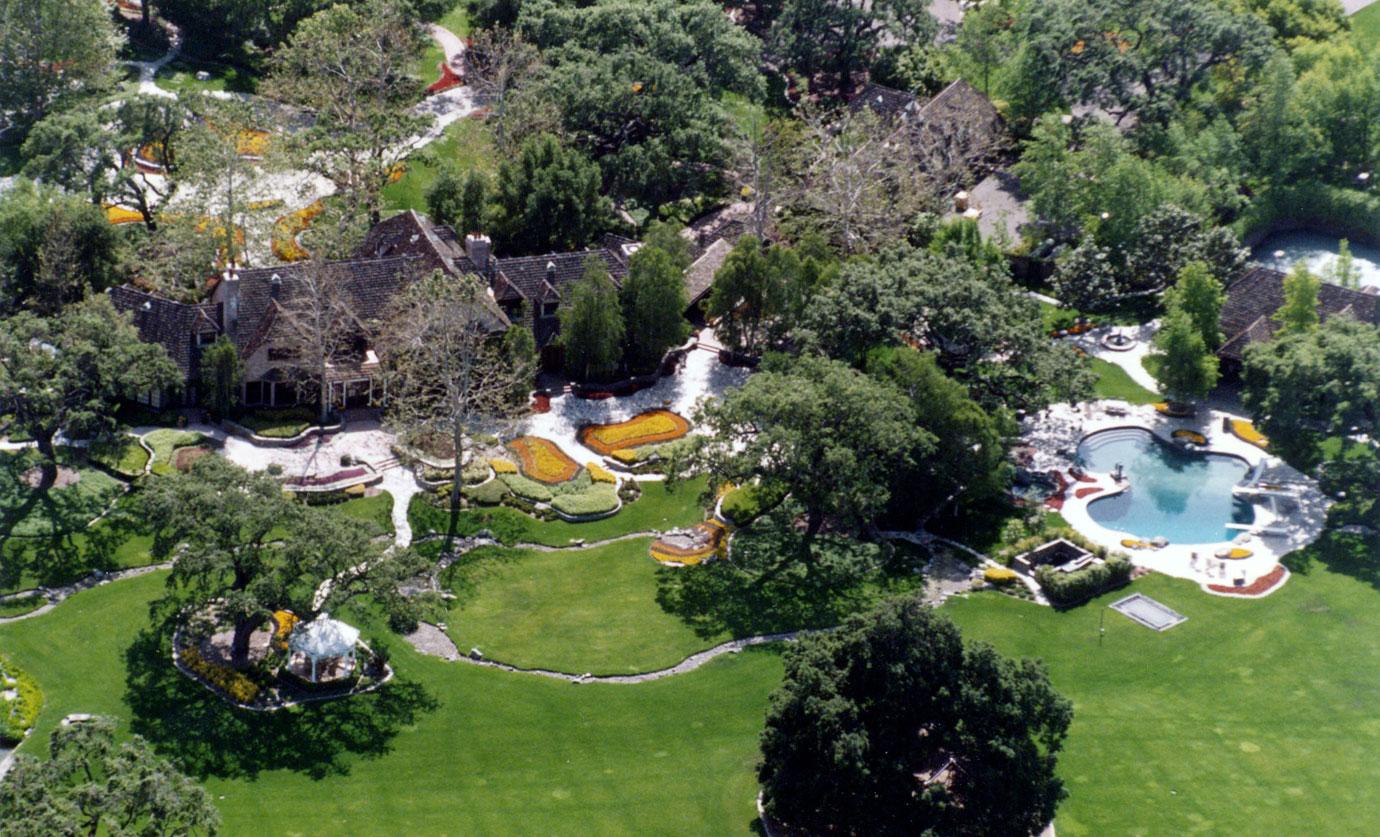 In 1993, Jackson and his home made headlines after child sexual allegations were made against him. Since he had to defend himself against more lawsuits over the years, he died deeply in debt and faced foreclosure on the ranch in 2008.
After he defaulted on a loan, Thomas Barrack, chairman and CEO of a real estate investment firm Colony Capital LLC, which took ownership of the estate, agreed to bail out the singer and formed a joint venture with him.
Article continues below advertisement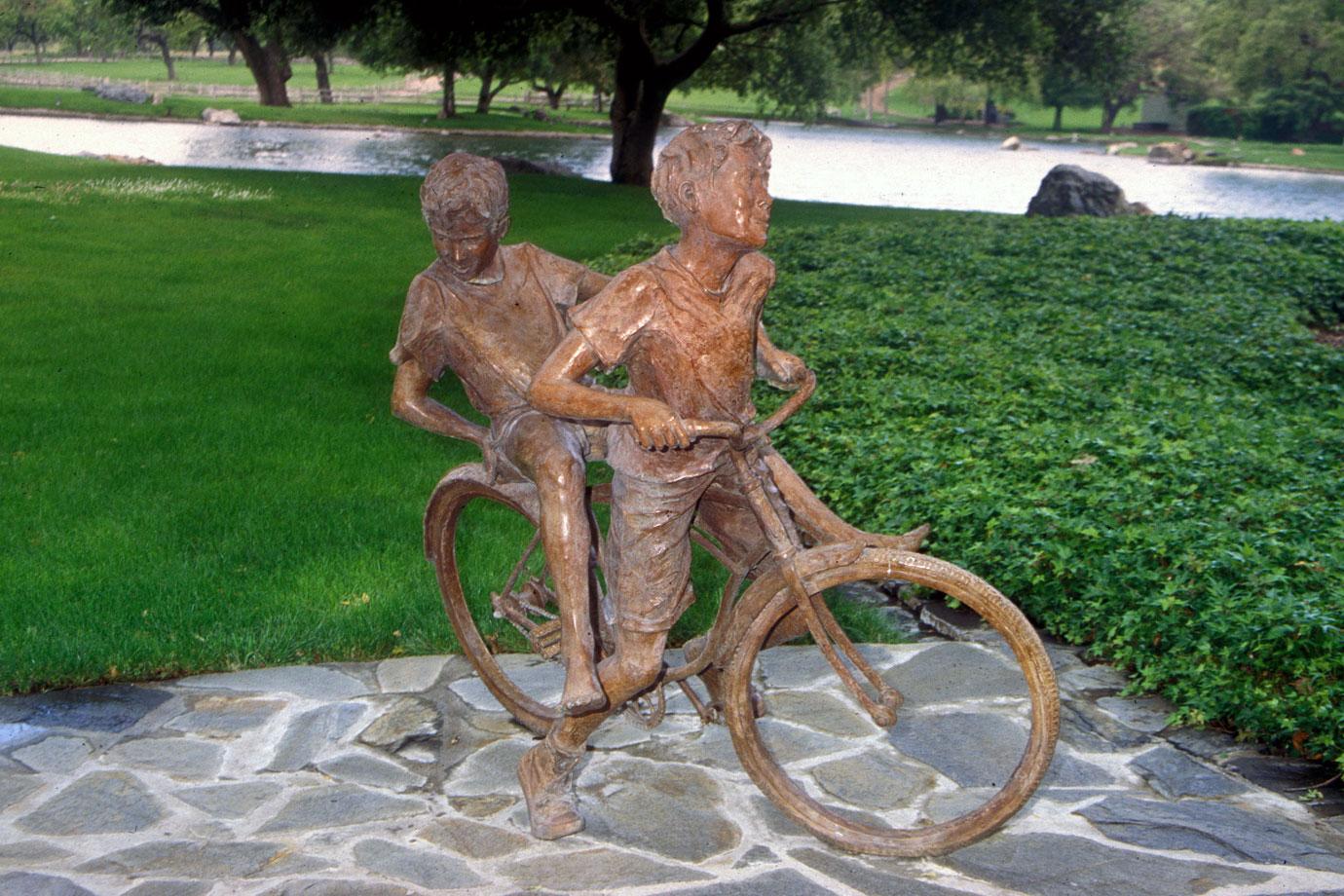 Another reason as to why the home wasn't an easy sell is that HBO's documentary, Leaving Neverland, highlighted the alleged horror of what happened behind closed doors. Wade Robson and James Safechuck claimed that Jackson sexually assaulted them for years and detailed their relationship with the late Grammy winner. Robson alleged his sexual relationship with Jackson began when he was just 8 years old; he claimed that Jackson kissed him and performed oral sex on him.
Article continues below advertisement
However, Brad Sundberg, the technical director for Jackson, who also worked on the ranch denied that his former boss did anything wrong.
"Not in a million years did I ever see a child around Michael Jackson that looked like they had been distressed, hurt, abused," Sundberg said in the film during an interview with producer Liam McEwan. "Neverland was such a peaceful, safe, fun place."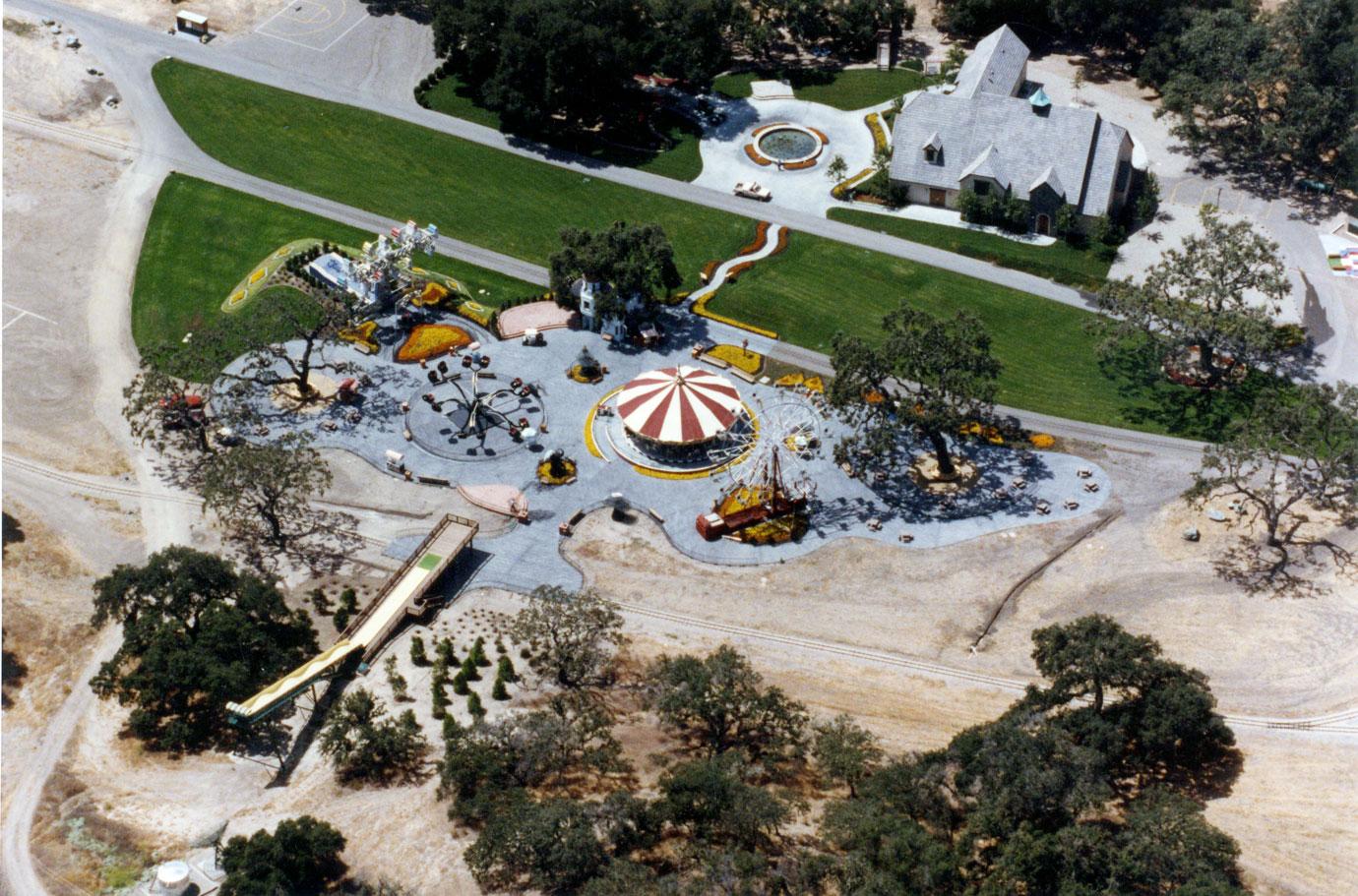 Following the accusations, the Jackson estate filed a lawsuit against HBO in February 2019 for $100 million dollars.