NEWS
Drew Barrymore Explains How She & Britney Spears Became 'Genuine Friends'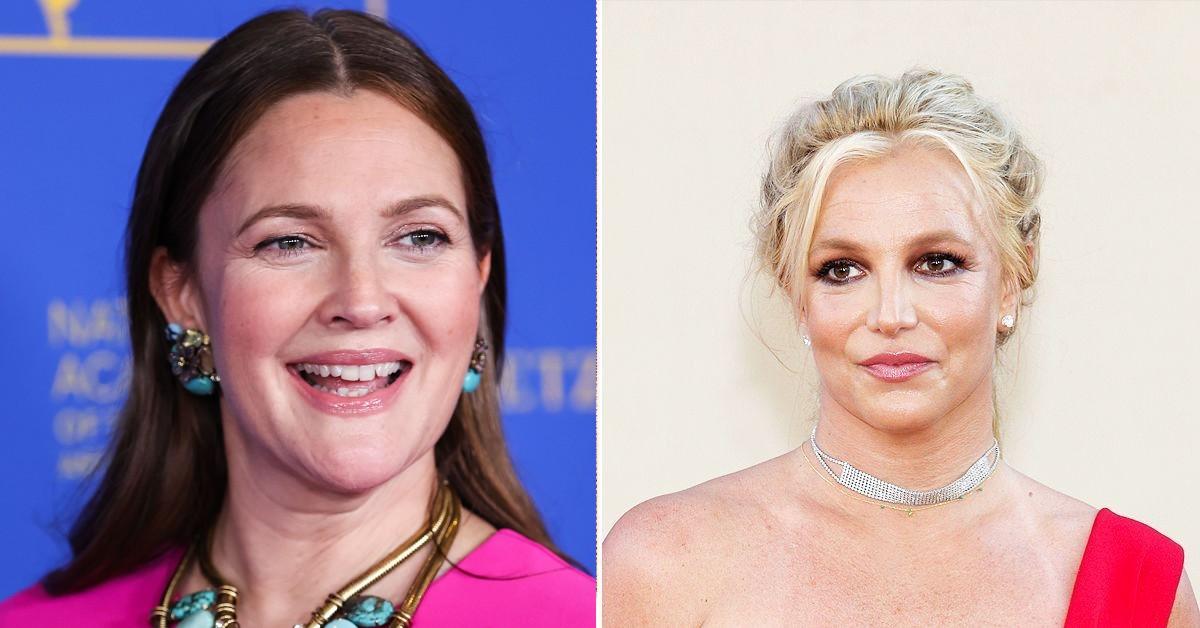 Though fans thought it was a little random that Drew Barrymore was one of the select few to score a coveted invite to Britney Spears' June wedding, the actress revealed the two have actually been close for quite some time.
While on the Monday, September 12, episode of Jimmy Fallon's talk show, the E.T. star shared some details about their friendship and what it was like to attend the nuptials.
Article continues below advertisement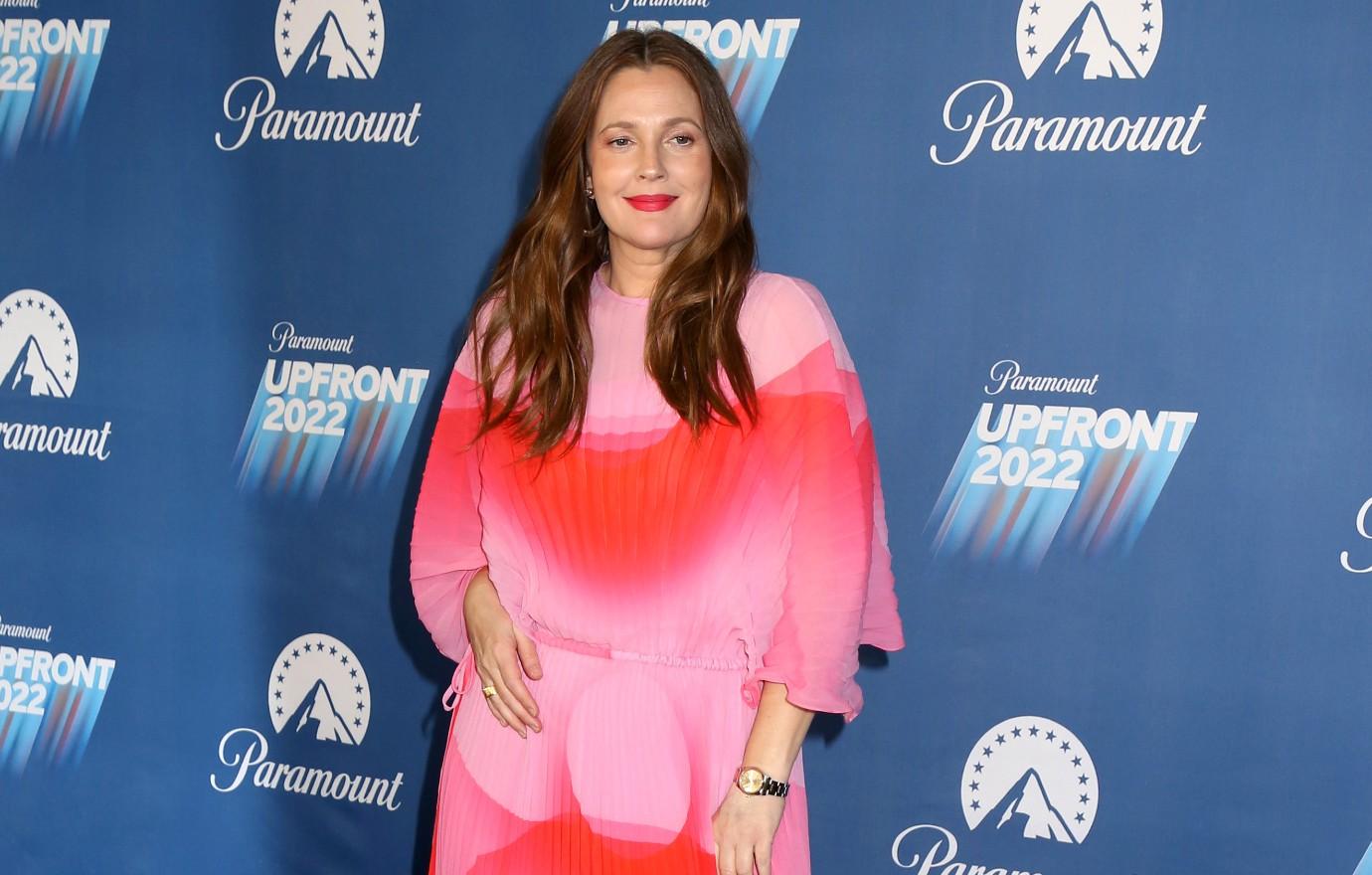 "I made friends with Britney about a year and a half ago, and we sort of had some secret exchanges," the mom-of-two explained. "And I know that sounds nefarious — it was exactly the opposite. It was very connective and honest and we've both been through a lot of things. We have some parallels that are unique in their circumstances."
The Flower Beauty founder, 47, elaborated on their bond, noting they've both had struggles when it came to growing up in the spotlight.
Article continues below advertisement
Though the 50 First Dates lead admitted she's not a "real reach-out kind of person ... but just the humanity in what she was going through, trying to get her freedom back, was something I felt compelled to reach out. And we found a deep connection there. There's a human being at the center of this, so we made friends — genuine friends."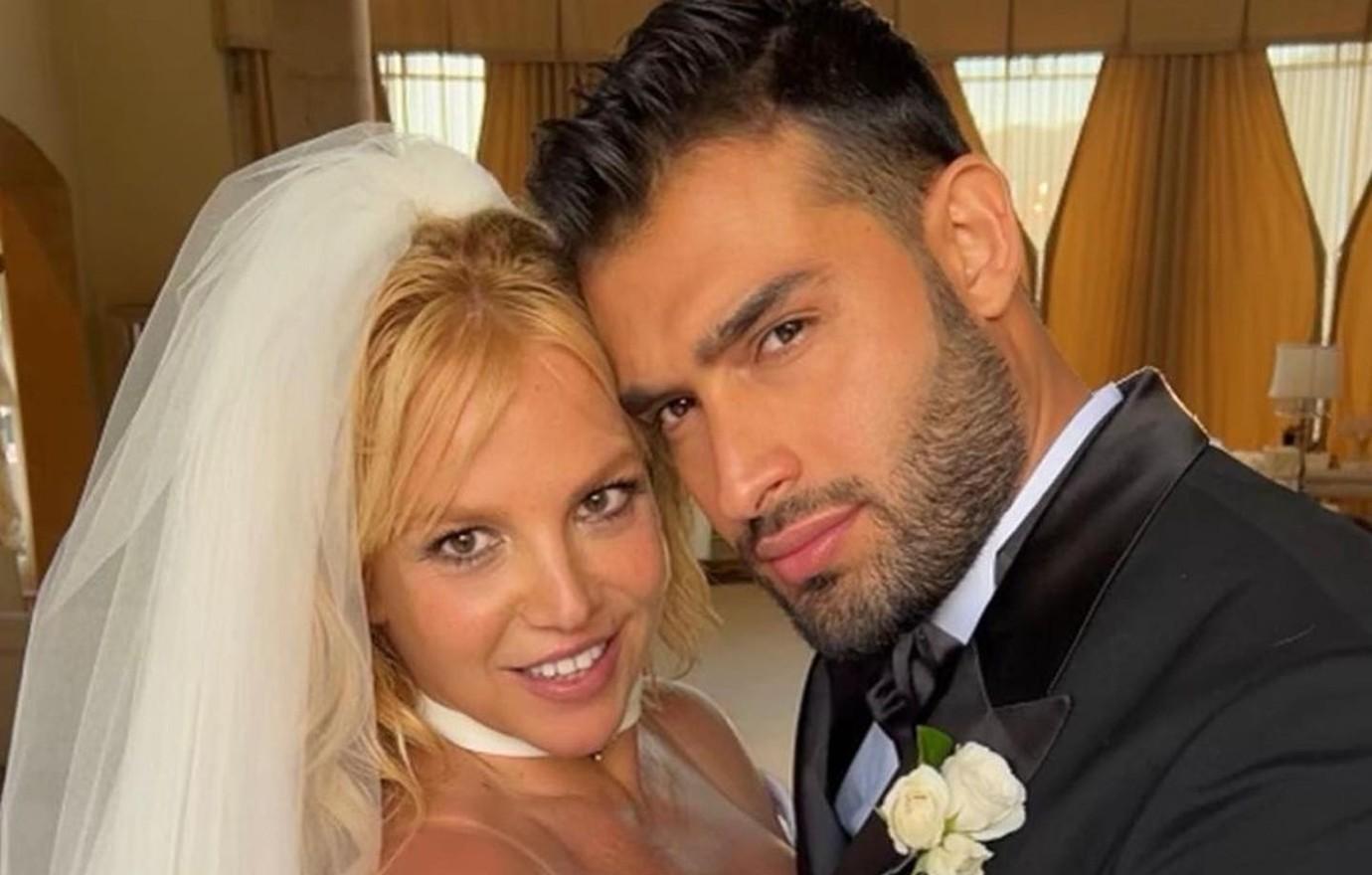 Article continues below advertisement
Fallon pushed the actress for more intel of the wedding, to which the Rebel Homemaker author noted, "It could not have been more intimate."
"It was fairy tale-ish. It was very sweet, there was no press," she continued. "It was the way she wanted to do it."
Barrymore was particularly pleased that Spears, 40, opted to skip a formal sit-down dinner — something the child star was ecstatic about. "They did the ceremony, she got right to the dance party," she recalled. "We had the best time and I was like, 'Thank you!'"
After the shindig, the Santa Clarita Diet alum posted a couple of photos on Instagram.
"What I learned from Ever After is that we must rescue ourselves and yet still want the fairy tale. And that's exactly what Britney did!" she captioned her post, which referenced her flick 1998 flick. "I couldn't not be happier for her intrepid journey!"