NEWS
Levitating? Dua Lipa Tells All About S-- and Reveals Her Secret to Hot Lovemaking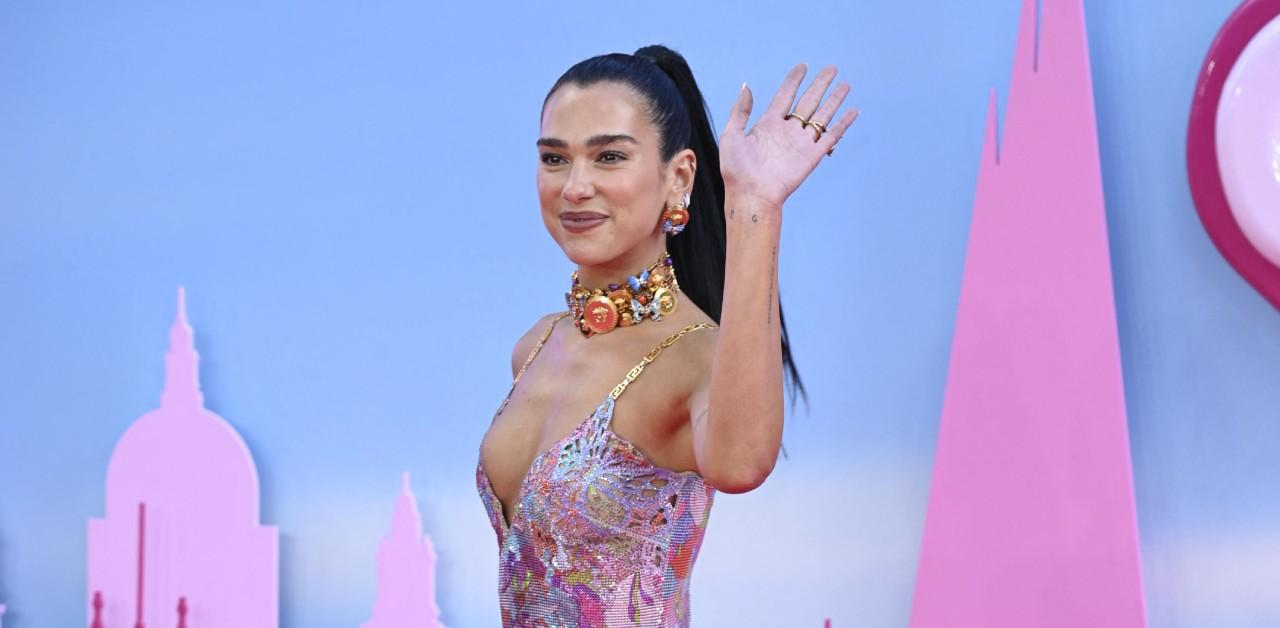 Dua Lipa is spilling all the tea about what goes on in her bedroom!
During an episode of her podcast "At Your Service," the pop star opened up about her secret to ensuring a pleasurable intimate experience with her partner — and she didn't hold back!
Article continues below advertisement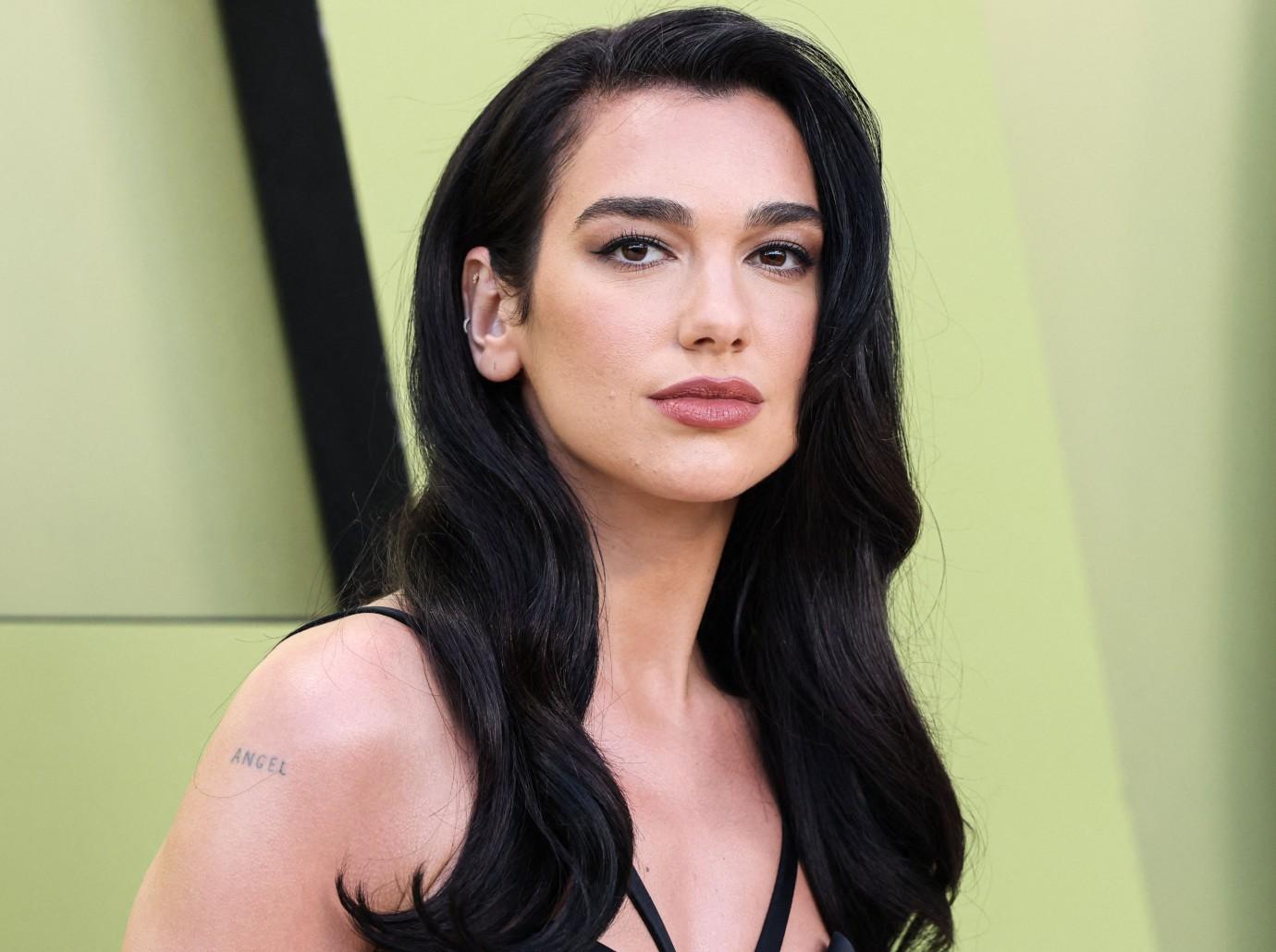 "Not talking about s** with the person you are having s** with is a weird anomaly for me," Lipa — who is currently dating music video director Romain Gavras, 42 — explained.
"I think it's important to normalize the conversation around s** and make it a topic that we can speak about more freely, so we can let go of the guilt and the shame that ­surrounds it," she continued.
Article continues below advertisement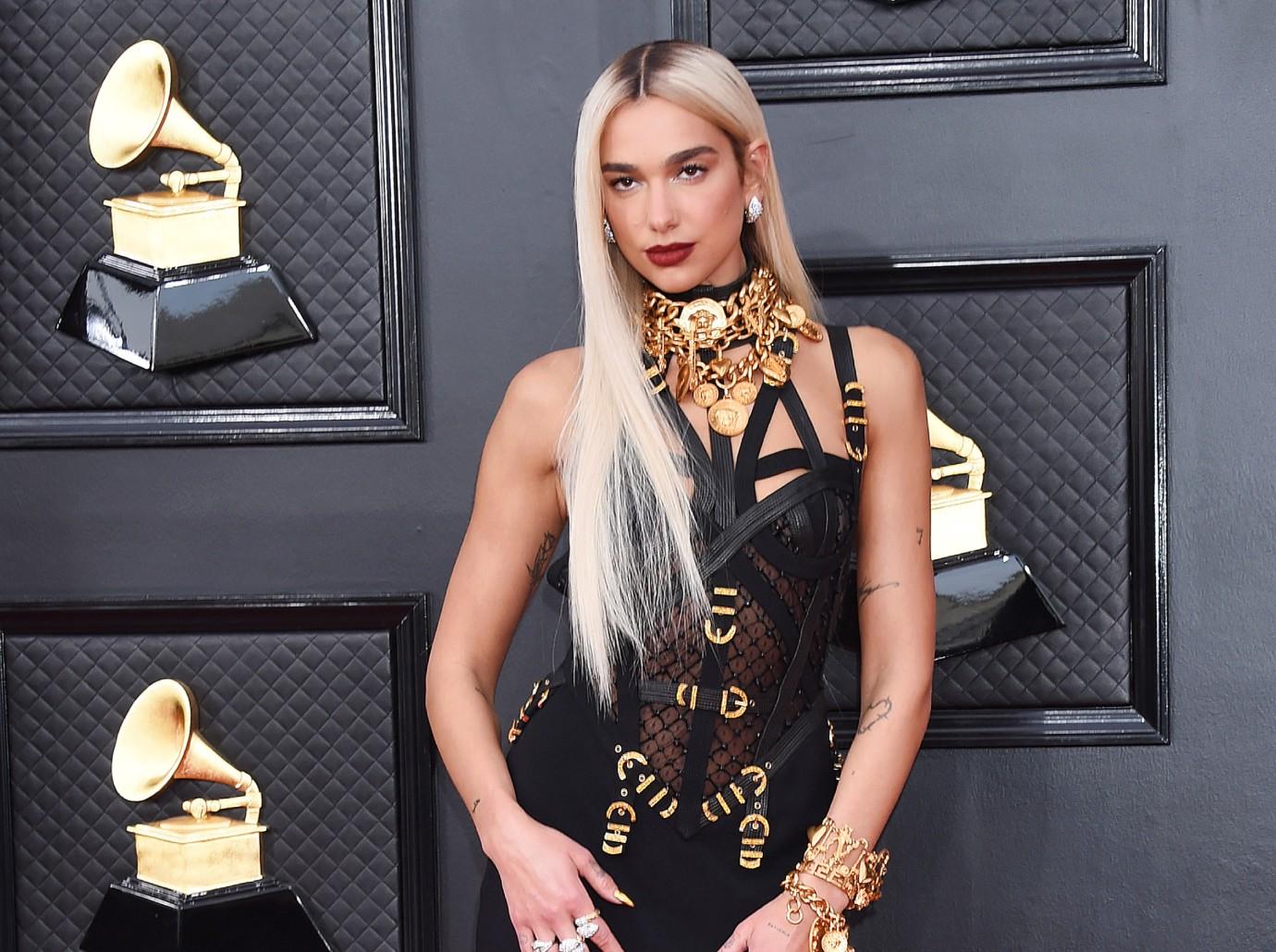 Although the "Dance the Night" songstress is currently in a relationship, she mentioned she's never been a fan of dating apps when she was single. "I've got so many friends on dating apps, and sometimes it works," Lipa noted. "But the idea of meeting in the community, through friends, starting conversations, and doing things that don't feel so clinical is probably the best way to go about it."
"The erasing of ­uncertainty feels a little bit uns***," she added. "There is something about the unknown that is exciting — going with the flow. You want to know you are heading in the right direction, and then you can leave the rest to life taking its course."
Article continues below advertisement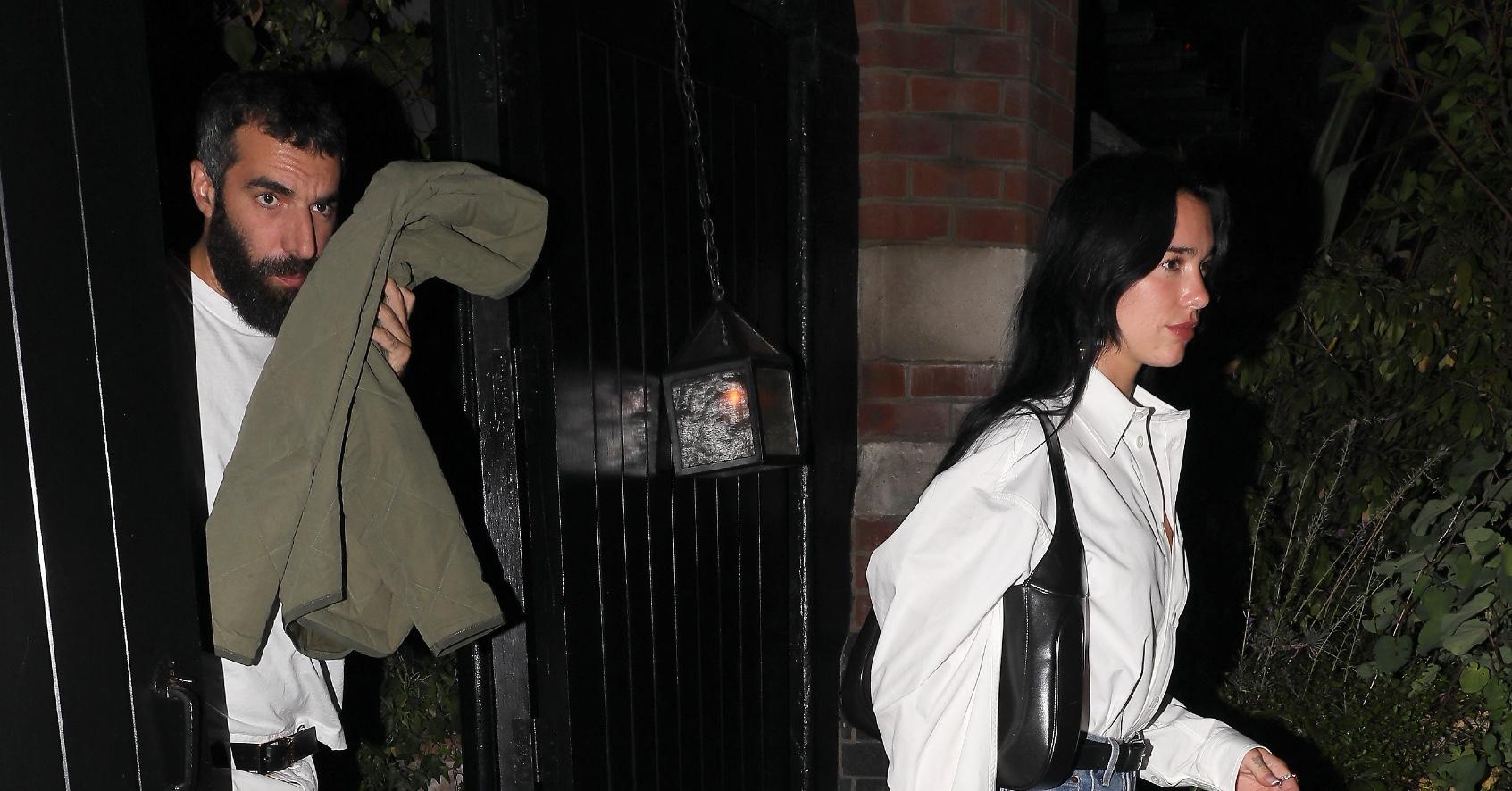 Never miss a story — sign up for the OK! newsletter to stay up-to-date on the best of what OK! has to offer. It's gossip too good to wait for!
Article continues below advertisement
The chart-topper kept the interesting conversation going, even bringing up the challenge of fidelity. "It demands strength and maturity," she explained. "Before, people used to get lots of different things from different people within their community. Now people base all their happiness on one person. We want to find the one who fulfills everything — our romantic needs, our s***** needs, our need for a best friend."
"It's always so fun — and it goes back to that idea of keeping things fresh — to find ways to continue to be curious about your partner," Lipa said. "So much of what I read about relationships these days is about the 'roommate phase' where you feel like you're living together but you're not romantically involved any more."