NEWS
Inside 'Counting On' Star Jill Duggar's Life After Leaving The Show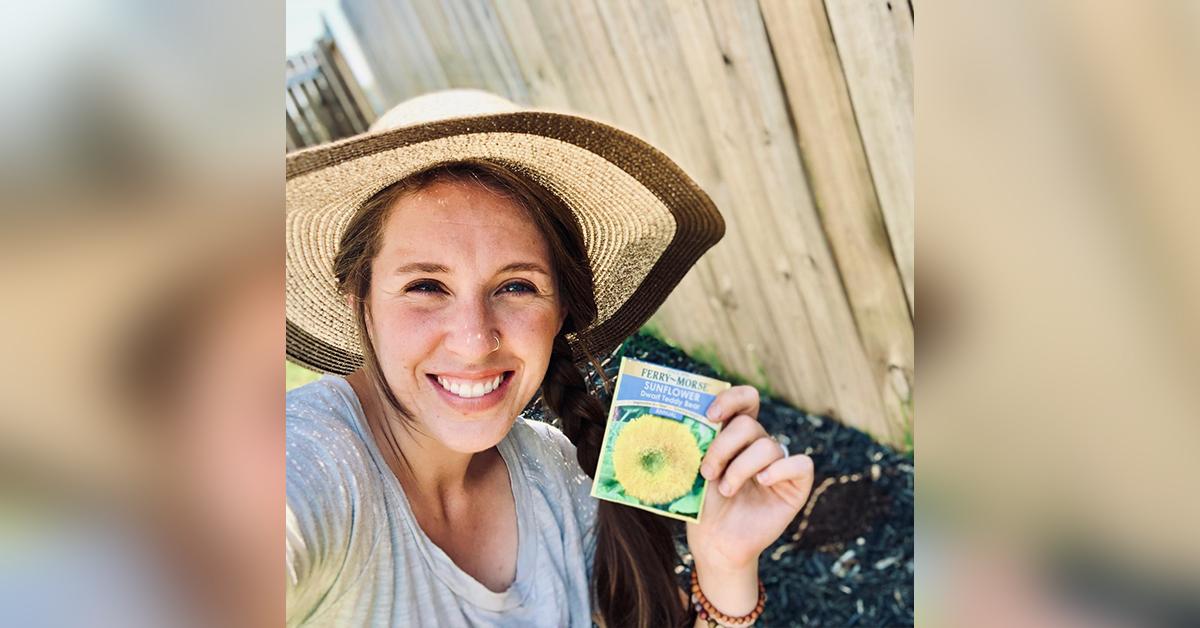 The Duggar's TLC journey began in 2008 with 17 Kids and Counting, which followed the day-to-day lives of the unconventional family as they awaited the birth of their eighteenth child. The show quickly grew in popularity, changing its titles over the years to 18 Kids and Counting, 19 Kids and Counting and Counting On.
Jill Duggar Dillard — the fourth born Duggar kid — participated in the show throughout her life, but famously left the reality series in 2017 after her husband, Derick Dillard, was fired.
Article continues below advertisement
Why Derrick Dillard Was Fired From 'Counting On'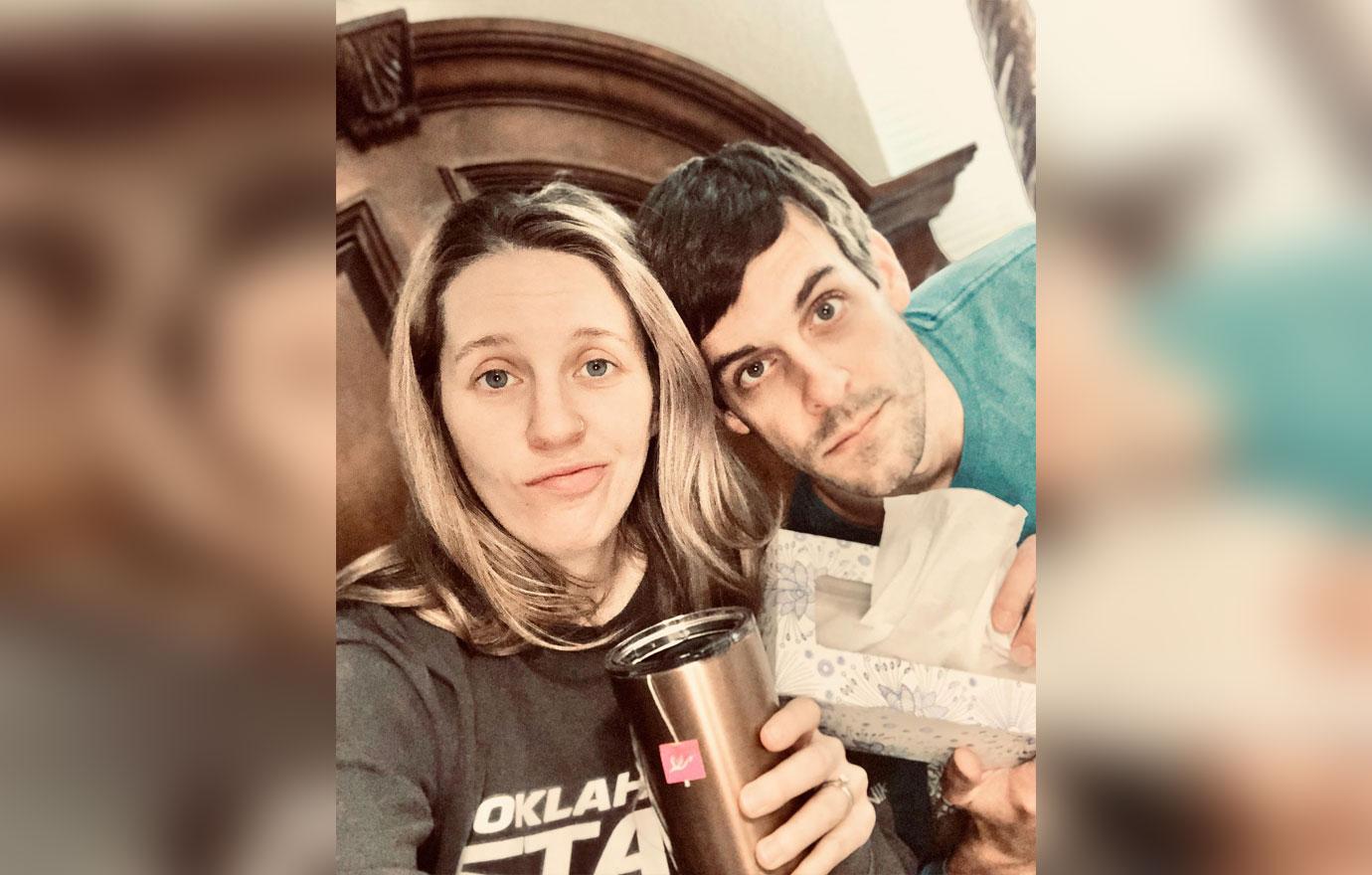 Jill and Derick previously took a step back from the show for personal reasons, but the father-of-two was officially axed from TLC in 2017 after going on a transphobic rant against fellow reality star Jazz Jennings. In the tweets, Derick repeatedly misgendered Jazz and claimed being transgender was a myth.
"We want to let our viewers know that Derick Dillard has not participated in Counting On for months and the network has no plans to feature him in the future," TLC said in a statement announcing the network's decision. "We want to reiterate that Derick's personal statements do not reflect the views of the network. TLC is proud to share the story of Jazz Jennings and her family and will continue to do so."
Article continues below advertisement
Her Pregnancy Announcement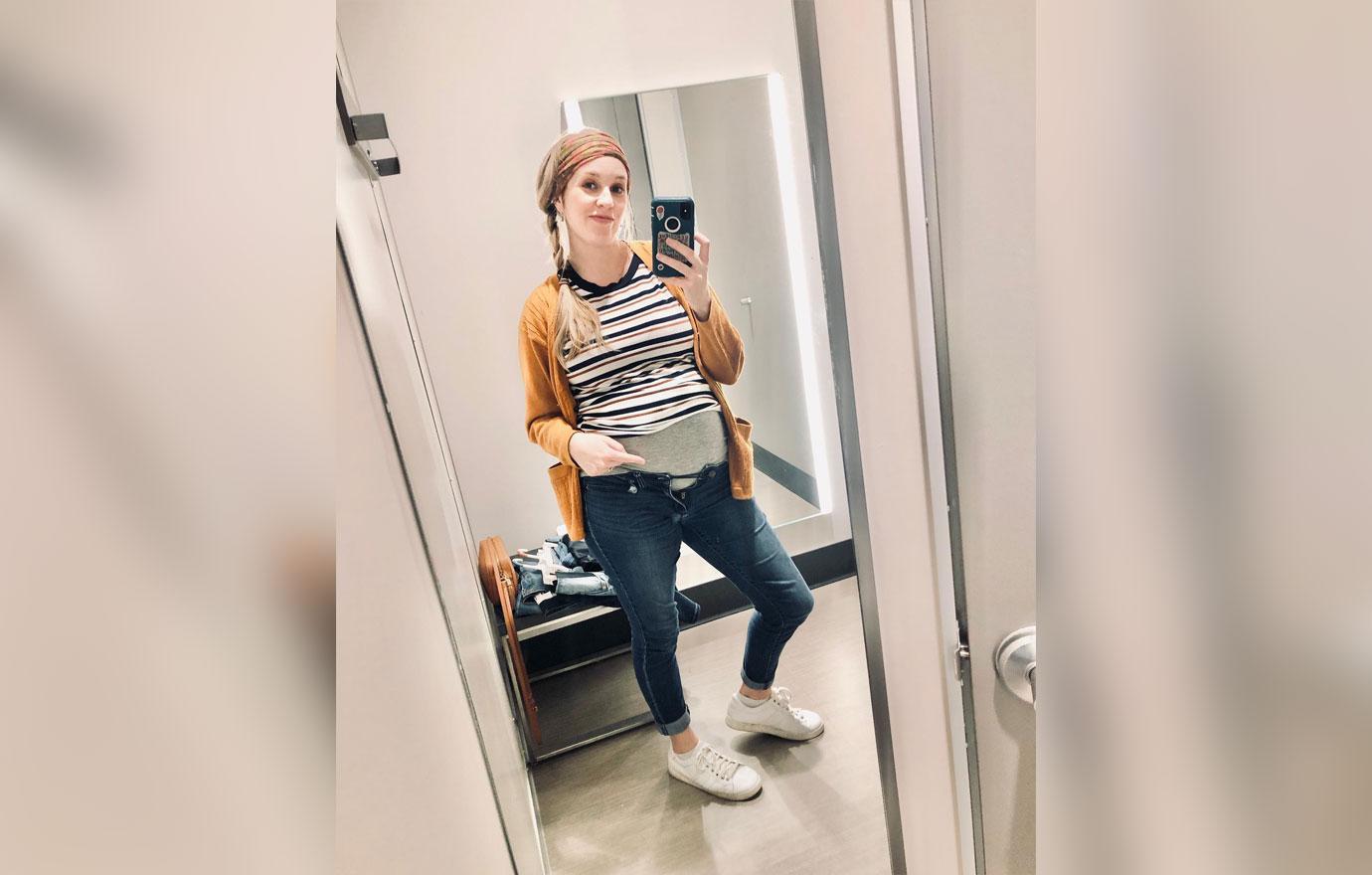 Jill and Derick announced in February they were expecting a new bundle of joy after previously suffering a tragic miscarriage. The couple already shares sons Israel, 6 and Samuel, 4.
"We've been keeping a little secret!" an announcement posted on their blog read. "Ever since we were devastated last fall by the miscarriage of our sweet baby, River Bliss, we have prayed that, if it was God's will, he would bless us with another baby. We are excited to announce that God has answered our prayers and we are expecting our rainbow baby due July 2022!"
Article continues below advertisement
Her Feelings On Josh Duggar Guilty Verdict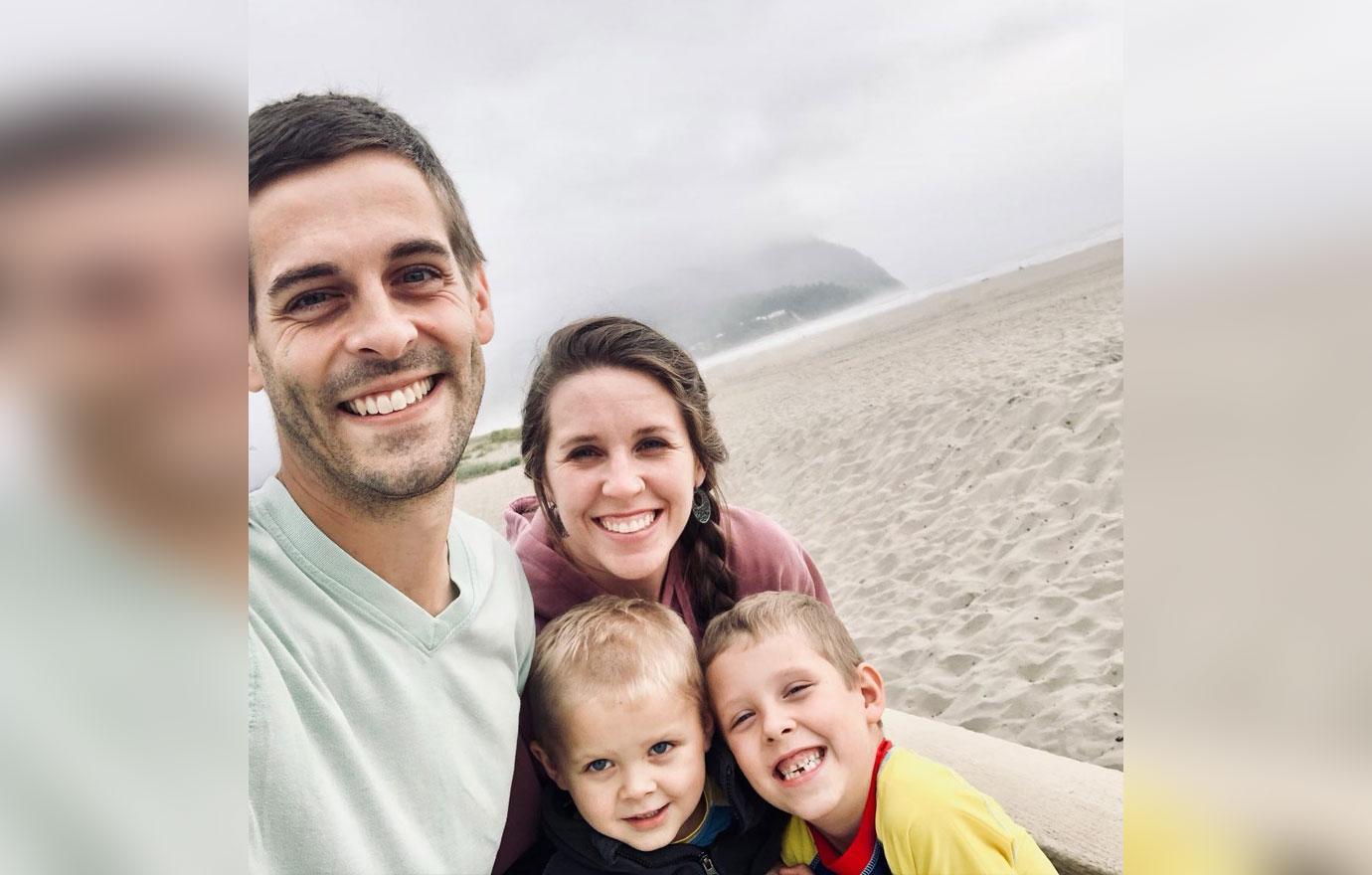 Jill's brother Josh Duggar was found guilty of receiving and possessing child pornography on Thursday, December 9. The married couple quickly issued a statement sharing their thoughts on the court proceedings after Josh was taken into custody and transferred to Washington County Jail.
"Today was difficult for our family," they wrote. "Our hearts go out to the victims of child abuse or any kind of exploitation. We are thankful for the hard work of law enforcement, including investigators, forensic analysts, prosecutors, and all others involved who save kids and hold accountable those responsible for their abuse."
Article continues below advertisement
Article continues below advertisement
Her Lawsuit Dismissed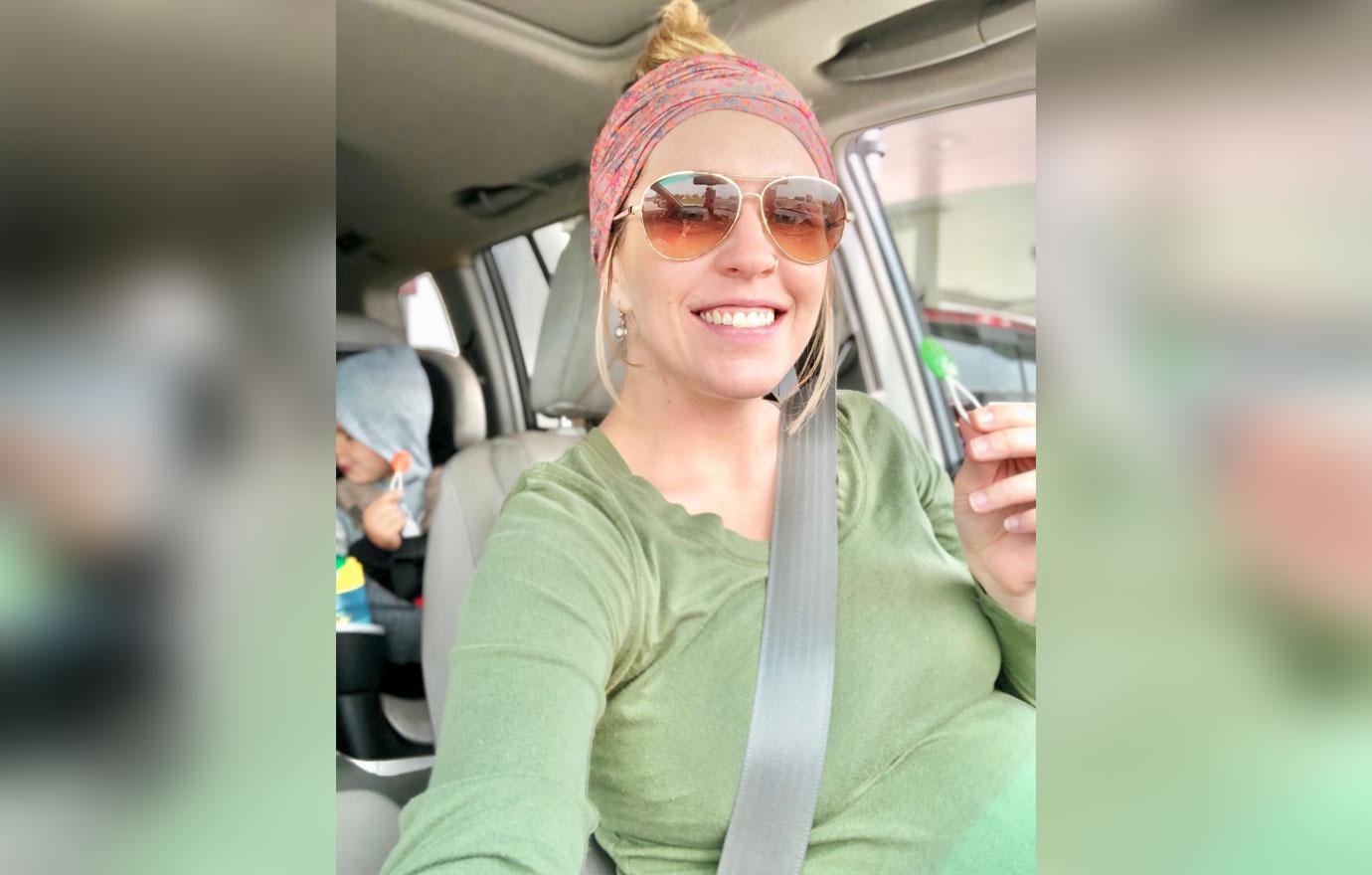 Counting On stars Jill, Jessa, Joy-Anna and Jinger filed a lawsuit against the city of Springdale and the Springdale Police Department accusing them of leaking a redacted police report to a tabloid. Information released included details from when their father, Jim Bob, told cops Josh molested five minor girls. Jill and Jessa admitted to being two of his victims, but the others have not come forward.
Judge Timothy L. Brooks dismissed the case in February, claiming the Duggar sisters did not give "any direct proof or reasonable inference" that police illegally released their information to a publication or that the officers did anything with harmful intent.
Article continues below advertisement
Her Relationship With Her Parents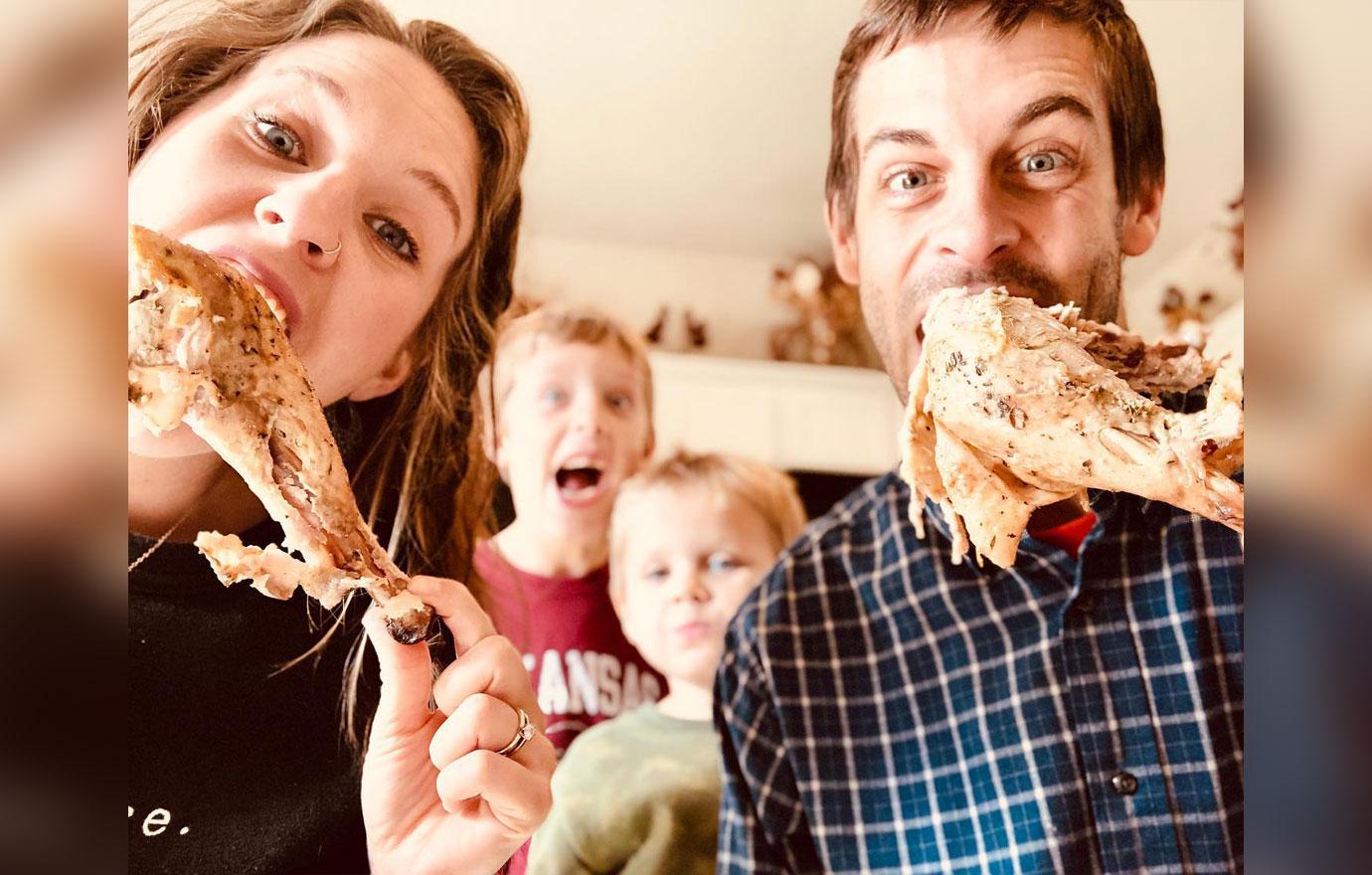 In newly unsealed court documents, Jill accused her father of verbal abuse..
"I saw a whole new side to my dad once my husband and I started making decisions that were best for our family, but not in his best interest," Jill reportedly said in the court filing. "Sadly, I realized he had become pretty controlling, fearful and reactionary. He was verbally abusive. Our relationship is not good. It got pretty toxic."