NEWS
Passing The Torch
Fired 'DWTS' Host Tom Bergeron Congratulates Alfonso Ribeiro On His New Gig Cohosting The Series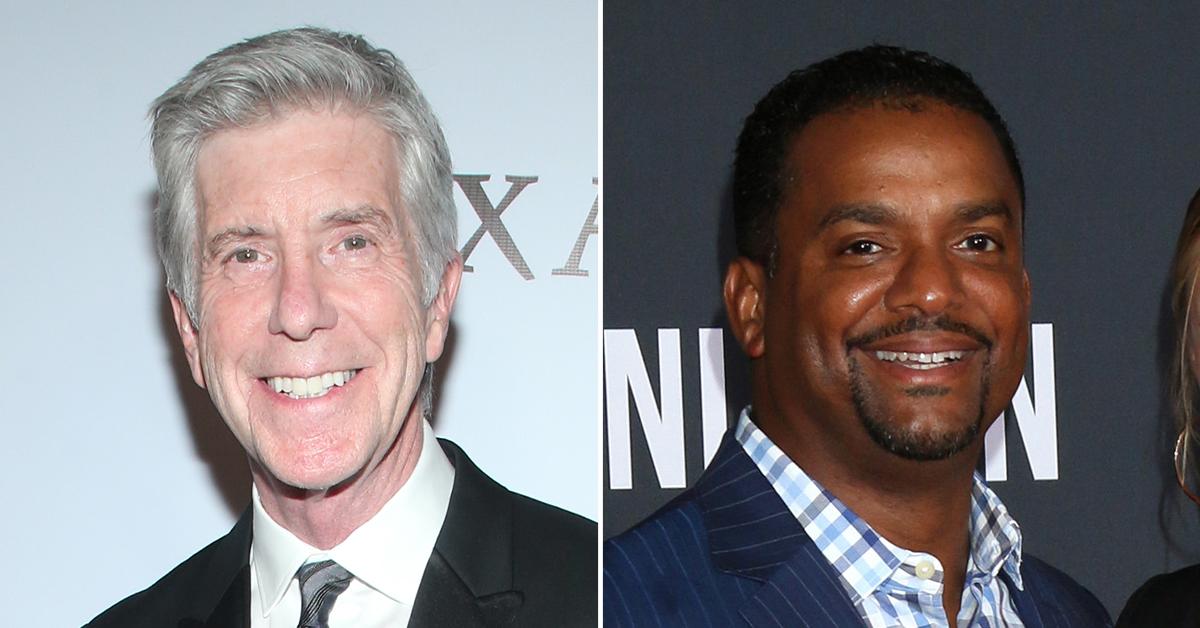 Article continues below advertisement
"Now, getting Conrad Green back as DWTS showrunner is only ONE of their smartest decisions. Here's the other one 👏🏼," the former America's Funniest Home Videos host, 67, captioned a photo of himself with the Fresh Prince of Bel-Air actor. "Congratulations, buddy!"
Ribeiro, 50, thanked him and commented, "I just hope I can make you proud," to which the original host replied. "I have no doubt 😉👍🏼."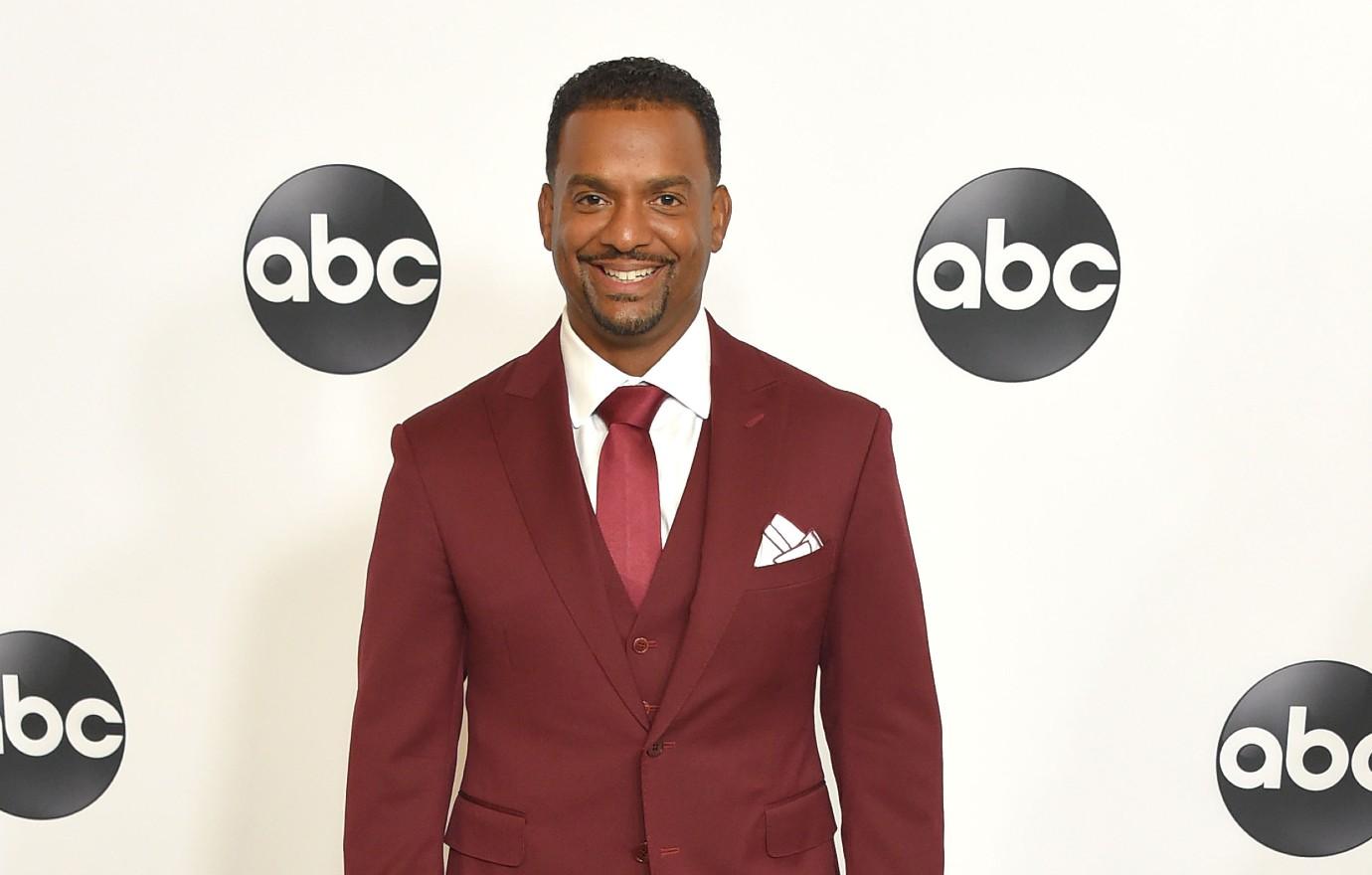 Article continues below advertisement
The actor was announced as the new cohost earlier this month in an attempt to give the competition series a facelift amid sinking ratings. Some blame the show's decline on Banks, 48, who hasn't resonated with fans or the crew, with some sources claiming she's acted like "a queen bee" on set.
Article continues below advertisement
"Tyra tried to host the show solo, and it just didn't work. She thought her personality and talent would be enough, but viewers didn't agree," added the source. "Focus groups showed they missed the chemistry of two hosts working together. Obviously, Tyra wasn't happy about the decision, but she had no choice, if she refused, she would have been shown the door."
Article continues below advertisement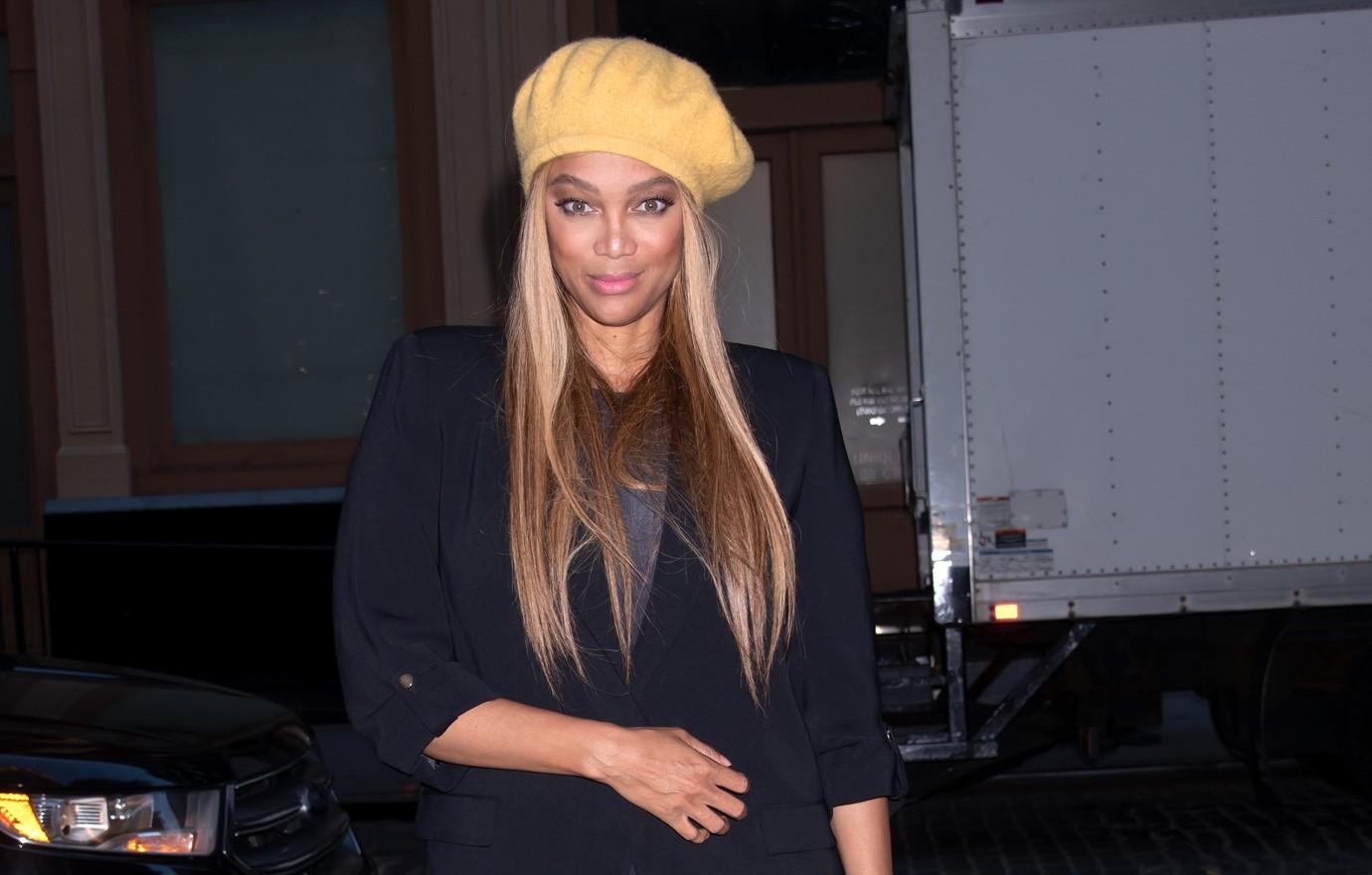 If the America's Next Top Model alum is secretly unhappy about having to split the spotlight, she hasn't shown as much, releasing a sweet statement when Ribeiro's casting was announced.
"I've known Alfonso since I was 19 years old and he always puts a smile on my face whenever I see him. Having such a fun-loving, longtime friend as co-host warms my heart," she insisted. "Plus, he's won the competition before, so he knows exactly what the stars are going through. Bantering back and forth with him live is going to be so much fun!"