EXCLUSIVE
Dylan Conrique Loves That Her Music Is 'Helping People' Around The World: 'All I Could Hope For'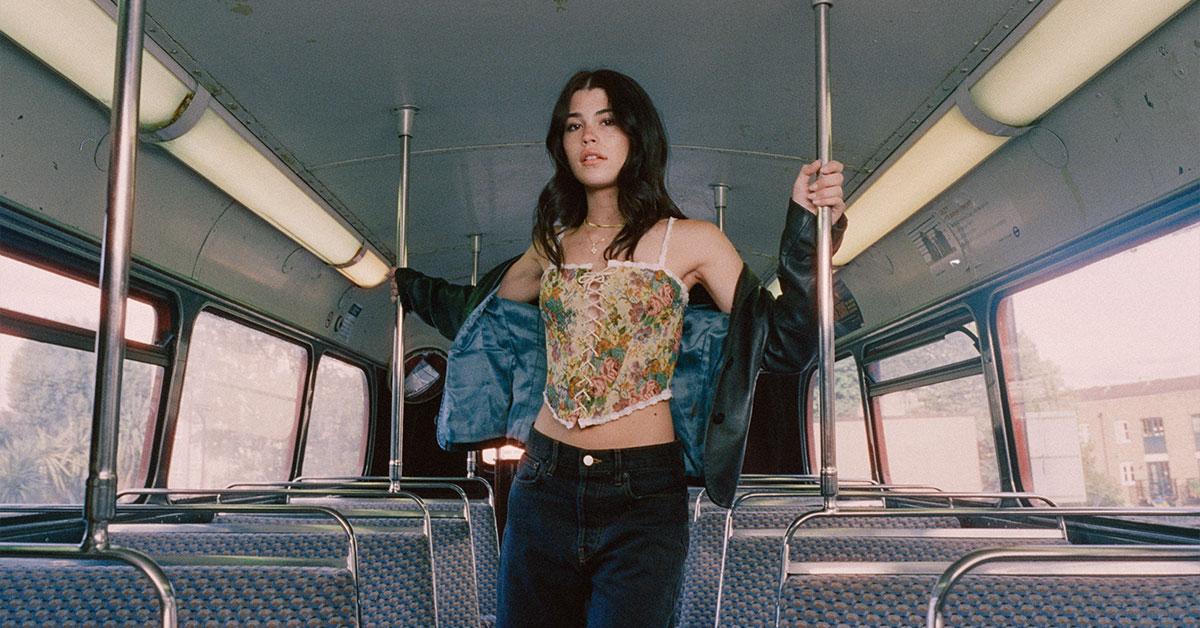 Ever since Dylan Conrique's single "Birthday Cake" was released this year, her career has soared, as she's received a slew of accolades, in addition to garnering over 150 million streams since its February release — a moment she'll never forget.
Article continues below advertisement
"My experience releasing 'Birthday Cake' has been very surreal. Seeing so many people connect with the song has been extremely special for me. You know, I originally wrote the song just for my best friend, but I'm really grateful that she told me to release it. A lot of people have come up to me and told me that the song has helped them in their grieving, and helping people in any way with my music is all that I could hope for," the 18-year-old exclusively tells OK!.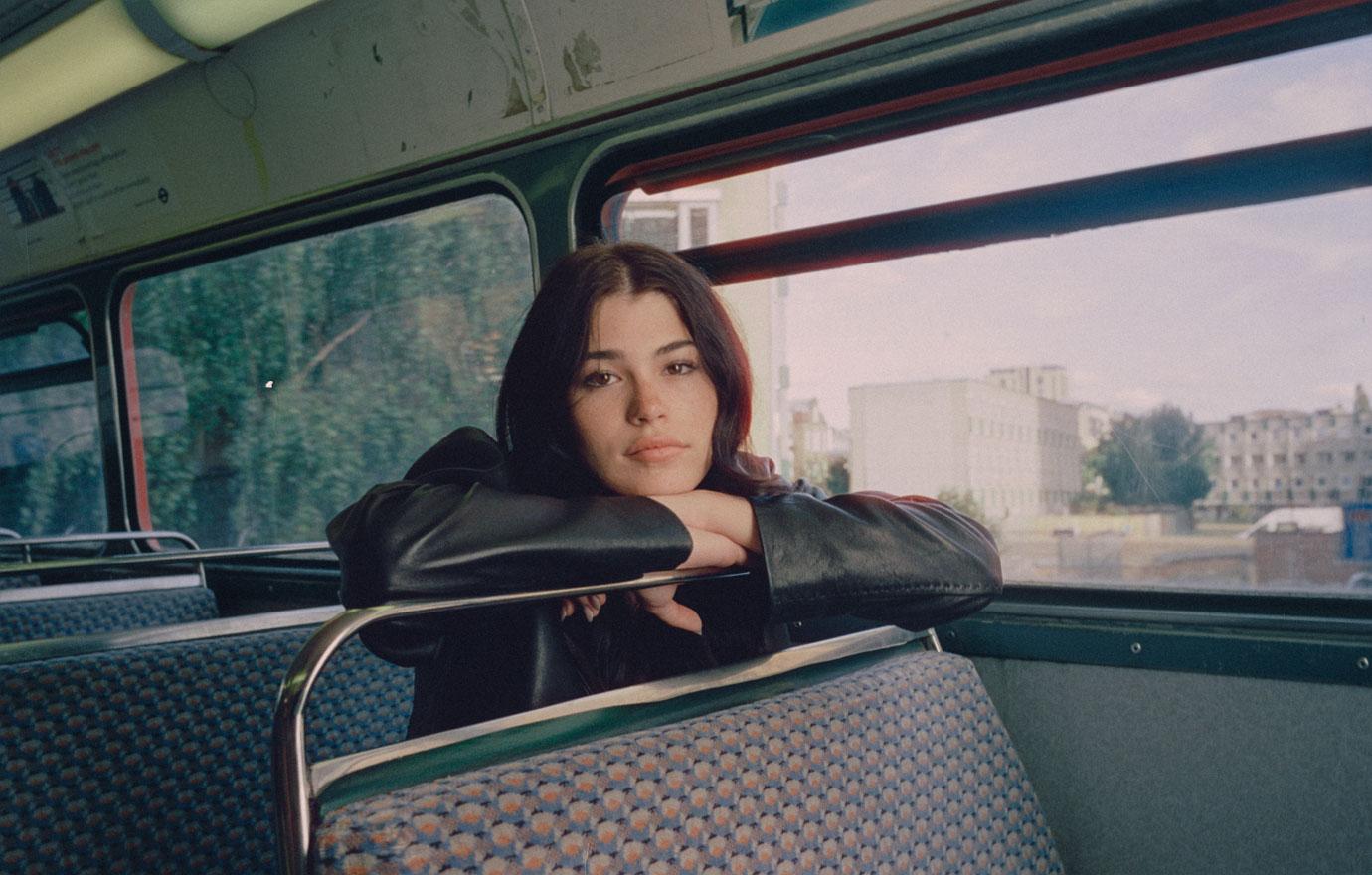 Article continues below advertisement
From a young age, the rising star has "been singing, dancing, and performing, so it was always a goal of mine to move to L.A. and really pursue it," she says. "My parents eventually moved us all out here so I could give it a shot, and I'm so happy we did because getting to do this every day is amazing."
Now, she gets to share her tunes with others, which is one of her favorite parts of being a performer.
"Going on tour and hearing the crowds sing my songs with me was a really big moment this year — and for my career so far. There were a lot of times on stage where I just stood there and really tried to take in the moment that I have these amazing fans that listen to my music and are excited to come see me live," she says. "It's really cool seeing other people connect to my music and lyrics with their own stories and life experiences. I see a lot of stuff on social media about how one of my songs perfectly explains how someone's feeling in that moment and I just think it's so comforting knowing that other people can be going through the same things as you, helps you feel less alone sometimes."
Conrique typically pulls from her own life experiences when writing her songs, which is when she can "get really specific and personal with the lyrics," she notes.
In fact, the brunette beauty is excited to release her new single, "ugly," which was released on Thursday, November 10.
Article continues below advertisement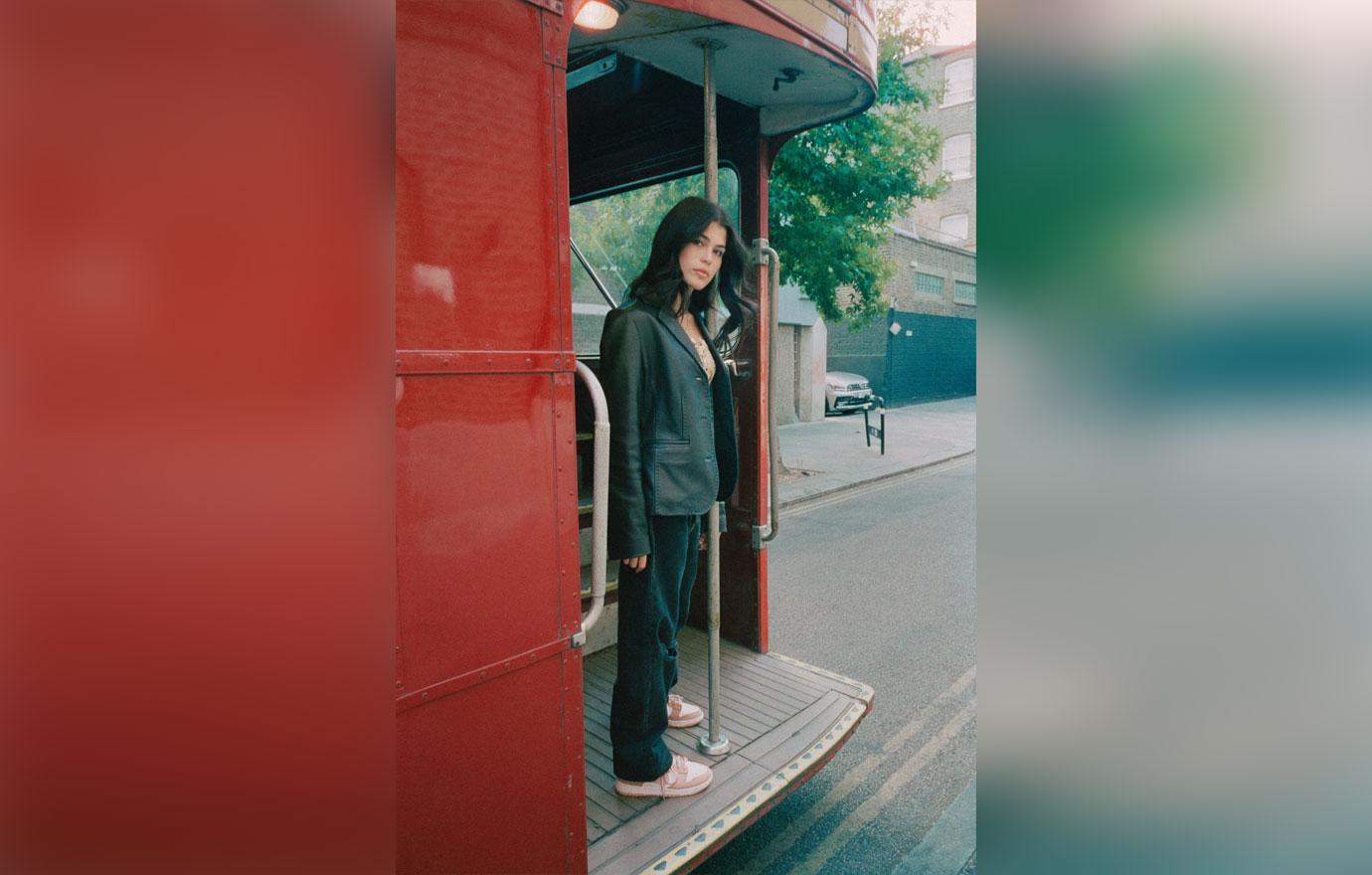 "This song is all about a relationship ending in an ugly way. Oftentimes when relationships end in an ugly way it was unnecessary, maybe someone's ego got in the way and they said and did things that they shouldn't have. So this song really talks about the disappointment in that while going through a breakup, 'I don't hate you, I just hate the way that it ended,'" she shares. "I was going through a breakup when I wrote 'ugly' and at first it was a sad song reflecting on how bummed I was about the relationship ending on bad terms. I took some space from the song while I was healing, and when I came back to it I added more lyrics about realizing your self-worth and being over it. I hope this song can help people going through ugly breakups. It's such a hard way to end a relationship, and most of the time it happens for no reason!"
Article continues below advertisement
Though revealing intimate details about her life might be scary, she doesn't seem to mind.
"Sometimes I wonder if my song lyrics are too specific, like if anyone else will be able to relate to them. But I've learned that the more honest I am in my music the more it connects with others. Songwriting is my form of therapy so it can feel really freeing to get it off my chest and turn a situation into a song," she says.
From being one of People's Emerging Artists of 2022 to making YouTube's Music's Artist on the Rise list, Conrique is looking forward for the future.
"It's really exciting to get that type of support for my music. I definitely feel very grateful to be recognized next to the other amazing emerging artists right now and I just feel even more inspired to keep growing and releasing more music!" she exclaims. "I have a lot of exciting things planned for next year, like releasing my next EP and going on tour again. I've also been acting on The Rookie which has been so much fun, and I would love to film a movie next year."
Article continues below advertisement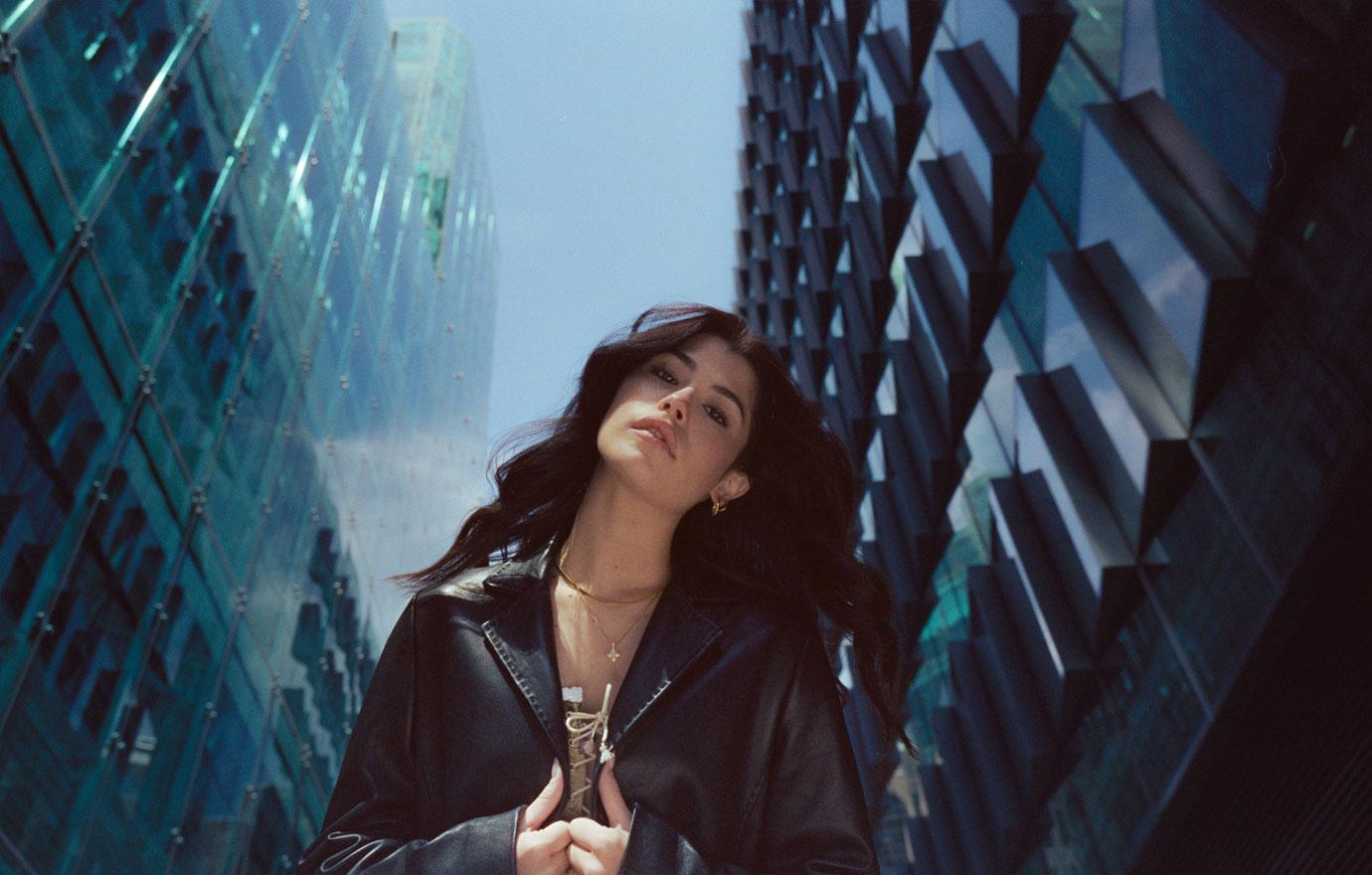 Article continues below advertisement
Ultimately, "I just want to be a source of positivity and comfort for my fans, especially since they feel like friends to me," she declares.