BABIES
Baby Bliss! Elaine Welteroth Welcomes First Baby With Husband Jonathan Singletary: 'He's So Sweet'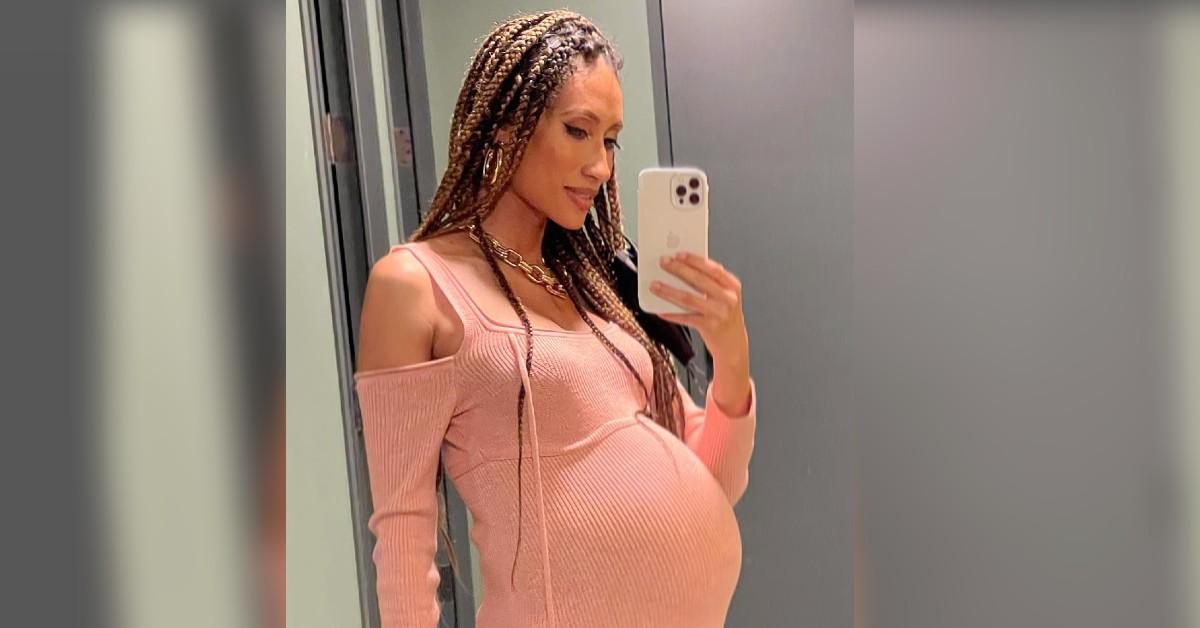 Elaine Welteroth is officially a new mama!
The Project Runway judge, 35, announced she and husband Jonathan Singletary finally welcomed their first baby, a little boy, to the world in a joint statement posted to Instagram on Tuesday, April 26.
Article continues below advertisement
"Look who finally made his debut 💕," the brunette beauty captioned a clip of her beau's emotional music video of his song, "Before You Arrive," which is dedicated to their child. "Thank you for all of your prayers and well wishes along this wild ride earth side. Baby is here and he feels the love."
ELAINE WELTEROTH ALL SMILES AS FORMER 'THE TALK' COHOST SHARON OSBOURNE SLAMS HER AS A 'HYPOCRITE': 'THAT'S WHO SHE IS'
The new parents welcomed their bundle of joy at home, with the newborn measuring 21 inches and weighing 9 lbs. at birth. Welteroth gave her "angel widwives" a shoutout in her announcement post, thanking them for "helping us safely deliver our healthy, juicy, 9 pound blessing at home."
"He's so sweet he deserved his own song," she added, referring to her husband's loved-up tune.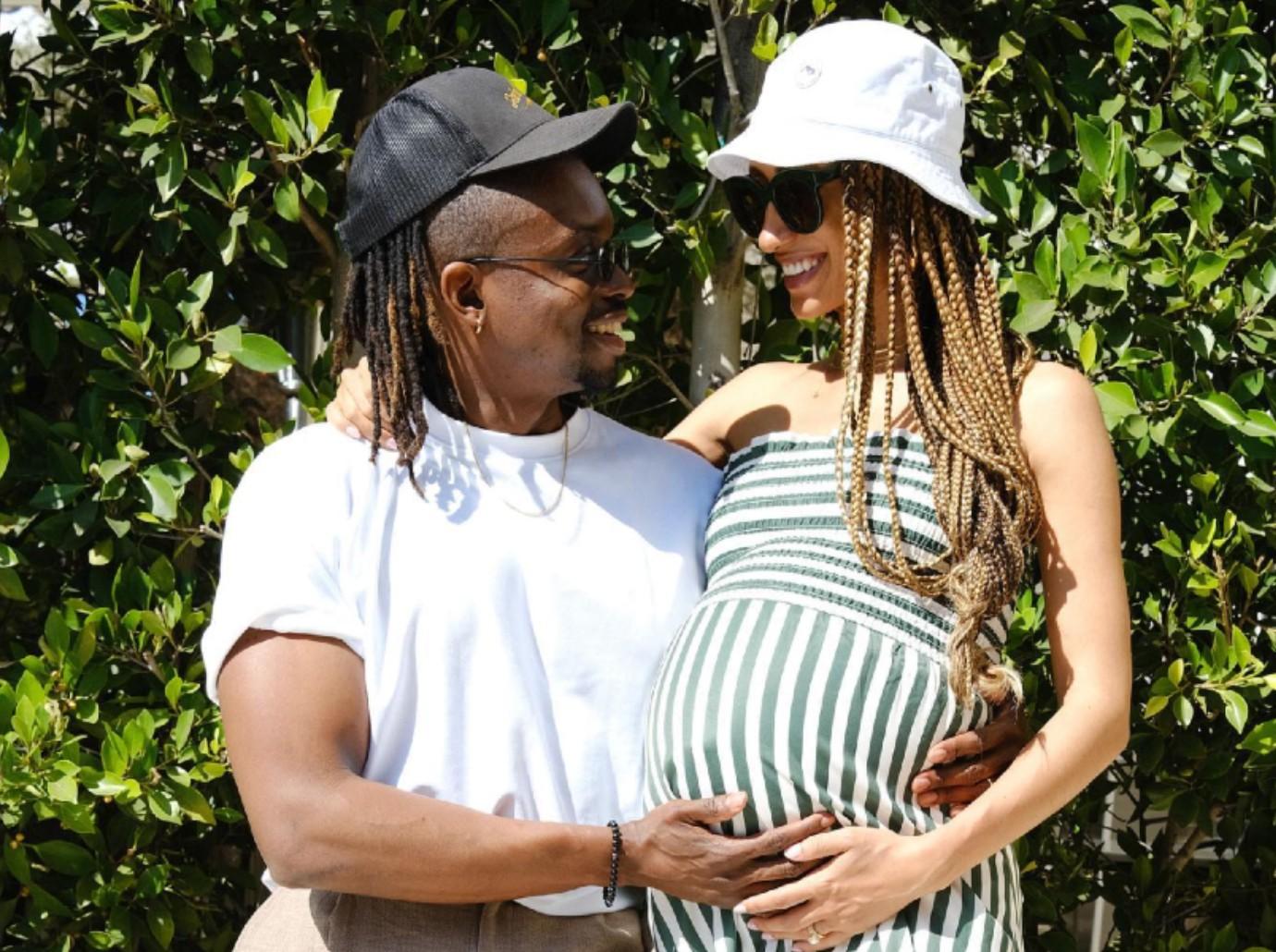 Article continues below advertisement
"We always knew — God willing — that one day we would be parents, but no one talks about what it's like when that one day becomes today," Welteroth candidly noted. "Even with a husband, a house and a career, somehow I still didn't feel quite ready or adult enough to be somebody's mom.
"But there's nothing that compares to the blessing of the moment you hear that little heartbeat — it changes everything," Welteroth touchingly said. "You just surrender to God's plan and divine timing."