NEWS
Elizabeth Chambers States 'Divorce Is A Death' After Armie Hammer Scandal, Reveals Where They Stand Today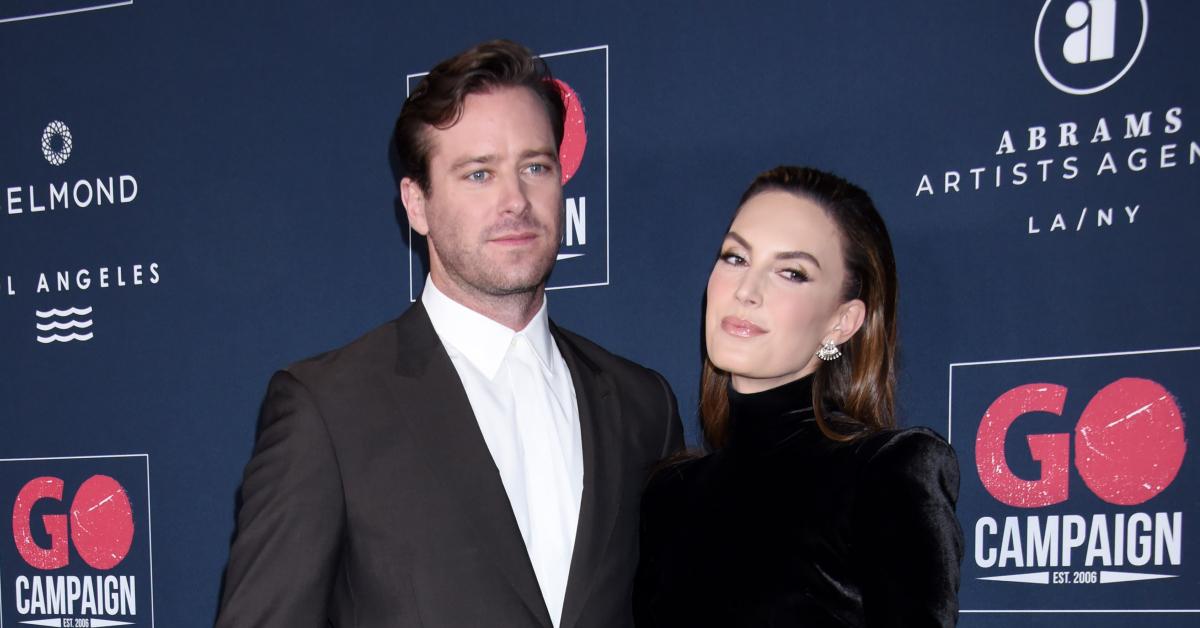 It's safe to say Elizabeth Chambers' world flipped upside down when she learned multiple women came forward with allegations of emotional abuse, manipulation and sexual violence against her husband Armie Hammer in 2021.
After the scandal occurred, the two parted ways for good. "A divorce is a death ... It was the last thing I ever wanted,"
Article continues below advertisement
"I consider myself a feminist and stand in solidarity with anyone who has been a victim of any sort and hope they find healing," Chambers, who shares Harper, 7, and Ford, 5, with the Hollywood star, said after the women shared their experiences. "I'm not being here, like, 'My life is amazing,' because it's been hell for a long time."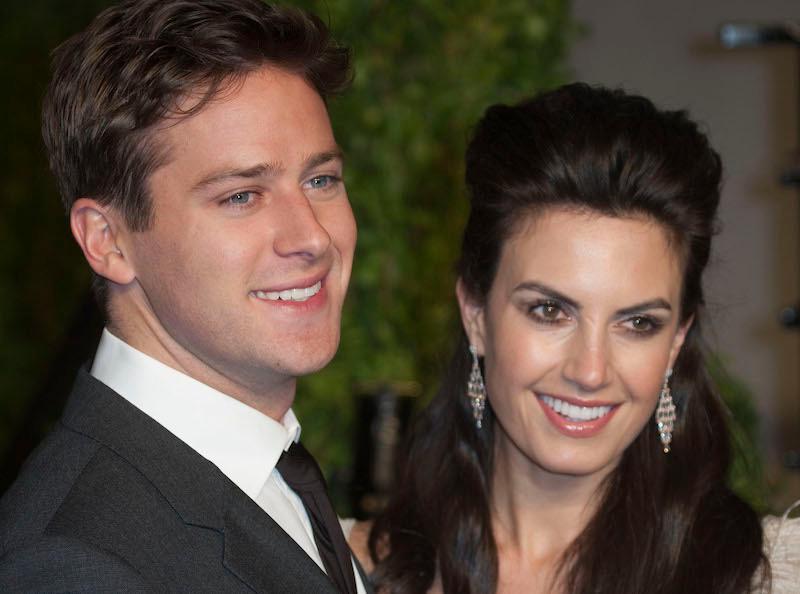 Article continues below advertisement
"They say, 'When you're going through hell, keep on going,'" she stated. "It's so cliché, but you have to work through it. You can't numb it and you can't pretend it doesn't exist. Call in every resource, ask for help, tell people what you need. And if they're not going to be there for you, then they're not your people."
After their 10-year marriage collapsed, the businesswoman has come to terms with what happened, and now she's trying to remain positive. "I truly believe that everything happens for a reason. You can't just say that when things are good, you have to believe that when things are challenging. My faith has completely gotten me through everything in my life, but it does feel like a new chapter. A dear friend told me recently that this is my renaissance — and I love a renaissance!" she exclaimed.
MORE ON:
Elizabeth Chambers
Article continues below advertisement
Chambers also revealed where she stands with the Call Me By Your Name star. "Our divorce is not finalized. But we are in a really great place. We talk all the time. We're committed fully and wholly to our children, and to being together as much as possible in a non-romantic way for our kids. Kids need their mom; kids need their dad. So there's nothing we won't do," she said.
Meanwhile, "Armie has been focused on his healing," she said. "There's the oxygen mask theory: You can't really take care of someone until you are taken care of. There's a reason on the plane they say, "Secure your own mask before helping others." He has been very busy securing his own mask. My mask has been secured, [the kids'] masks are on, so right now it's really been a lot about focusing on them, protecting them."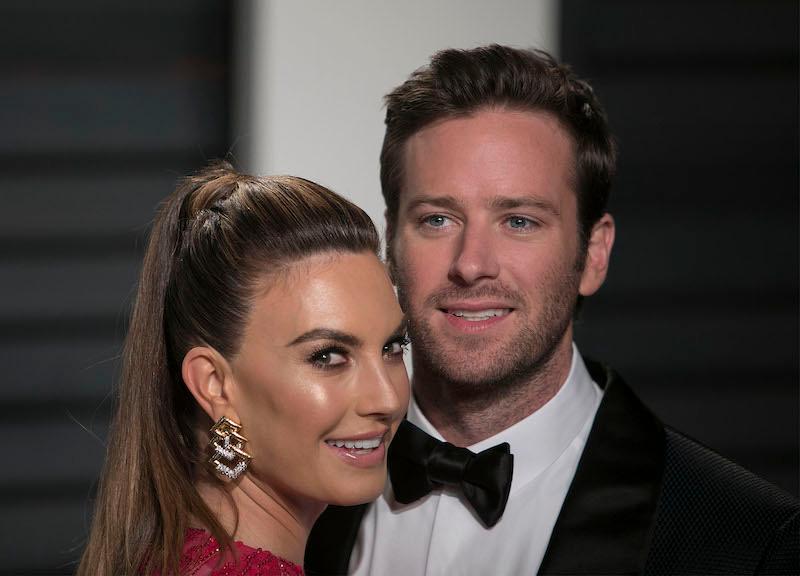 Article continues below advertisement
Now that Chambers' name is out of the headlines, she was able to take a breather and reflect on what she's been through. Despite the ups and downs, it seems like she's come out of it on the other side.
"Time does heal, but time alone doesn't heal. You need to work through it. People are flawed. People make horrible mistakes. People change, by the way. For me the whole time it has been about, 'These are my boundaries. If you can meet them, then we can take the next step.' That's with everyone in my life, but also with myself," the mom-of-two, who said she is now in a committed relationship, said.
Chambers is also not ruling out getting married down the line. "I think if there is one thing the last few years has taught us, it's that you have be open to everything. I am such a traditional person. I love family. I would have seven babies if I could. But I'm just living in the moment and happy. My friends and I always joke, 'The juicy-juicy is the best.' I'm not in any rush to get through the juicy-juicy. We don't need to overthink anything. Whatever happens is beautiful," she shared.
Chambers spoke with E! News.