NEWS
Off To Paradise! Ellen DeGeneres & Portia de Rossi Relax In Morocco After Host Ends Talk Show Run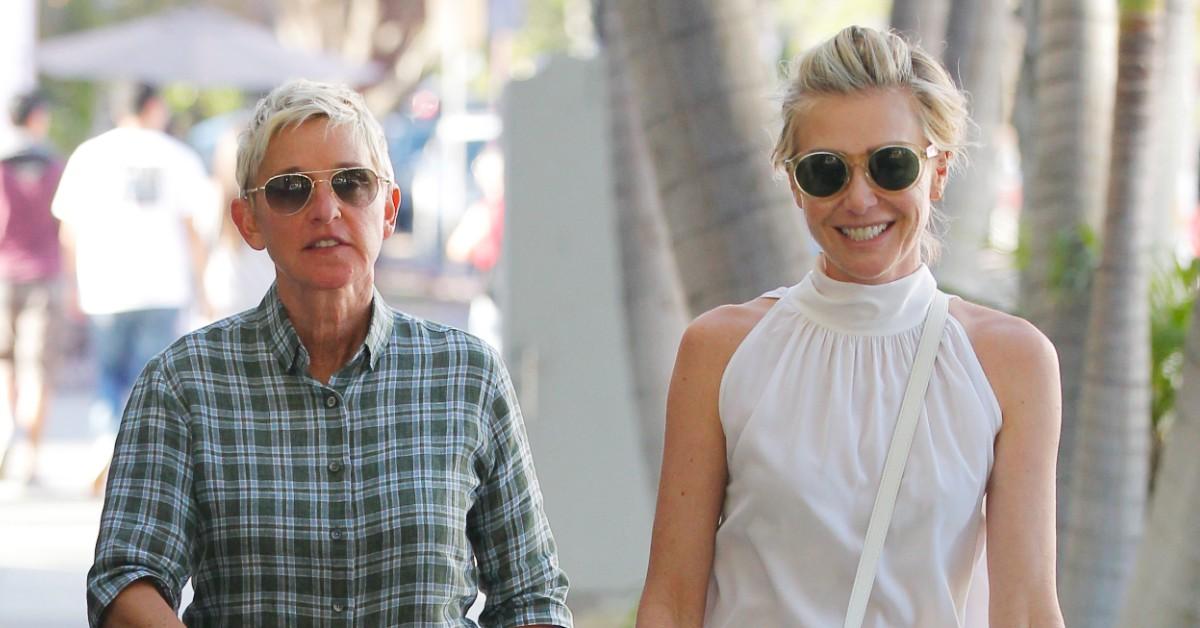 Ellen DeGeneres has been in relaxation mode since her long running talk show came to an end on Thursday, May 26.
The host of The Ellen DeGeneres Show, 64, was spotted vacationing in Marrakesh, Morocco with wife Portia de Rossi on Monday, May 30, after saying farewell to the series that aired for 19 seasons.
Article continues below advertisement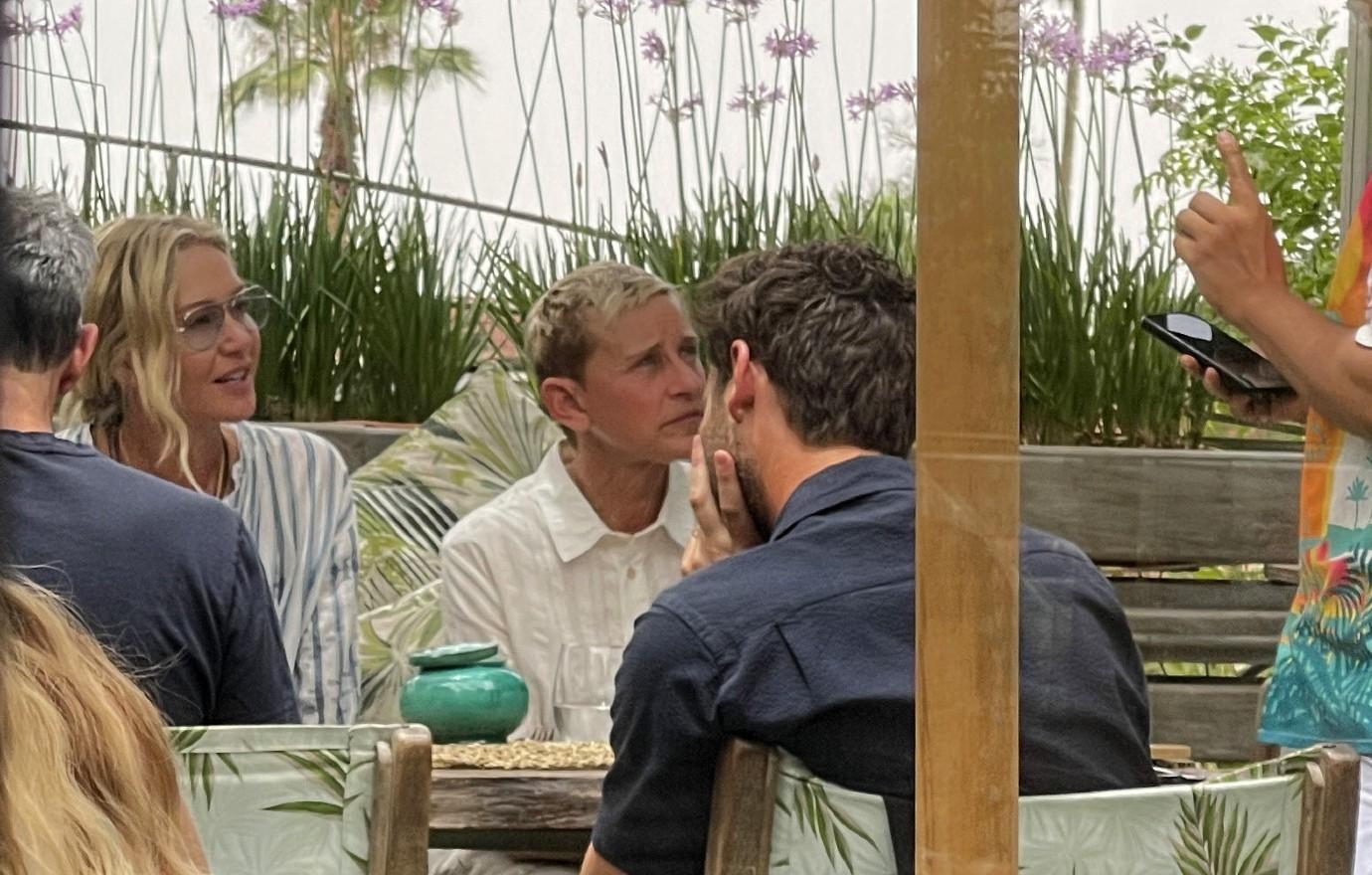 Article continues below advertisement
An insider told Page Six that DeGeneres has taken the end of the show hard, explaining, "Ellen's been crying a lot. The whole few weeks leading up to the finale were very emotional."
"She wanted to go out quietly," a source dished of the final episode. "It was friends and family of the cast and crew in the audience."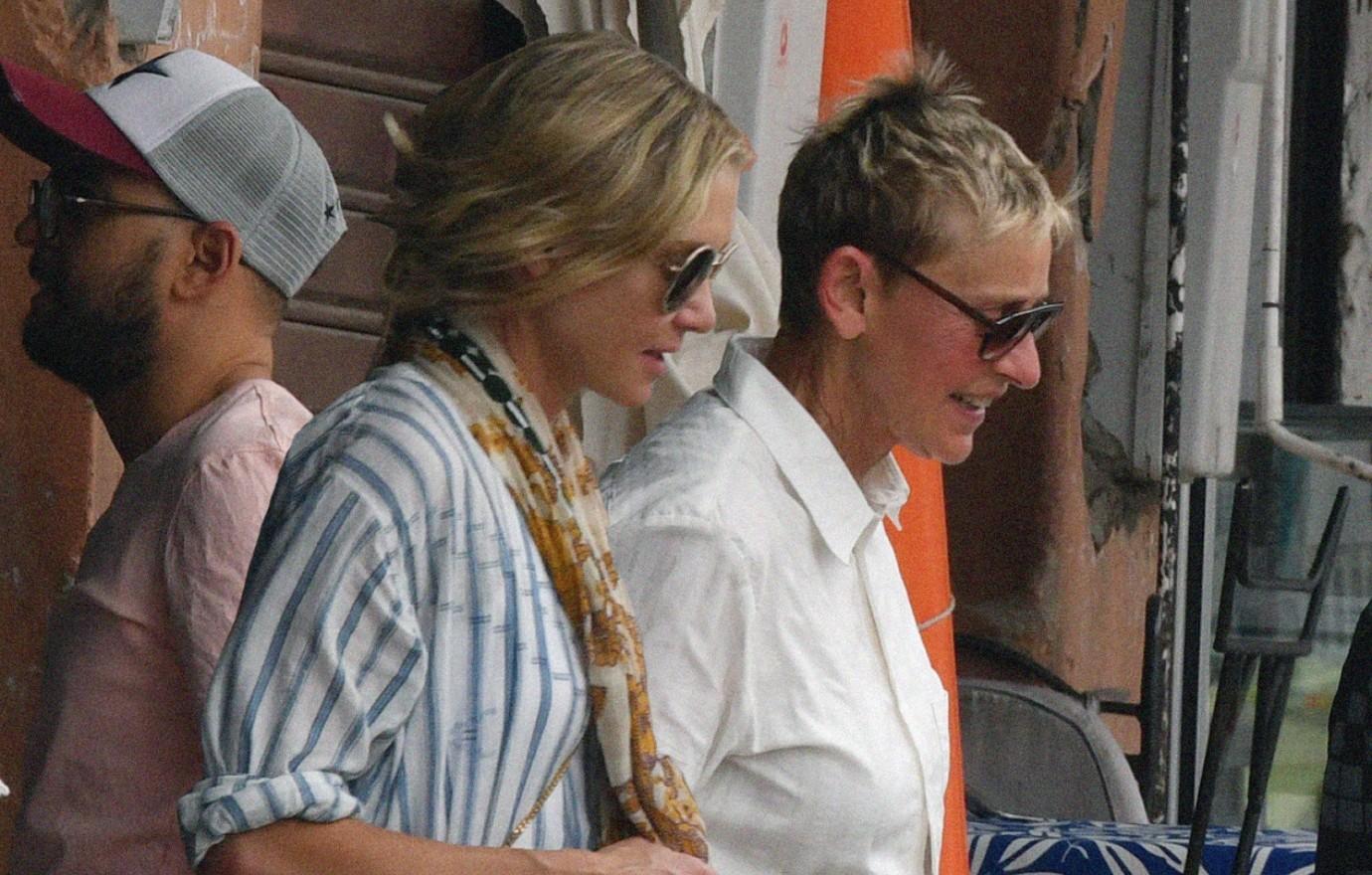 Article continues below advertisement
After her final bow, the comedian reflected on the series' longevity. "When we started in 2003, the iPhone didn't exist. Social media didn't exist. Gay marriage wasn't legal. We watched the world change, sometimes for the better, sometimes not," DeGeneres tweeted.
She continued, "But whatever was happening, my goal was always for the show to be a place where we could all come together and laugh for an hour. Being invited into your lives has been the greatest privilege of my life and has brought me incredible joy. Thank you. Thank you. Thank you."
FROM GENEROUS JENNIFER HUDSON TO 'DIFFICULT' JENNIFER LOPEZ, HOLLYWOOD'S BEST & WORST BOSSES
As OK! previously reported, DeGeneres recently opened up about how she coped when former employees made allegations of the show being a toxic workplace.
"There was a lot that happened during that time that was unfortunate but it is what it is — you go through stuff in life and you just keep learning and growing," she explained.
Article continues below advertisement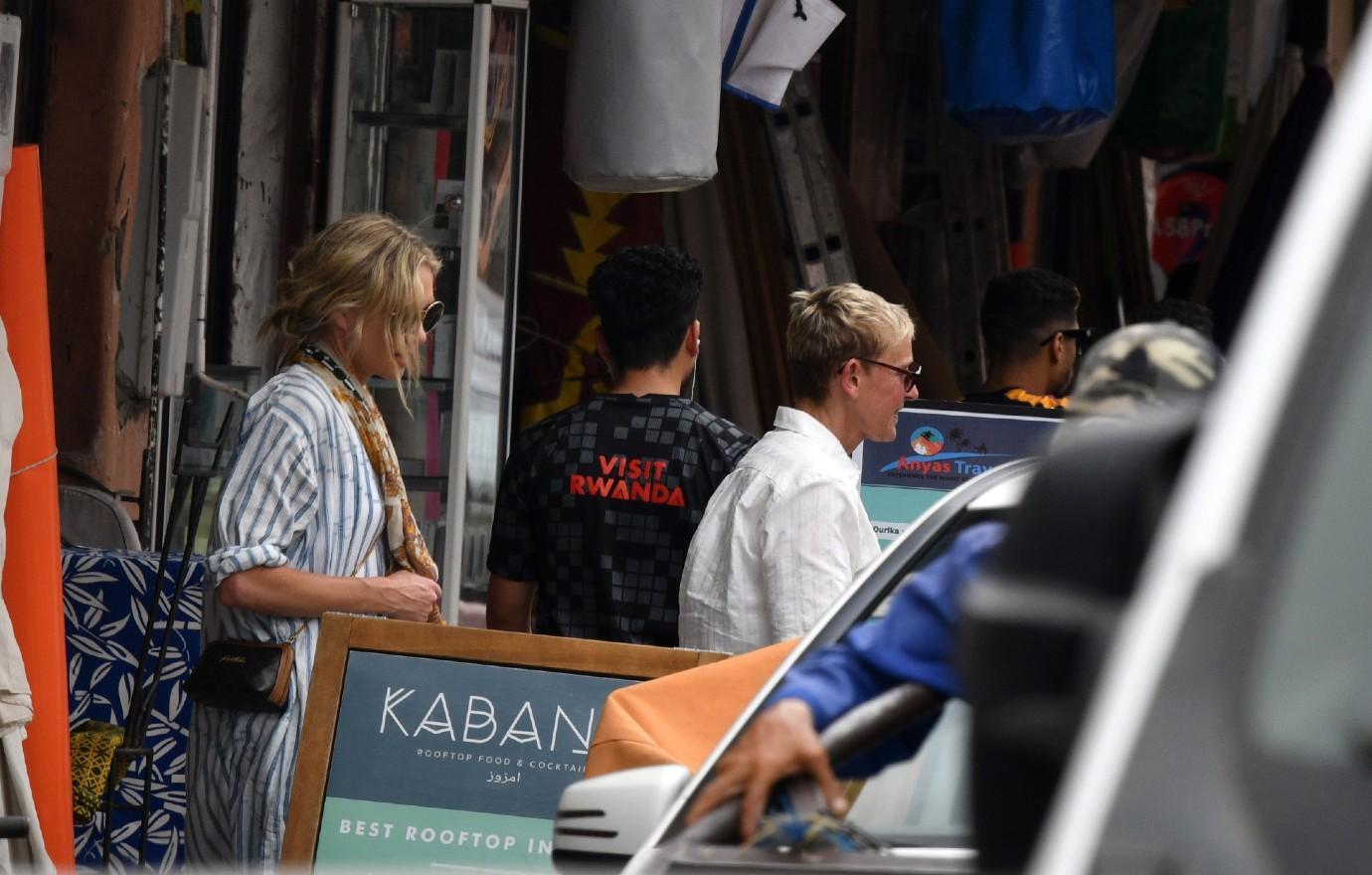 "That's how I have to look at it. I have to just trust that whatever happened during that time, which was obviously very, very difficult, happened for a reason," the media mogul said. "I think that I learned a lot, and there were some things that came up that I was shocked and surprised by. It was eye-opening, but I just trust that that had to happen."