NEWS
Ellen DeGeneres Tears Up While Remembering Stephen 'tWitch' Boss: 'Everyone Is In Pain'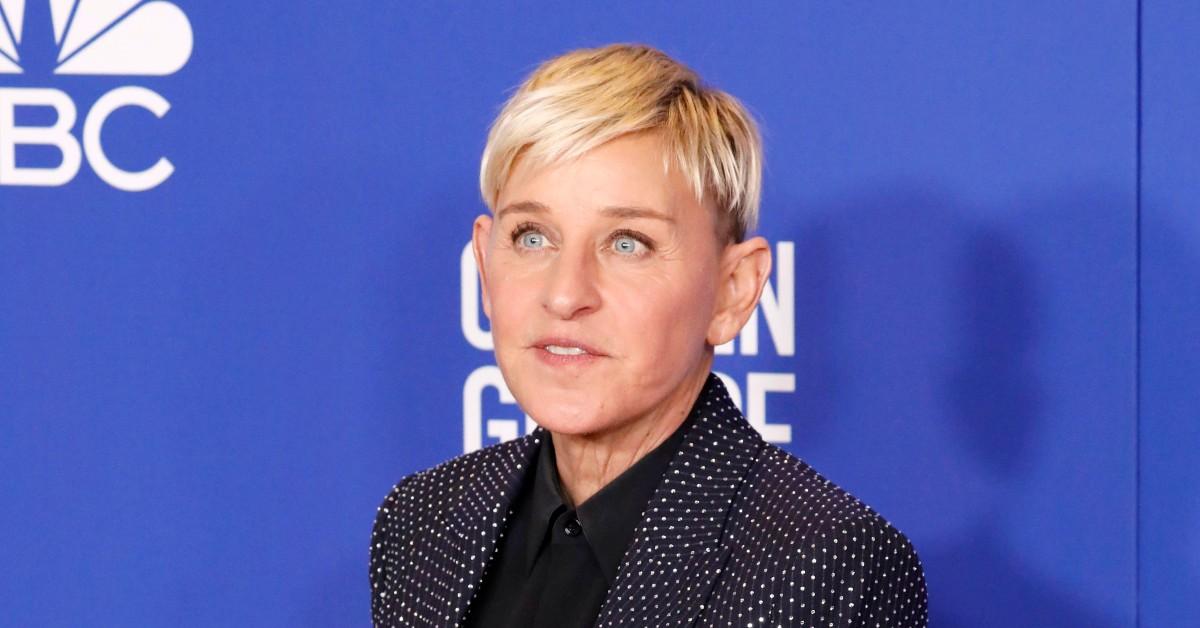 Article continues below advertisement
"Hey, everybody. I just wanted to say the past 11 days have been really tough for everyone. Everyone is in pain and trying to make sense of it, and we can never make sense of it. The holidays are hard I think anyway, but to honor 'tWitch' I think the best thing we can do is to laugh and hug each other, play games and dance and sing — that is the way we honor him," the TV host, 64, said in a video, which was uploaded to Instagram on Friday, December 23.
Article continues below advertisement
"We do things he loved to do, which is dancing. He loved music, he loved games, so we do that, and I know it seems hard, it seems impossible, but that is how we honor him. And hug each other and tell each other we love each other and let people know we're there for them and check in on people. So, happy holidays, everybody. I know it's not a happy holiday, but he was pure light, as everybody in the comments said. If you knew him, you saw it. Let's honor him and think about him and send love to one another," she continued.
Of course, people couldn't help but comment about the comedian's kind words. One person wrote, "❤️sending you love. I'm so sorry for your loss and praying for his family and you as well," while another added, "My Heart is hurts for you and everyone who Loved Twitch and especially his Wife, children and Family. Twitch your light will shine through all the Hearts you have touched. ❤️🙏🏻💔."
Article continues below advertisement
As OK! previously reported, Boss, who shares Weslie, Zaia and Maddox with wife Allison Holker, was found dead in his hotel room from a self-inflicted gun shot wound to the head.
Boss, who was 40 years old when he passed away, was a DJ on DeGeneres' show, which ended earlier this year.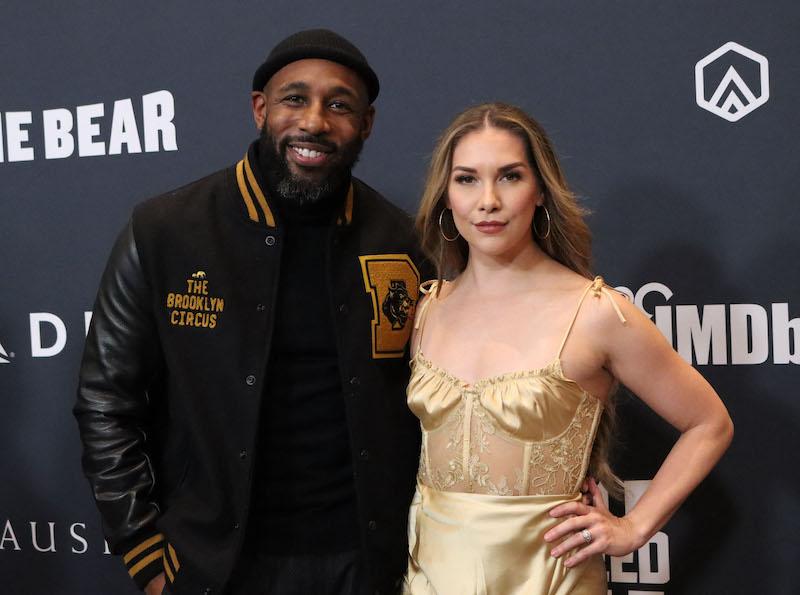 Article continues below advertisement
DeGeneres has since spoken out about how she's coping with Boss no longer be here, but earlier this week, Holker broke her silence regarding her husband's death.
'"My ONE and ONLY Oh how my heart aches. We miss you so much," the 34-year-old wrote in a tearful Instagram tribute on Wednesday, December 21.