NEWS
#JohnnyDeppIsInnocent Trends As $50 Million Defamation Trial Reaches Jury Deliberations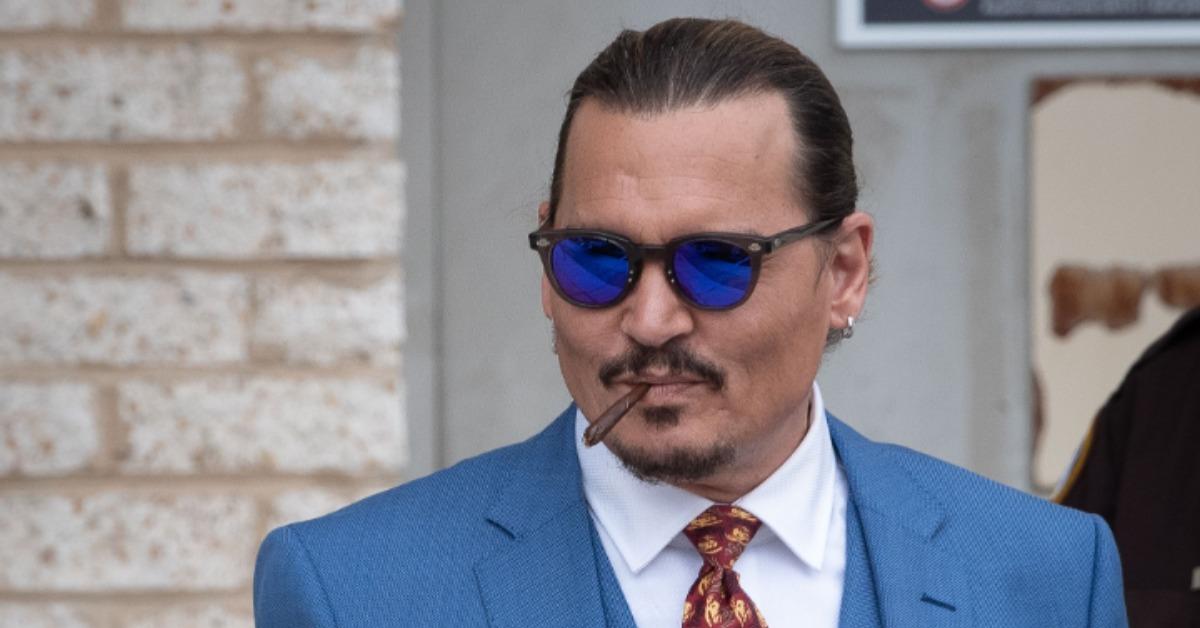 As Johnny Depp's $50 million defamation trial against Amber Heard draws to a close, the hashtag #JohnnyDeppIsInnocent is trending on social media.
The Pirates of the Caribbean actor filed a lawsuit against his ex-wife in 2019 after she wrote an inflammatory op-ed in late 2018 calling herself "a public figure representing domestic abuse." Depp claims he is innocent and that the article destroyed his reputation, causing him to lose several high profile acting gigs.
Article continues below advertisement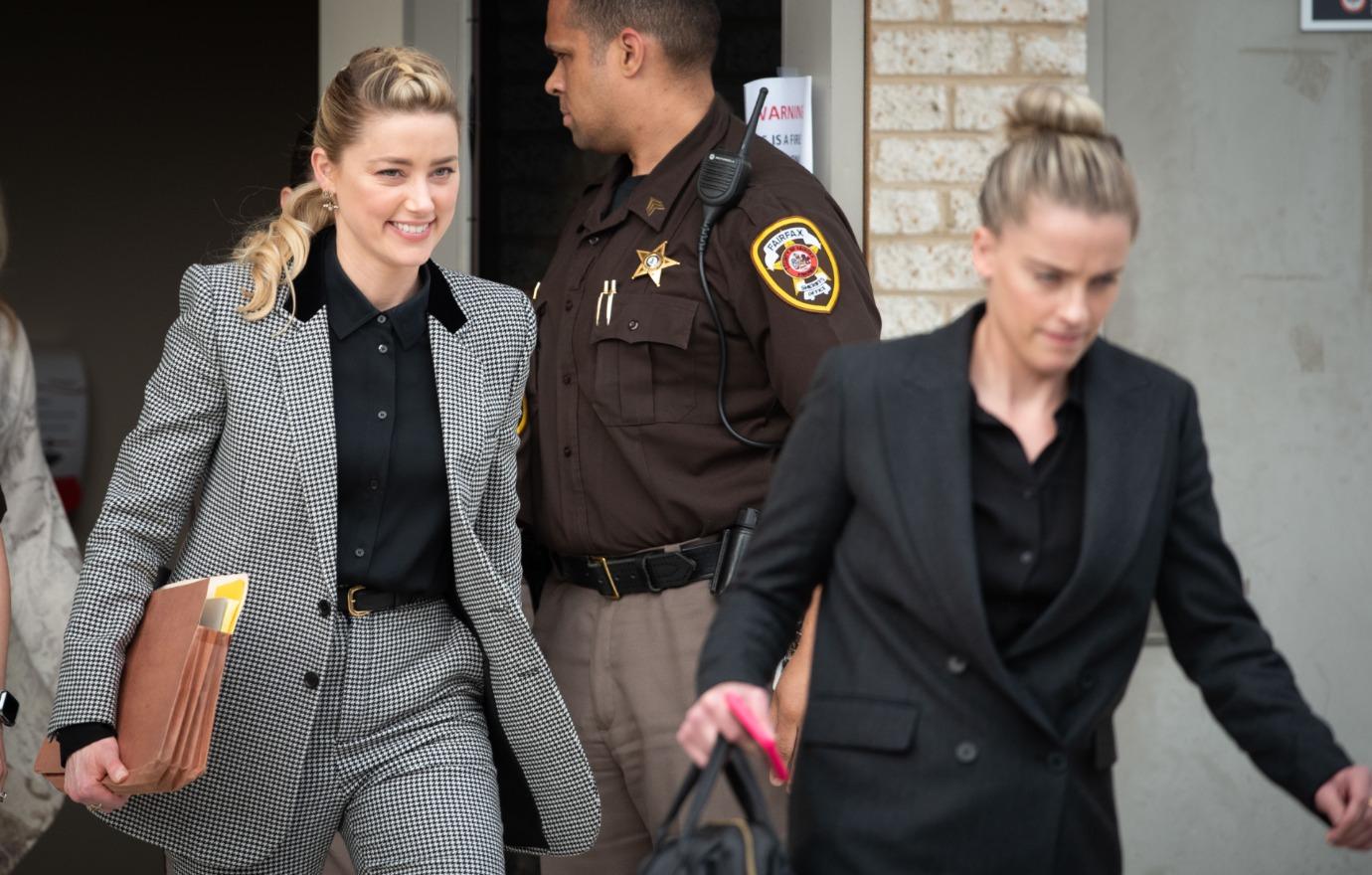 Article continues below advertisement
Another joined in on the support, noting the case is not about whether the abuser is a man or a woman, but about the serious situation of domestic abuse.
"im a woman and i support johnny depp . this isn't about genders, this is literally about amber heard making a mockery of TRUE domestic violence victims," they continued. "there are people who are genuine victims and she's over here making false accusations."
A third added, "thank you Camille Vasquez for everything you've done for Johnny. you are truly amazing #JusticeForJohnnyDepp #JohnnyDeppIsInnocent."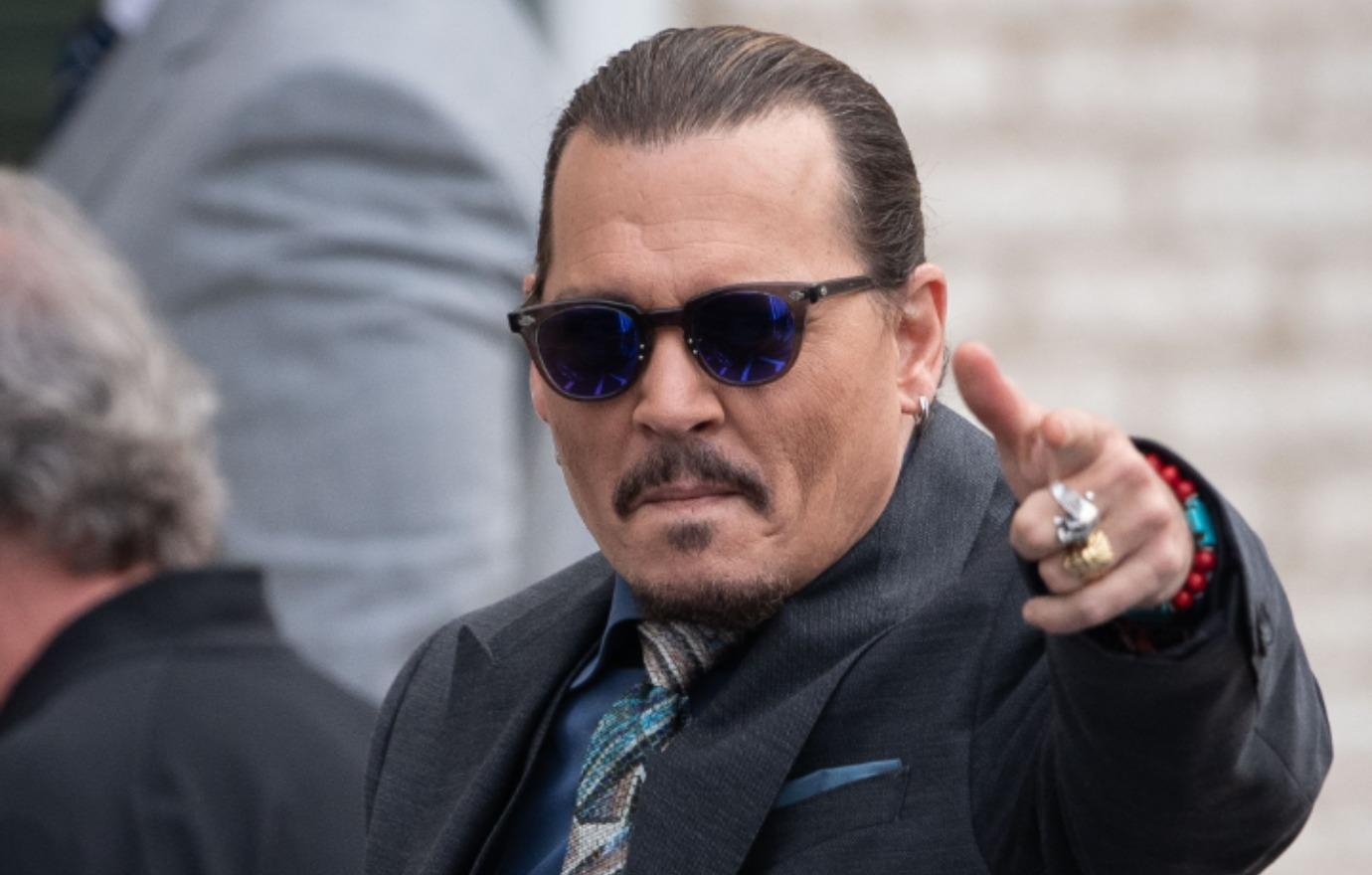 SHE'S GOT THE JUICY SCOOP! COMEDIAN HEATHER MCDONALD GIVES HER HOT TAKES ON JOHNNY DEPP & AMBER HEARD LEGAL DRAMA, KRAVIS WEDDING & MORE!
As OK! previously reported, Vasquez, one of Depp's powerhouse attorneys — who has gained popularity online for her recent unapologetic cross examination of the All the Boys Love Mandy Lane star — called Heard's accusations "wild" and "implausible" in her closing argument.
"The mountain of evidence that Mr. Depp abused Ms. Heard is simply not there. What we have is a mountain of unproven allegations," she continued. "And you can't pick and choose which of these wild allegations to believe and which ones to disregard. You either believe all of it, or none of it. Either she's a victim of truly horrific abuse or she's a woman who's willing to say absolutely anything."