NEWS
Errol Eastwood? Elon Musk's Dad Compares Himself To Clint Eastwood While Recalling Deadly '90s Firefight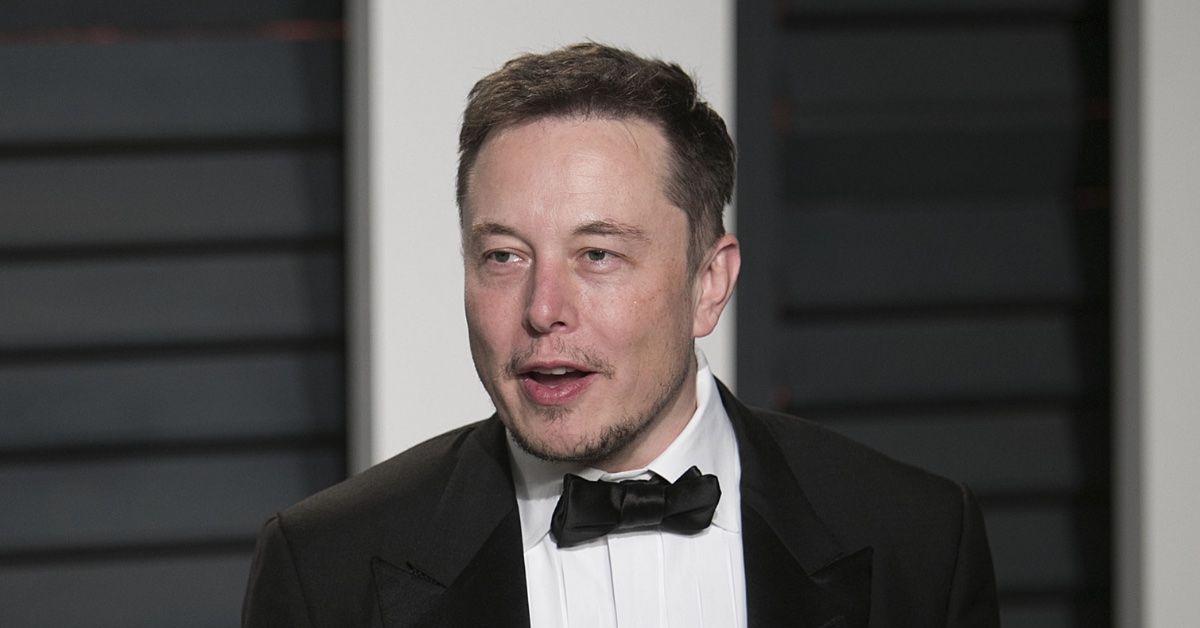 It seems Errol Musk, father of billionaire entrepreneur Elon Musk, said he sees himself as a proto-Clint Eastwood, sharing the horrifying details of how he allegedly killed three armed intruders in 1998 as his then 6-year-old daughter clung to his leg.
Earlier this week, the controversial businessman opened up about the gory invasion in his Johannesburg, South Africa, rental home. While he stopped by to check on the unfurnished abode, which was in the process of being painted before the arrival of new tenets, his daughter, Ali Musk, requested to take a bath, he recalled.
As he looked for a towel in a nearby room to help her dry off, Errol found himself confronted by seven armed men.
Article continues below advertisement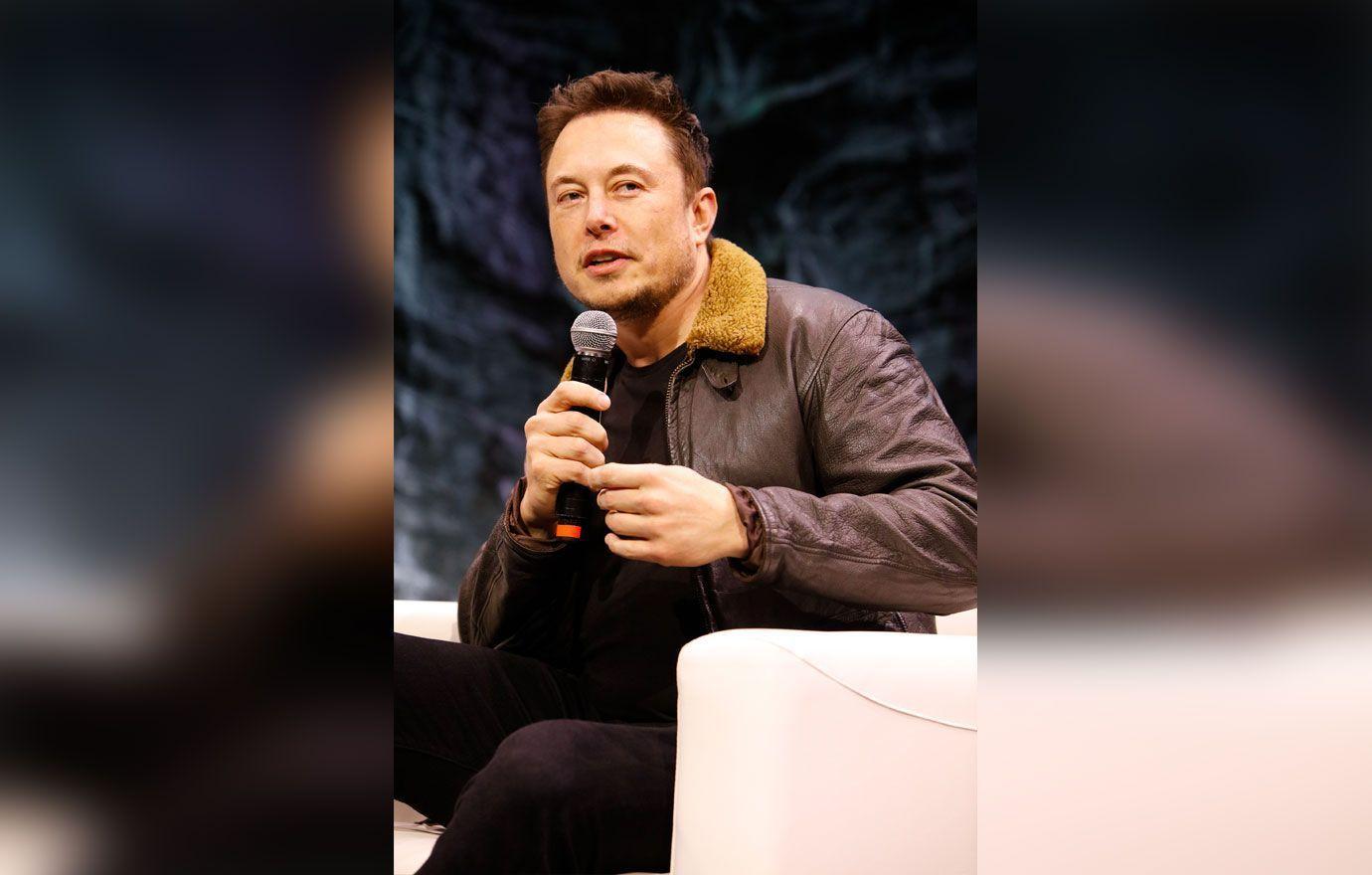 Article continues below advertisement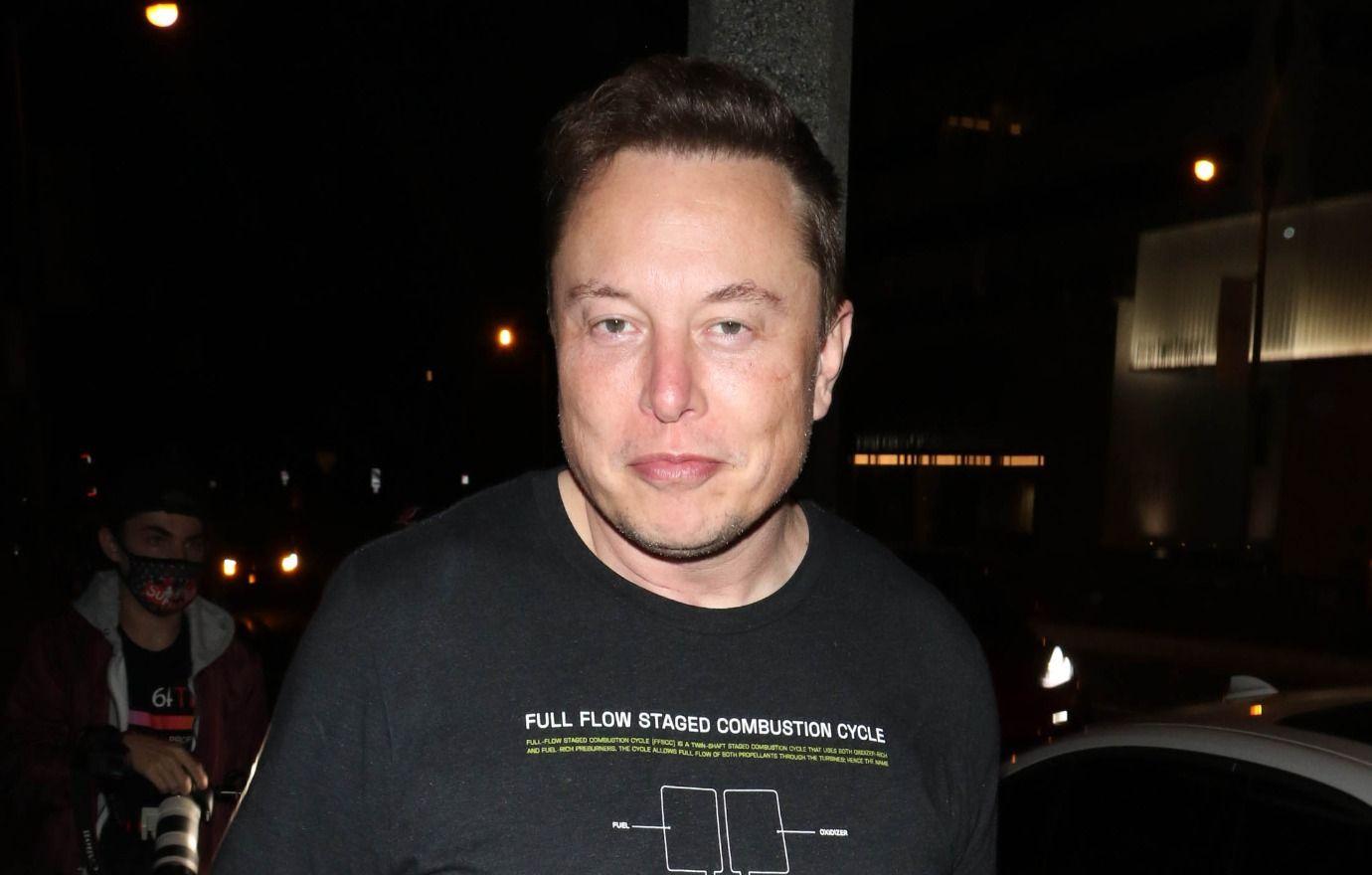 "They ran as soon as I fired my first shot," he remembered, adding that he "killed three" as "one bullet went through two of them" after he shot an intruder in the head.
"I was using hollow point ammunition, so the round broke up, and the shrapnel hit the guy behind him in the chest," said Errol, who had previously won a shooting championship hosted by the South African National Defence Force.
Article continues below advertisement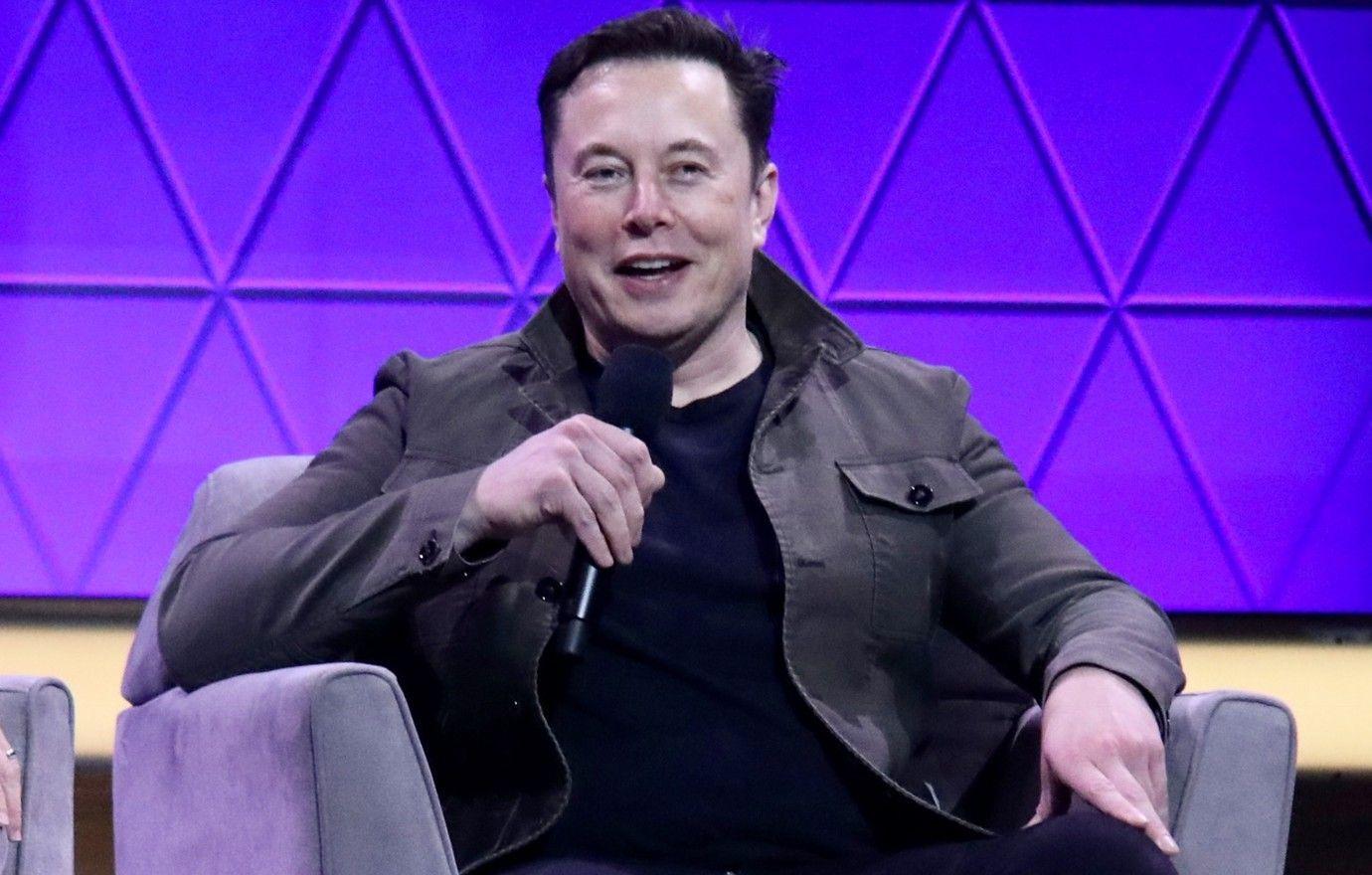 Article continues below advertisement
Though the rest of the men fled, one lurked behind. Upon seeing him, Errol shot at him.
"We both fired at the same time," Errol explained. "I hit him in the groin, and I thought he had hit me. I looked down to see where I was shot." He quickly realized that an ajar door ultimately saved his life.
"The bullet hit it dead center; otherwise, it would have hit me square in the chest," he said.
That said, the famous dad did not come out entirely unscathed. Though he ultimately lost hearing in one ear amid the battle, the entrepreneur said it's "a cheap price to pay" considering the incident's deadlines.
Yet with his evident sharpshooting skills, Errol says it's fair to compare himself to Eastwood.
"Well, you can say so. Yeah, why not?" he said when asked about the star.
Errol first spoke with The Sun about the late '90s incident.