BABIES
Excuse Me?
Elon Musk's Father Reveals He Had Second Child With 35-Year-Old Stepdaughter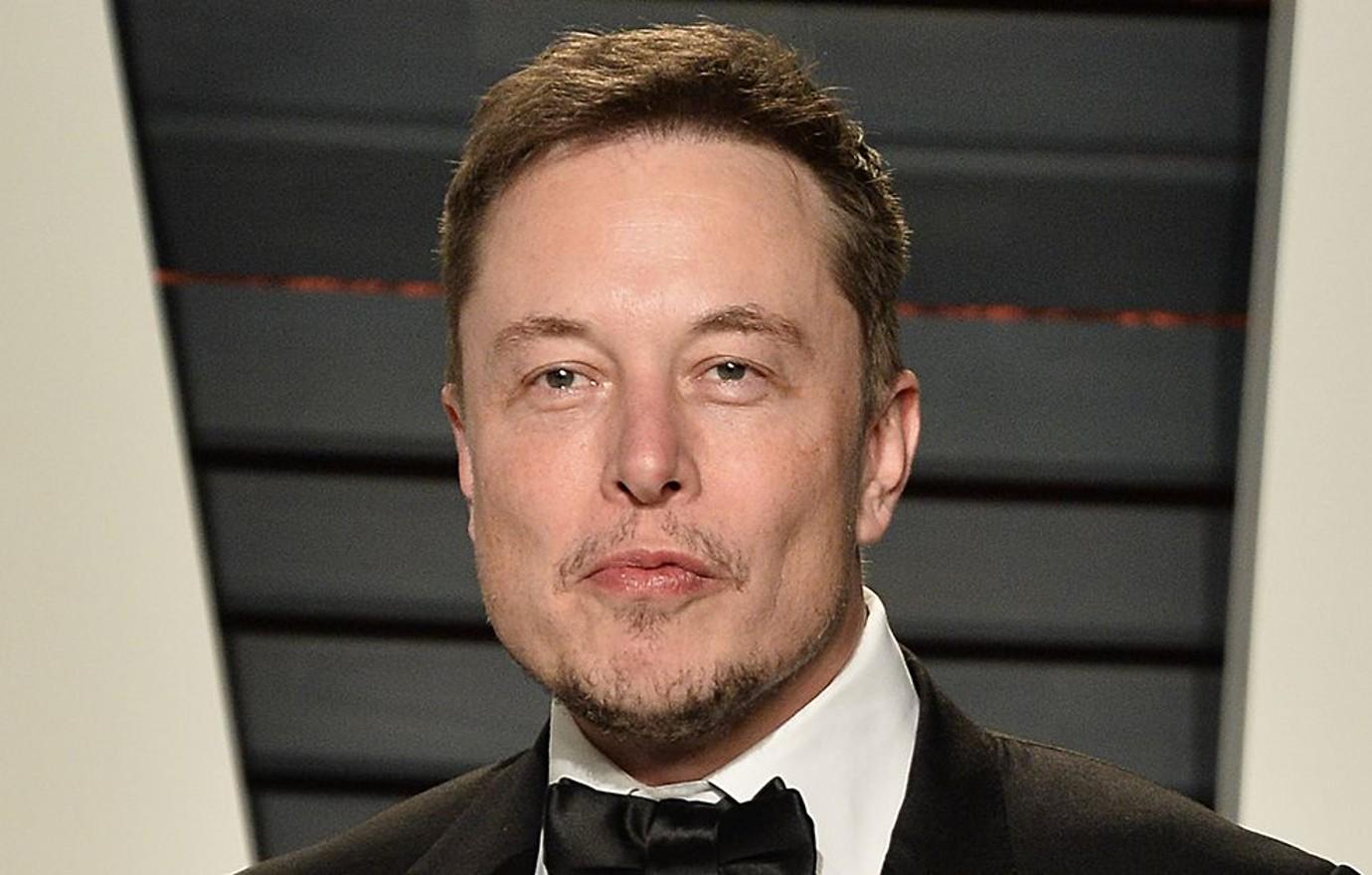 In an interesting turn of events, the limelight is being taken off of and his baby news, being place on his dad after he made a bizarre revelation about his own expanding brood.
The billionaire's 76-year-old father, Errol Musk, revealed he and his almost-35-year-old stepdaughter had a second child together in 2019, according to Radar. Errol and stepdaughter Jana Bezuidenhout welcomed a baby girl one year after she gave birth to their son, Elliot Rush, 5, in 2018.
Article continues below advertisement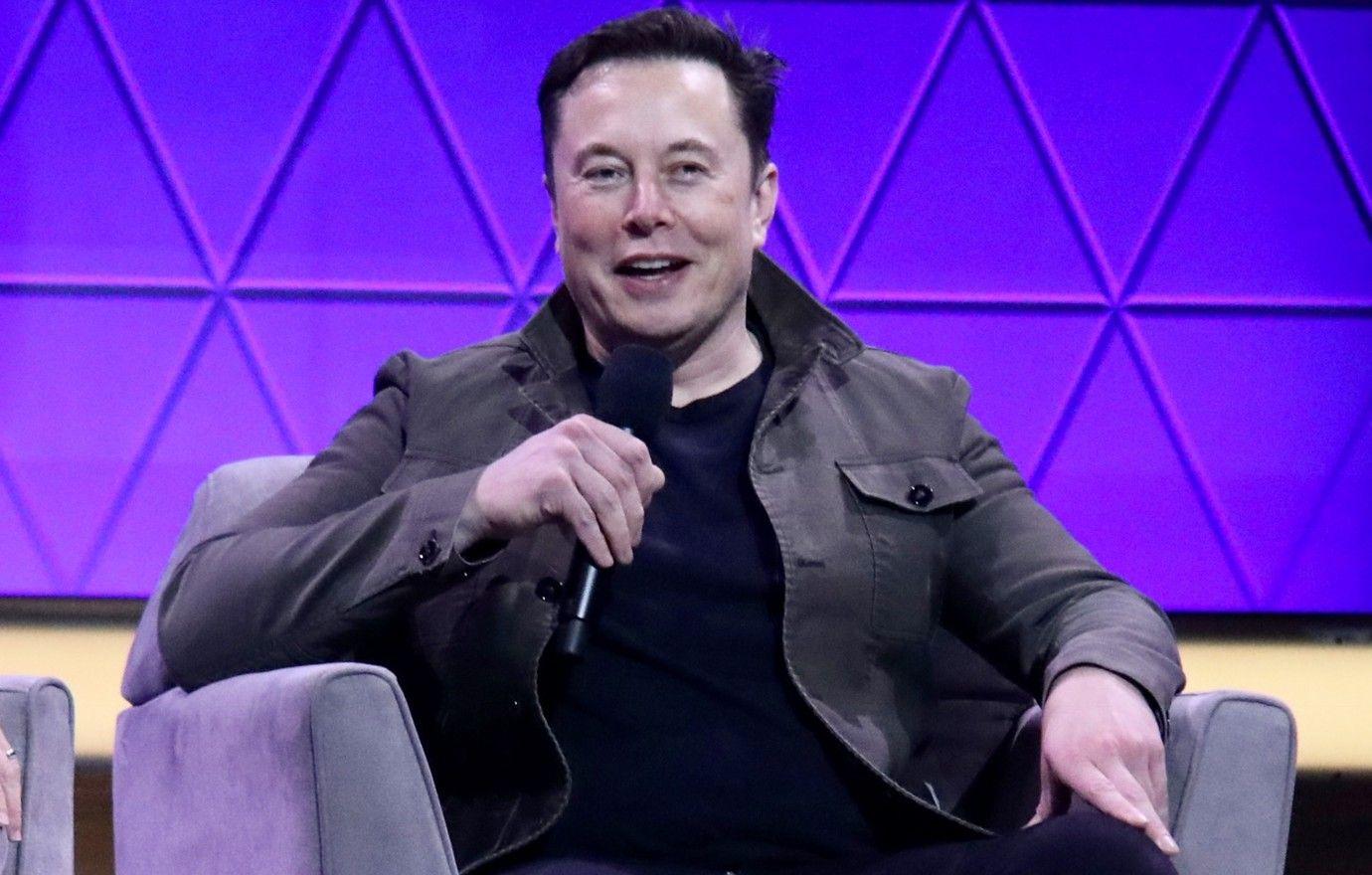 "I haven't checked her DNA. But she looks just like my other daughters," he told The Sun of the pair's daughter during the shocking interview. "She looks like Rose and Tosca mixed up."
MEGHAN MCCAIN LABELS ELON MUSK & NICK CANNON AS THE 'CREEPIEST TAG TEAM' FOR THEIR 'IMPREGNATE THE PLANET MENTALITY'
Elon is the son of Errol and model Maye Musk, who also share daughter Tosca, 47, and son Kimbal, 49. Errol was married to Jana's mom, Heide, for 18 years and had two children together, per the outlet.
"She looks exactly like Rushi and she behaves like him. So it's pretty obvious you know," Elon's dad continued of his and Jana's son. "She wasn't planned. But I mean, we were living together. [Jana] stayed here for about 18 months after Rushi was born."
Article continues below advertisement
Even more shocking is that Errol and Jana are no longer together, with him noting the toddlers they share would often bother him.
"But the thing is it's not practical," Errol admitted of their life together. "She's 35 next birthday. So she's getting on. So eventually if I'm still around she might wind up back with me. It's difficult."
"I mean, I would much rather have them here. But Jana came and spent a few days here about six months ago. And the kids were starting to get on my nerves," the South African electromechanical engineer added to the outlet. "Then I miss them as soon as they have gone."
As for the idea of having more children, Errol told the publication: "The only thing we are on Earth for is to reproduce," something his son seems to agree with him on.
Article continues below advertisement
Errol's baby revelation comes on the heels of news that Elon secretly welcomed twins with Shivon Zilis – the director of operations for his neurotechnology company, Neuralink. The Tesla founder seemingly confirmed the arrival of the two newest members of his blended family, who were born in November 2021 — one month before he and Grimes welcomed their second child together — earlier this month.
"Doing my best to help the underpopulation crisis. A collapsing birth rate is the biggest danger civilization faces by far," he tweeted Thursday, July 7.
Elon also shares five living children with ex-wife Justine Wilson. The former flames welcomed son Nevada Alexander in 2002, but he died at 10 weeks of sudden infant syndrome, or SIDS.