NEWS
Honesty Hour
Elon Musk's Dad Insists He Isn't Proud Of Him, Tells Telsa Boss to Take Diet Pills — The Shocking Interview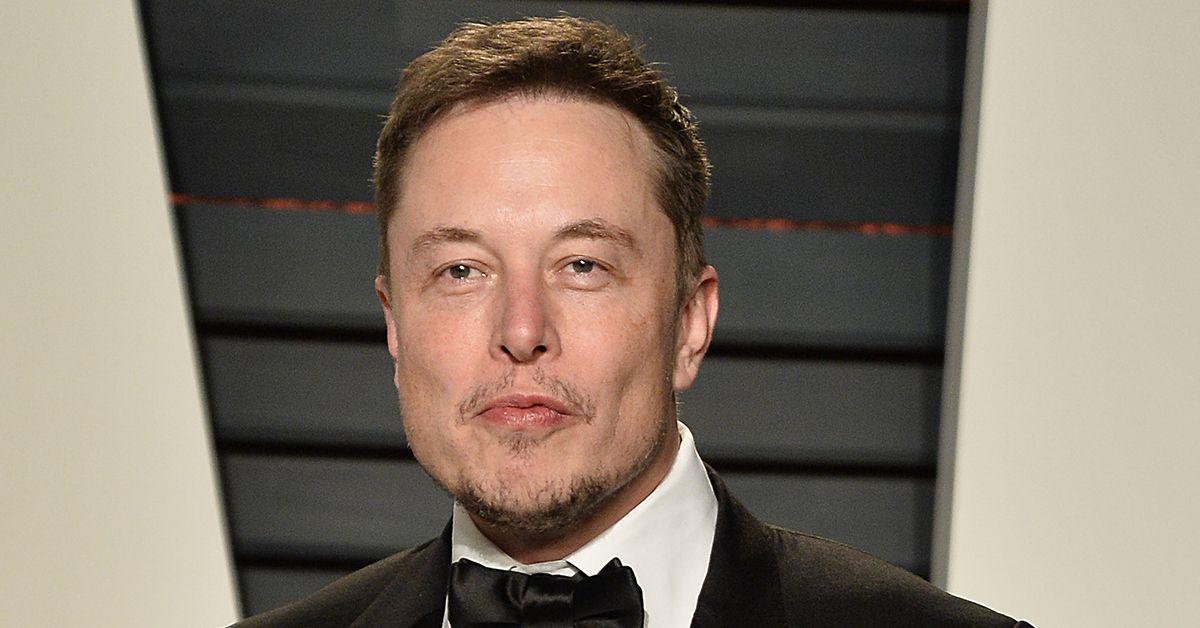 Elon Musk's dad didn't sugar coat anything when asked about the Tesla founder's life and career.
In Errol Musk's brutally honest 20-minute interview with the "Kyle and Jackie O's show" on Monday, August 1, he downplayed his son's success, trolled him over his appearance and even revealed he favored Elon's brother Kimbal.
Article continues below advertisement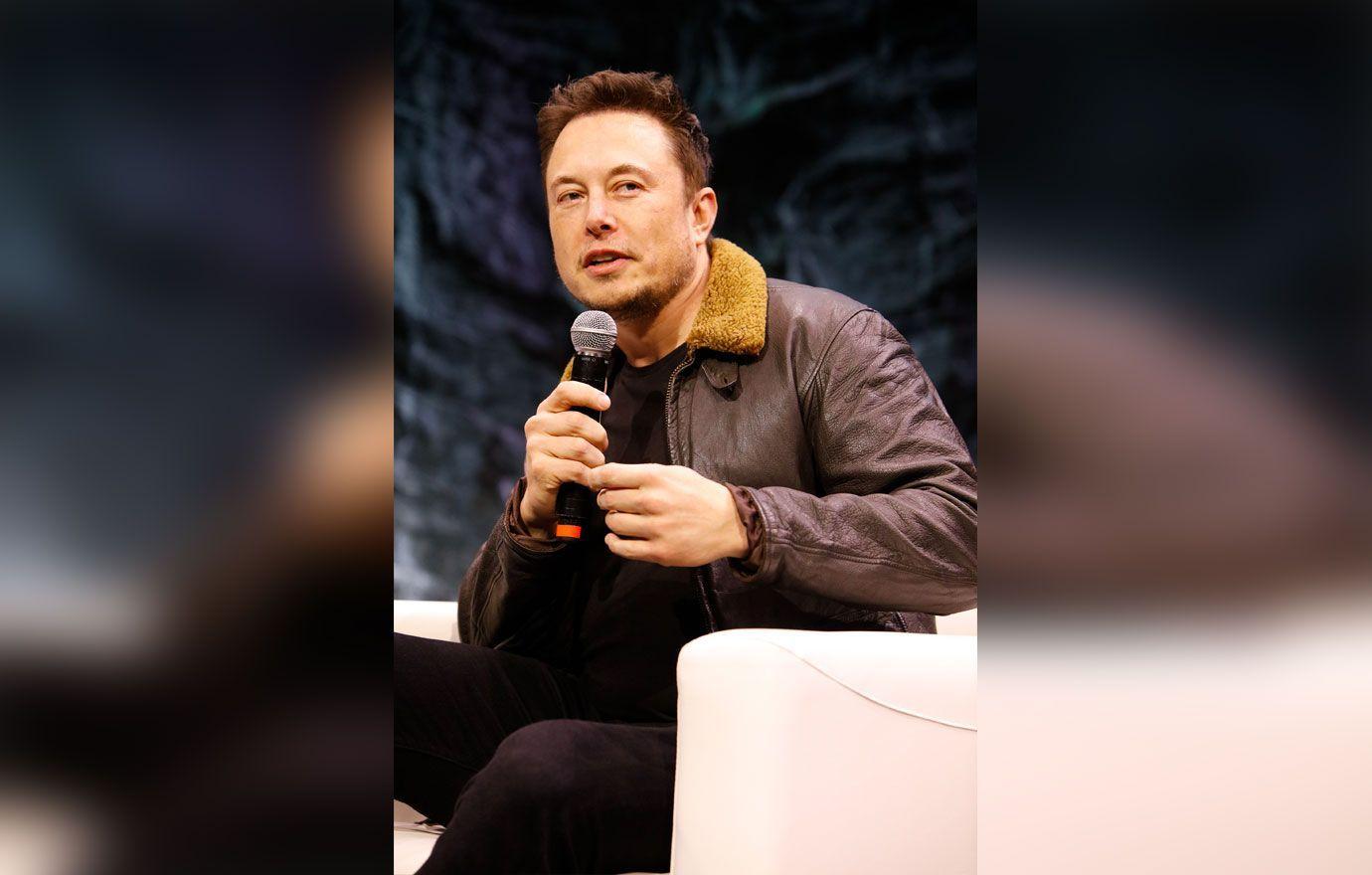 "Your offspring is a genius. He's worth so much money and has created so many things, you can't take that away from him. Are you proud?" presenter Jackie O asked the 79-year-old patriarch.
GOOGLE CO-FOUNDER SERGEY BRIN'S ESTRANGED WIFE ADDRESSES RUMORED ELON MUSK AFFAIR
"No. You know, we are a family that have been doing a lot of things for a long time, it's not as if we suddenly started doing something," Errol replied, taking a jab at all his billionaire son — the world's richest man — has accomplished.
Article continues below advertisement
The SpaceX founder is the eldest of Errol and Maye Musk's children, with them also sharing daughter Tosca and son Kimbal. Errol's apparent favorite, who he described as his "pride and joy," is a 49-year-old chef and restaurateur who operates The Kitchen Restaurant Group in the U.S.
Elon's net worth is estimated to be about $271.2 billion while his younger brother is worth an estimated $700 million.
Despite all of Elon's success, Errol revealed during the interview that his son believes he is running five years behind schedule in his career, a statement he agreed with.
"He is frustrated with progress and it's understandable," Errol said. "I know it sounds crazy, but we tend to think like that as a family. He's 50 now and I still think of him as a little boy. But he's 50, I mean that's an old man."
Article continues below advertisement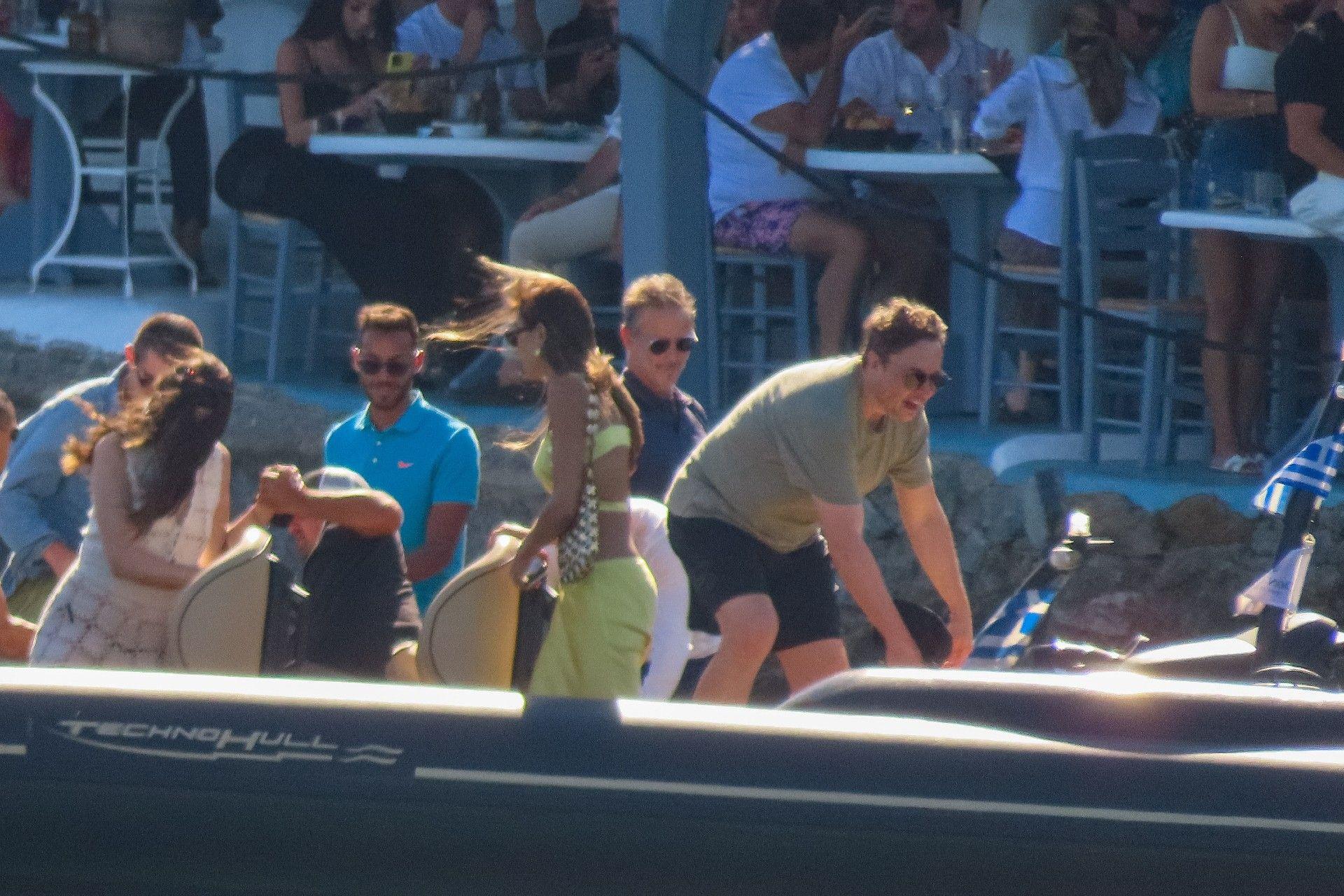 He also took aim at his son's love life. Errol — who has five other children with different women, two of whom he shares with his 34-year-old stepdaughter, Jana Bezuidenhout — expressed concern over the father-of-nine finding a partner who is willing to give up her career to spend all of her time with the business magnate.
"I worry about him," Errol continued, noting: "He loves people, he loves humanity."
Article continues below advertisement
As if Errol's other jabs weren't enough, he then took aim at his eldest's physical appearance after being asked about the now-viral photos of him relaxing topless on a luxury yacht in Mykonos.
FREE THE NIPPLE! ELON MUSK JOKES ON TWITTER AFTER HIS SHIRTLESS PHOTOS GO VIRAL
"Elon is very strongly built but he's been eating badly," Errol said, as the photos were taken after his recent split from Natasha Bassett. Errol even offered up that the Tesla founder should check out the purported weight loss properties of a supplement called garcinia cambogia.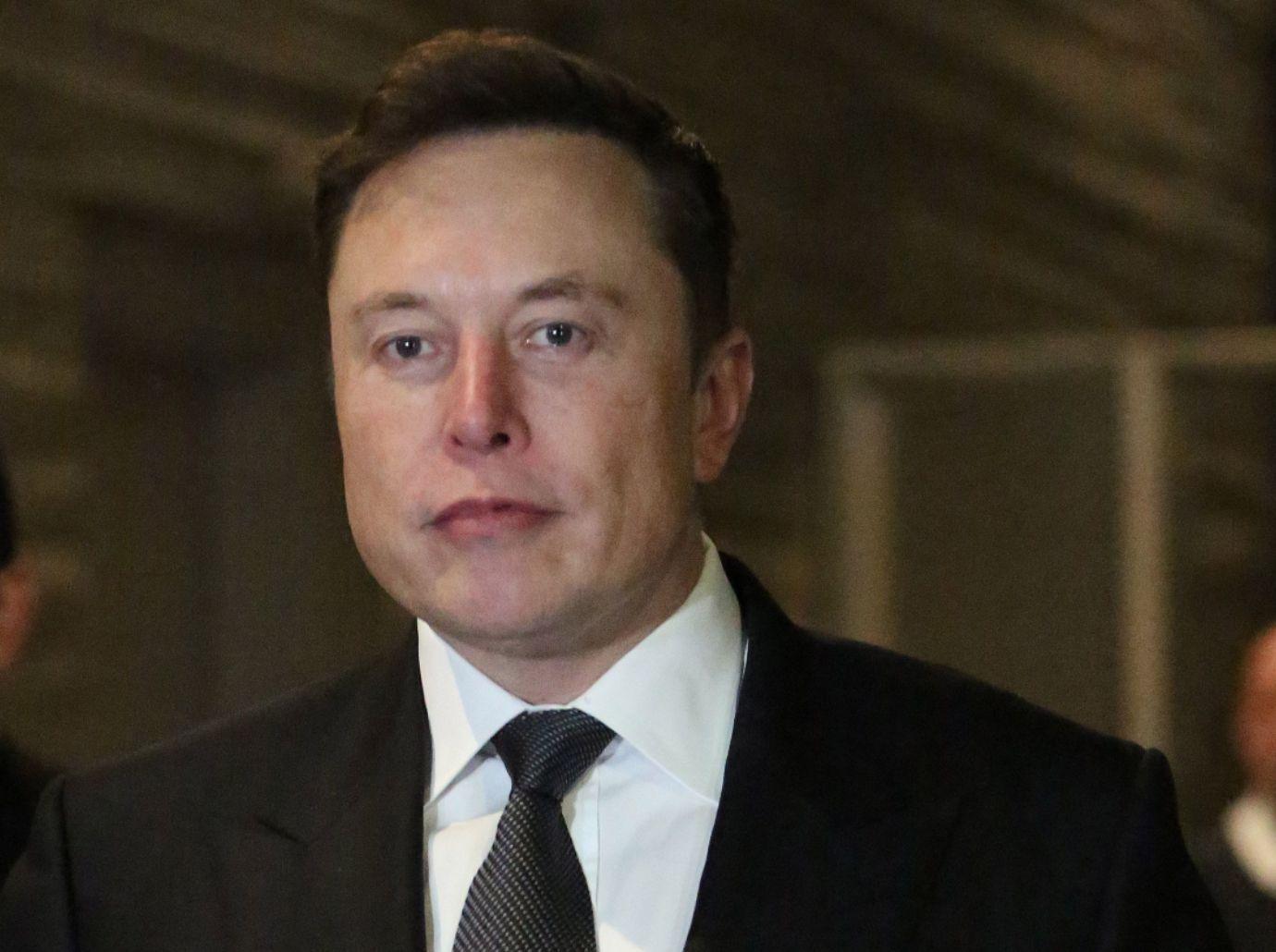 Article continues below advertisement
Both Elon and his dad have been making headlines as of late for their ever-growing family.
After news broke that Elon secretly welcomed twins with the director of his neurotechnology company, Neuralink, back in November 2021 — weeks before he and on-again, off-again partner Grimes welcomed their second child together — Errol confirmed the birth of his second child with Bezuidenhout, a baby girl who was born one year after she gave birth to their son, Elliot Rush, 5, in 2018.