NEWS
A New Chapter!
Elon Musk's Transgender Child Receives Judge's Approval To Drop Entrepreneur's Last Name & Change Their First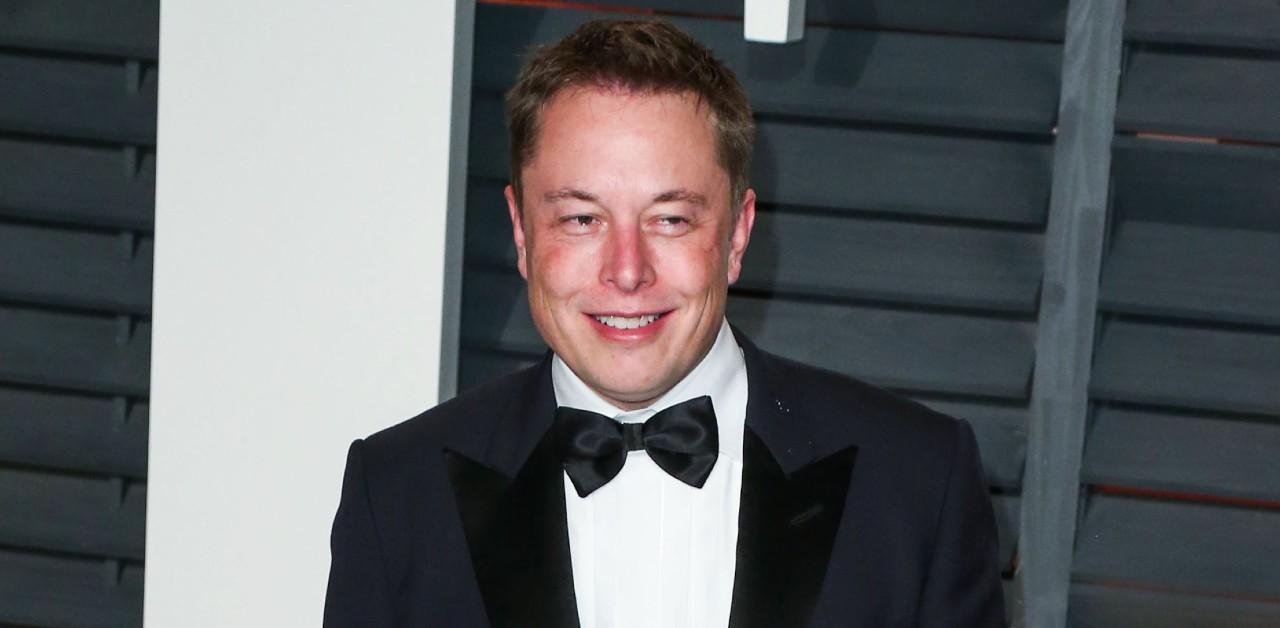 That was quick! Just days after it was revealed that Elon Musk's transgender 18-year-old was petitioning to change their first name and drop their father's last name, Radar reported the filing was approved by a Los Angeles Superior Court judge.
Born Xavier Alexander Musk, they will now be known as Vivian Jenna Wilson. Wilson is also receiving a new birth certificate that will list their gender as female.
Article continues below advertisement
The outlet added that there were no objections by any family members.
The teen — whose mom is Musk's ex-wife, author Justine Wilson — first requested the switch in April, reasoning in their paperwork that the change was due to "gender Identity and the fact that I no longer live or wish to be related to my biological father in any way, shape, or form."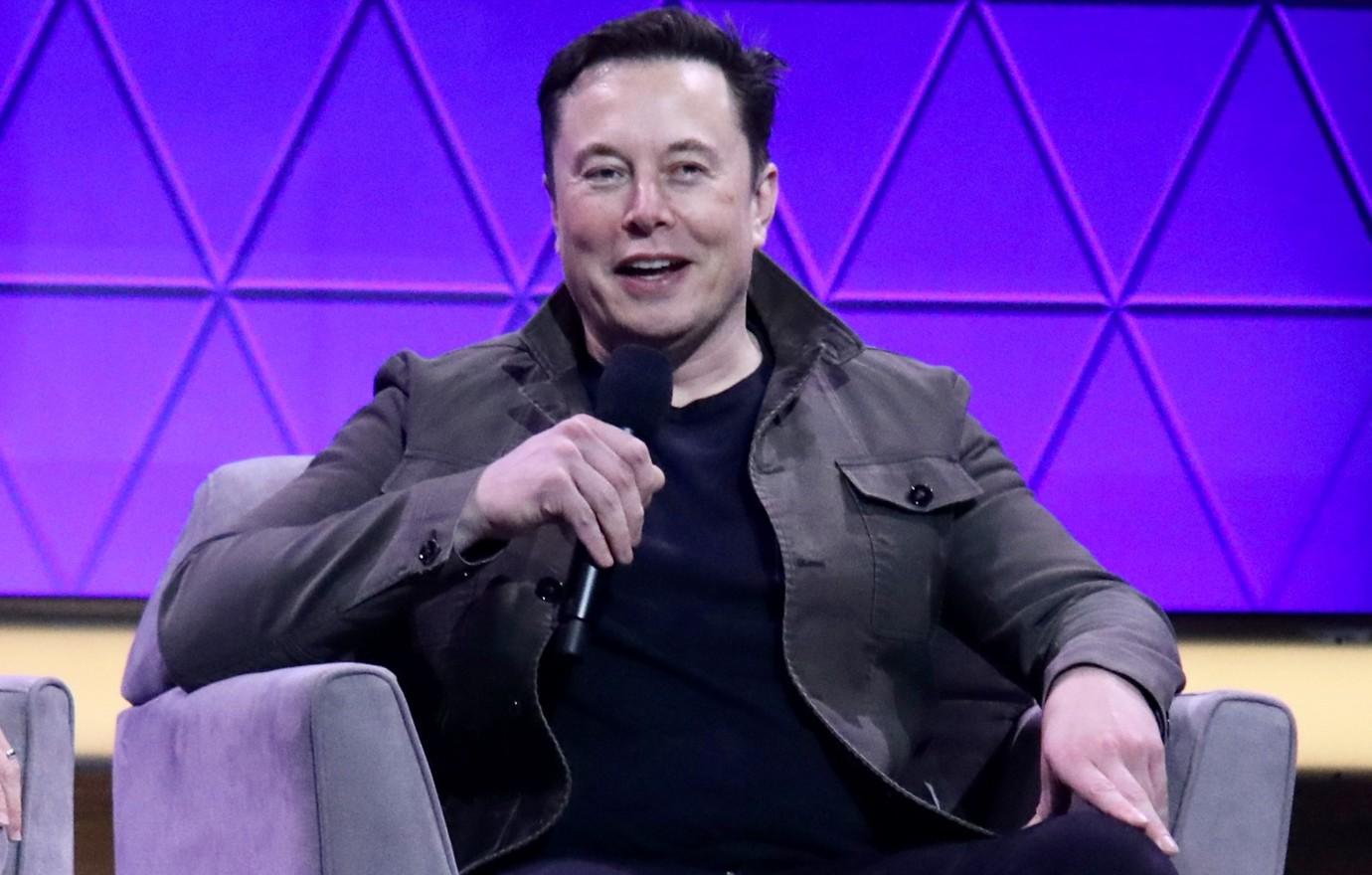 Article continues below advertisement
On the other hand, 49-year-old Wilson seems supportive of Vivian's decision. On Monday, June 20, she tweeted that one of her 18-year-old children — Vivian also has a twin, Griffin — said to her, "I had a weird childhood. I can't believe I'm as normal-seeming as I am."
The mom-of-five responded, "I'm very proud of you," to which the teen declared, "I'm proud of myself!"
Article continues below advertisement
Musk has been making headlines of his own lately, as he got dragged into ex-girlfriend Amber Heard's defamation trial against Johnny Depp. Though he wasn't asked to testify, his name was brought up when the Magic Mike XXL actress, 36, had to reveal whether she had kept her word when she promised to donate her divorce settlement money to the ACLU.
It was reported that one of her $500,000 donations may have actually been from the businessman.
On social media, Musk said of the exes court case, "I hope they both move on. At their best, they are each incredible."