NEWS
Elon Musk Docuseries Reveals Tech Mogul's Wild Theory That Grimes Is A Figment Of His Imagination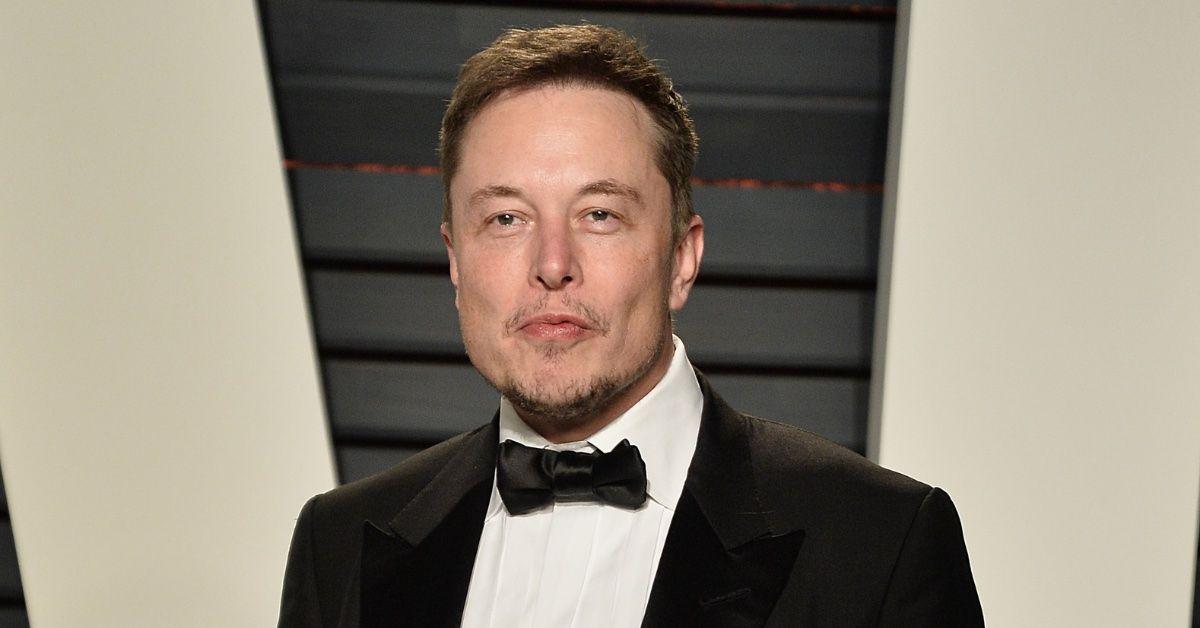 BBC docuseries The Elon Musk Show premiered on Wednesday, October 12, and its first episode revealed plenty of odd tidbits about the eccentric tech mogul. Most intriguing of all was Elon Musk's wild theory that the mother of two of his children may be a figment of his imagination.
Article continues below advertisement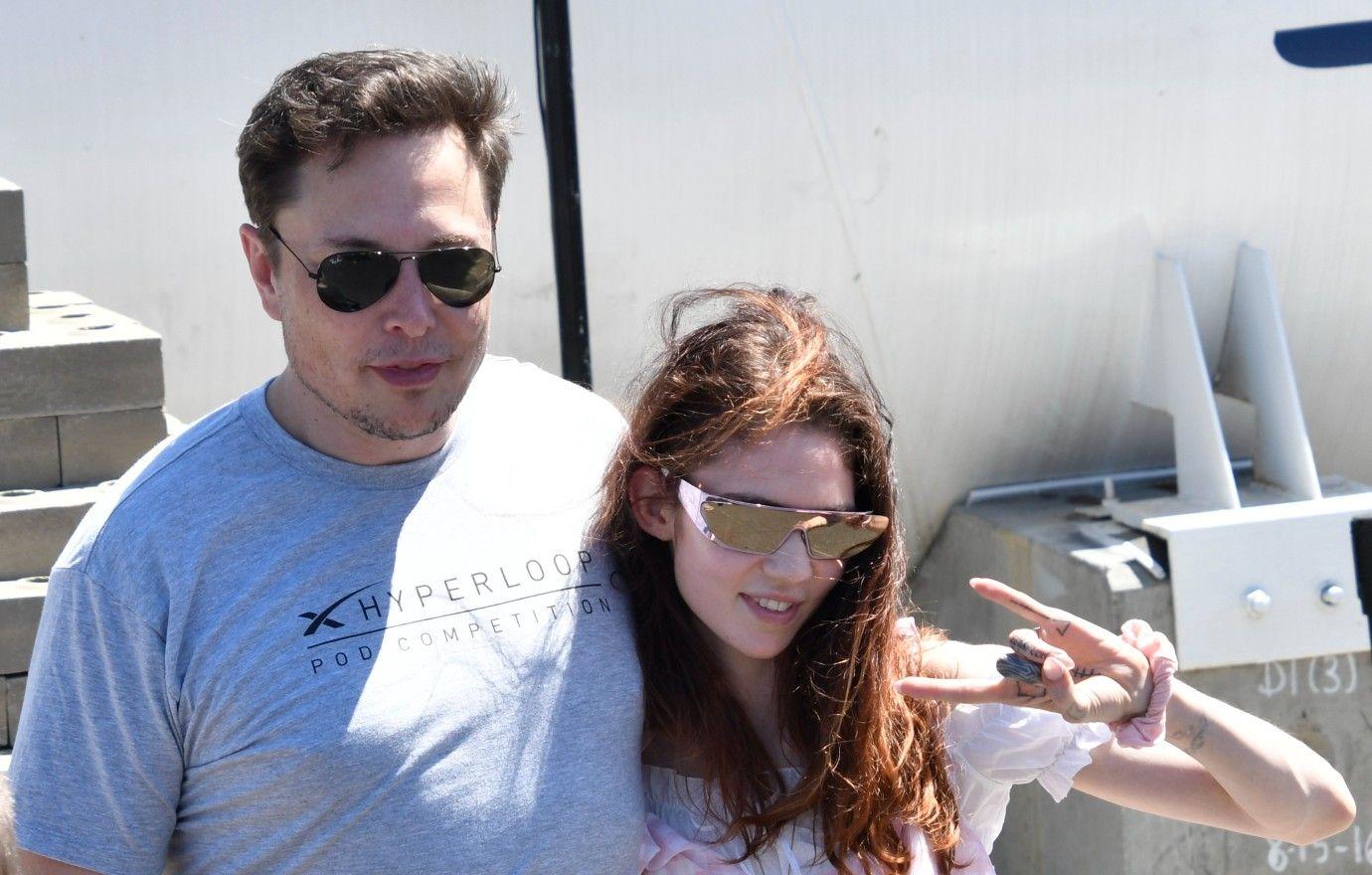 Article continues below advertisement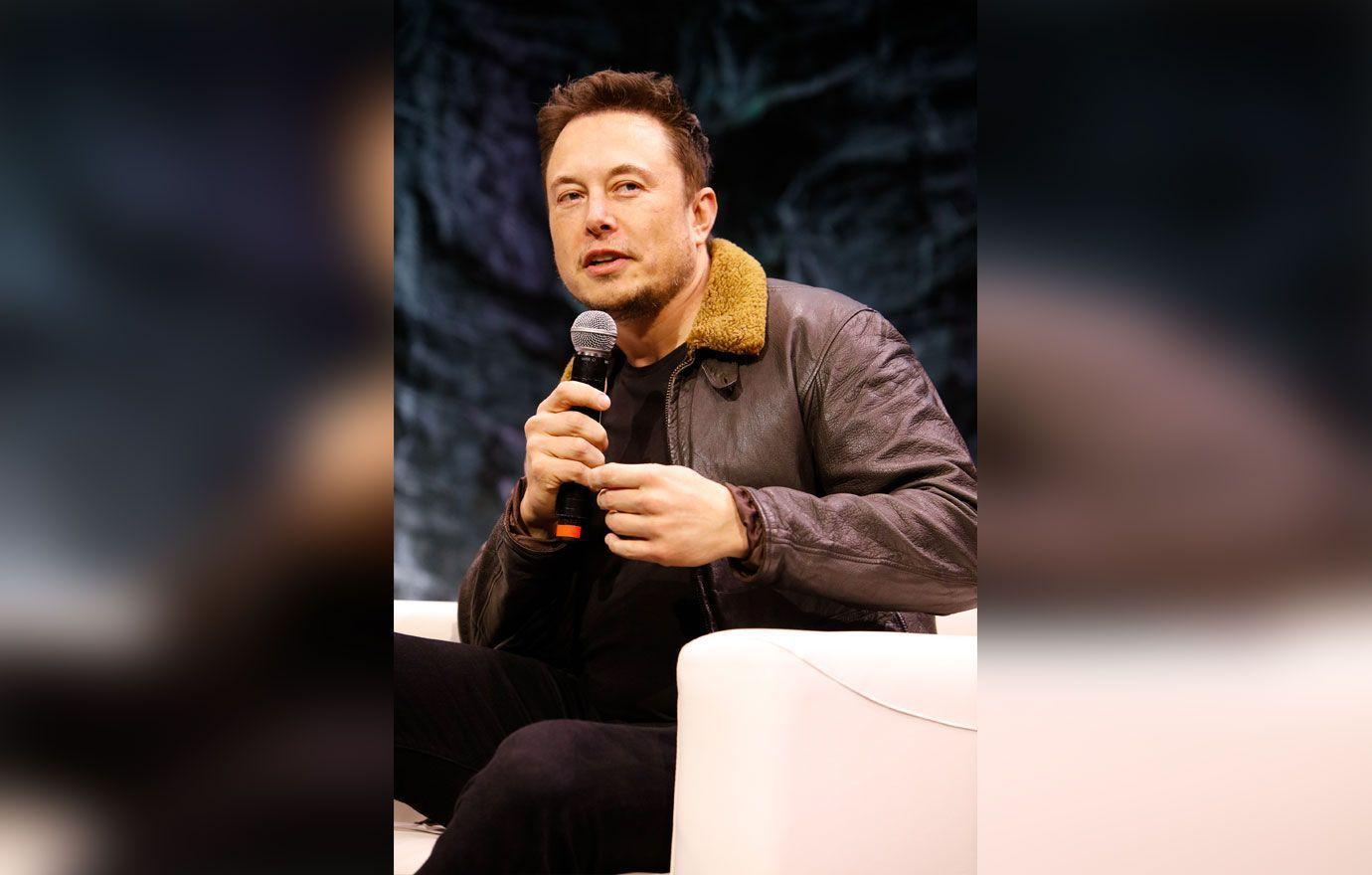 Article continues below advertisement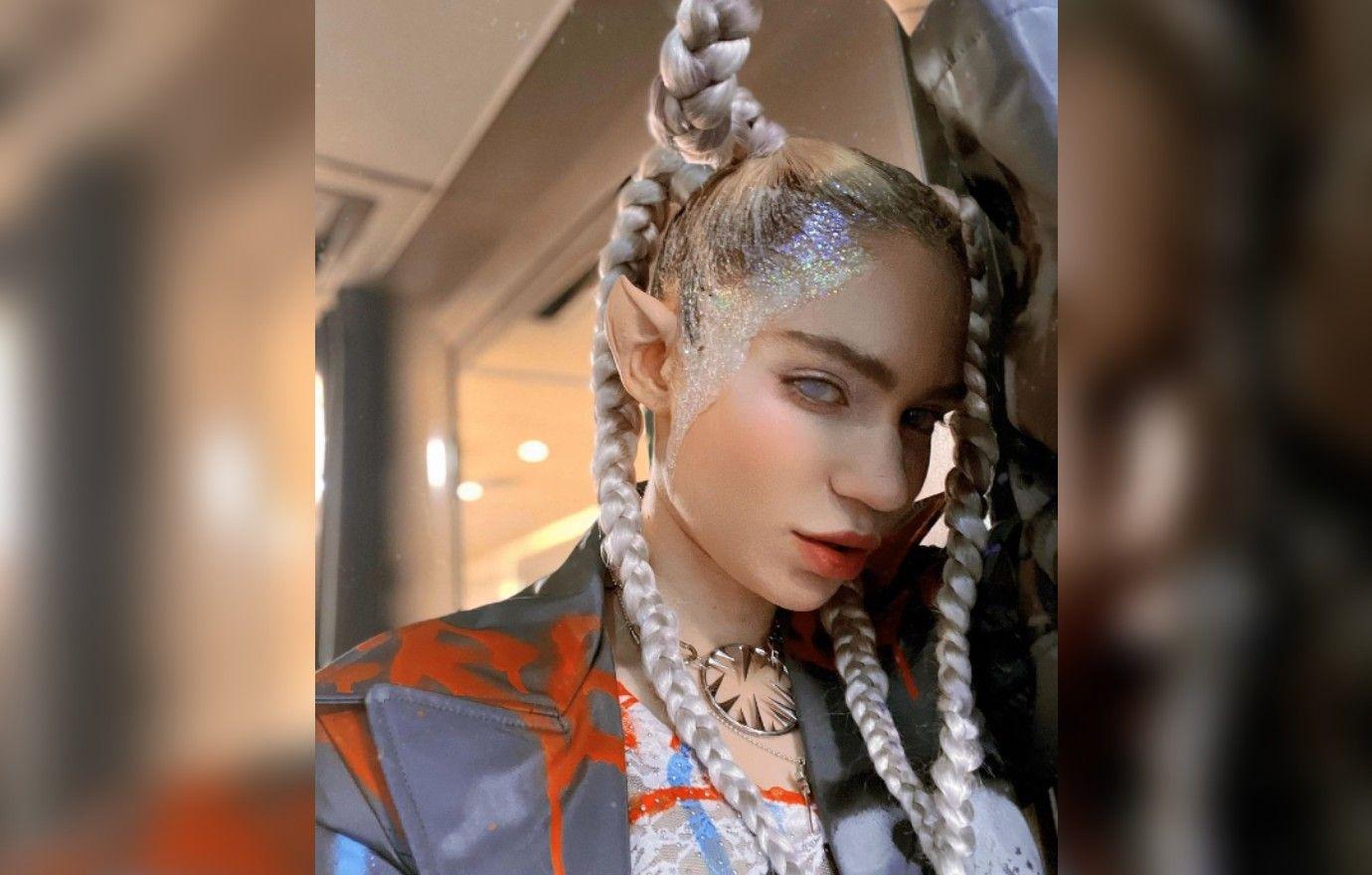 In another clip, Gordon pointed out that despite the strange theory, the couple are also a good match in other unique ways, noting they initially bonded over a terrifying thought experiment.
"They both made a similar nerdy joke about a scary AI theory of the future called Roko's Basilisk, which I don't really even get," he continued. "And her interests are all the same as his and her music is very technologically oriented."
Article continues below advertisement
Although the two announced they had semi-separated from their three year relationship last September, the Canadian singer later admitted "there's no real word" for the status of their romance.
"I would probably refer to him as my boyfriend, but we're very fluid. We live in separate houses. We're best friends," she explained at the time. "We see each other all the time…. We just have our own thing going on, and I don't expect other people to understand it."
The Sun reported Gordon's quotes from The Elon Musk Show.