NEWS
Meghan McCain Labels Elon Musk & Nick Cannon As The 'Creepiest Tag Team' For Their 'Impregnate The Planet Mentality'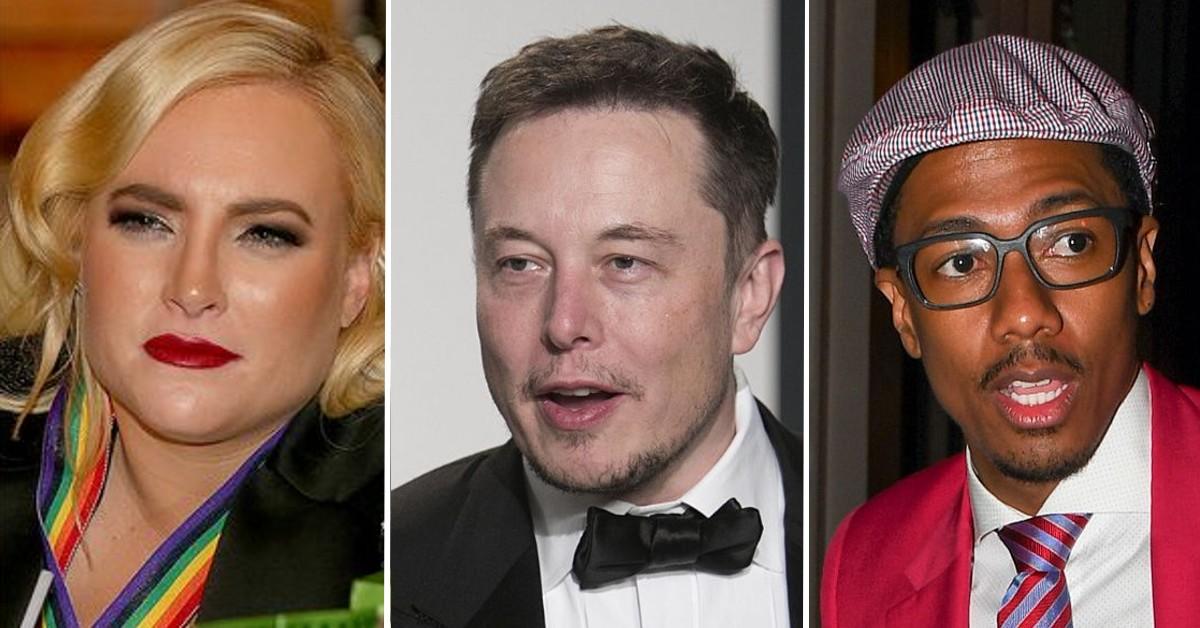 As usual, Meghan McCain isn't holding back. In a new op-ed, the star took aim at both Nick Cannon and Elon Musk for their social media exchange in which they joked about both of them fathering so many children with multiple women.
Earlier this week, it was revealed that the tech entrepreneur and Shivon Zilis welcomed twins late last year, with the birth occurring just weeks before Musk and Grimes, 34, welcomed their second child together. The shocking news makes the Tesla founder a father to 10 children.
Article continues below advertisement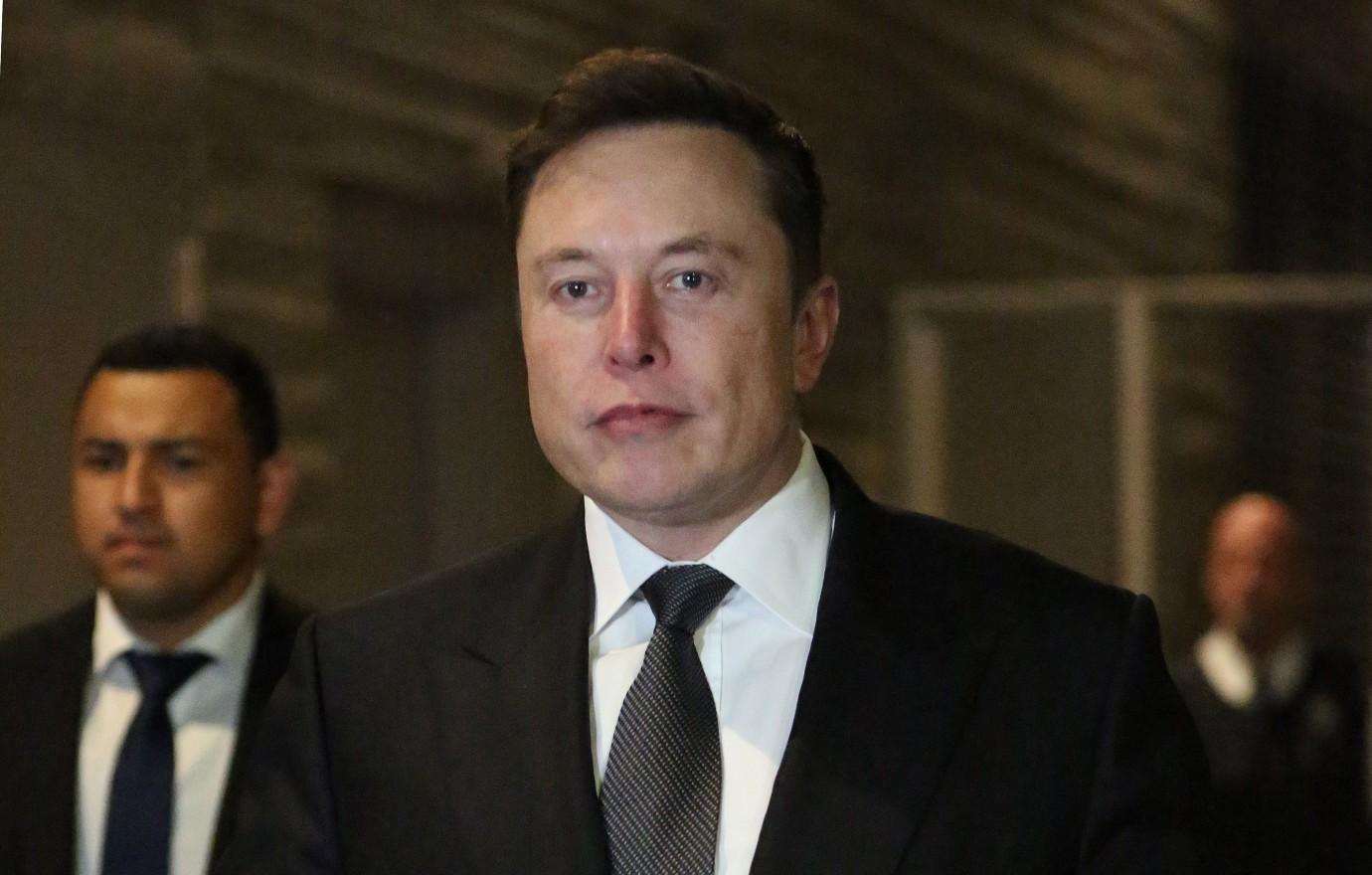 Article continues below advertisement
"Right there with you my Brother!" the comedian, 41, replied to Musk, to which the businessman responded, "Congrats on your family! We must expand scope & scale of consciousness for civilization to flourish & understand nature of Universe. Consciousness resides most strongly in humans, therefore we need more people!"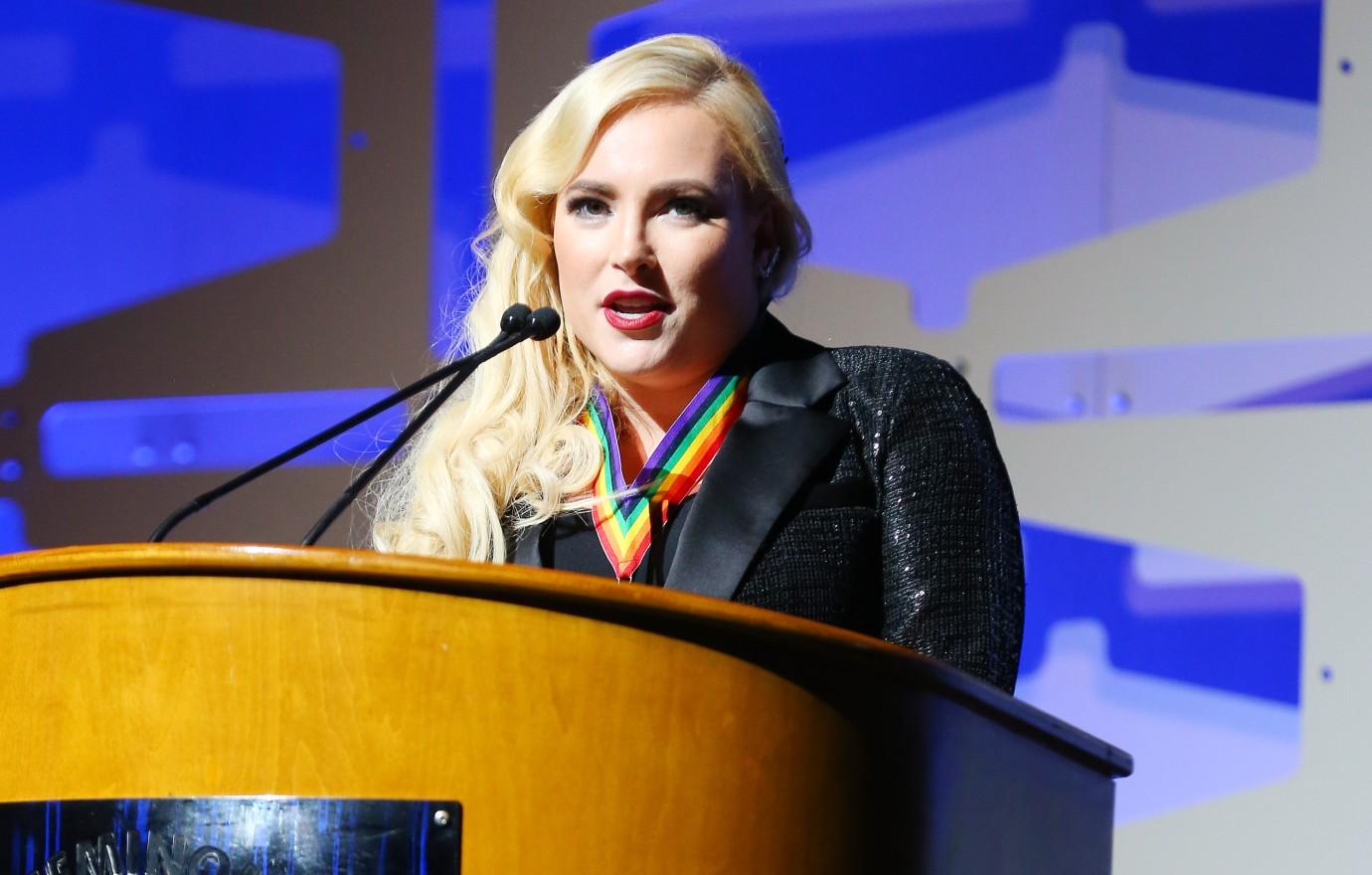 Article continues below advertisement
While some thought the exchange was comical, McCain, 37, found it extremely off-putting.
"This may be the creepiest tag team tweet thread in history. I don't care how many times Musk eviscerates cancel culture and wokeism," the View alum penned for the Daily Mail. "I don't care that he is 'supposedly' buying Twitter to save it from the bots and thought-police, or colonizing Mars to save the human race. This is flat out weird."
Added the mother-of-two, "This 'impregnate the planet' mentality is creepy and comes off like the actions of a cult leader more than an altruistic person who wants to expand their family and save the planet."
The author acknowledged the celebs have the funds to take care of their offspring, but she still doesn't support their behavior.
"It all feels very impersonal, fatalistic, and dystopian," she concluded. "Either we act like emotionless rabbits and repopulate the planet or face a dire peril."