ROYALS
Grimes Says She Faced 'Many Hours' Of Interrogation After Being 'Wrongly Accused' Of Throwing Snowball At Queen Elizabeth II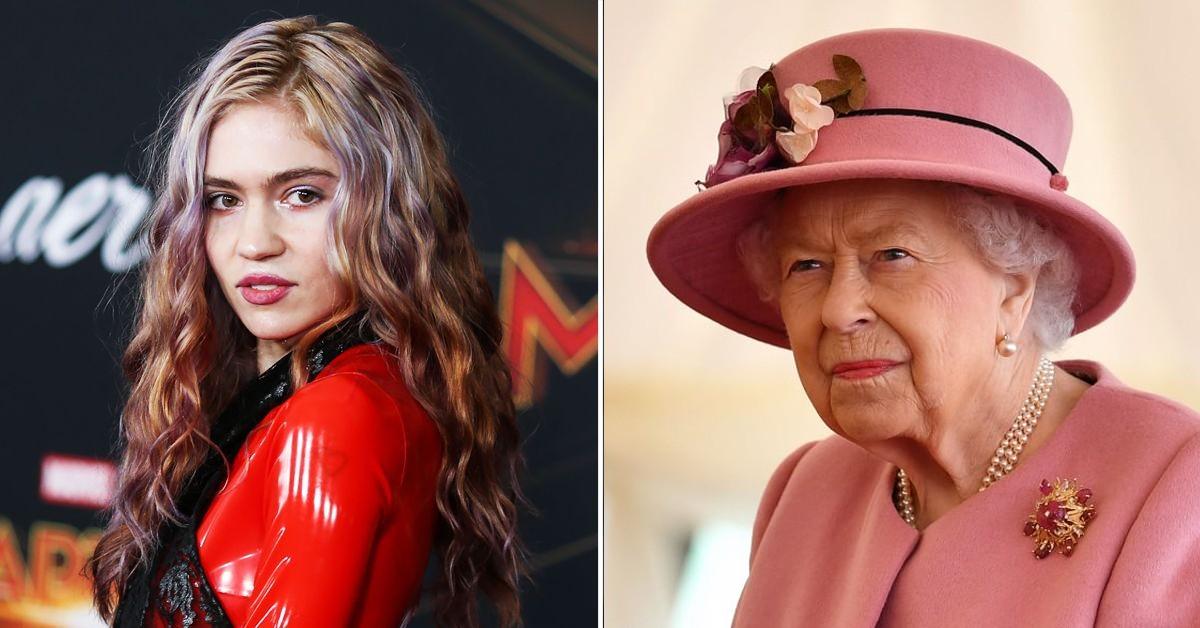 Long before earning her status as electropop royalty, it seems Grimes had an unfortunate run-in with another monarch — Queen Elizabeth II.
On Thursday the "Kill v. Maim" artist took to Twitter with a bizarre, personal anecdote surrounding the late monarch, who passed away on Thursday, September 8, facing "many hours" of interrogation for being "wrongly accused" of throwing a snowball at the ruler's royal procession in the early 2000s.
"Once the queen was gna drive past my high school on a snow day, and all day the teachers threatened us no snow balls," the artist, who attended Lord Byng Secondary School in Vancouver, Canada, remembered in a tweet posted Wednesday, September 14.
Article continues below advertisement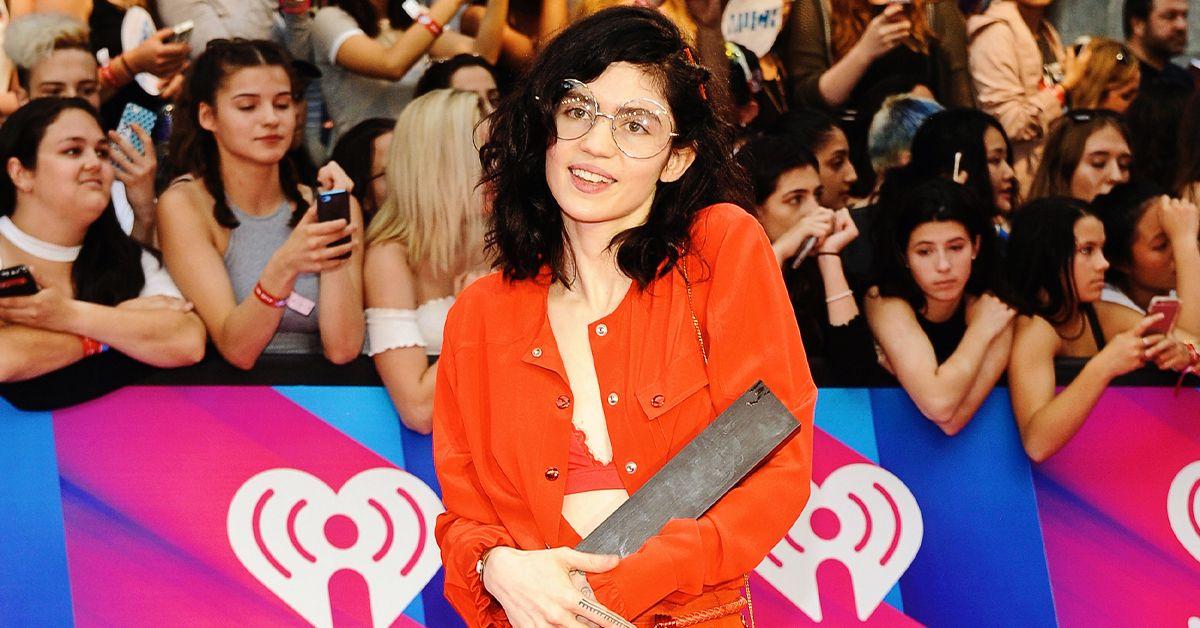 Article continues below advertisement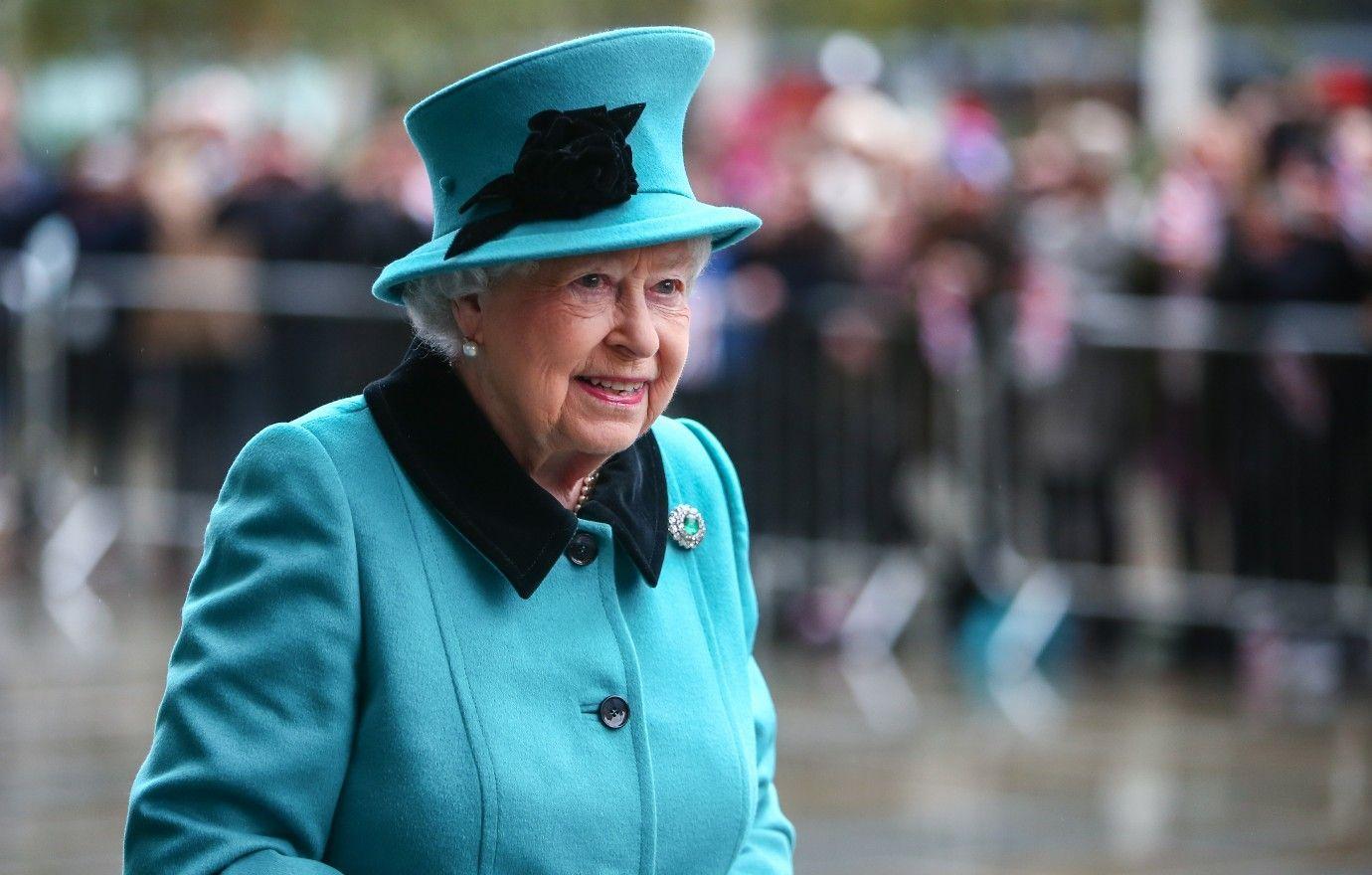 Despite her claims she was merely a bystander amid the snowy incident, the musician said she was somehow considered a prime suspect in the search for the snowball thrower.
"I was wrongfully accused and had to spend many hours in interrogations," revealed the pop star, who still maintains her innocence. "Still to this day the culprit remains unknown," the artist noted, including a screenshot from the "Royal tours of Canada" Wikipedia page to prove that she's "not crazy." "But it was glorious."
Yet snowball-gate isn't the only controversy the "Oblivion" singer has found herself embroiled in. Last year, the star sparked headlines after she was spotted out and about reading a copy of Karl Marx's Communist Manifesto following her breakup from billionaire entrepreneur, Elon Musk .
Article continues below advertisement