NEWS
Emma Heming Begs Paparazzi To Stay Away From Bruce Willis As His Diagnosis Worsens, Wants Him To Live 'Life To The Fullest'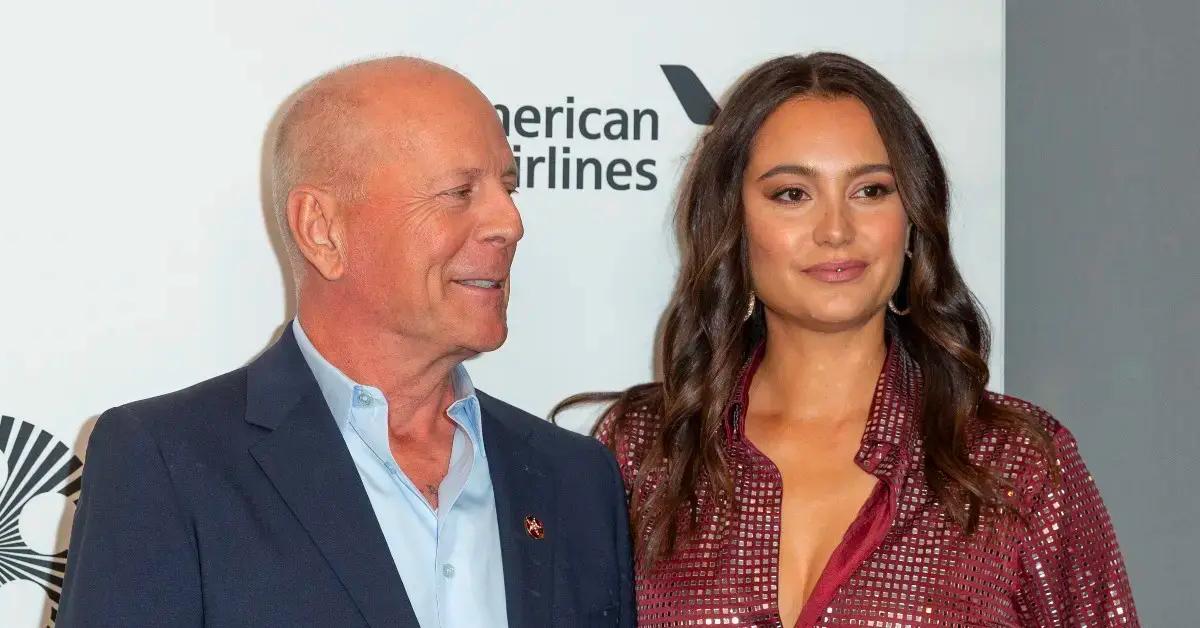 In sickness and in health: Emma Heming will always be there for her husband, Bruce Willis.
The 44-year-old took to social media with a specific request for "the media" to allow the Die Hard actor to live "his life to the fullest," following the announcement of his frontotemporal dementia diagnosis last month.
Article continues below advertisement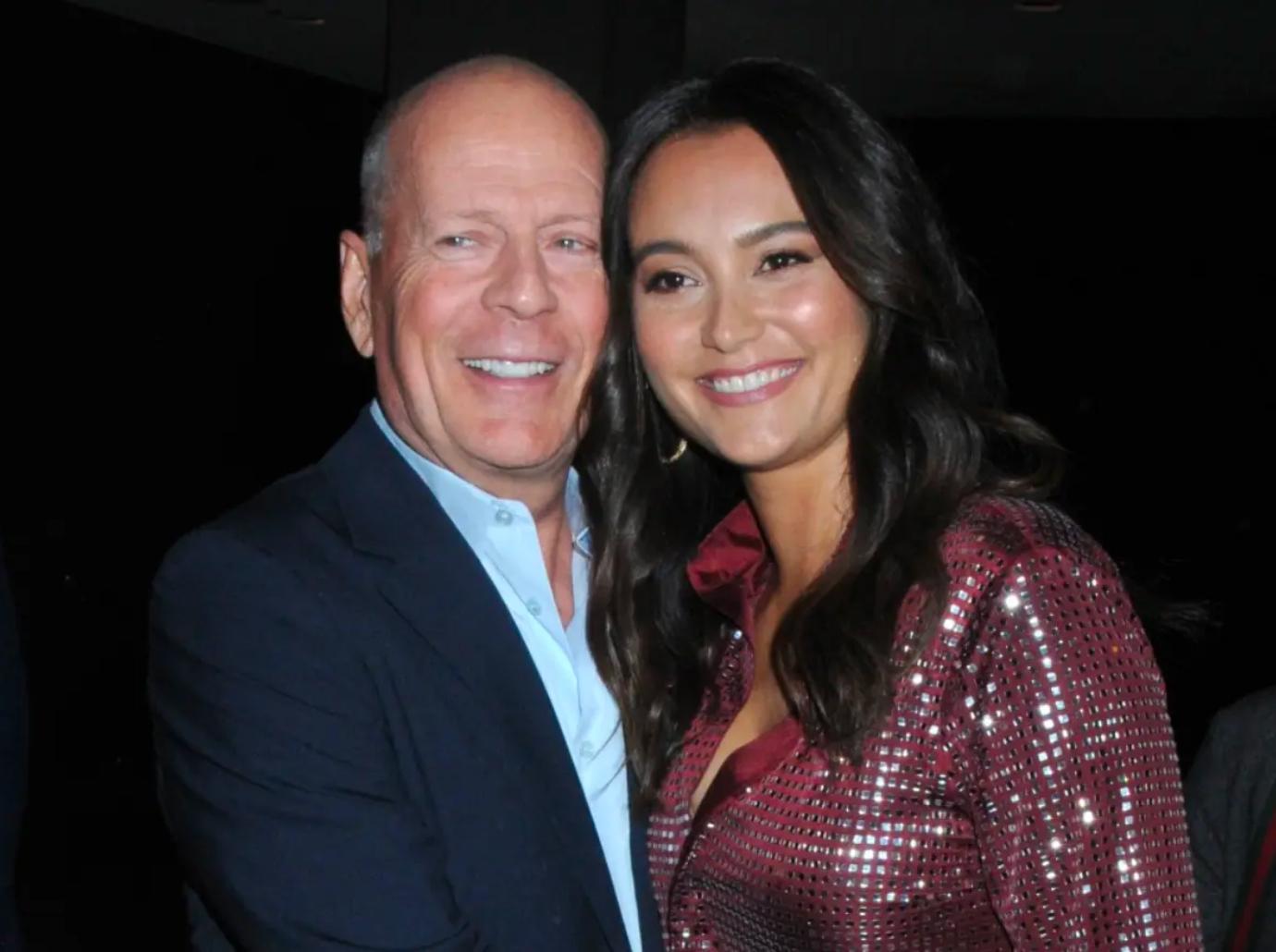 "I truly appreciate all the love and the understanding as to why my husband should not be followed, but what I find interesting is that the outlets that are picking up this story of my plea are the same outlets that are publishing these pictures of my husband," Heming expressed on Monday, March 6.
"So if there's no market for this type of content, then he wouldn't be followed. Just some food for thought. And Just to be clear, I'm not trying to go head to head with the media because I will lose. I'm very clear about that," the model continued while letting out a subtly sarcastic laugh.
Article continues below advertisement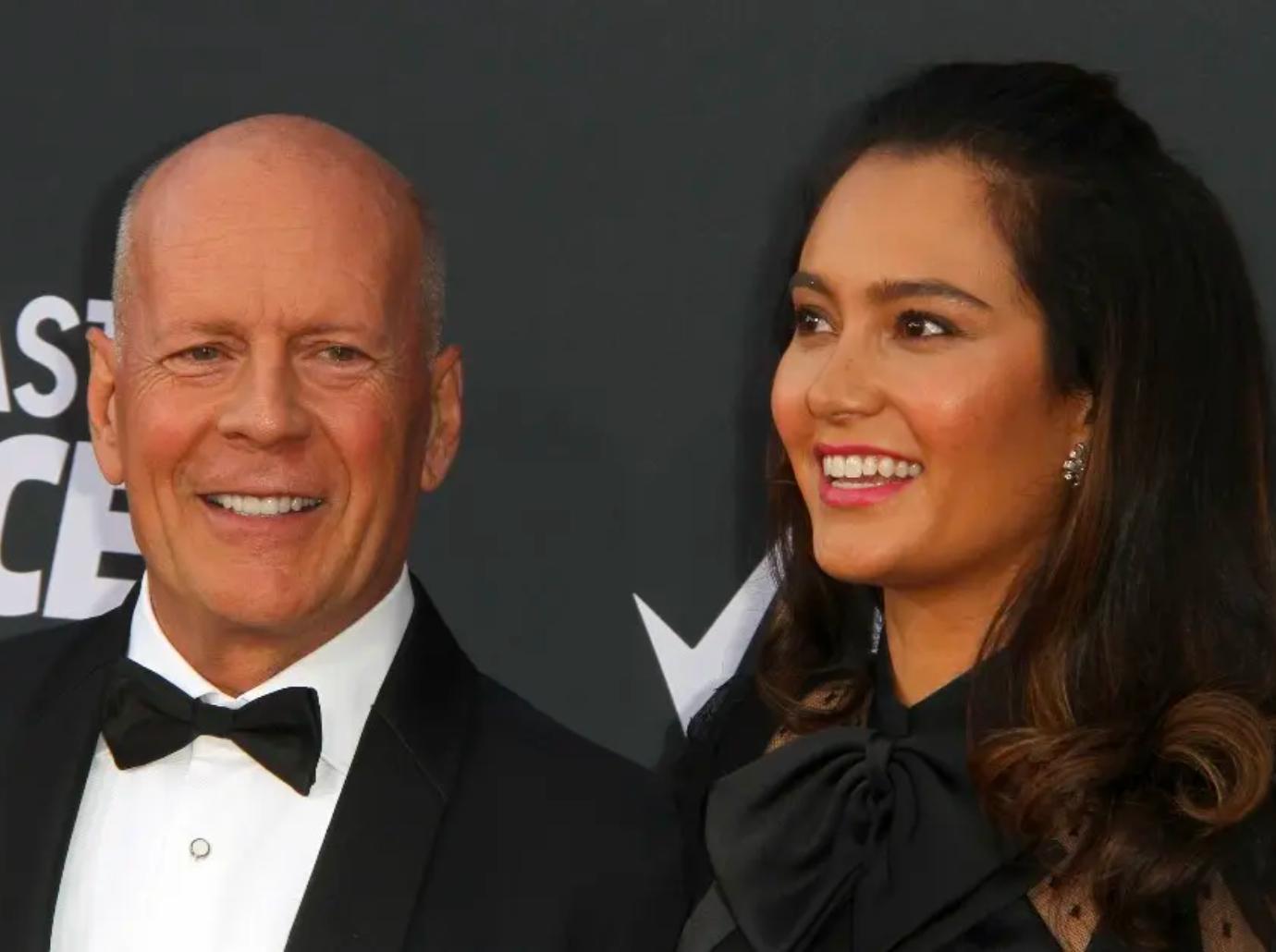 "I just want my husband to be able to participate in his life to the fullest. Thats it," Heming added of the 67-year-old, whom's condition has worsened throughout the past year.
"I don't expect this to make any difference because I understand the food chain here, but my husband's quality of life is of upmost importance to me," Heming wrote in the post's caption.
Article continues below advertisement
Never miss a story — sign up for the OK! newsletter to stay up-to-date on the best of what OK! has to offer. It's gossip too good to wait for!
The video comes as a follow-up message to photographers after Heming begged paps to "keep your space" from the father-of-five, who shares his youngest girls, Mabel, 10, and Evelyn, 8, with his wife of nearly 14 years.
(Willis also shares daughters Rumer, 34, Scout, 31, and Tallulah, 29, with ex-wife Demi Moore.)
Article continues below advertisement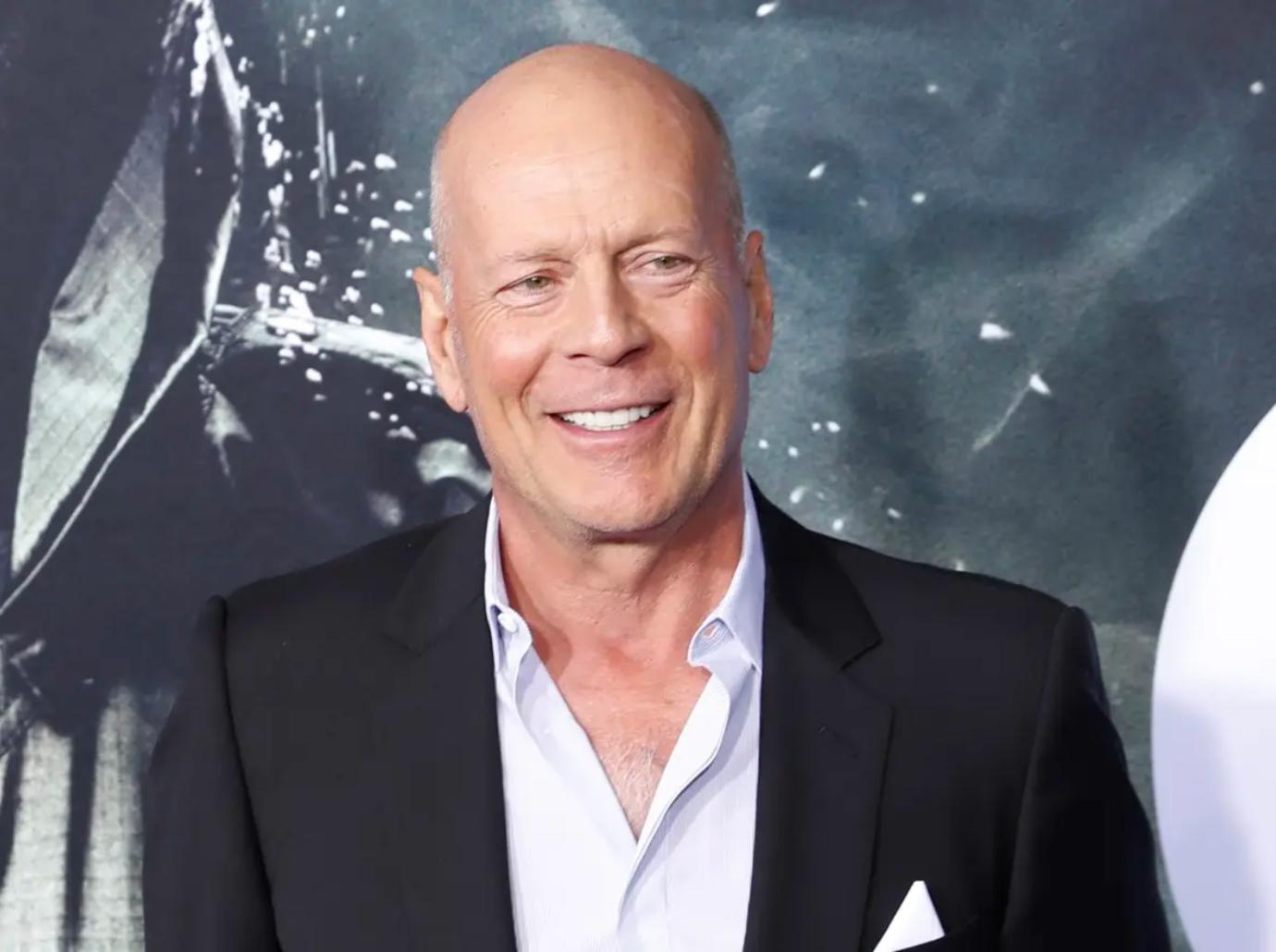 "Excuse my appearance, it's a Saturday. I just woke up," Heming stated in a video uploaded to Instagram on Saturday, March 4. "I'm just seeing headlines and there's a video of my husband out getting coffee with some friends that did a standup job of protecting him."
"So in the spirit of raising awareness about dementia, it's clear that there is a lot of education that still needs to be put forth so this one is going out to the photographers and the video people that are trying to get those 'exclusives' of my husband out and about," she continued to explain of the bothersome situation.
Article continues below advertisement
"Just keep your space. I know this is your job but maybe just keep your space. For the video people please don't be yelling at my husband asking him how he is doing or the 'woohoo-ing' or the 'yippee-ki-yays' just don't do it, OK?" she asked of the paparazzi.
"Give him the space. Allow for our family or whoever is with him that day to be able to get him from point A to point B safely. That's my PSA," Heming concluded.