REALITY TV
Quite The Cost!
Erika Jayne Reveals The Wild Reason Why She Has Not Moved Forward In Divorce From Tom Girardi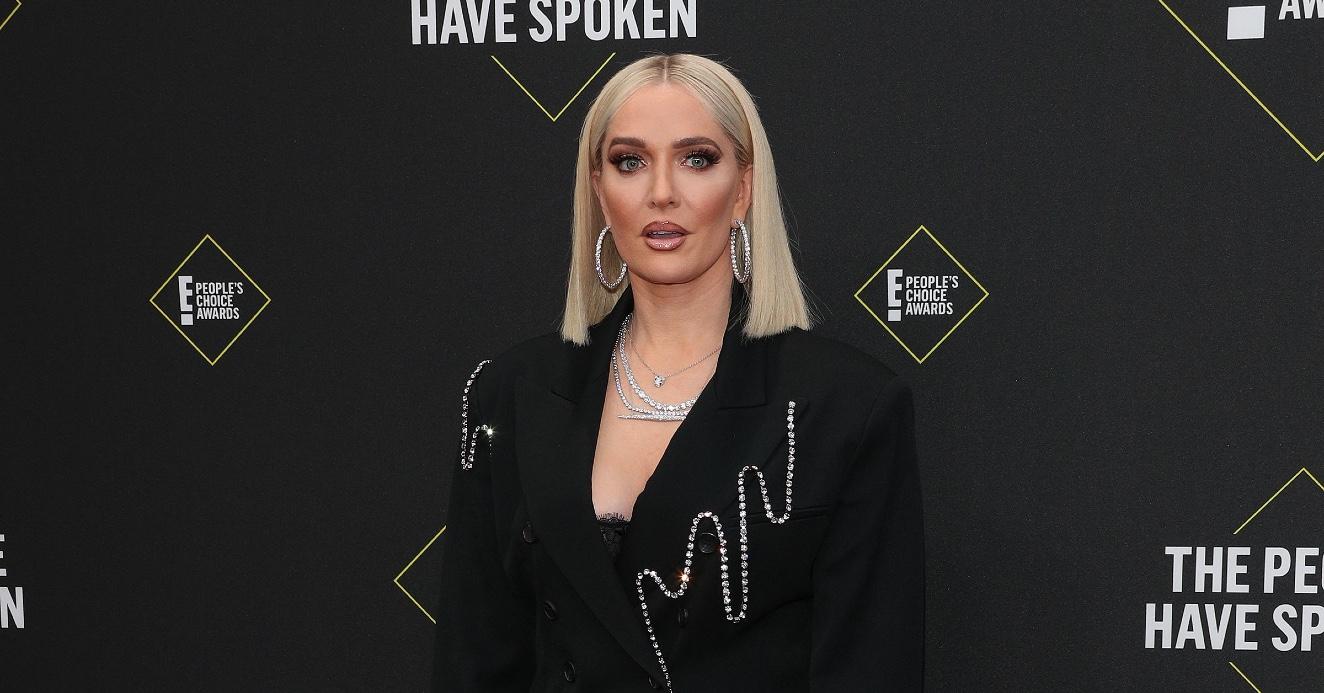 Erika Jayne is still a married lady for a very good reason. The Real Housewives of Beverly Hills star gave a full explanation of why she has not moved forward in her divorce from Tom Girardi despite their mounting legal woes and the former attorney's memory allegedly slipping away.
Article continues below advertisement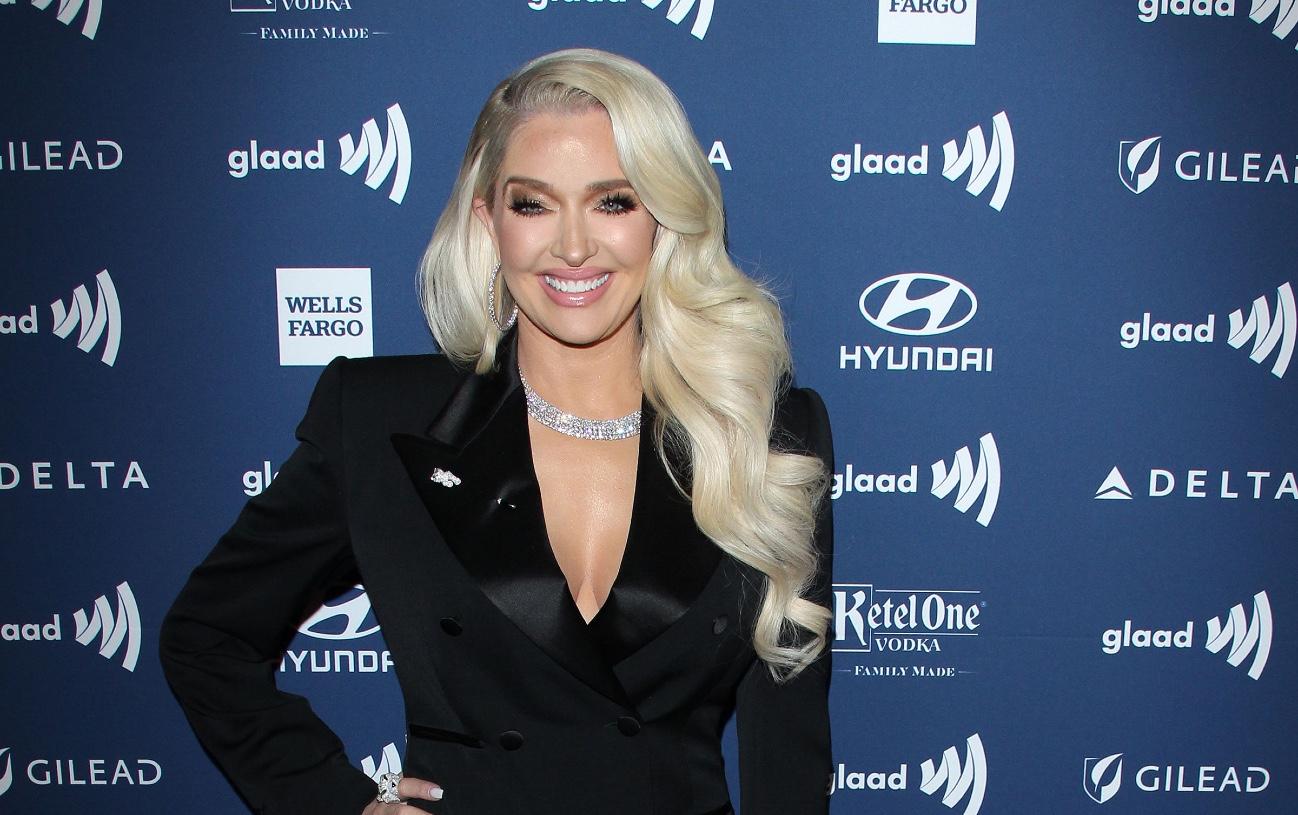 Article continues below advertisement
While chatting over FaceTime to costar and bestie Lisa Rinna, the former Soap actress asked the Pretty Mess author about the current state of her relationship with her husband.
"He heard I had Covid so he wanted to make sure I was okay," Jayne told Rinna. "When Tom calls, sometimes he's super present and sometimes he thinks I'm someone else."
Article continues below advertisement
"They [Girardi's team] just dropped their divorce lawyer, probably because they can't pay him, I'm imagining, he's probably expensive," Jayne dished to her pal.
"Also, too, I can't get a divorce right now. I'm legally separated, so my life has moved on and I'm separated, but I can't get a divorce right now, there's so much legal s**t going on. It's a weird time and I'm really ready for it to be over," she continued.
Article continues below advertisement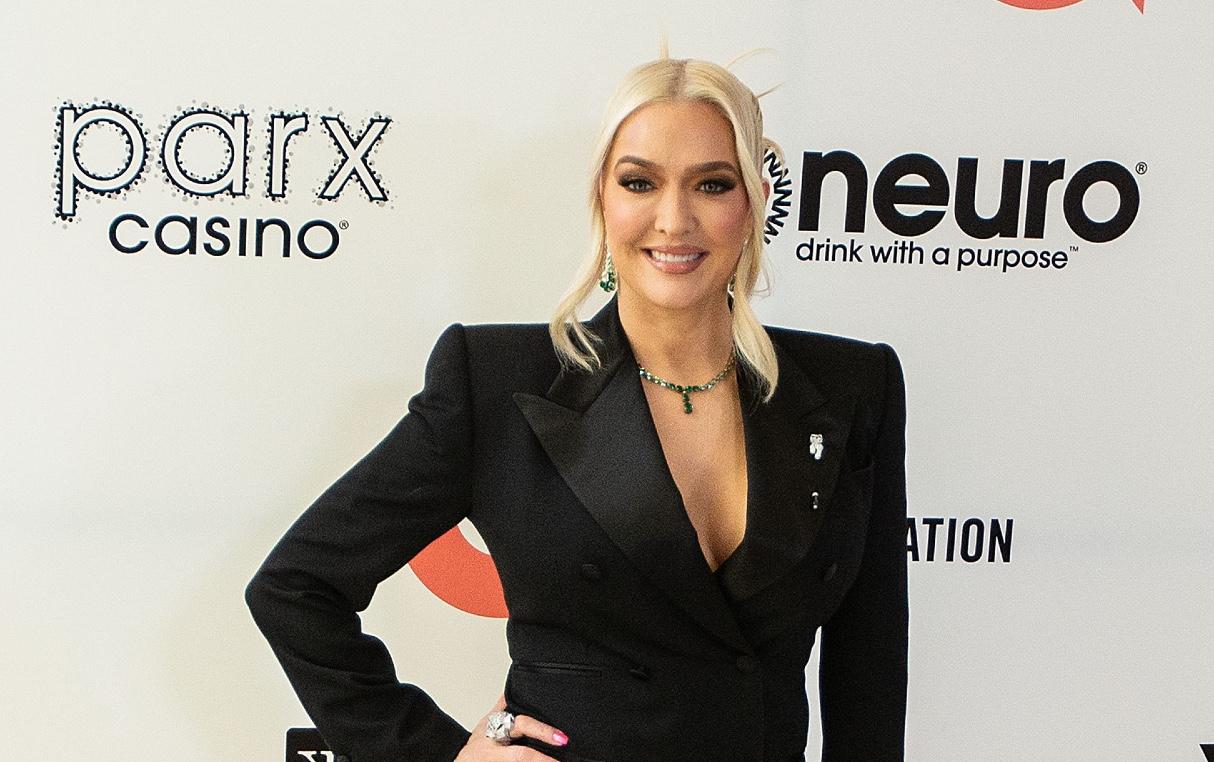 As OK! previously reported, Jayne and Girardi announced their divorce in November 2020 after tying the knot in 1999. Shortly thereafter, the former high powered attorney was accused of misappropriating client settlement funds from orphans, widows and burn victims who claim he used their money to fund his and the Bravo star's lavish lifestyle.
Jayne and Girardi have been named in multiple multi-million dollar lawsuits.