REALITY TV
Absolutely Unacceptable.
Real Housewives Fans Slam Cast Members After Erika Jayne Shockingly Tells Garcelle Beauvais' Young Son To 'F*** Off'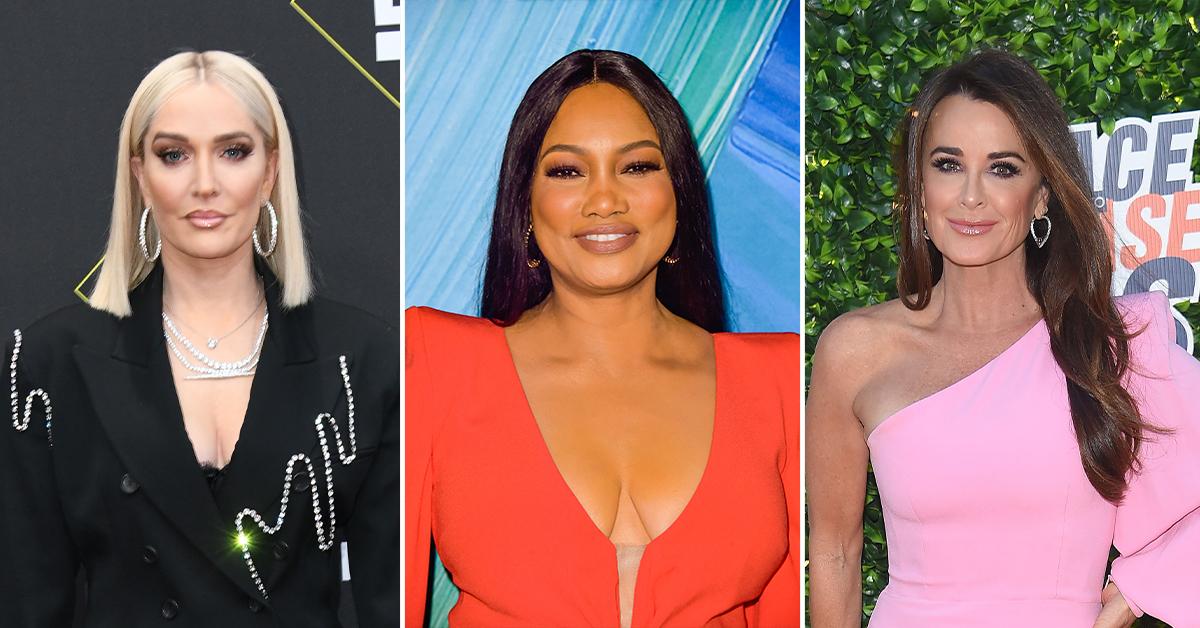 Article continues below advertisement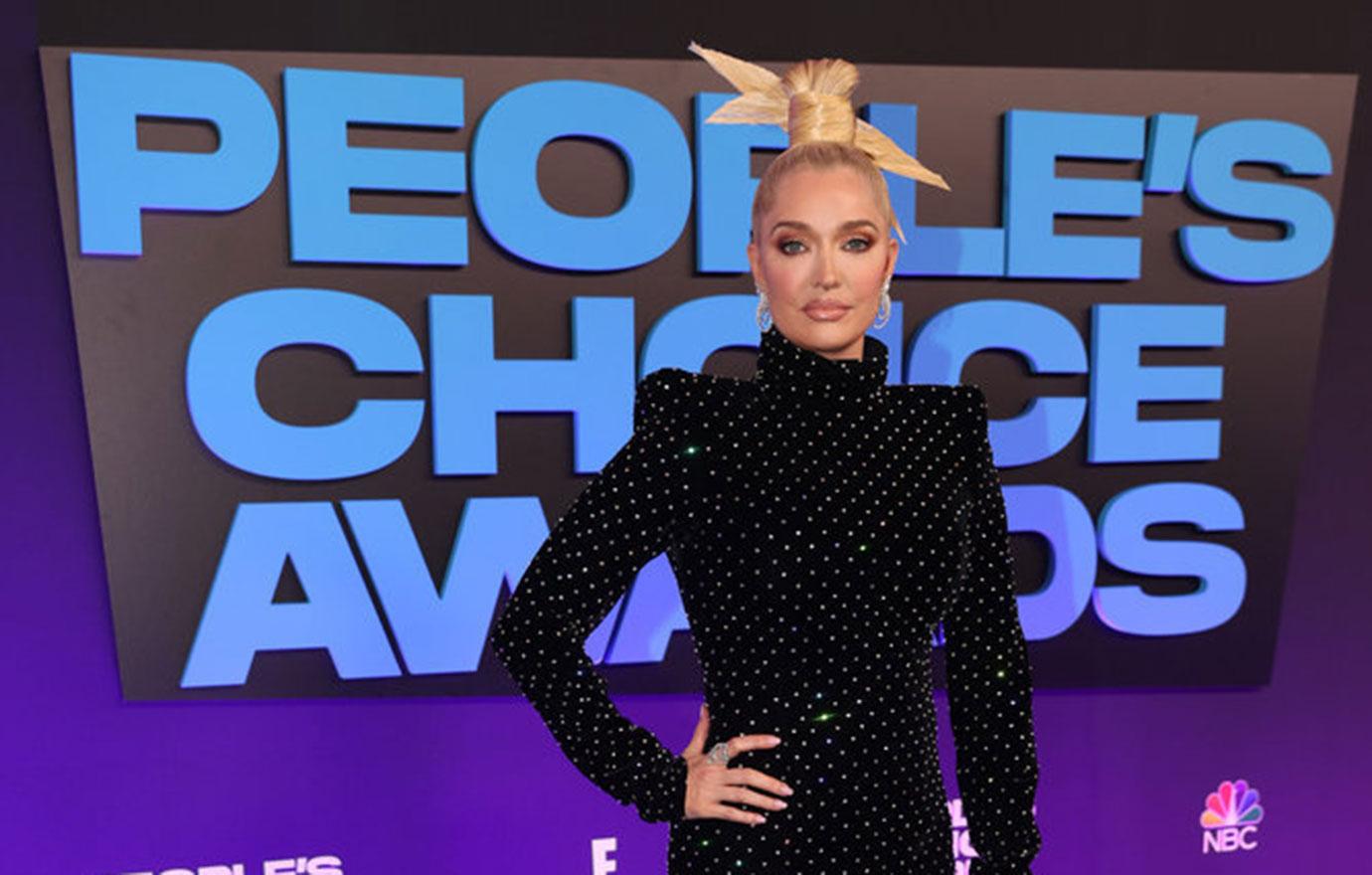 In the first snippet via Twitter, while at the Wild Wild West actress' birthday party, a very drunk Jayne begins hitting on Beauvais' oldest son, Oliver Saunders, who is married with children. After a slurring Pretty Mess author makes extremely inappropriate moves on Saunders and calls his wife a "baby mama," Beauvais' 14-year-old son, Jax, comes to collect a flower arrangement set near Jayne.
"Wait what are you doing here?" Jayne yells at him. "Get the f**k out of here, get the f**k out of here, get the f**k out of here before you get in trouble!"
SUTTON STRACKE DISHES ON LOYAL FRIENDSHIP WITH GARCELLE BEAUVAIS, WITHSTANDING 'RHOBH' DRAMA & NEW CASHMERE LINE
Article continues below advertisement
The teenager makes a beeline to Beauvais, telling her he got "violated for grabbing flowers." The former cohost of The Real confronted the former pop star telling her, "You hurt Jax's feelings don't talk to him like that. You said 'get the f**k out of here' that's not OK, that's not OK."
Things only got worse in the second clip when Richards and Kemsley both laughed off the disgusting interactions with the young boys, with the Halloween star saying, "I mean it's not funny, but it is funny." Her husband Maurico Umansky then adds of Jayne's behavior that it was "great that she did that."
Article continues below advertisement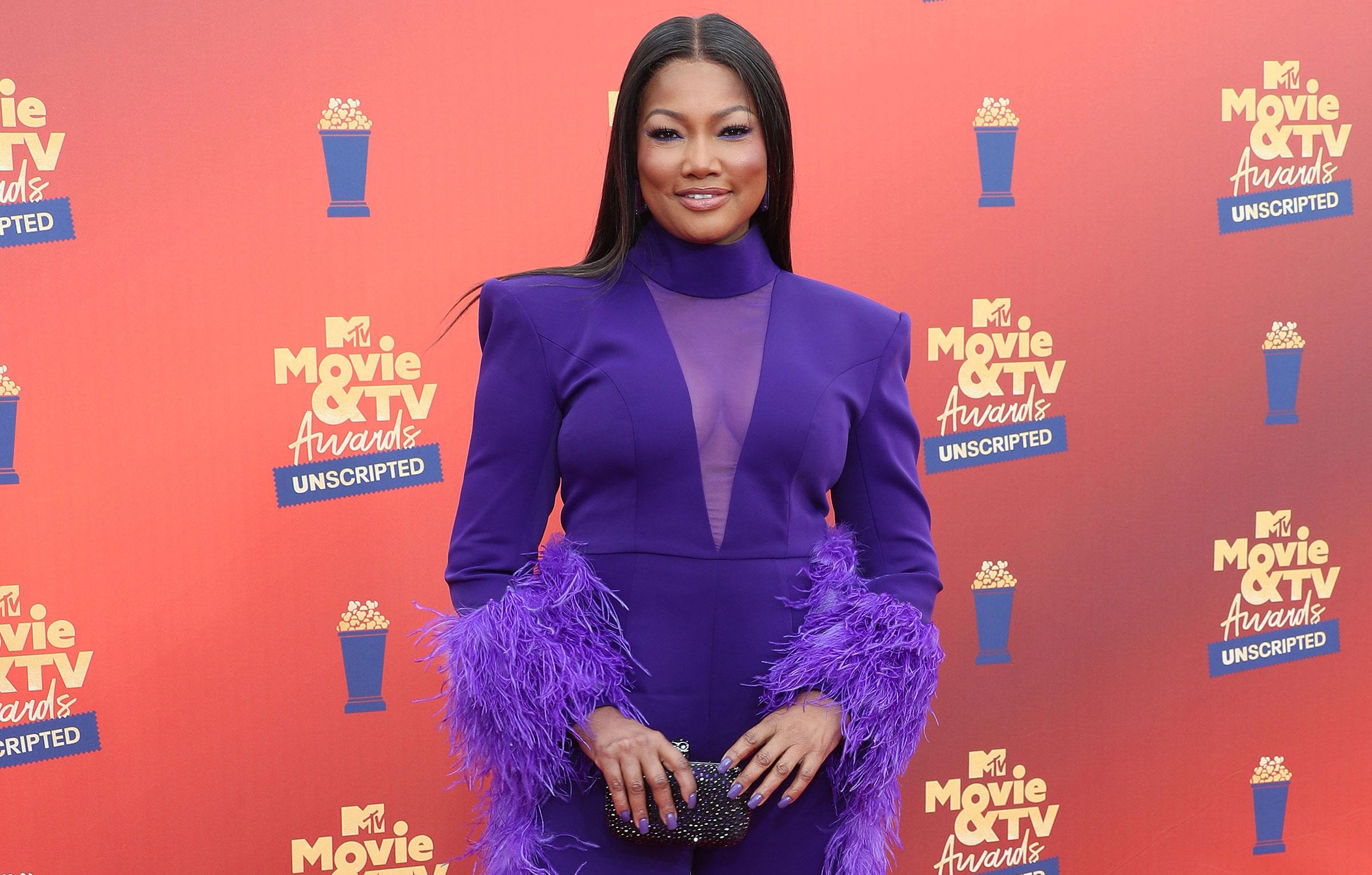 "It's really why I can give a major pass and of course, it's not my child," the Beverly Beach designer said of the former Chicago star's behavior. "She had a few drinks, she doesn't get like that — I don't think I can ever remember a time where she was that loose and free."
In the third snippet, Richards seemingly tells costar Stracke that she does not believe she ever had two miscarriages amid the cashmere designer's on-going rift with Diana Jenkins, who recently went through a devastating miscarriage of her own.
While trying to connect with Jenkins, Stracke tells her about her past pregnancy struggles. Richards cuts into their conversation to say she never knew about her pregnancy loss and "doesn't believe" the southern born reality star. After Stracke notes it is a "very personal thing" to go through, Richards horribly adds, "I love you, but this feels like bulls**t."
LIFE OF THE PARTY! GARCELLE BEAUVAIS DISHES 'RHOBH' LIFE LESSONS, SUPPORTING SUTTON STRACKE & BECOMING A REALITY STAR
Article continues below advertisement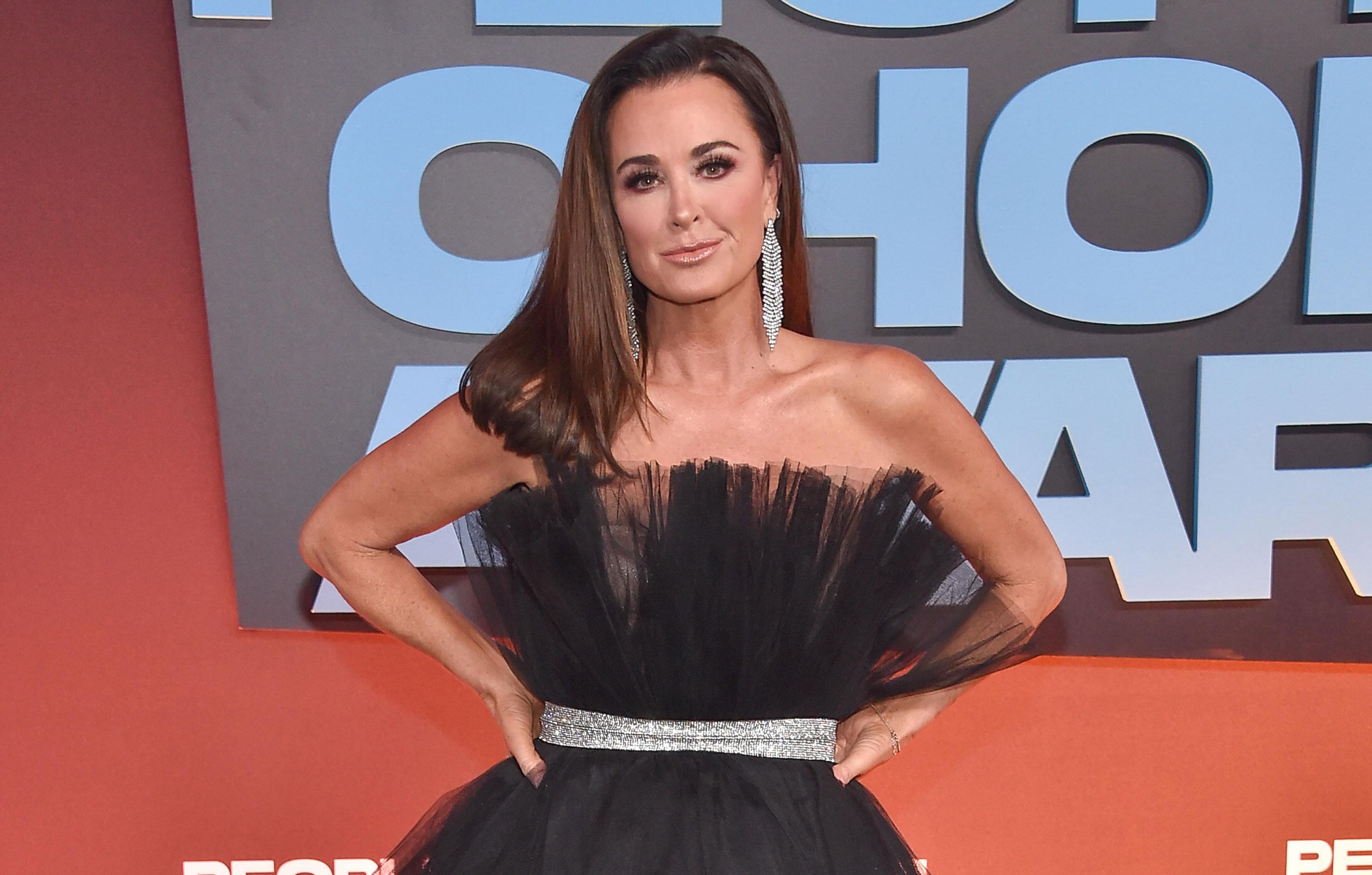 Loyal viewers of the show were outraged by the comments, with one writing on Twitter, "Kyle accusing Sutton of Lying about her miscarriages is one of the darkest accusations ever. Kyle Richards went to the gutter level ... #RHOBH."
Another went off writing, "Fire Kyle Richards. Fire Dorit. Fire Erika. Fire Lisa Rinna. Fire Diana. How do they think that shouting and swearing at someone's child is 'funny', they are vile bullies #rhobh."
"Wow! This is a new low even for Kyle. Manhandling Sutton and telling her she's lying about her 2 miscarriages. Then laughing at Erika randomly swearing at Garcelle's 14 year old. Now THAT is soulless behavior. #RHOBH," another penned.