REALITY TV
Still Celebrating!
Erika Jayne Steps Out With Friends For Her Birthday Despite Fans Calling For Her To Be Fired From 'RHOBH'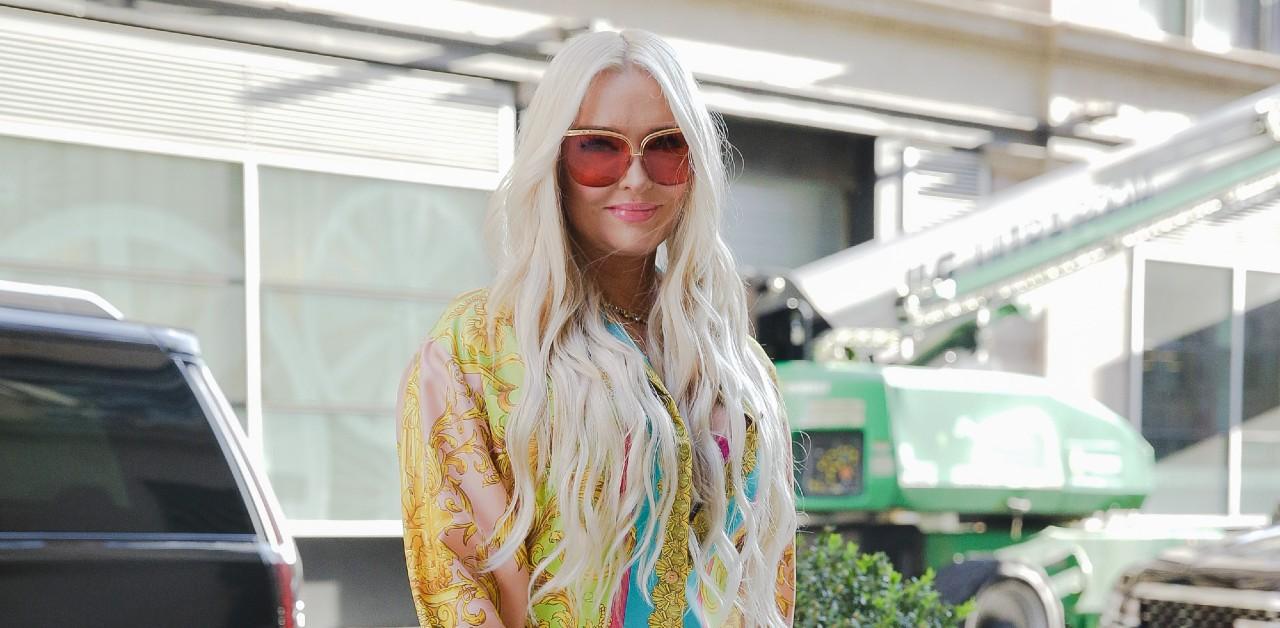 Erika Jayne will not let anything keep her from celebrating her big day! The Real Housewives of Beverly Hills star stepped out on Sunday, July 10, for a birthday lunch with friends at the West Hollywood Italian restaurant Lavo Ristorante before keeping the party going at the nearby Palihouse Hotel.
Article continues below advertisement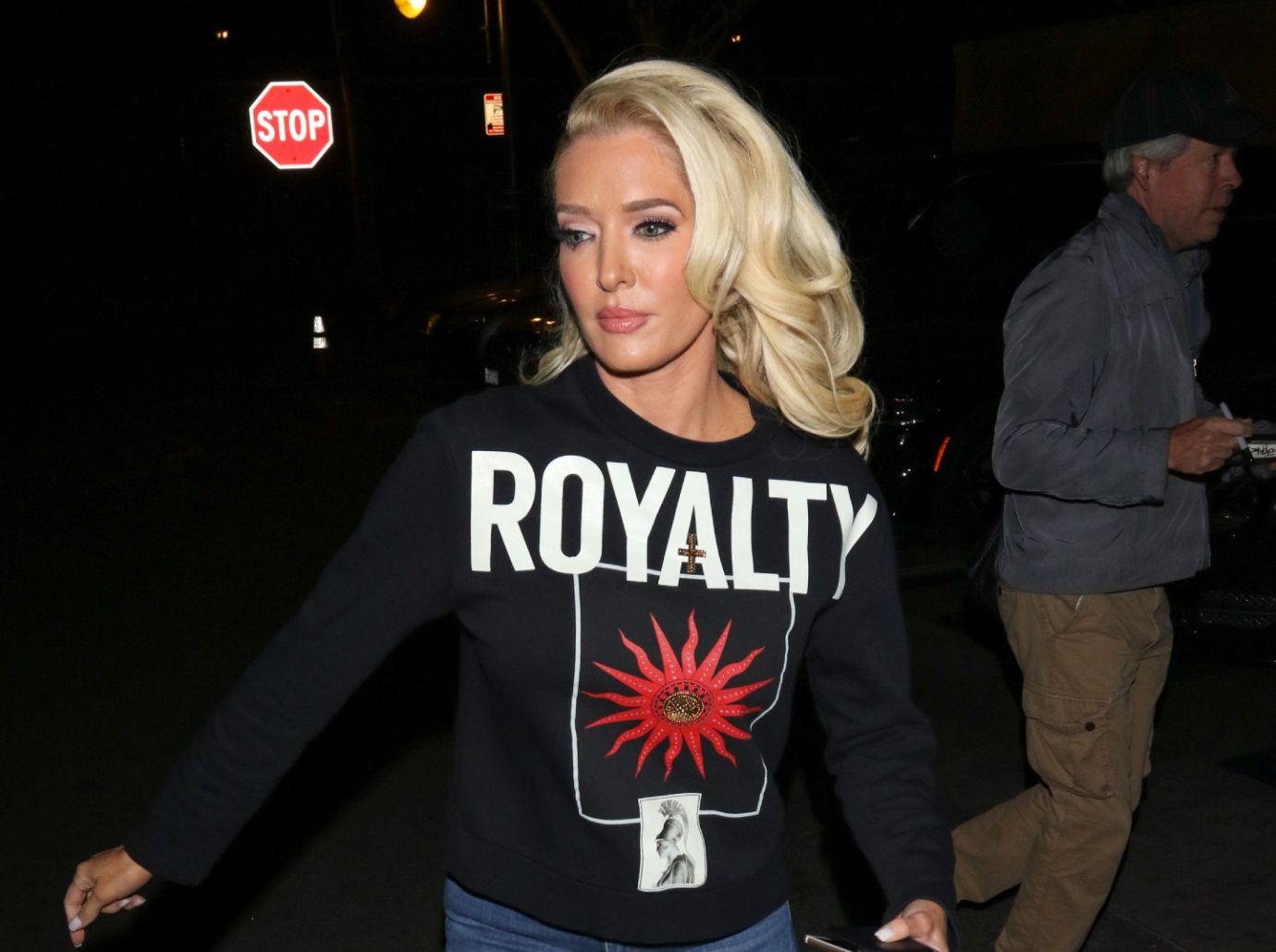 Article continues below advertisement
The fun outing comes amid turmoil for the Pretty Mess author, as she's been under fire for her behavior in a recent episode of the hit Bravo series. As OK! previously reported, fans of the show have called for Jayne to be fired after she drunkenly told Garcelle Beauvais' 14-year-old son Jax to "F**k off" while at the actress birthday party.
"IMAGINE the outrage these women would have if it was GARCELLE who told one of their children to go f**k off? How about you go f**k off Erika They would be calling for her to be fired! #RHOBHMeanGirls#RHOBH," one fan wrote on social media. Another penned on Twitter, "Bravo, It's time for you to fire Erika and Kyle [Richards]. This show is too toxic."
Article continues below advertisement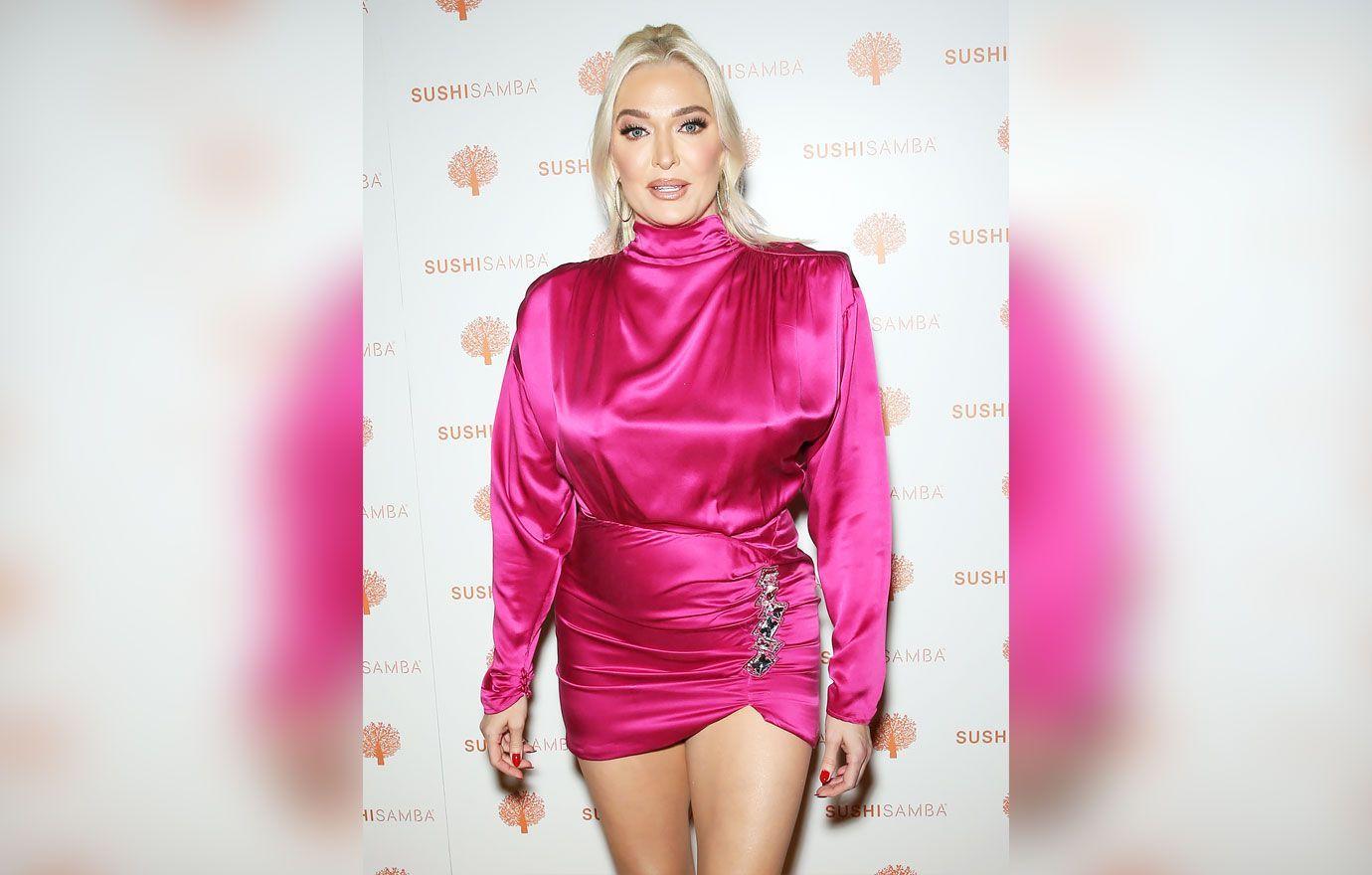 Article continues below advertisement
Of course, the recent outrage by her drunken behavior is far from being the only problem in Jayne's life at the moment. The former pop star has been named in multiple lawsuits relating to her estranged husband Tom Girardi, who allegedly mishandled his former clients' settlement funds, using them to fund his lavish lifestyle with Jayne.
However, during a recent episode of RHOBH, Jayne alleged that the burn victims and plane crash survivors suing her former spouse may be fabricating the claims to get money.
"We are not even sure that there were people who weren't paid," Jayne told her cast mates during the episode. Richards then asks for clarification, asking, "You're saying we don't know for a fact these people weren't paying these taxes?" to which Jayne responds, "Right, exactly."