REALITY TV
You've Been Served!
Erika Jayne Slapped With $50 Million Racketeering Lawsuit After Week Long Hawaiian Vacation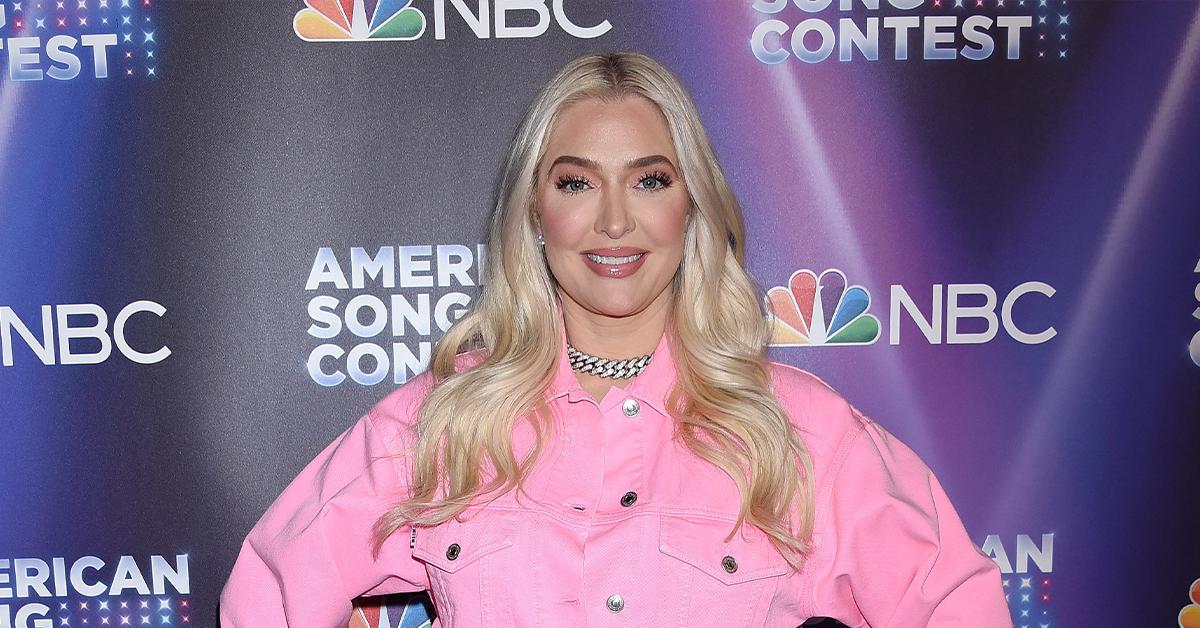 Erika Jayne cannot seem to catch a break. The Real Housewives of Beverly Hills star was formally served with legal documents pertaining to a $50 million racketeering lawsuit filed against her after landing in Los Angeles from a luxurious week-long vacation in Hawaii with costar Lisa Rinna.
Article continues below advertisement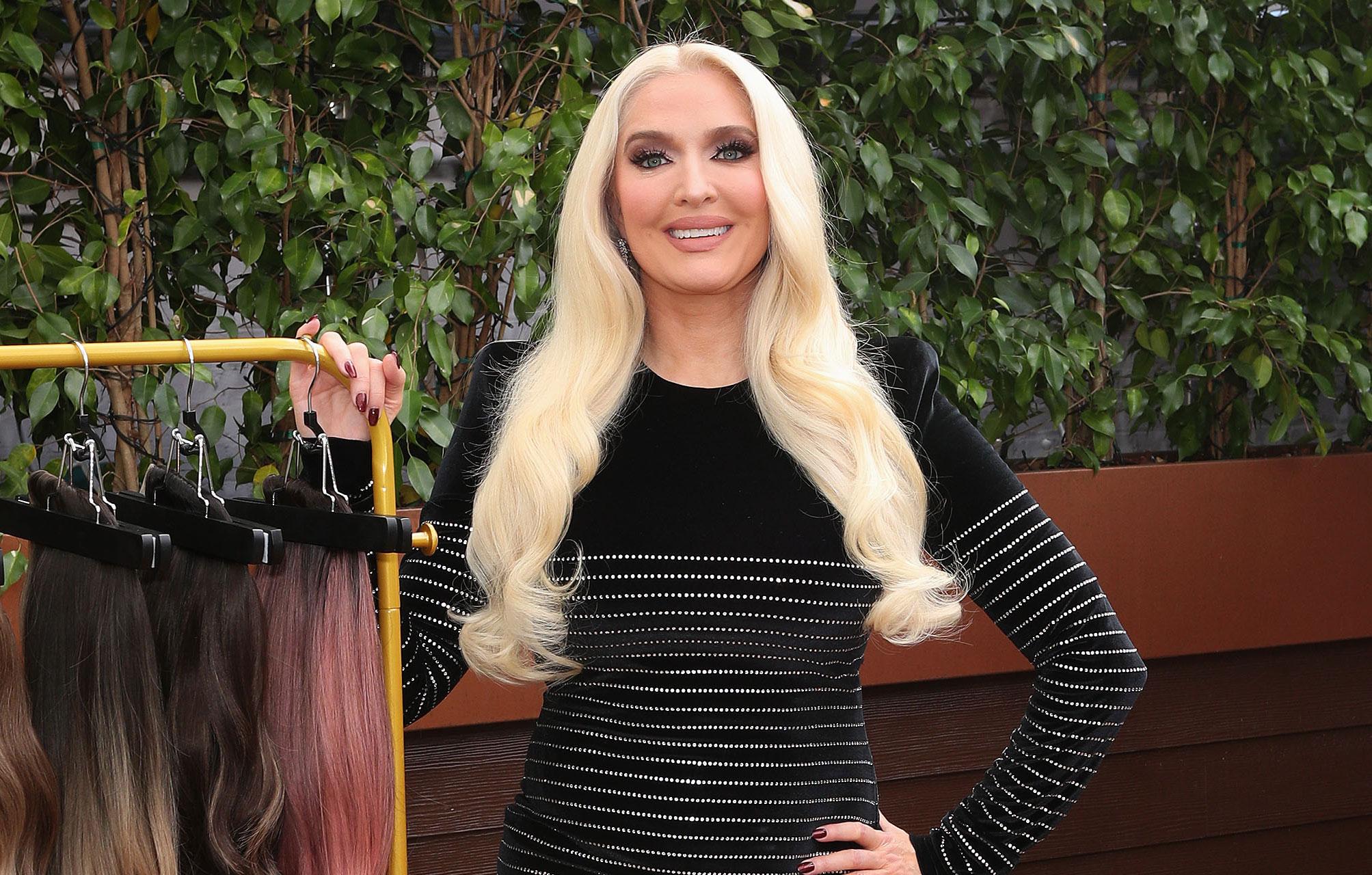 Article continues below advertisement
"I just wanted to give you these documents. This is a summons and complaint to serve you," the anonymous woman said as she handed the former Chicago star the papers.
The new filing brought by Edelson PC specifically accused Jayne of nine charges including racketeering, conspiracy to commit racketeering, unlawful business practice and deceit. These charges relate to estranged husband Tom Girardi's alleged unsavory business dealings in order to sustain his and his wife's lavish lifestyle.
Article continues below advertisement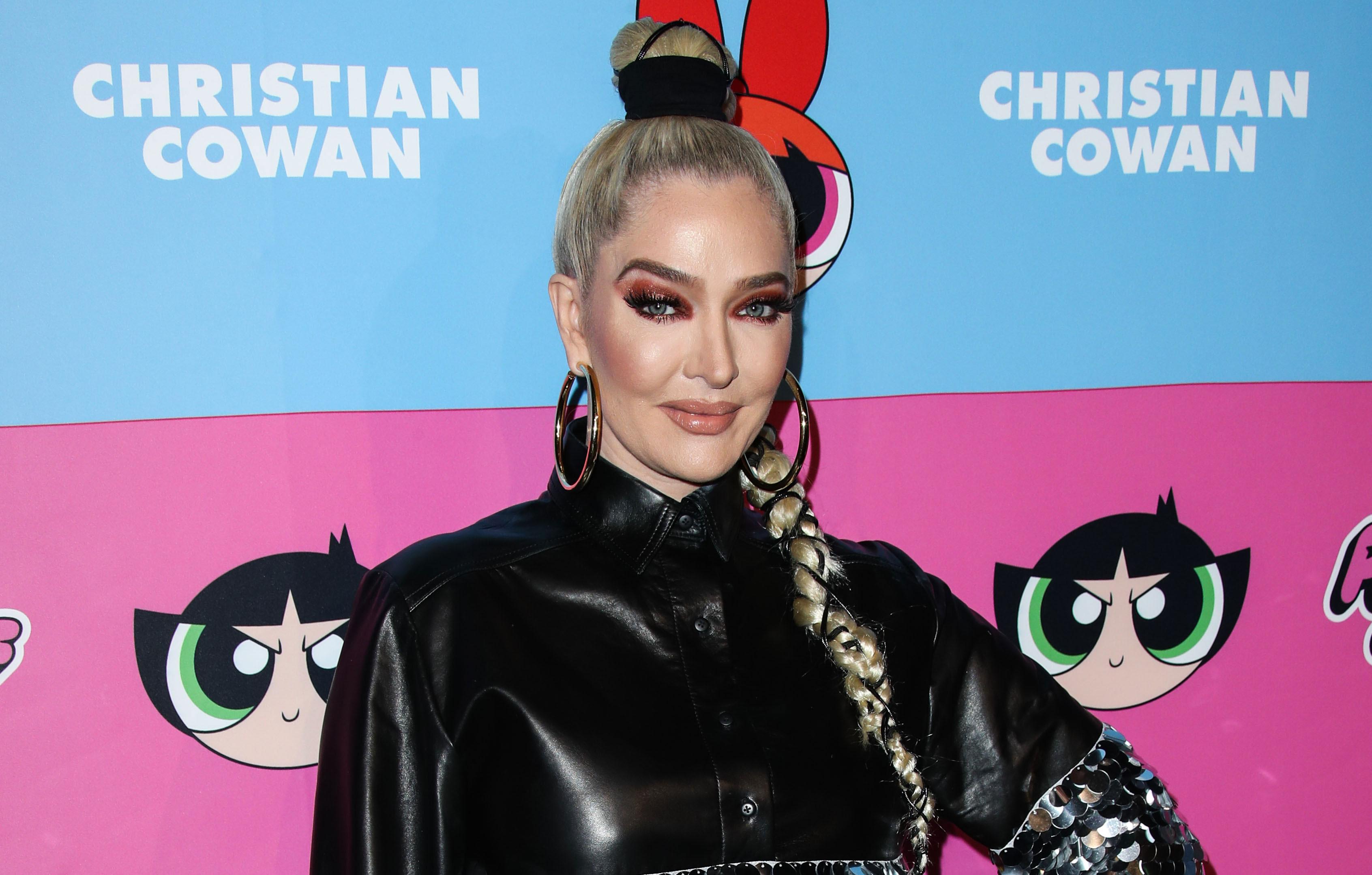 Article continues below advertisement
Attorney Jay Edelson has since said in a statement that the suit is "prosecuting the claims of the clients (the widows and orphans)" whereas the April case was "more limited, in terms of who we sued, what we were suing about, and the legal theories we are pursuing."
"As we allege, we believe we can prove to a jury that the Girardi firm was, and has long been, a criminal enterprise," he claimed.
Jayne was dismissed from the prior lawsuit filed by Edelson in regards to the racketeering allegations.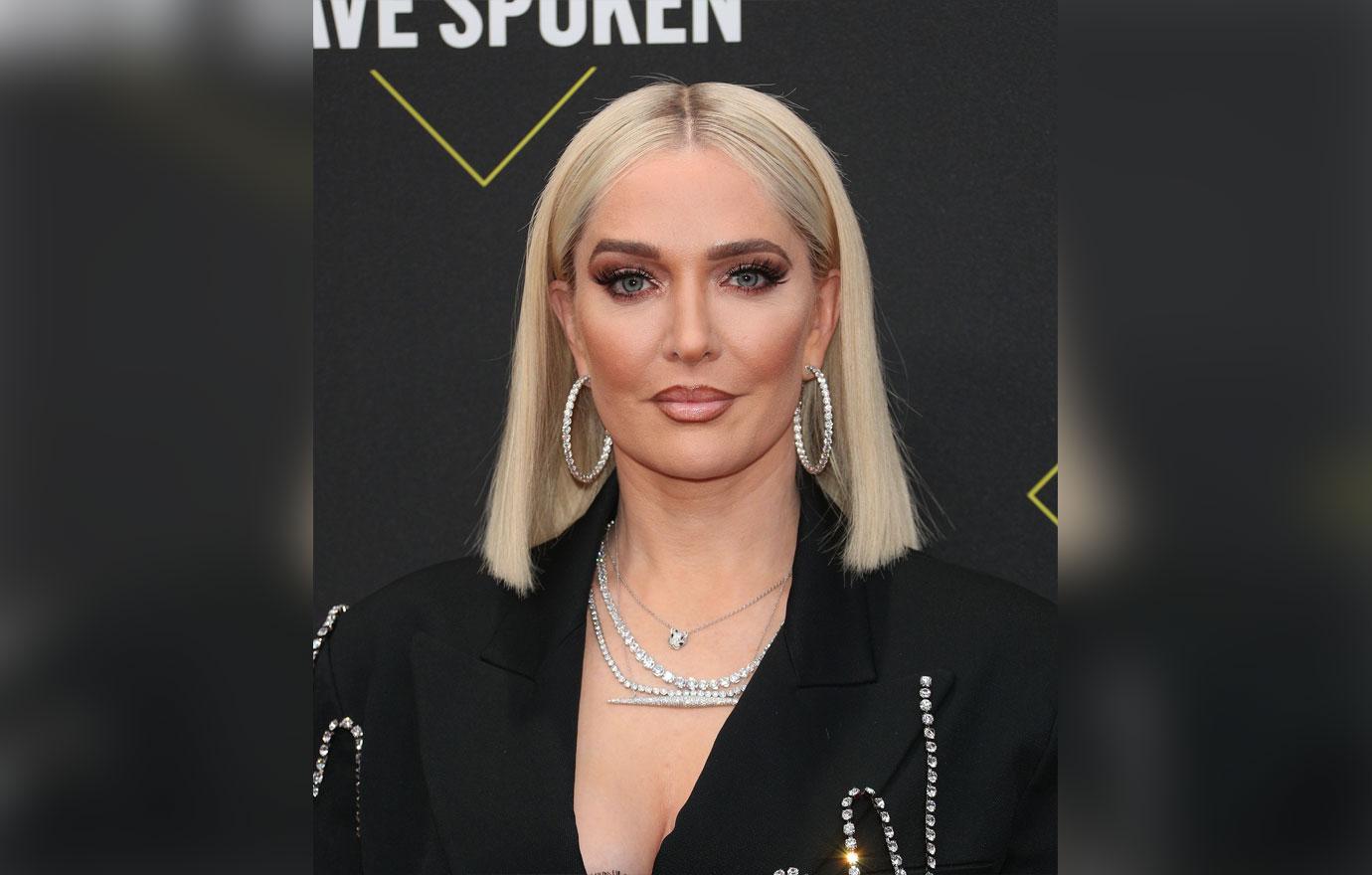 Article continues below advertisement
Edelson PC also alleged in the recent suit that the Bravo star knew about the former attorney's "scheme," and that Jayne had been "acting as the 'frontwoman' of the operation, selling to the world (including unsuspecting clients) that Girardi Keese was successful."
As OK! previously reported, this is not the only lawsuit the blonde beauty will now be dealing with. Nicolas Cage's ex-girlfriend Christina Fulton recently filed a bombshell $700,000 lawsuit against the singer accusing her of fraud and theft. Also named in the suit was Girardi, as well as former Girardi & Keese attorneys Samantha Gold and John Kelley Courtney.
The story was first reported by Page Six.