COUPLES
The Man She Deserves!
Everything We Know About Sandra Bullock's Relationship With Boyfriend Bryan Randall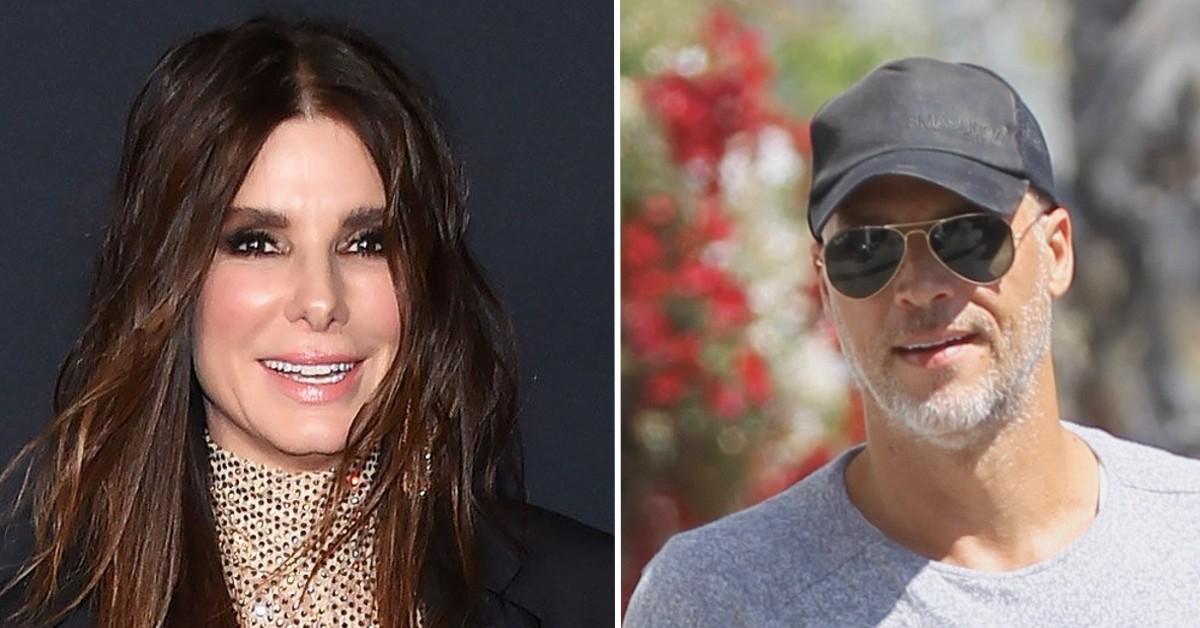 Sandra Bullock has been privately in love for years. The Blind Side actress has been going strong with her photographer boyfriend, Bryan Randall, since 2015, but she's somehow managed to keep their relationship out of the public eye.
Article continues below advertisement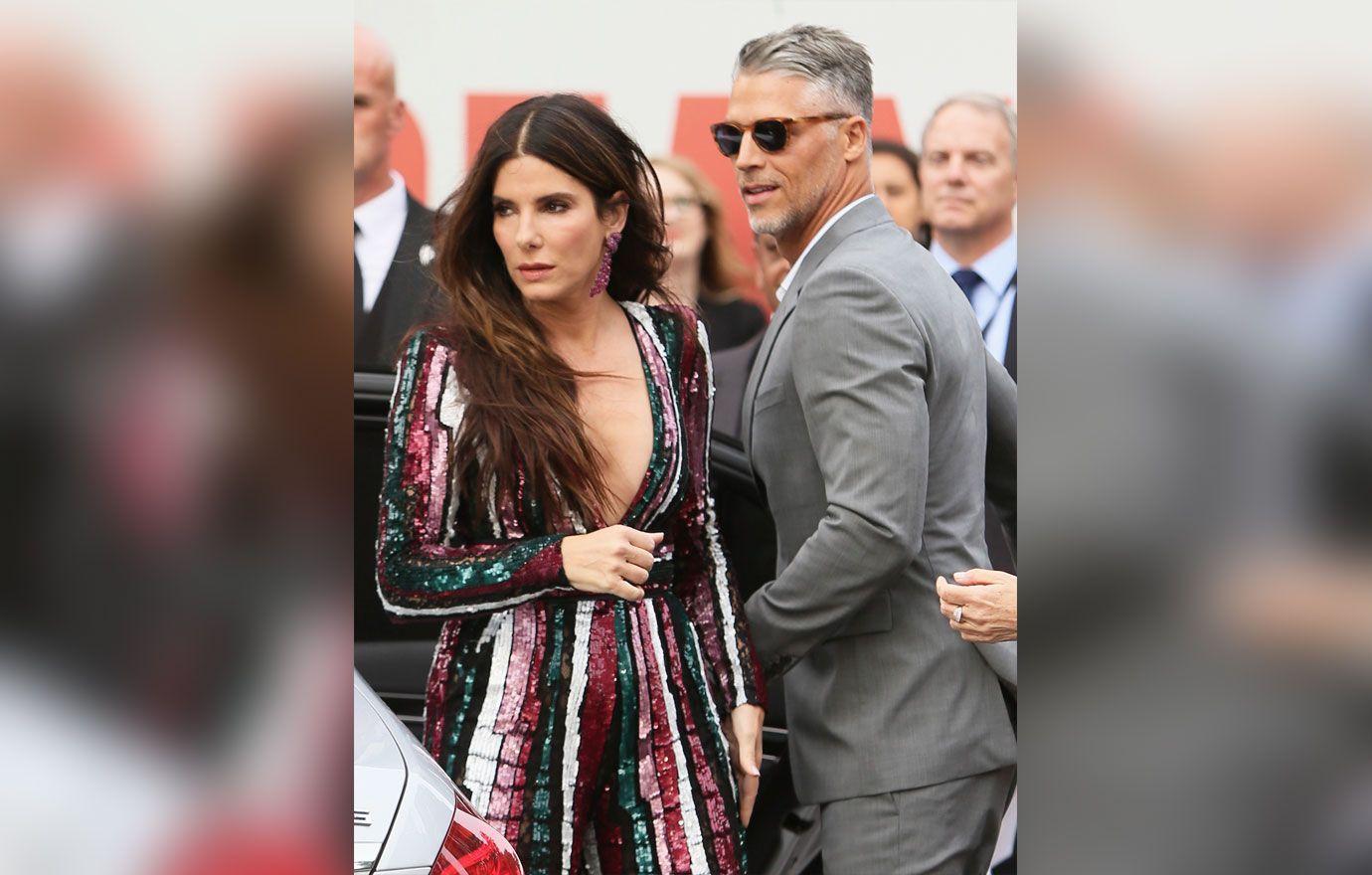 Article continues below advertisement
"He's the guy who will always get the door or get her jacket and help put it on," an insider told the outlet in 2017 of their dynamic. "Bryan takes care of her in all of the right ways. She feels loved and appreciated all of the time."
"He's the example that I would want my children to have," the actress said of her longtime love. "I have a partner who's very Christian and there are two different ways of looking at things. I don't always agree with him, and he doesn't always agree with me. But he is an example even when I don't agree with him. … We're saying it differently but we mean the exact same thing."
As OK! exclusively reported, the Oregon native has been a wonderful influence in the lives of The Proposal star's 12-year-old son and daughter Laila, 10.
Article continues below advertisement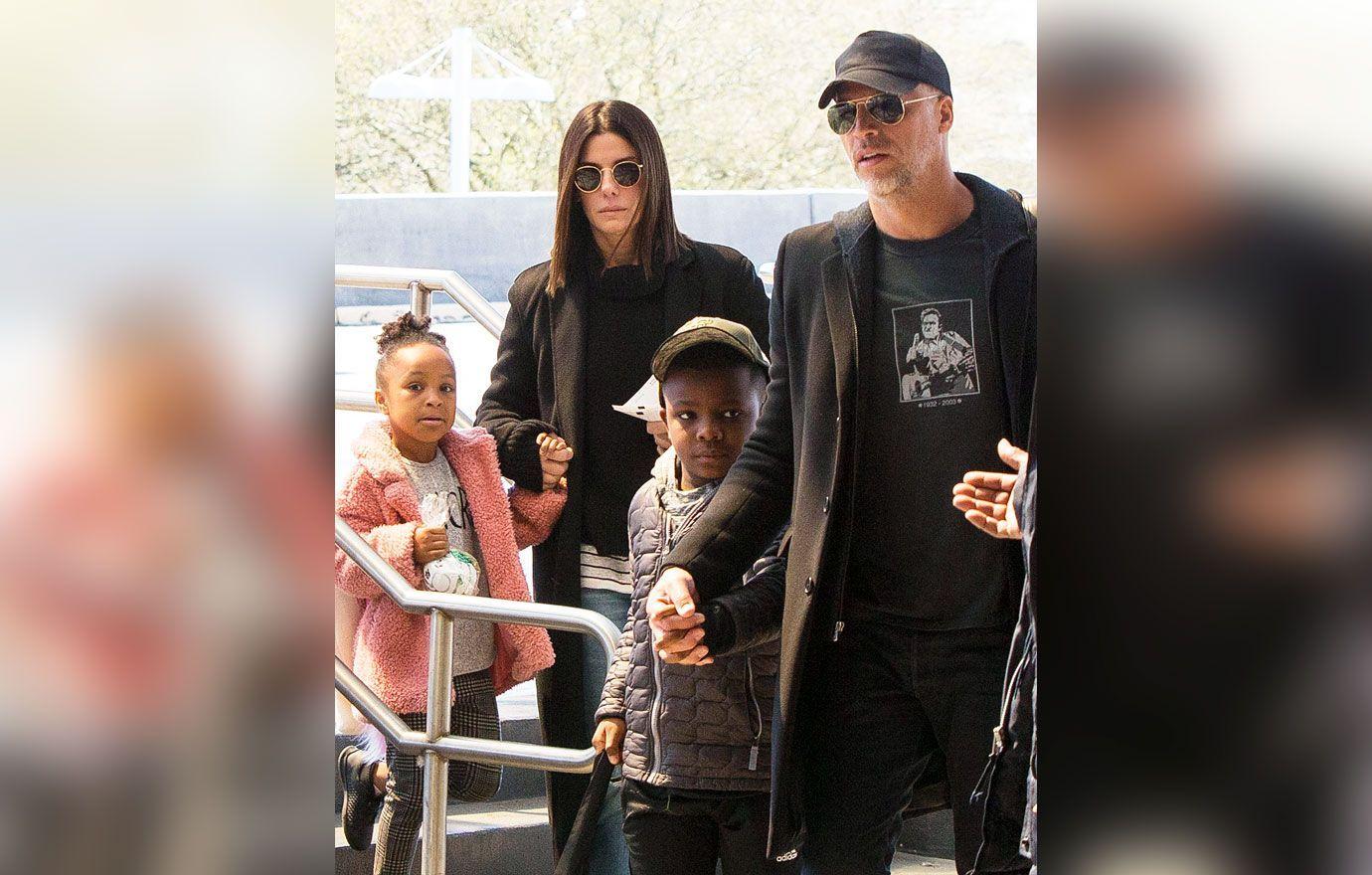 Article continues below advertisement
"The kids have an innate sense of how things should be, and as Sandra has learned, they're usually right," the source continued. "At the end of the day, Sandra feels like she's faced her demons and is ready for her next chapter. She loves Bryan and can't imagine life without him."
Still, Bullock may have cold feet about officially tying the knot. "For years, Bryan hasn't wanted to push too hard because he knows her last marriage ended so badly," the insider spilled.
"Sandra can be very stubborn, and the more he pushes, the more she shuts down," the insider went on to say. "Bryan's proven he's never going to betray Sandra so he takes it personally that she won't take that next step with him."