New Details Of Shock G's Death Revealed: Rapper Reportedly Ingested Fatal Cocktail Of Fentanyl, Alcohol, Methamphetamine
Over one month after Digital Underground's Gregory Jacobs, who performed as Shock G, was found dead in a hotel room in Tampa, Fla., it was reportedly confirmed that he died of an accidental overdose. He was 57 years old.
Article continues below advertisement
According to the Hillsborough County Medical Examiner, Jacobs died from a deadly mix of fentanyl, ethanol (alcohol) and methamphetamine, it was reported. The medical examiner said he was pronounced dead at the scene at 2:20 p.m. ET.
Jacobs was found unresponsive in his hotel room on Thursday, April 22. At the time, there were no outward signs of trauma. The rapper was reportedly last seen the day before he died by a hotel manager, who found him the following day.
Article continues below advertisement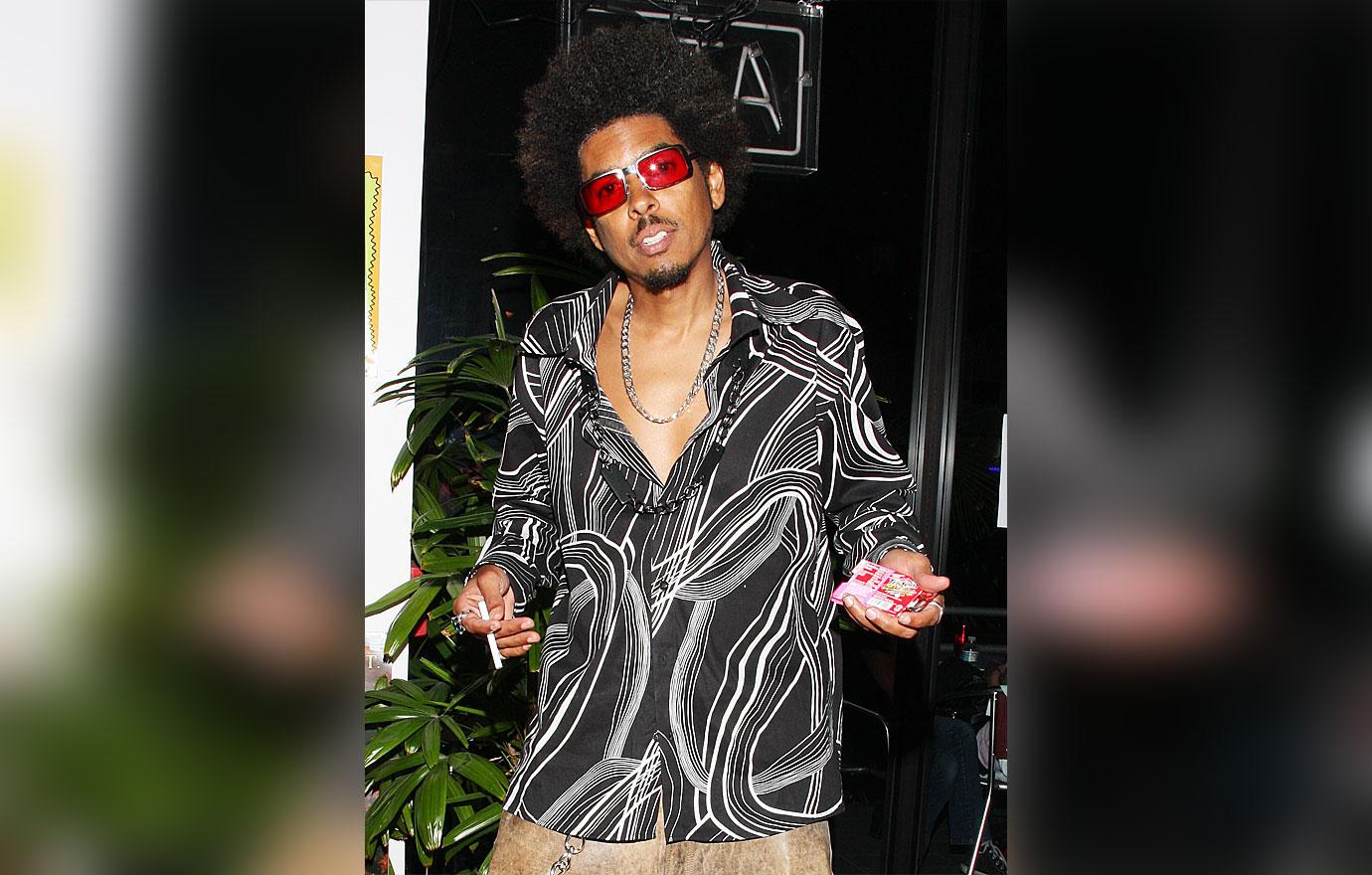 Article continues below advertisement
After the "Humpty Dance" performer missed his check-out time, the manager grew concerned and called 911, according to TMZ, who reported his cause of death. Jacobs' funeral was held on May 1.
OK! reported that Digital Underground bandmate Chopmaster J, born Jimi Dright Jr., confirmed his pal's death on Instagram. "34 years ago almost to the day we had a wild idea we can be a hip hop band and take on the world through it all the dream became a reality and the reality became a nightmare for some," the musician wrote.
Article continues below advertisement
"And now he's awaken from the fame long live shock G Aka Humpty Hump and Rest In Peace my Brotha Greg Jacobs!!!" he concluded.
Article continues below advertisement
Jacobs' father, Edward Racker, also confirmed the sad news. At the time of his death, it was unclear what caused his passing, but Racker said authorities would carry out an autopsy.
Jacobs was best known as the lead singer of alternative hip-hop group Digital Underground. Jacobs and Dright Jr. formed Digital Underground in 1987, debuting their unique group with their first single, "Underwater Rimes." They went on to get signed to Tommy Boy and eventually added DJ Fuze, Money-B and Shmoovy-Shmoov to the group.
He was also known for his work with iconic 2Pac — the late artists collaborated on their 1991 hit "Same Song." In addition, Jacobs was featured on 2Pac's "I Get Around" and was a producer on his solo album 2Pacalypse Now.