NEWS
Everything Wendy Williams' Inner Circle Has Said About Her Bizarre Behavior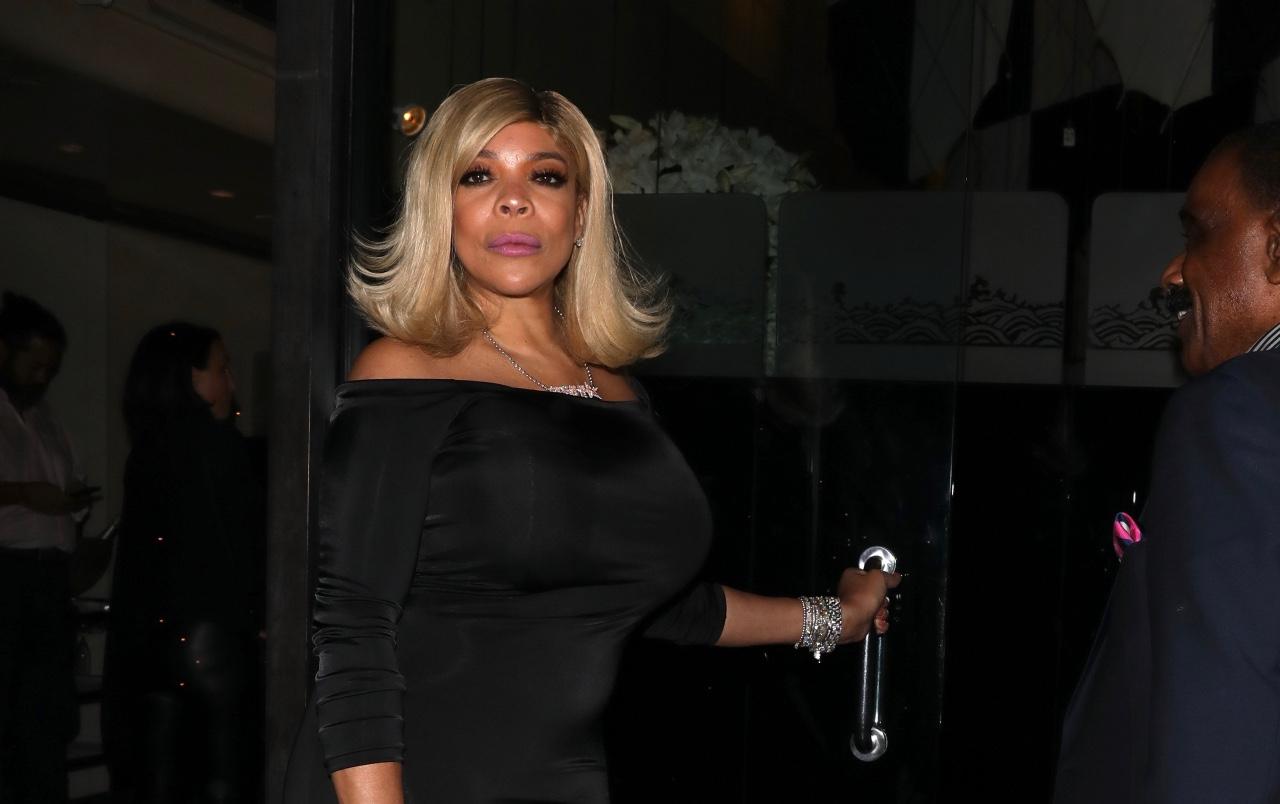 Wendy Williams' recent behavior has had the public worrying about her — including her nearest and dearest.
The former Wendy Williams Show host recently stepped out appearing frail and seemingly out of it as she left an apartment building in New York City fueling speculation that Williams has been continuing to navigate her mental and physical health.
Article continues below advertisement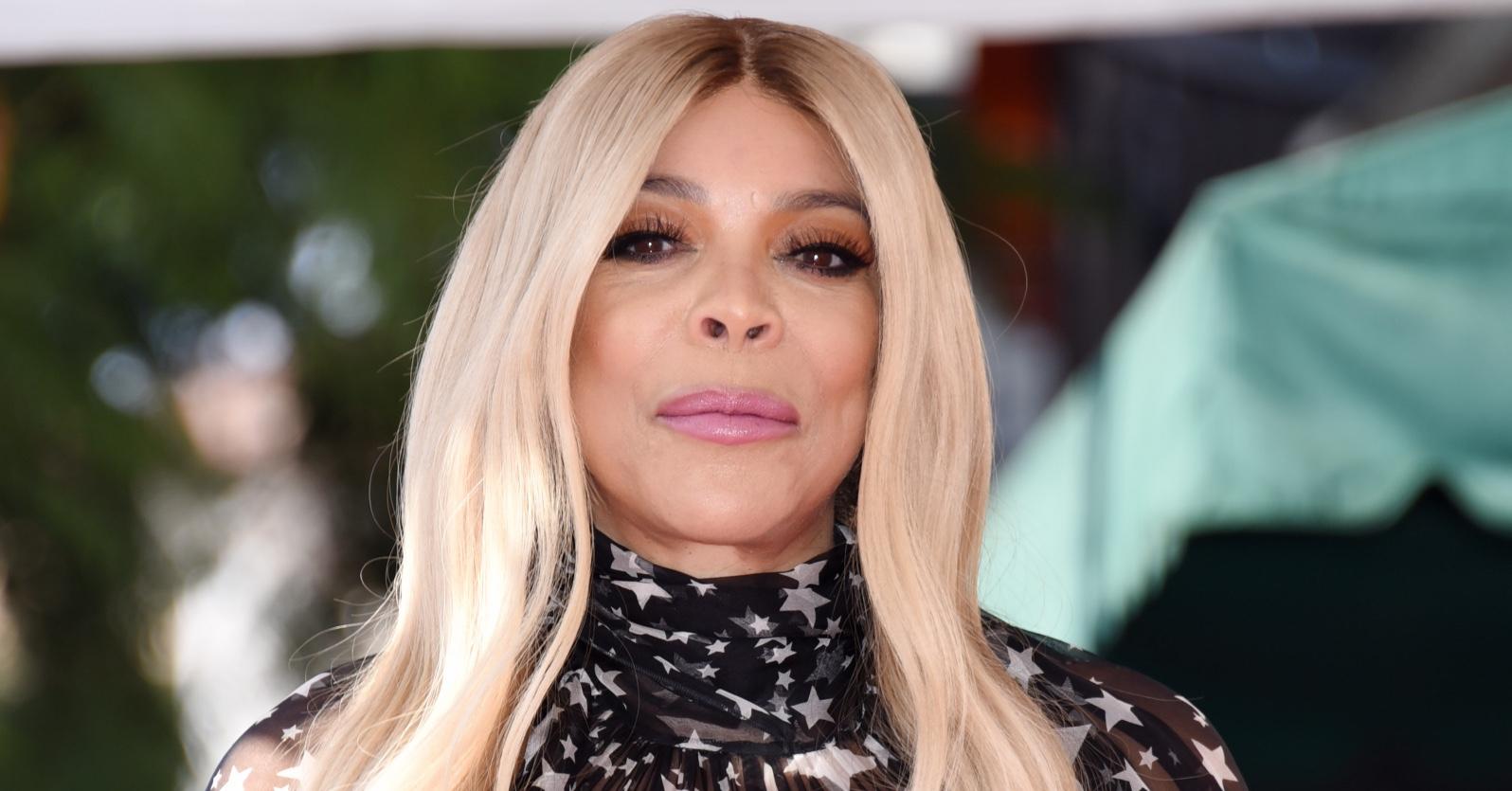 Article continues below advertisement
"The conversations from the afternoon onward are generally unproductive, but in the morning, Wendy is a breeze," the source dished. "It's like Jekyll and Hyde."
Not only has the former radio jockey's mood been off, but according to the people closest to her, she has also been having difficulties with her memory.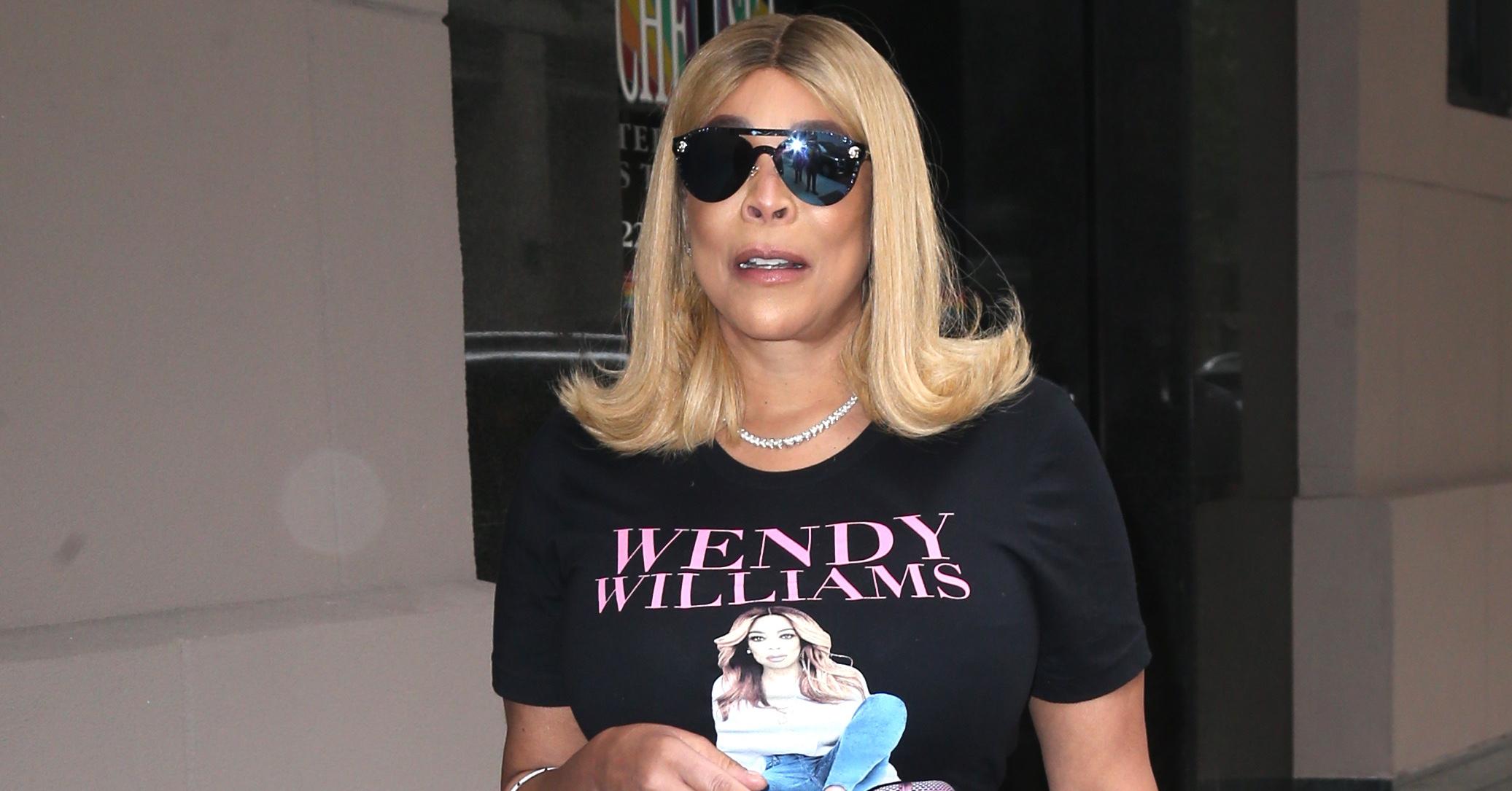 Article continues below advertisement
The media mogul's manager Will Selby also claimed that he's had to "jog her memory about who people are on occasion," but explained that she's never "totally forgotten who someone is."
Article continues below advertisement
After Williams claimed she was married to an N.Y.P.D. officer named Henry, her team as well as her brother Tommy Williams Jr. really began to worry. "I've been with Wendy since the very beginning and she's never talked like this, but I don't think it's her fault. It's a precarious situation," he explained.
"She wasn't getting married last week," Tommy noted of his sister's claims, "I think it's kind of crazy, and very unnerving."