NEWS
Barefoot, Dazed & Dressed In Bathrobe: Wendy Williams Sparks Fresh Fears For Her Welfare After Bizarre Apartment Lobby Appearance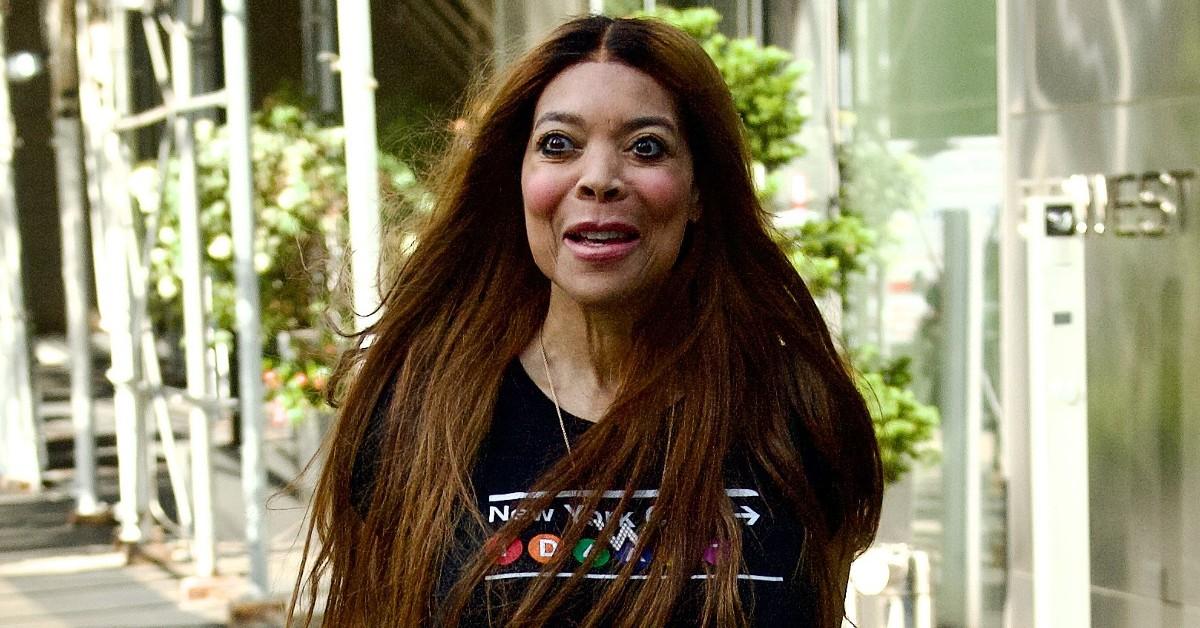 Wendy Williams continues to spark concern for her health following a string of bizarre behaviors. The ailing former talk show host was spotted walking her building lobby barefoot, sporting only a Versace bathrobe.
Article continues below advertisement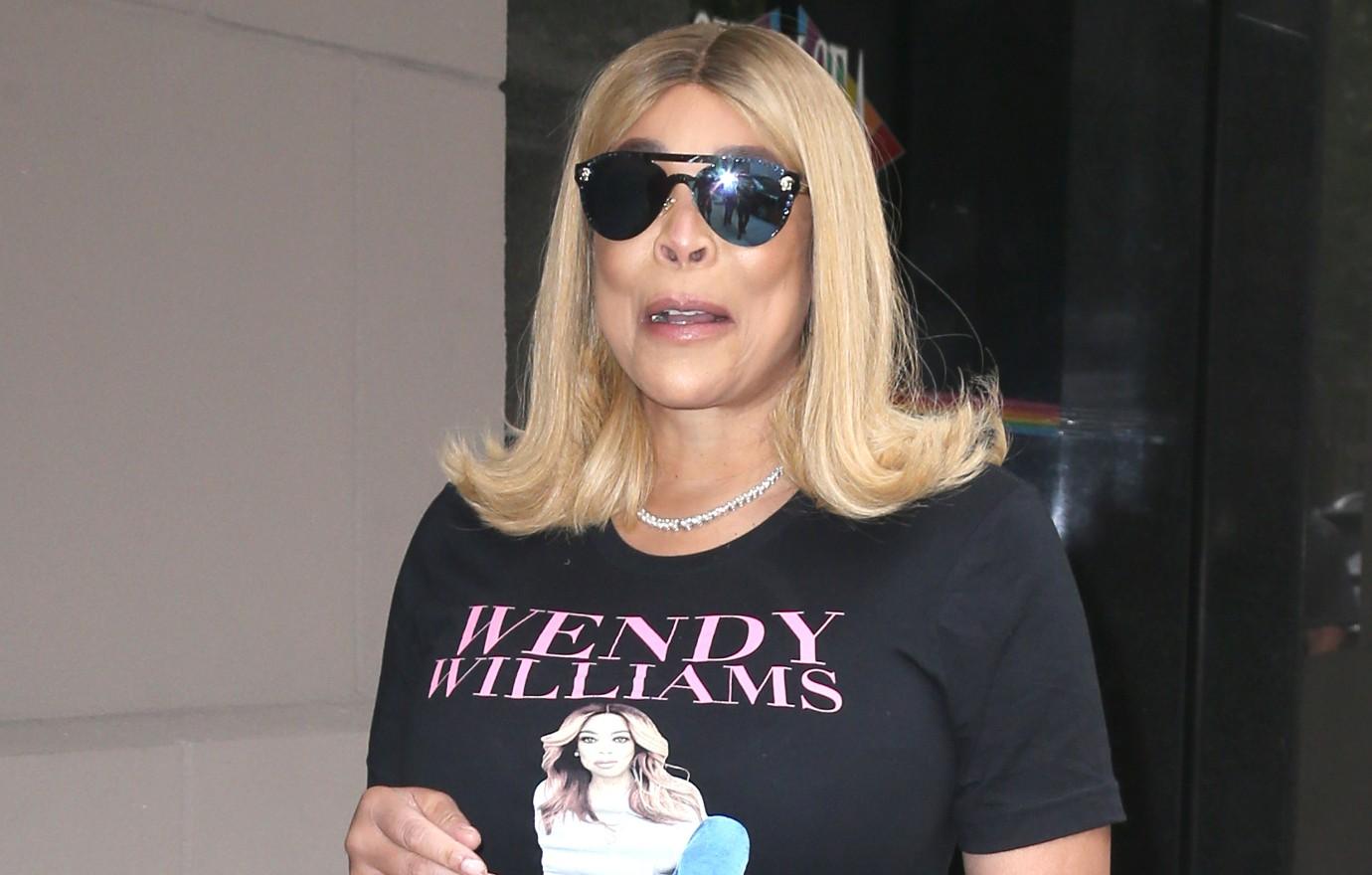 The 57-year-old looked frail and appeared to be confused in a series of snapshots that first surfaced on Thursday, August 11. She was photographed leaning against the front desk with her mouth agape and her eyes wide. In another photo, she looked unsure of where she was going.
WENDY WILLIAMS' STAFFERS ALLEGEDLY GO UNPAID AS FORMER TALK SHOW HOST STILL DOES NOT HAVE ACCESS TO MILLIONS
This comes as reports continue to pour in that Williams is suffering memory issues, causing her to often forget what she is doing or who she is talking with at the time.
Article continues below advertisement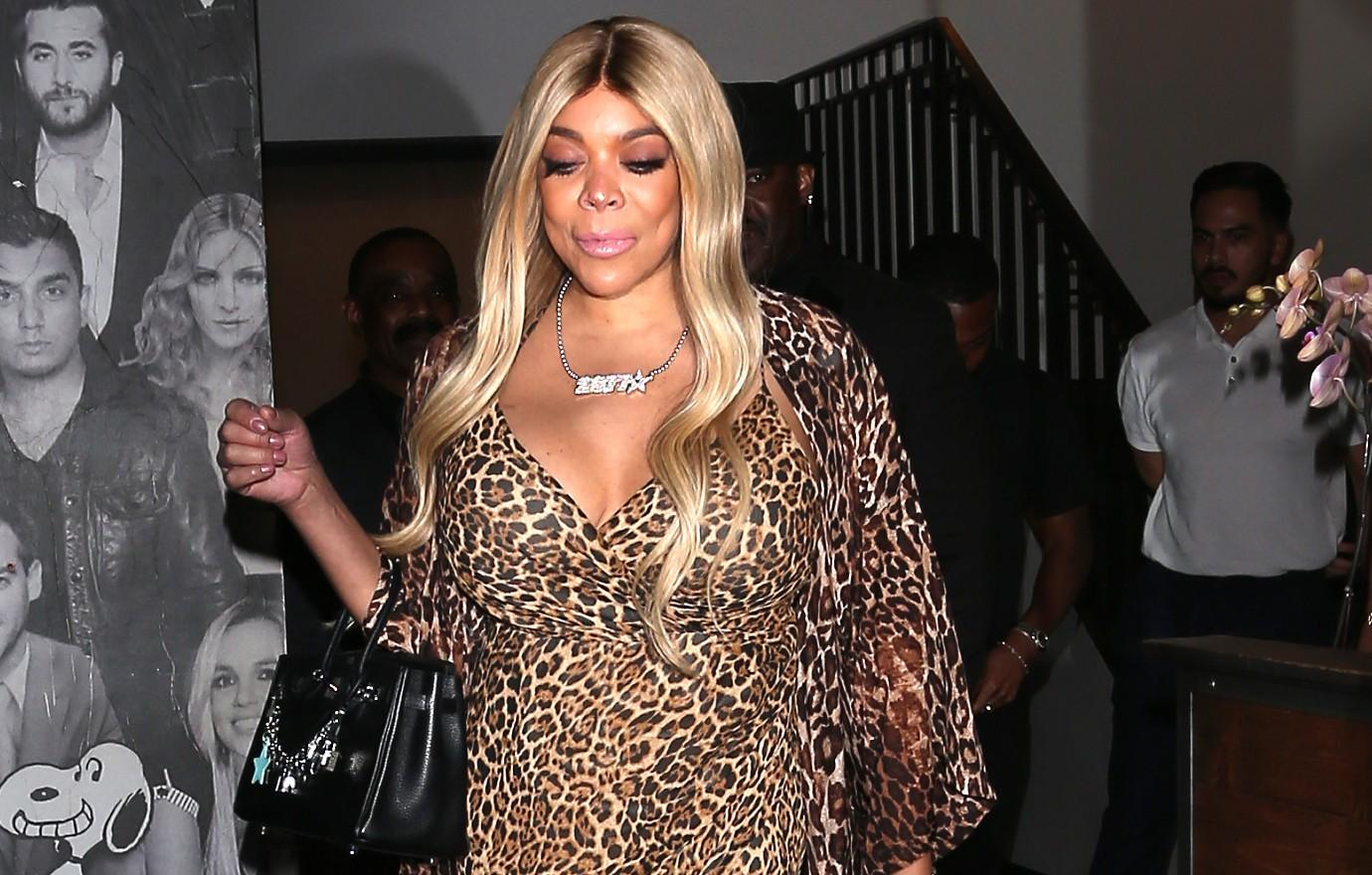 The former disc jockey was recently spotted wandering the streets of New York when she appeared to be unsure of where she was headed, telling the paps: "Where am I going? This is not where I'm flying."
Article continues below advertisement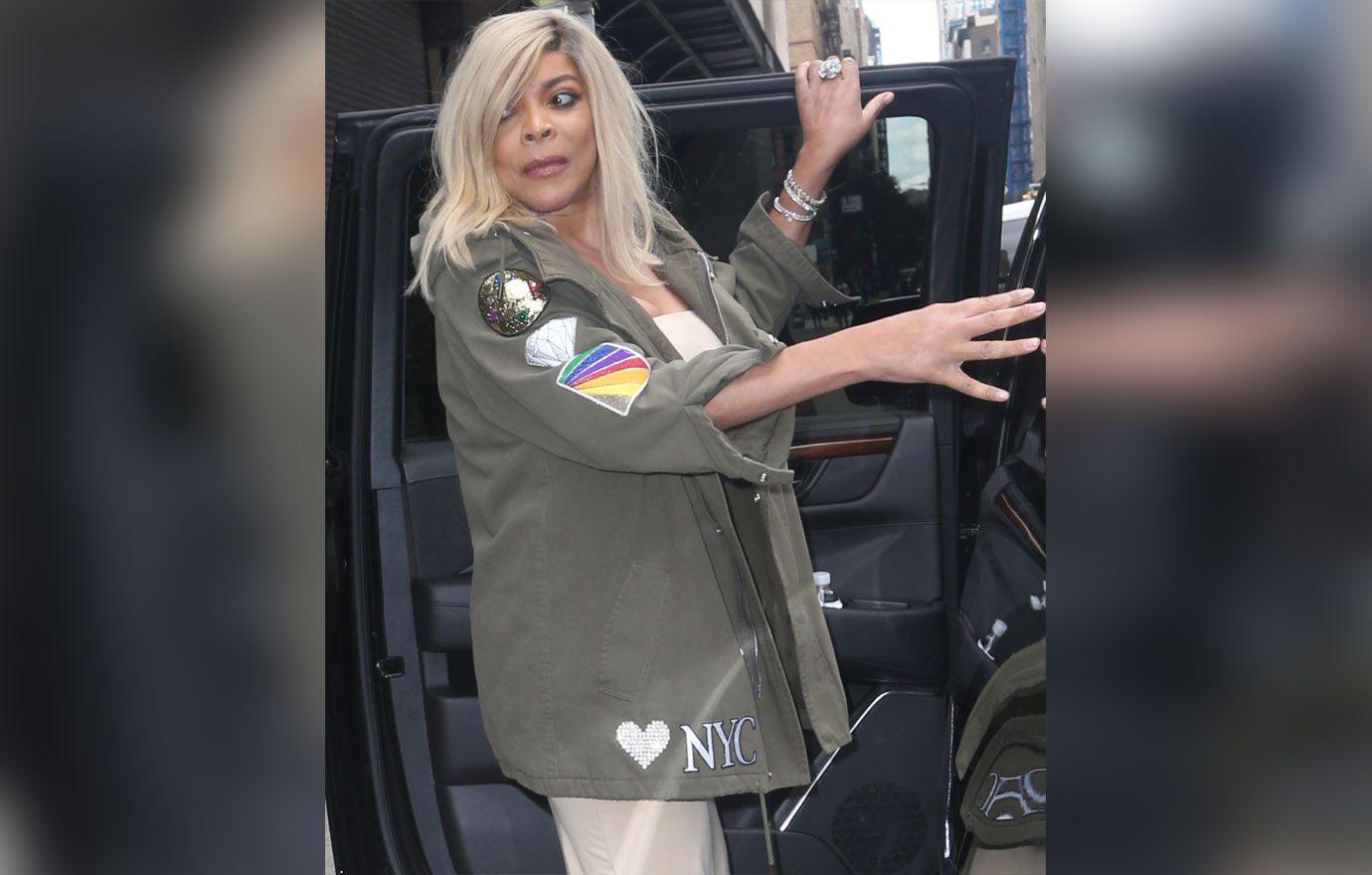 Article continues below advertisement
"People who deal with Wendy understand that you have to speak to her in the morning to have a productive conversation," an insider reportedly dished in a recent interview. "The Wendy you get in the morning is friendly, alert and coherent."
"The Wendy in the afternoon is not as nice of a person," they added. "She is quick with you and will hang up on you if she doesn't like the way the conversation is going."
The Sun was first to report the photos of Williams in her building lobby.