NEWS
Everything OK?
Wendy Williams Appears To Nap Next To Filled-To-The-Brim Champagne Glass At Upscale NYC Store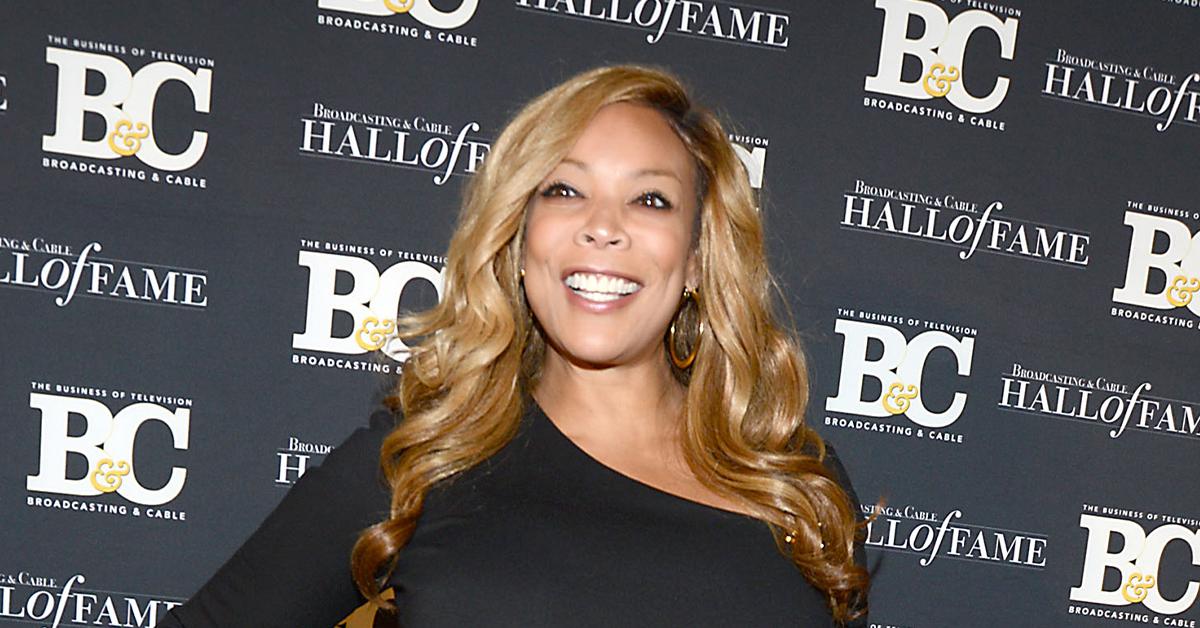 Cause for concern? Wendy Williams has her fans worried yet again after appearing to pass out next to a champagne glass at an upscale New York City store.
As seen in a video of Williams' rare outing in the Big Apple, the former daytime diva — who recently sparked rumors that she secretly wed, despite her rep claiming otherwise — was seen in SoHo's Louis Vuitton store lying on a bed. Williams rested her eyes while lying down next to the filled-to-the-brim champagne glass as people dressed in black stood around her.
Article continues below advertisement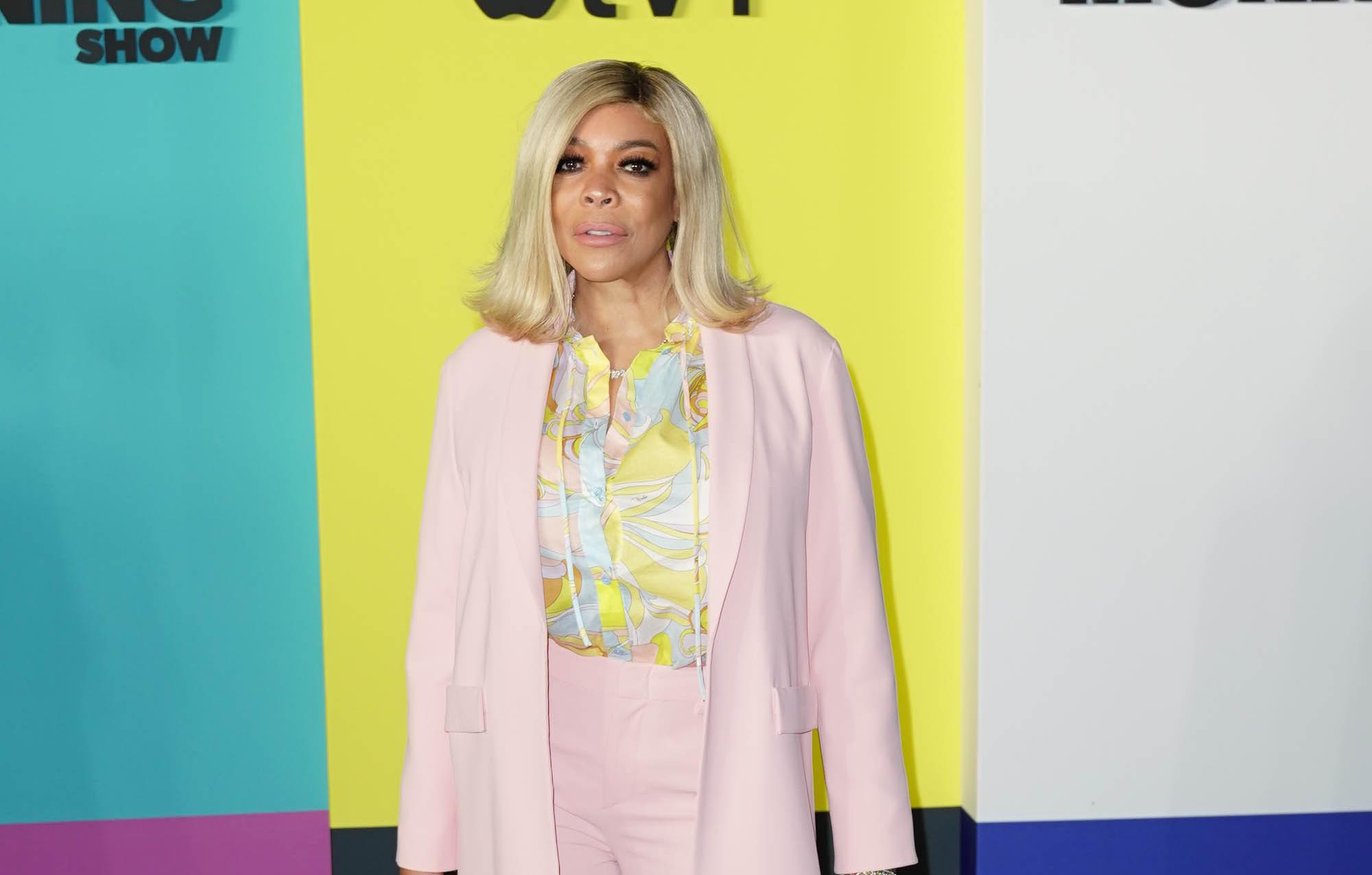 In another video, Williams was seen sitting up on the bed having an animated conversation with who eyewitnesses described as possible store security.
DID WENDY WILLIAMS SECRETLY TIE THE KNOT?
The former The Wendy Williams Show host arrived at the store at around 6 p.m. on Sunday, July 31, said an eyewitness, who was a fan of the radio jockey. "It was weird to see her out. I know she hasn't really been out publicly in a while," they admitted, as she has rarely been seen out and about since stepped away back from her talk show last year to deal with several health woes.
Article continues below advertisement
The bizarre outing comes after a slew of worrisome behavior from Williams, who previously publicly discussed wanting to "f**k" and declared she was returning to her talk show despite the production company announcing its end.
Meanwhile, those close to Williams have also expressed concern over the past few months, with many saying she lost her spark and is often confused in conversation.
Article continues below advertisement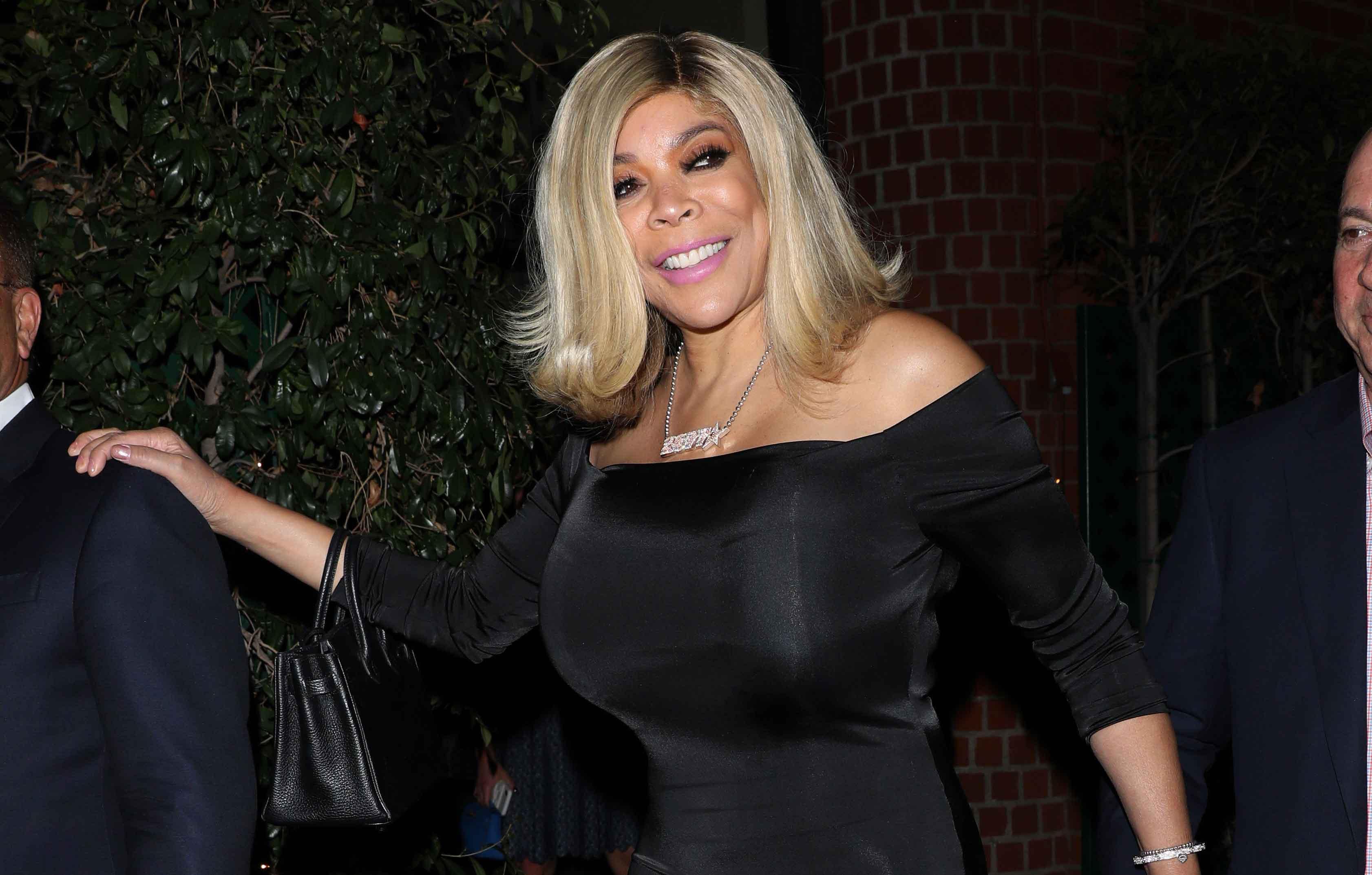 Taking it one step further, Williams' younger brother, Tommy, threw some major shade at his sibling after she seemingly didn't let her son into her apartment when he came to visit her for her birthday.
"Her son is up there to spend what could be monumental time with his mother, that is if she opens the door," he said of Kevin Hunter Jr., 21, who came up from Florida last month to visit his mom at her NYC apartment. "My nephew is trying to get in there now to see his mother."
WENDY WILLIAMS' BROTHER CLAIMS AILING TALK SHOW HOST SNUBBED SON ON HER BIRTHDAY
Article continues below advertisement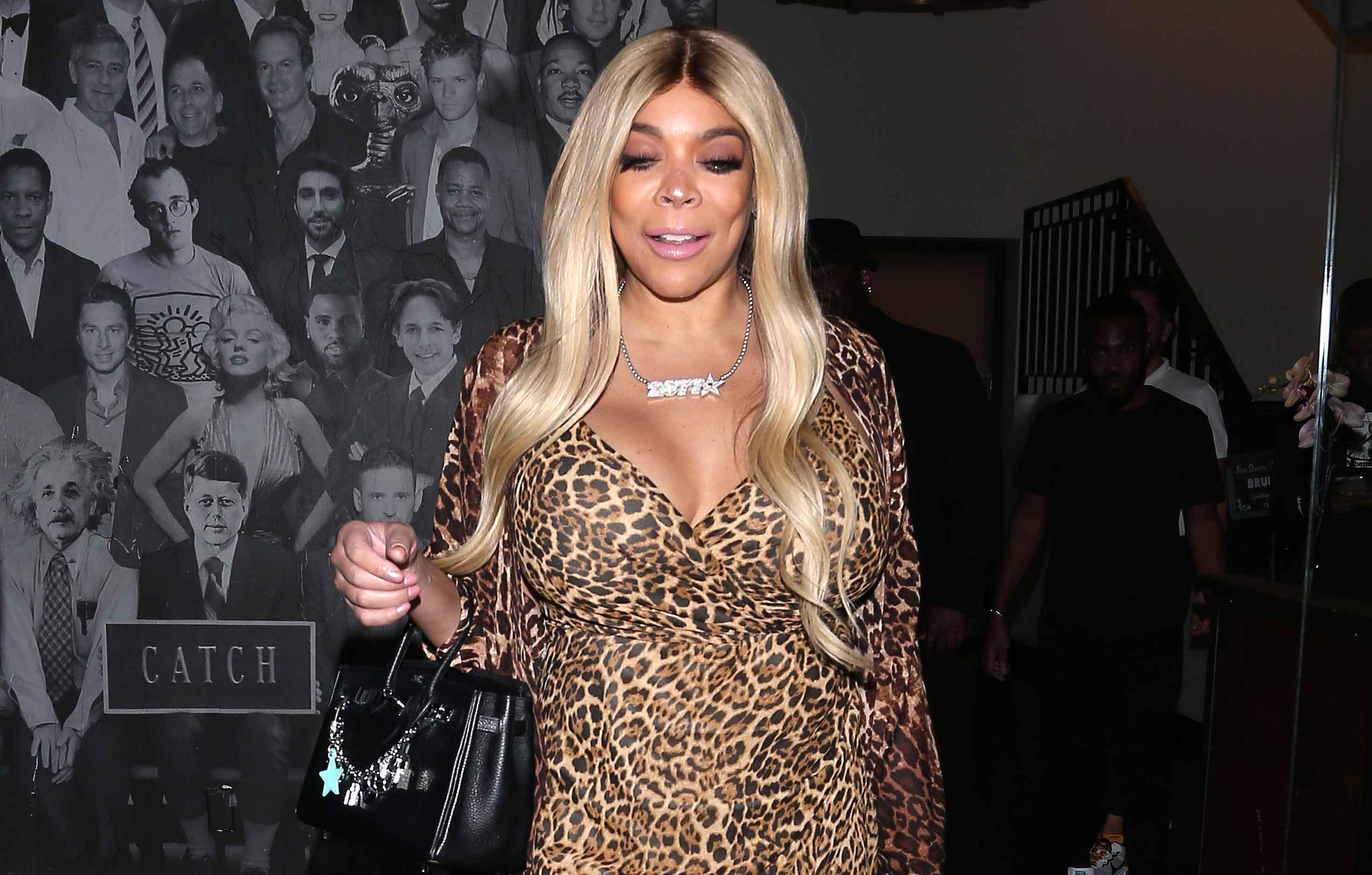 "First thing this morning — first flight taken out. Going up there and excited. I was excited for him. He landed safely, reached out, great. And now the moment of truth — as beckons to see his mother at the pearly gates — to see Wendy," he continued to recount of the alleged situation in a YouTube live. "She is not our celebrity. She's not the family celebrity. She's a member and she has her son out there like he's the paparazzi."
"Trash. That's what she is for doing that. She's trash," he reportedly seethed, noting his sister is "mean, she's abrupt, she's heartless."
The Sun first reported on Williams' bizarre outing.