NEWS
'Extremely Toxic Male Set': Sarah Michelle Gellar Slams 'Buffy The Vampire Slayer' Director Joss Whedon Amid Allegations Of Abuse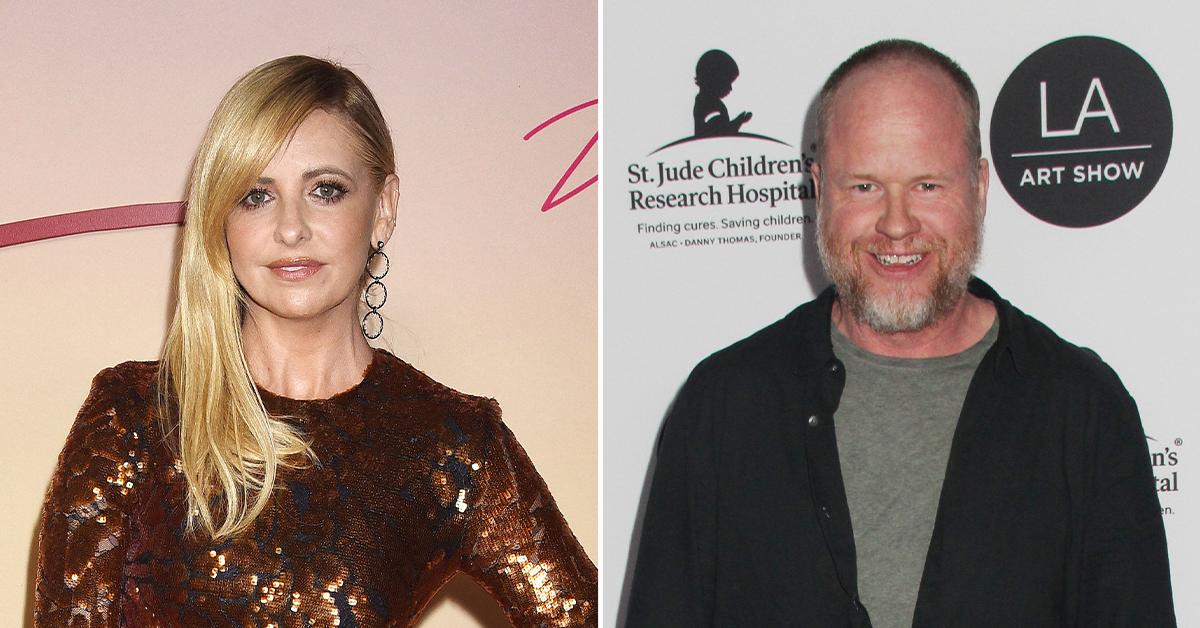 Actress Sarah Michelle Gellar is finally shedding more light onto the time she spent under the direction of disgraced Buffy the Vampire Slayer director Joss Whedon.
In February 2021, her costar Charisma Carpenter accused Whedon of "hostile and toxic behavior," and though Gellar previously said she doesn't feel like she "wins emotionally" from telling her own story, she decided to vaguely do so during the Power of Storytelling: Producers Roundtable at the TheWrap's Power of Women Summit.
Article continues below advertisement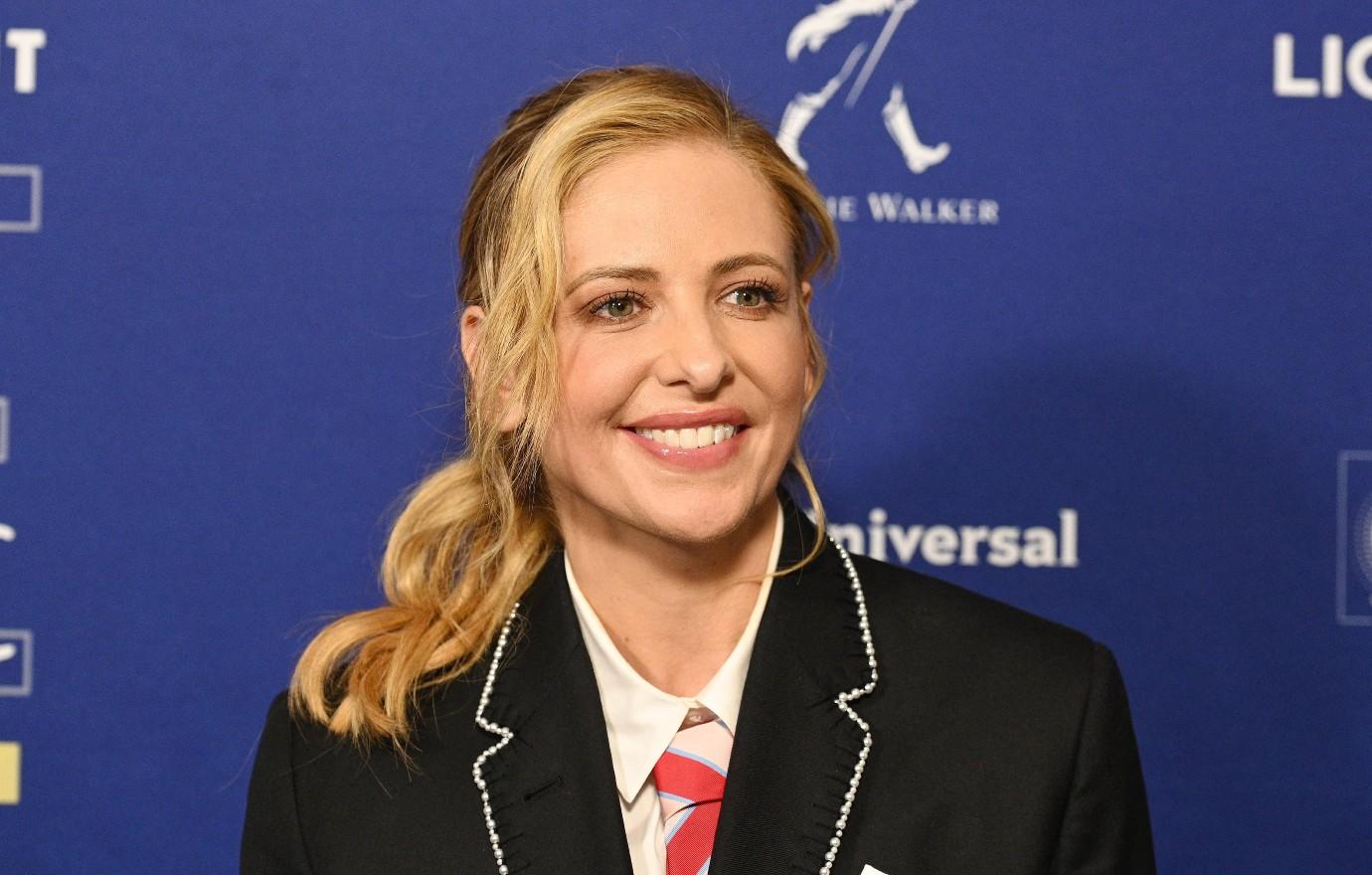 "For so long, I was on a set that I think was known for being an extremely toxic male set, and so that was ingrained in my head that that was what all sets were like," the mom-of-two spilled at the Wednesday, December 14, event in Los Angeles. "And that women were pitted against each other — that if women became friends, then we became too powerful, so you had to keep that down."
Article continues below advertisement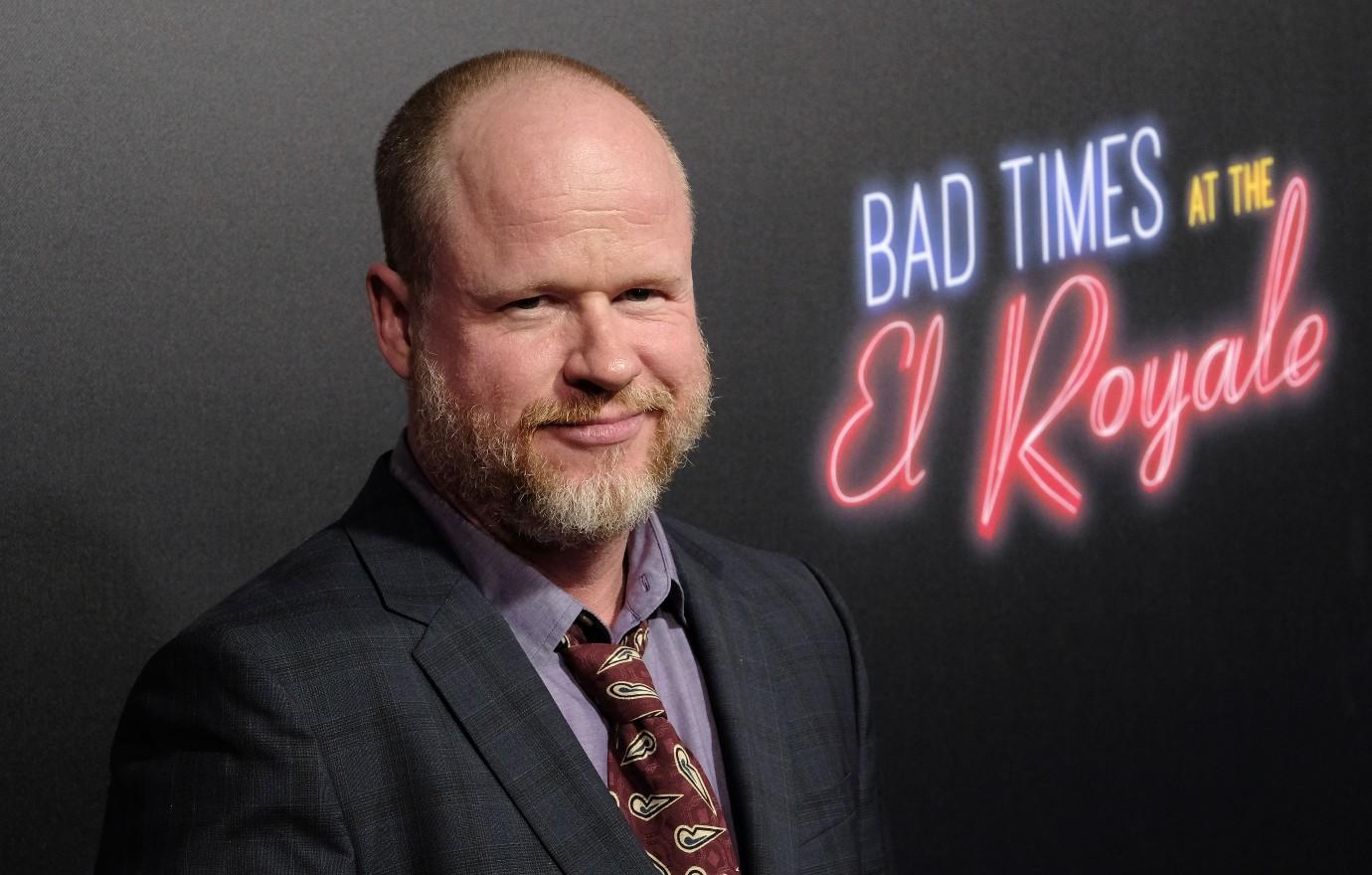 MORE ON:
Sarah Michelle Gellar
Article continues below advertisement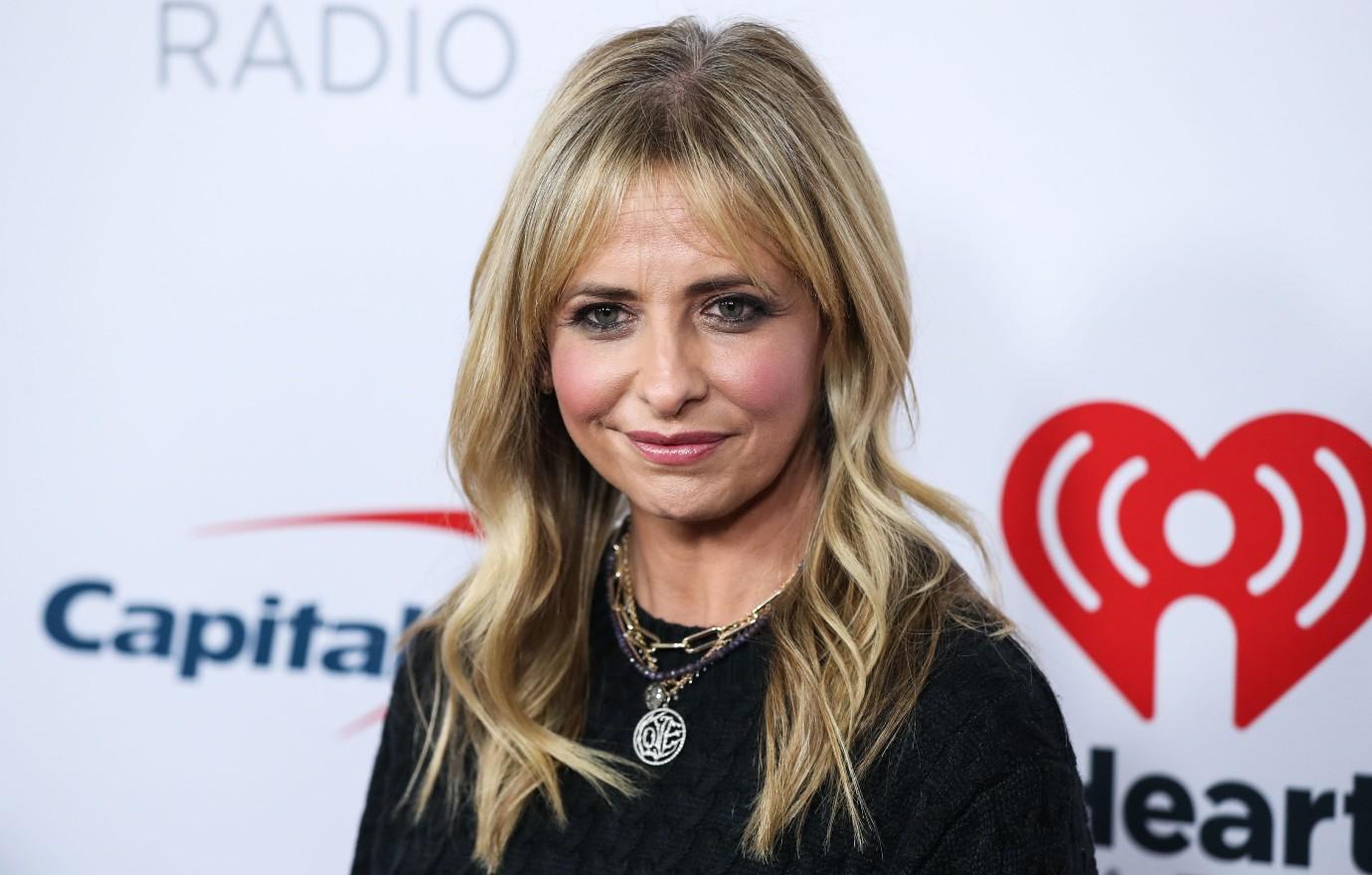 The scandal centering on Whedon, 58, began in 2020 after Justice League star Ray Fisher, 35, accused him of "gross, abusive" and "completely unacceptable" behavior. His words prompted Carpenter, 52, to air out her own allegations, and Wonder Woman actress Gal Gadot, 37, followed suit.
"He kind of threatened my career and said if I did something, he would make my career miserable," the latter revealed to Israeli news outlet N12. "And I just took care of it instead."
Article continues below advertisement
Whedon denied any real wrongdoing, though acknowledged he wasn't as "civilized" or professional as he should have been on sets, but declared people were choosing "every weaponizable word of the modern era to make it seem like I was an abusive monster."
He hasn't responded to Gellar's most recent words, which were reported by TheWrap.