NEWS
Joss Whedon Responds To Allegations From Gal Gadot, Ray Fisher & Charisma Carpenter, Says 'If I Am Upsetting Somebody, It Will Be A Problem For Me'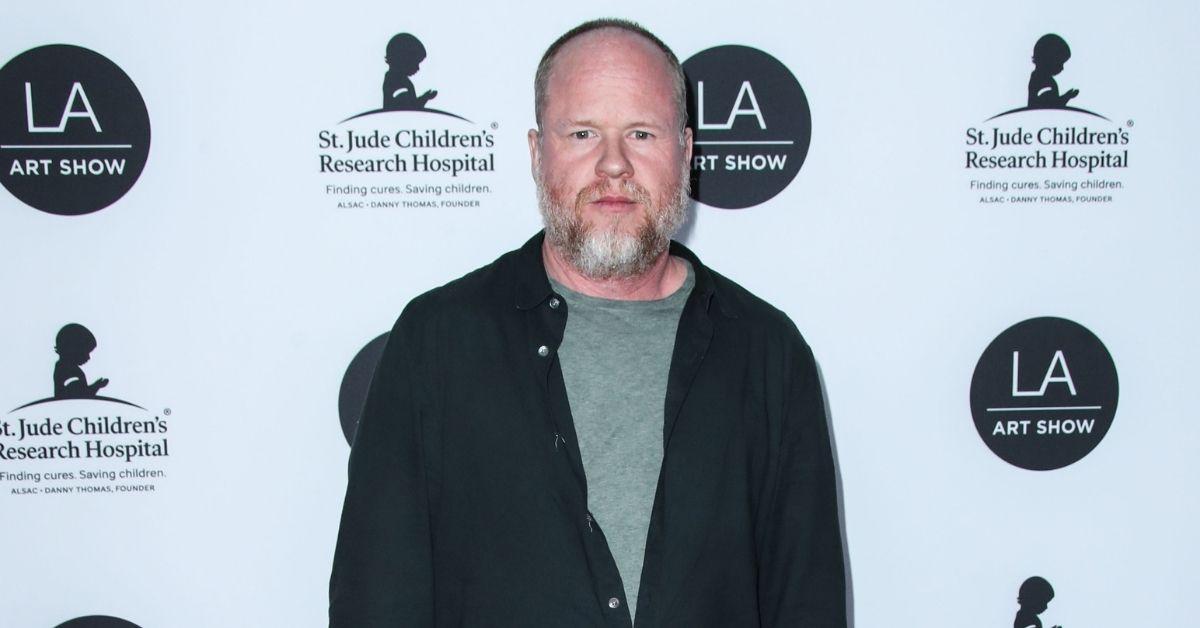 Article continues below advertisement
As previously reported by OK!, the Buffy The Vampire Slayer alum accused him of calling her fat when she was pregnant and abusing "his power on numerous occasions." Meanwhile, the Wonder Woman actress accused Whedon of threatening her career while working on Justice League while her costar Fisher alleged the 57-year-old was "gross" and "abusive."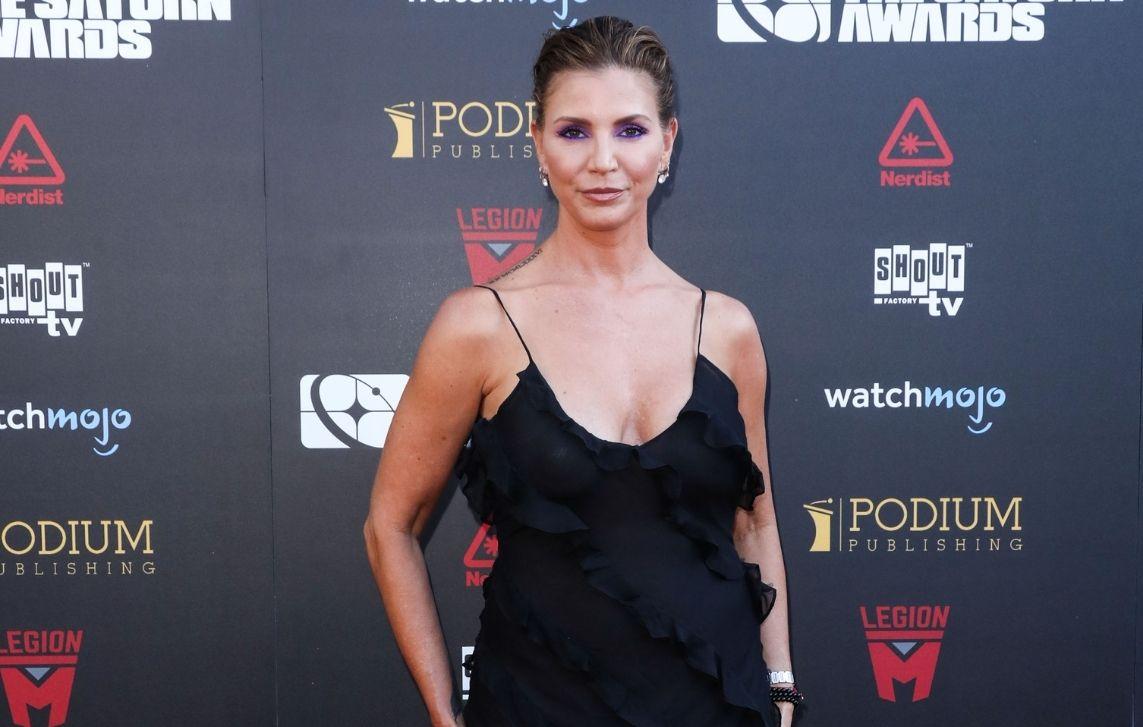 Article continues below advertisement
While talking to Vulture about the claims, Whedon admitted he was not as "civilized" as he could have been when he worked on Buffy. "I was young. I yelled, and sometimes you had to yell. This was a very young cast, and it was easy for everything to turn into a cocktail party," he told the publication, before insisting: "If I am upsetting somebody, it will be a problem for me."
Article continues below advertisement
Whedon also confessed he was "not mannerly" with Carpenter after he found out she was pregnant but maintained he did not call the actress "fat," according to the outlet. "Most of my experiences with Charisma were delightful and charming. She struggled sometimes with her lines, but nobody could hit a punch line harder than her."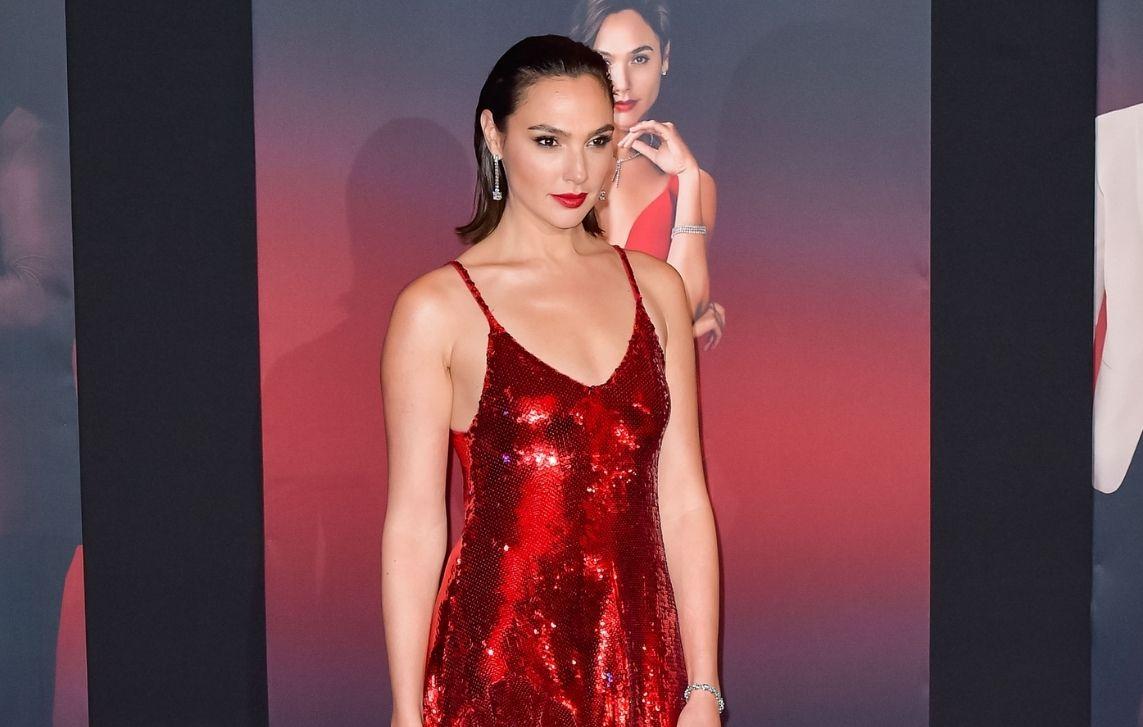 Article continues below advertisement
Whedon went on to address his time on Justice League, revealing he regretted taking on the project after director Zach Snyder stepped back. "They asked me to fix it, and I thought I could help," he explained. The outlet noted that while Snyder gave the actors freedom with the script, Whedon expected them to recite their lines word for word.
Article continues below advertisement
According to Whedon, he and Gadot were arguing about a scene she wanted to cut, and he joked that if she wanted to get rid of it, she would have to tie him to a railroad track and do it over his dead body. "Then I was told that I had said something about her dead body and tying her to the railroad track," he reportedly explained.
Article continues below advertisement
As for Fisher, Whedon said he cut his character's role down because the story "logically made no sense," and he thought the acting was bad. He maintained he and Fisher had long conversations where they discussed the changes and those chats were respectful.
Article continues below advertisement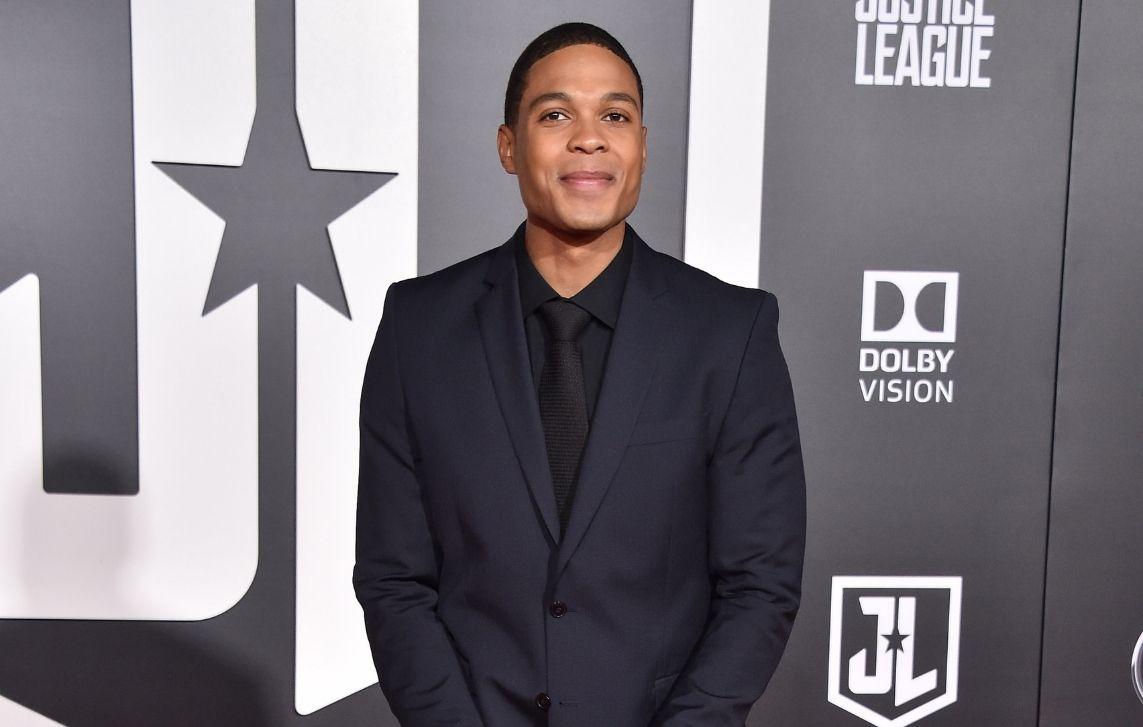 Whedon told the outlet Fisher's allegations were not "true or merited discussing," adding: "We're talking about a malevolent force. We're talking about a bad actor in both senses."
Whedon did reportedly admit he could have been a "better showrunner," but insisted people were using "every weaponizable word of the modern era to make it seem like I was an abusive monster." He maintained he thinks he's one of the nicer showrunners around.