'Families Of The Mafia' Star Karen Gravano Says Life After The Mob Was An 'Adjustment' For Dad Sammy The Bull
Families of the Mafia star Karen Gravano is getting real about life after the mafia.
Article continues below advertisement
The daughter of Salvatore "Sammy The Bull" Gravano joined BroBible's "Endless Hustle" podcast to discuss the change in her family's life after they distanced themselves from the mafia following her dad's testimonial against several mobsters.
Karen explained that being the daughter of a mafia king meant the family basically got whatever they wanted in a split second. "My father, he was a boss, you know what I mean? If he wanted something done, he had 15 to 20 people that would do it at the drop of a dime," the self-proclaimed "Mob Daughter" told host Arthur Kade.
Article continues below advertisement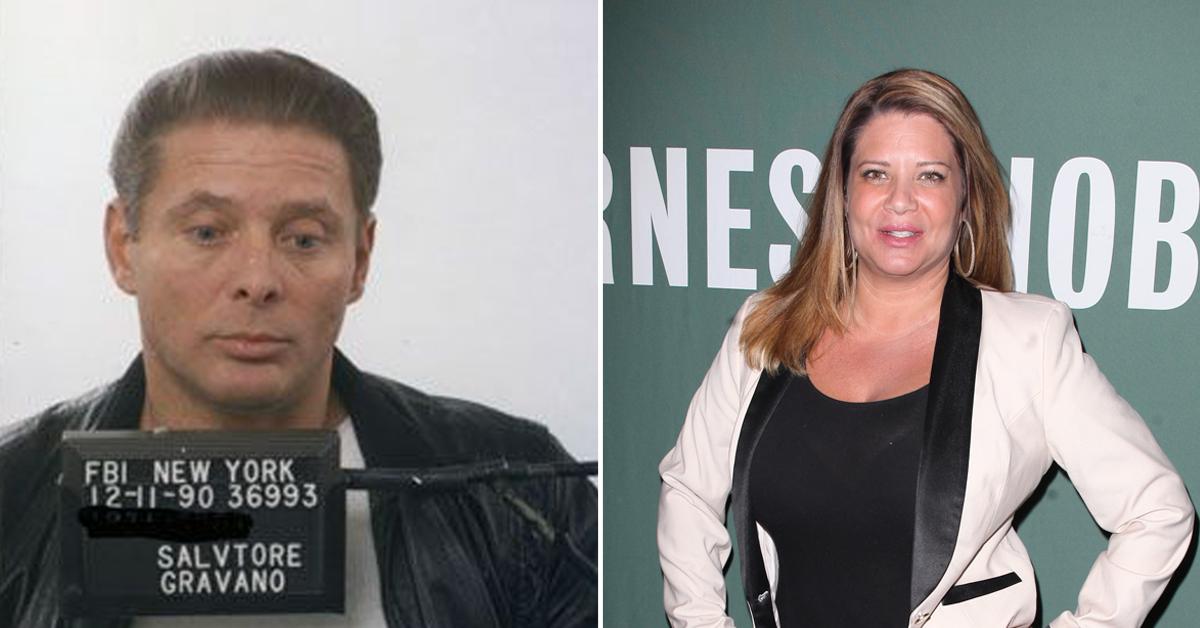 Article continues below advertisement
"So yes, coming to the realization now that you come out and you have a different type of lifestyle, it's different," she said after her dad went into witness protection because of his cooperation with the FBI. "It takes adjustment."
However, Karen maintained that her father is still the same man today, saying: "He's still a boss and he commands things." The difference, Karen comically explained with a laugh, is now Sammy calls her with requests.
Article continues below advertisement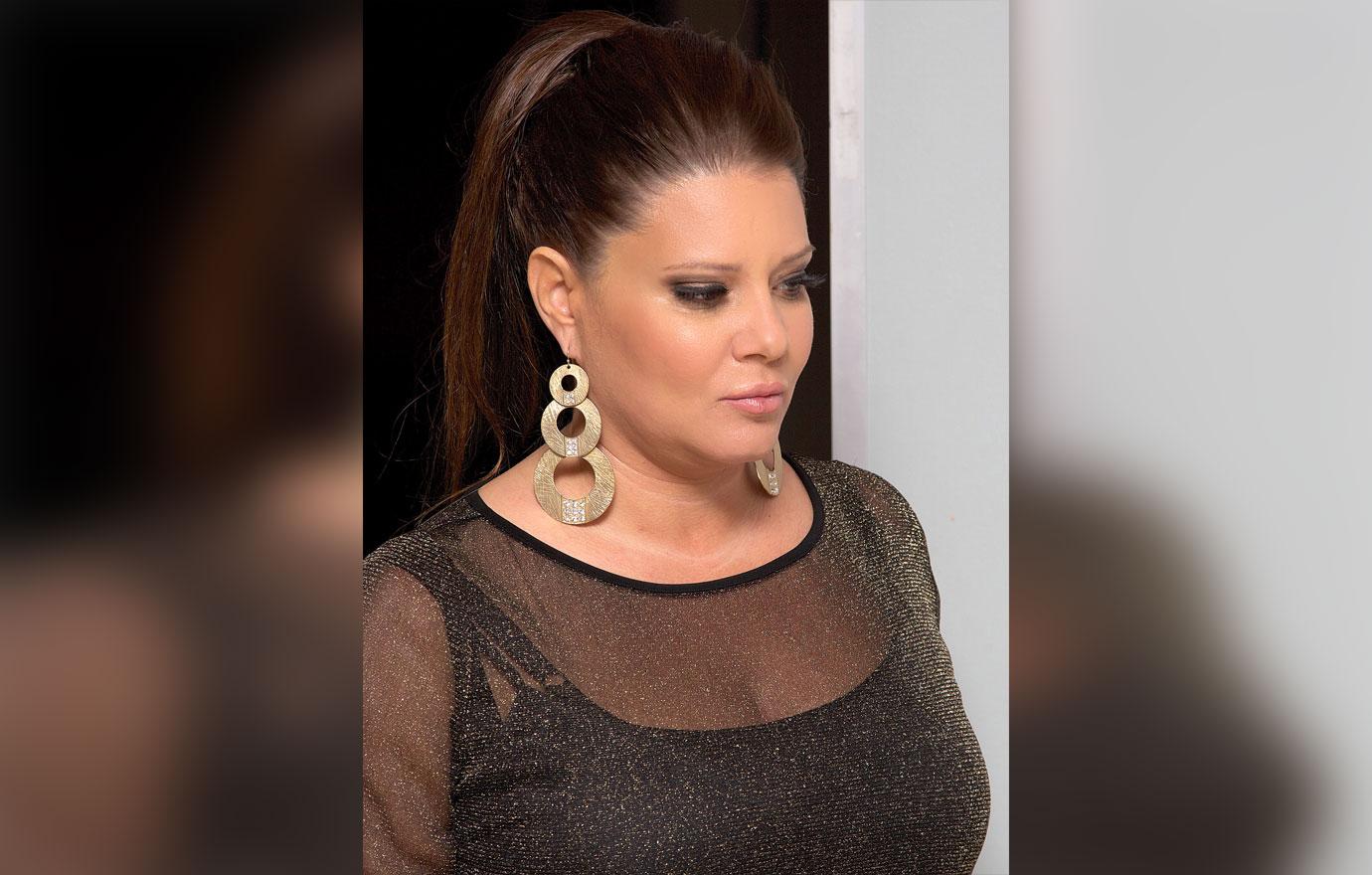 As OK! previously reported, Sammy — the infamous former Gambino family underboss turned government cooperator — testified against the Gambino crime family boss, John Gotti, after he heard Gotti making disparaging remarks about him on a wiretap, which was secretly recorded by bugs.
Article continues below advertisement
The mobsters reign came to an end when Sammy agreed to testify for the prosecution, which resulted in Gotti and mobster Frank Locascio being convicted on racketeering and conspiracy charges. They were sentenced to life in prison without the possibility of parole.
Article continues below advertisement
The Mob Wives alum also touched on growing up in the mafia, recalling how "the most important mob figures" were in attendance at her Sweet 16. "I remember I felt like most people were paying attention to the men in the back of the room than me," she candidly said, noting her dad's pals gifted her very generously for her milestone birthday.
Article continues below advertisement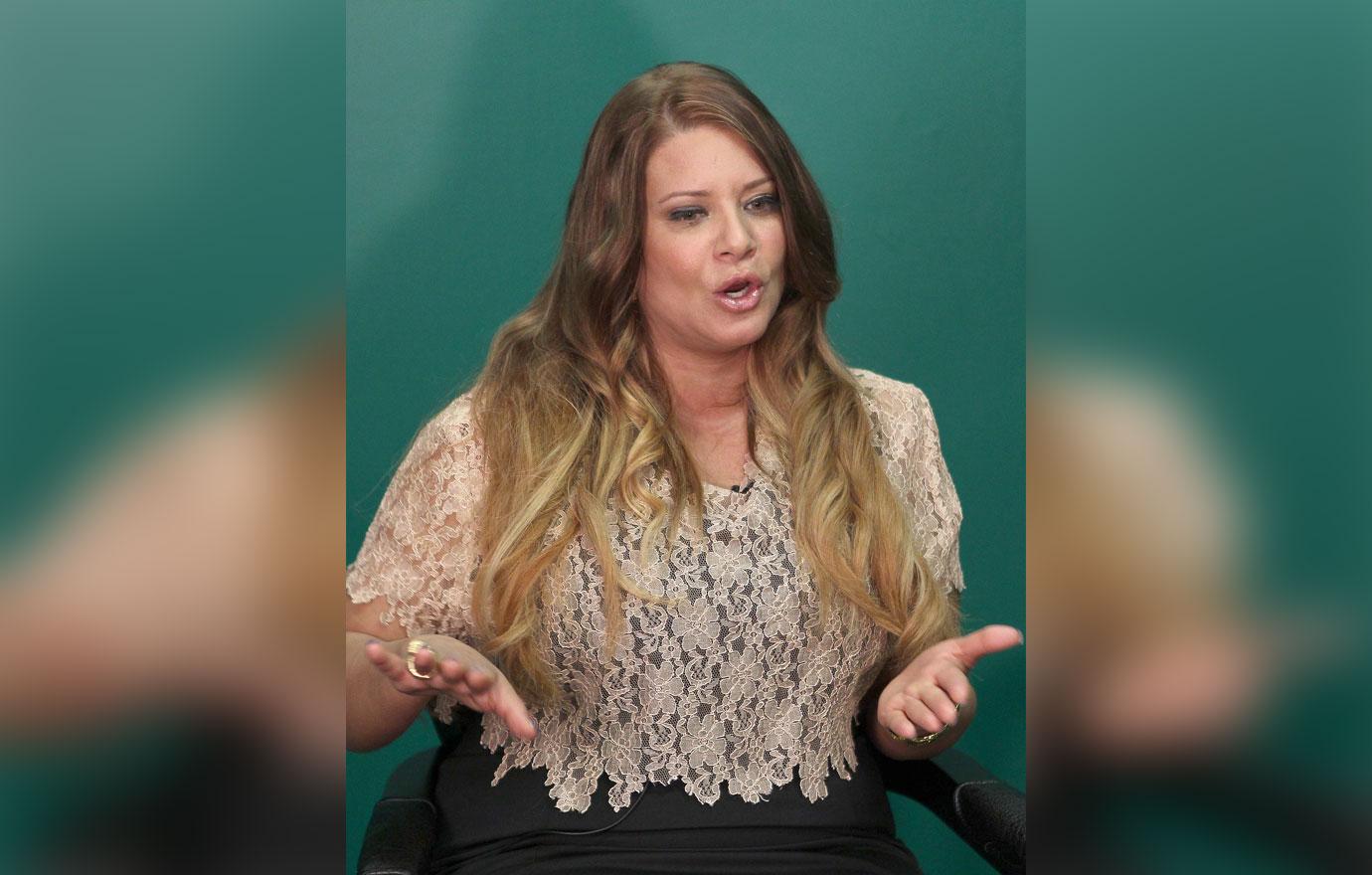 "It was just really exciting to open up all the envelopes and see what my gifts were," she recounted while explaining that was her "biggest Mafia moment because one thing about men in the mob, they know how to give good gifts."
Article continues below advertisement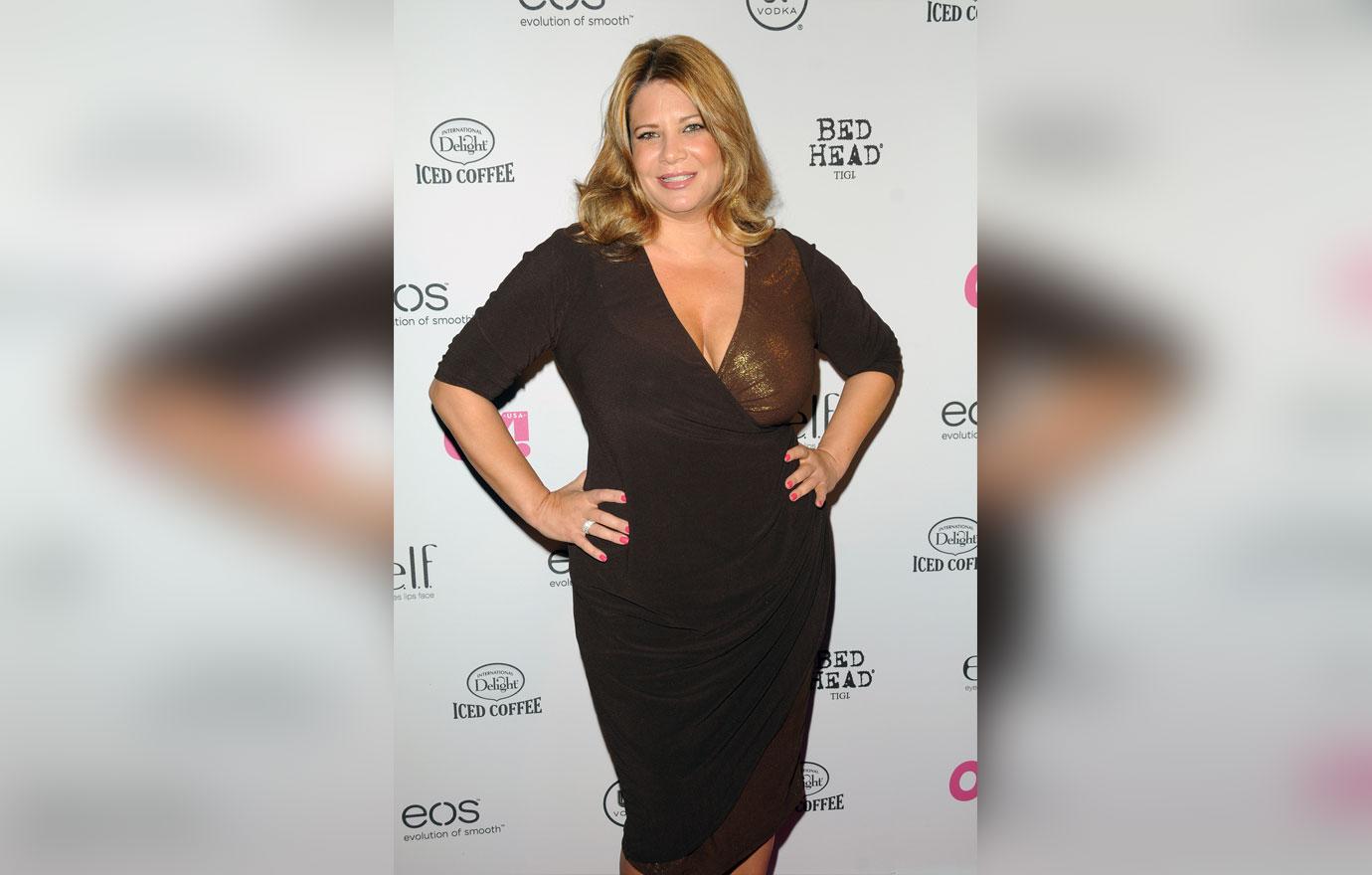 While talking about her old life, Karen — author of bestselling memoir, Mob Daughter: The Mafia, Sammy "The Bull" Gravano and Me! — even credited the 1990 film Goodfellas for their extremely realistic depictions of what being part of a mob family was really like. "[The movie] hit on a lot of actual, real life stuff," Karen applauded.