Families Of The Mafia's Karen Gravano Dishes On Dad Sammy The Bull's Relationship With Gambino Crime Family Boss, John Gotti
Families of the Mafia star Karen Gravano is opening up about her family's relationship with the Gottis after her dad, Salvatore "Sammy The Bull" Gravano, testified against the Gambino crime family boss, John Gotti.
Article continues below advertisement
While appearing on Allison Kugel's "Allison Interviews" podcast, Karen discussed why her dad — the infamous former Gambino family underboss turned government cooperator — turned on John and several other mobsters.
Article continues below advertisement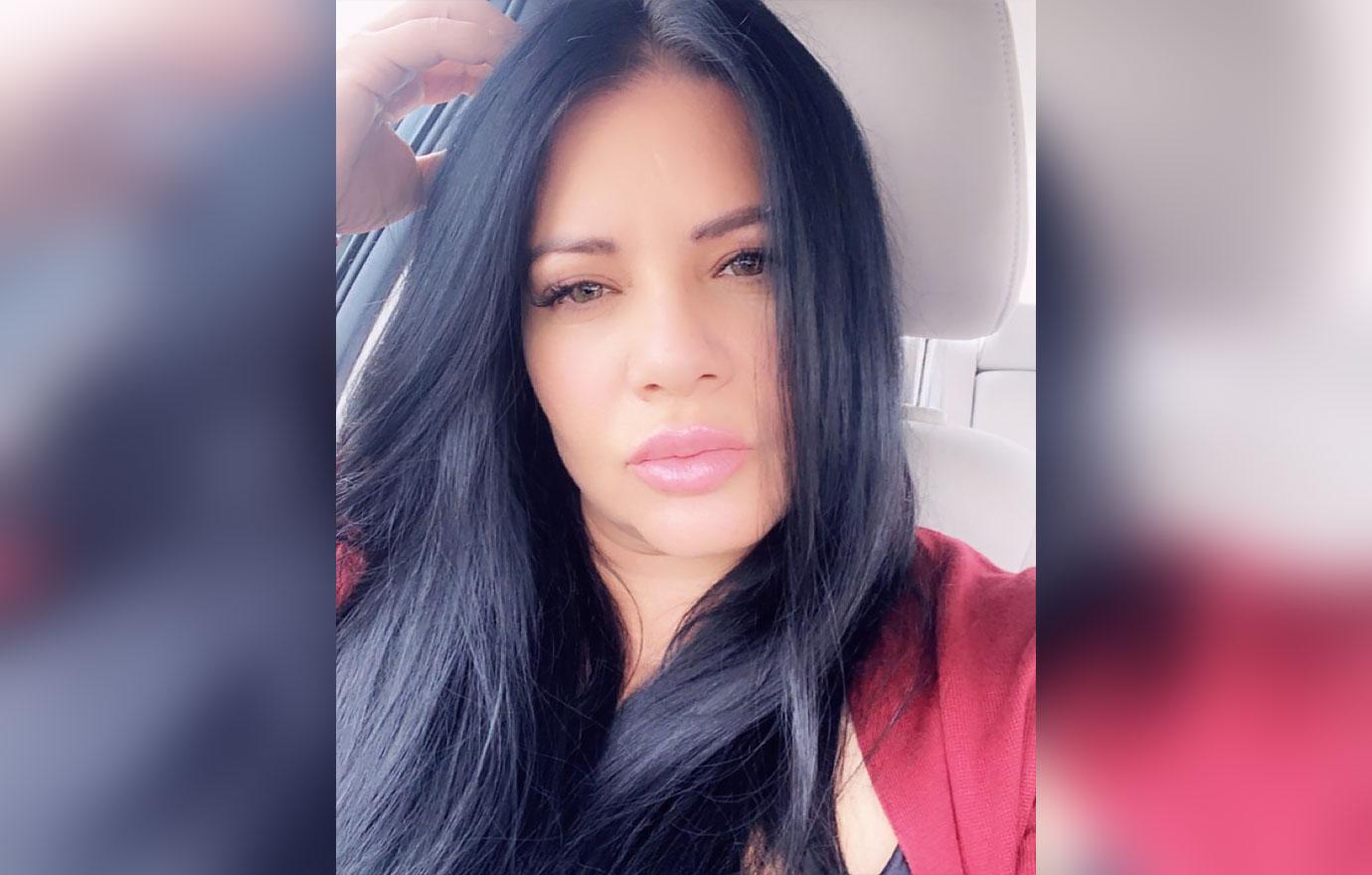 "The truth is, there were the Gotti tapes. John was going to betray my father," Karen insisted, noting this "is not something I'm making up. There have been numerous FBI agents that listened to the tapes and told those stories."
Article continues below advertisement
Karen emphasized that she didn't condone what her dad did when he cooperated with the police and testified against his crew. However, she pointed out that she didn't support what John did to her father either.
Article continues below advertisement
The self-proclaimed "Mob Daughter" said her dad was "extremely loyal" to John, but he knew he had to defend himself after he heard those tapes.
"When it came time to go to trial and those tapes were presented as evidence with John bashing my father on multiple tapes, my father said, 'Listen, I have to defend myself. I'm going to sever the case. I have to say [John] is lying on these tapes,'" she said of Sammy's plan.
Article continues below advertisement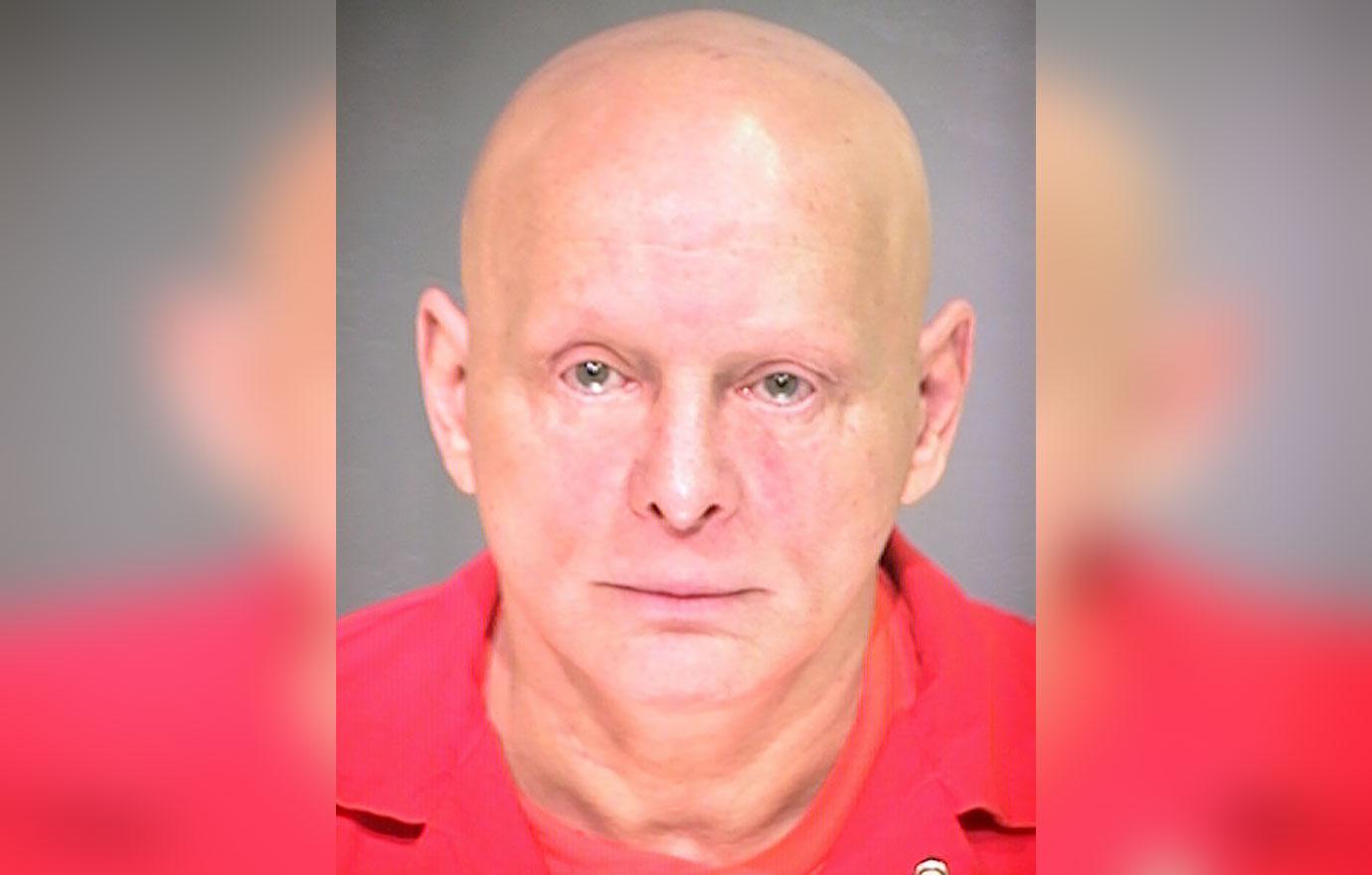 Sammy's decision to testify against Gotti and the others went against the boss' plan to use the "tapes in his own defense," Karen explained. "John was going to throw my father under the bus to do life in prison, before my father took the stand and John got life in prison."
Article continues below advertisement
In 1991, Sammy agreed to testify for the prosecution. As a result, Gotti and mobster Frank Locascio were convicted the following year on racketeering and conspiracy charges. They were sentenced to life in prison without the possibility of parole.
"The whole situation is just screwed up," the reality star candidly admitted.
Article continues below advertisement
Article continues below advertisement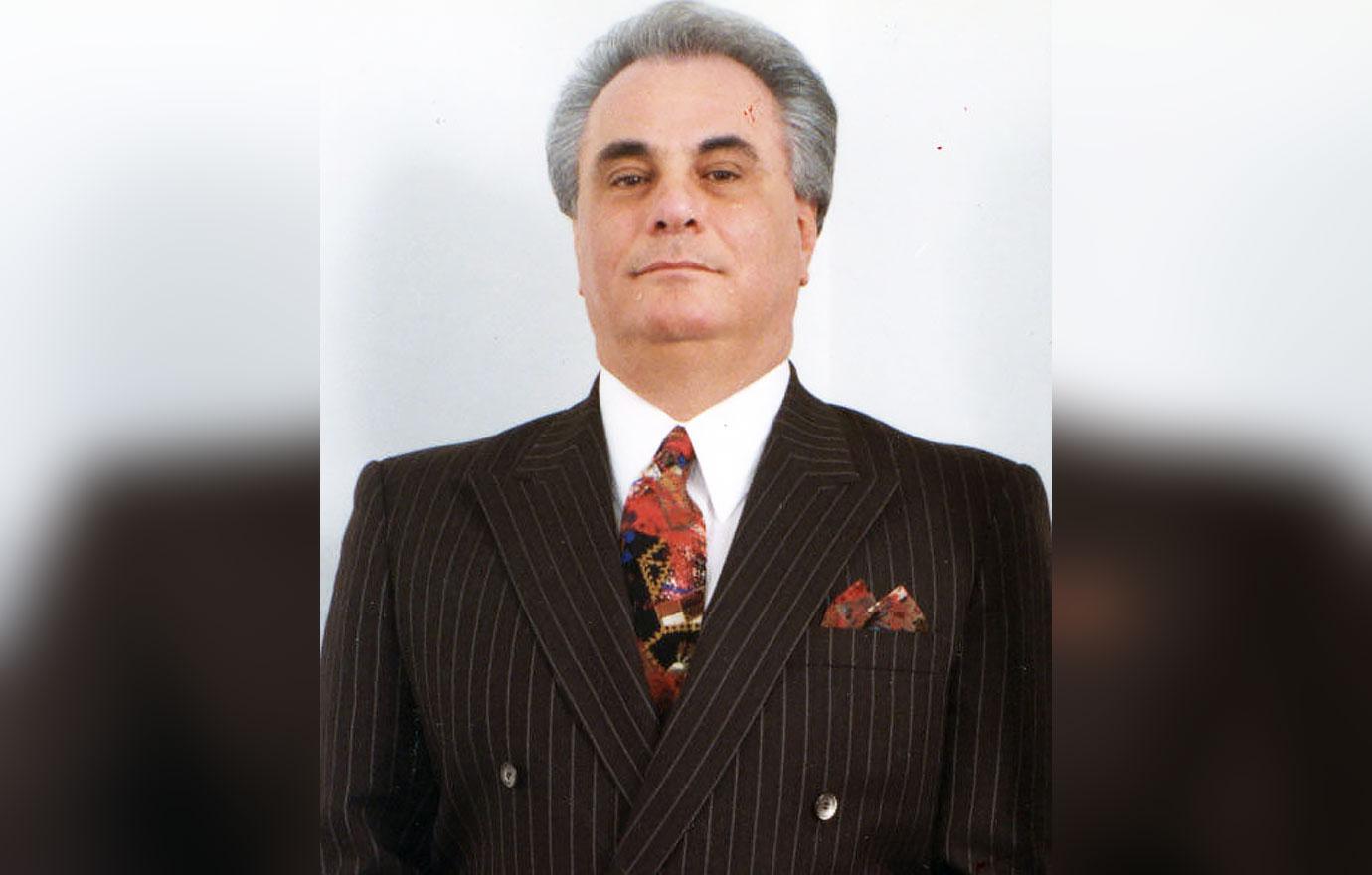 "Yes, my father took the stand, but John Gotti put the whole entire Mob on Front Street, and he drew attention," she declared. Meanwhile, Karen believes there's no point in harboring any negative feelings towards the Gotti family, explaining: "I feel like generations later, why have any more hatred?"
Article continues below advertisement
However, Karen declared she won't "sit back and not say the truth" when it comes to the men's relationship. "If they can't handle the truth, that's on them," she continued, seemingly referring to members of the Gotti family.
Karen — author of bestselling memoir, Mob Daughter: The Mafia, Sammy "The Bull" Gravano and Me! — revealed the families only really ran into each other when they would visit their dads at the Metropolitan Correctional Center. "I didn't really have one-on-one experiences with them until our fathers got arrested in 1990," she said, "and we would see each other on those visits."
Article continues below advertisement
In 1994, Sammy was sentenced to five years in prison, but he had already served four years, so the sentence amounted to less than a year. The 76-year-old was later arrested in 2000 — along with several family members, including Karen, and other ring members — for running an ecstasy ring in Arizona. He was sentenced to 20 years in prison, but was released early in September 2017.
Article continues below advertisement
Karen touched on the differences between the six-season show on VH1 and the MTV reality show. While Mob Wives was the first show to really discuss the Mob — as Karen said: "a lot of that show was based off my father's life and who he was" — she noted the "arguing and bickering" didn't represent who she really was "as a person."
Article continues below advertisement
On the other hand, the latter show focuses more on "these different families," explaining: "it's a multigenerational story." The word "Mafia" is used in the title, but Karen said the show is really about "family struggles and how, as a parent, do you raise your child to be better than you or to not to make the same mistakes."
"I think this show is a lot more relatable," Karen concluded.