Mark Moran Feels 'Fortunate To Go Through This Awakening Of Becoming More Self-Aware' After Appearing On 'FBoy Island,' Teases Explosive Reunion
After dating many girls in New York City, Mark Moran knew that he needed to make a change. Over the years, people had told him that he should go on reality TV, and so he decided to take the leap, which led him to auditioning for FBoy Island — a new dating series currently streaming on HBO Max.
Article continues below advertisement
"First off, we didn't even know the name of the show going into it. It was called 'Untitled Dating Show' in all of the legal documents, so we have no idea what it is," the 29-year-old exclusively tells OK!. "The main thing that led me to do the show was it's a parody first and a dating show second. So, I went in with the mindset of, 'Hey, if this works out, great. It's probably not going to, but I am going to have a lot of fun doing it,' and I did. So, I think I was able to approach it from a perspective of like, at the end of the day, this is all kind of fun and games whereas some people lost that perspective very quickly and some people never came in with it. The show is a fascinating social experiment."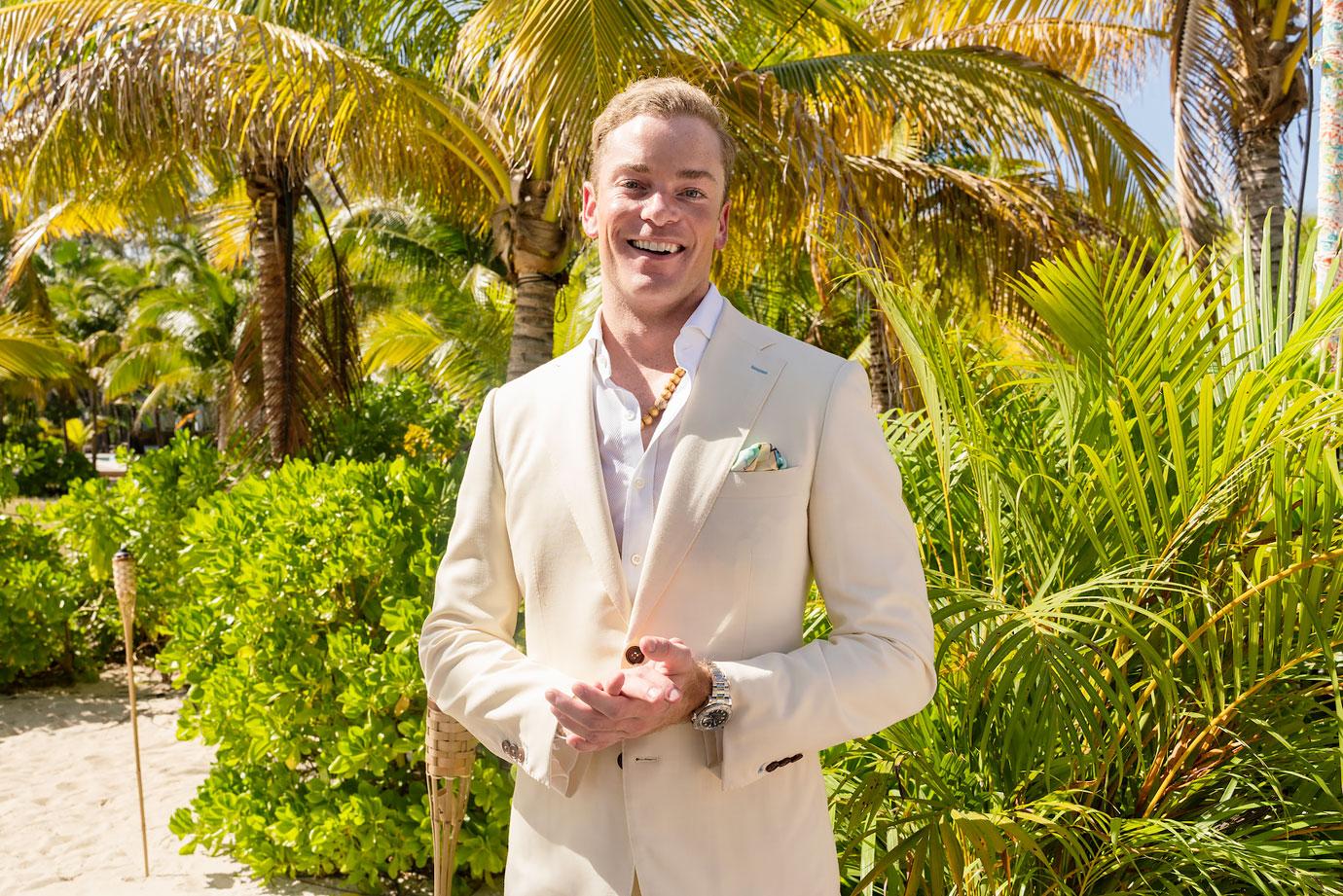 Article continues below advertisement
Moran — who says he really never watched reality TV because he was busy working — got to spend some time with one out of the three girls, CJ Franco, during his time in the Cayman Islands, but unfortunately, their relationship didn't last.
However, the former investment banker is proud that he gave Franco a chance, as she was not his normal type.
Article continues below advertisement
"We would have never met in real life," he notes. "She has this great, sparkling personality, she is an influencer. I don't really know what that is, but we are polar opposites. "She is great, she is strong, she is independent, kind of the opposite of what I was pursuing before, and so for me, it was like you need to start looking at different types of people outside of your normal comfort zone, that is what challenges someone."
Article continues below advertisement
Now that Moran is done filming, he feels grateful to have had this experience — especially since he got to meet 23 new guy friends.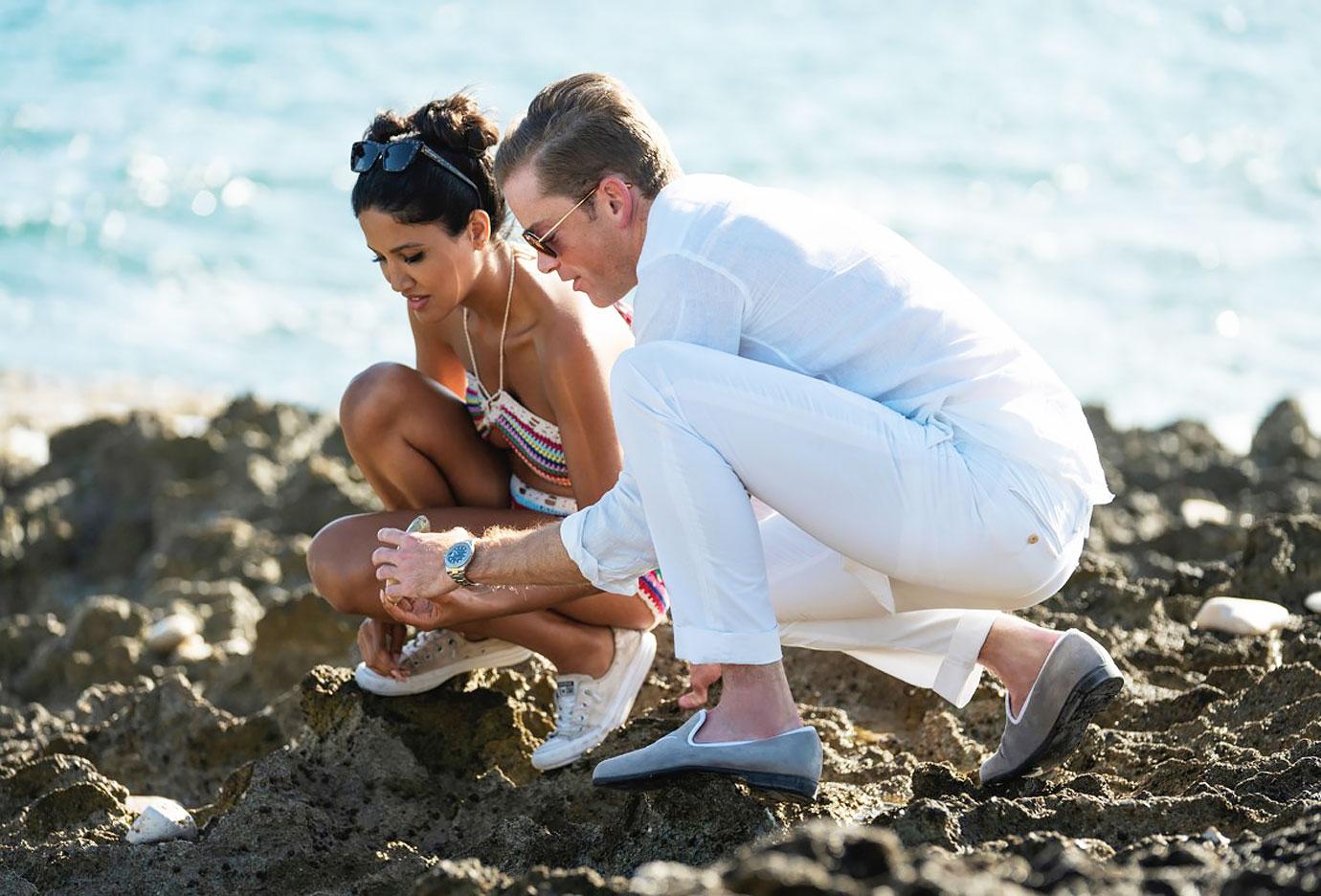 Article continues below advertisement
"I actually did learn a lot of things on the show that I want to implement in my normal life, and so I was tempted to go back on all of the dating apps and everything, but I have taken my time and have been doing things organically and being open to different types of people that I wouldn't have been before, and I think that's been a very good change for me," he explains of his new outlook on dating.
"The first season of something is a truly unique experience, so now I would say we have this little brotherhood going that is different than anything else yet," he says. "I think in terms of racial diversity that they focus on – it's something that makes the show very different because you literally have people from all walks of life, and it's a much more of a dating show that is representative of kind of modern society. Obviously, you have a lot of TikTok influencers, media gurus, but you are always going to have that on reality TV, and I think that is part of the thing that makes it really unique."
Article continues below advertisement
On Thursday, August 12, HBO Max will drop the rest of the episodes — and a reunion with the cast, which is a must-see, according to Moran.
"The reunion is filmed while the show is still going on," he shares, adding that the men will be able to ask girls some questions and vice versa. "So, it creates a lot of drama. People had to be separated at times, there were fights that look like they were starting to break out but then people had to be restrained. I think I counted seven times that fights had to be broken up, so the tensions were definitely flaring because you had this fascinating dichotomy of people who were still on the dating show and people who were kind of living in a castle and the other people who were in Limbro."
Article continues below advertisement
"You had people mentally who are hanging out, relaxing, not too worried about the actual dating show portion of it and then the other people who were fully invested, so it creates this fascinating tension where people will be like, 'You know what, screw it, I say what I had to say, I don't care anymore,'" he adds. "And then the people who were still in it say, 'I can't believe this is going on,' and you're sitting there watching like this is a stressful situation with everyone, and I see why this makes good TV."
Article continues below advertisement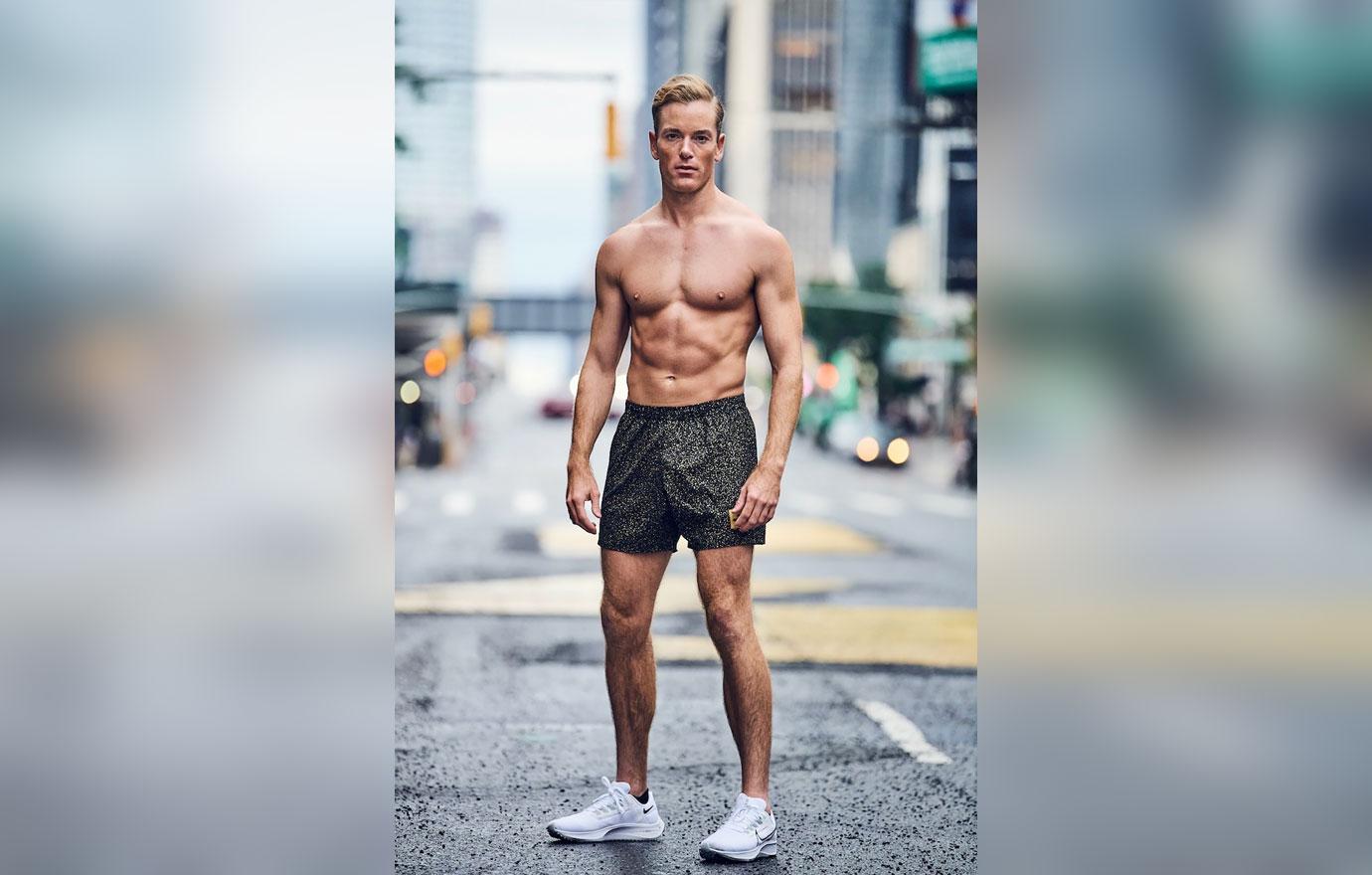 Now that this chapter of Moran's life is closed, he isn't opposed to appearing on more reality shows at some point down the line — but for right now, he is focused on pursuing a career in broadcast journalism, specifically one that focuses on finance.
Article continues below advertisement
"I personally see it as an opportunity to be a voice for more of the retail investors who kind of bridge these two worlds of high finance and then utilizing a more comedic stance from FBoy Island and bring these two together, so that is what my vision is right now," he spills. "I would say my DMs are kind of split between girls, and then I get a lot of guys who are like, 'Can I get some internship advice? How can I get onto Wall Street? Can we connect on LinkedIn?' I am like this is hilarious. I don't think anyone goes on FBoy Island to get career DMs asking for advice."
Ultimately, the Virginia native believes that he has come out of this a better person — something he did not expect.
Article continues below advertisement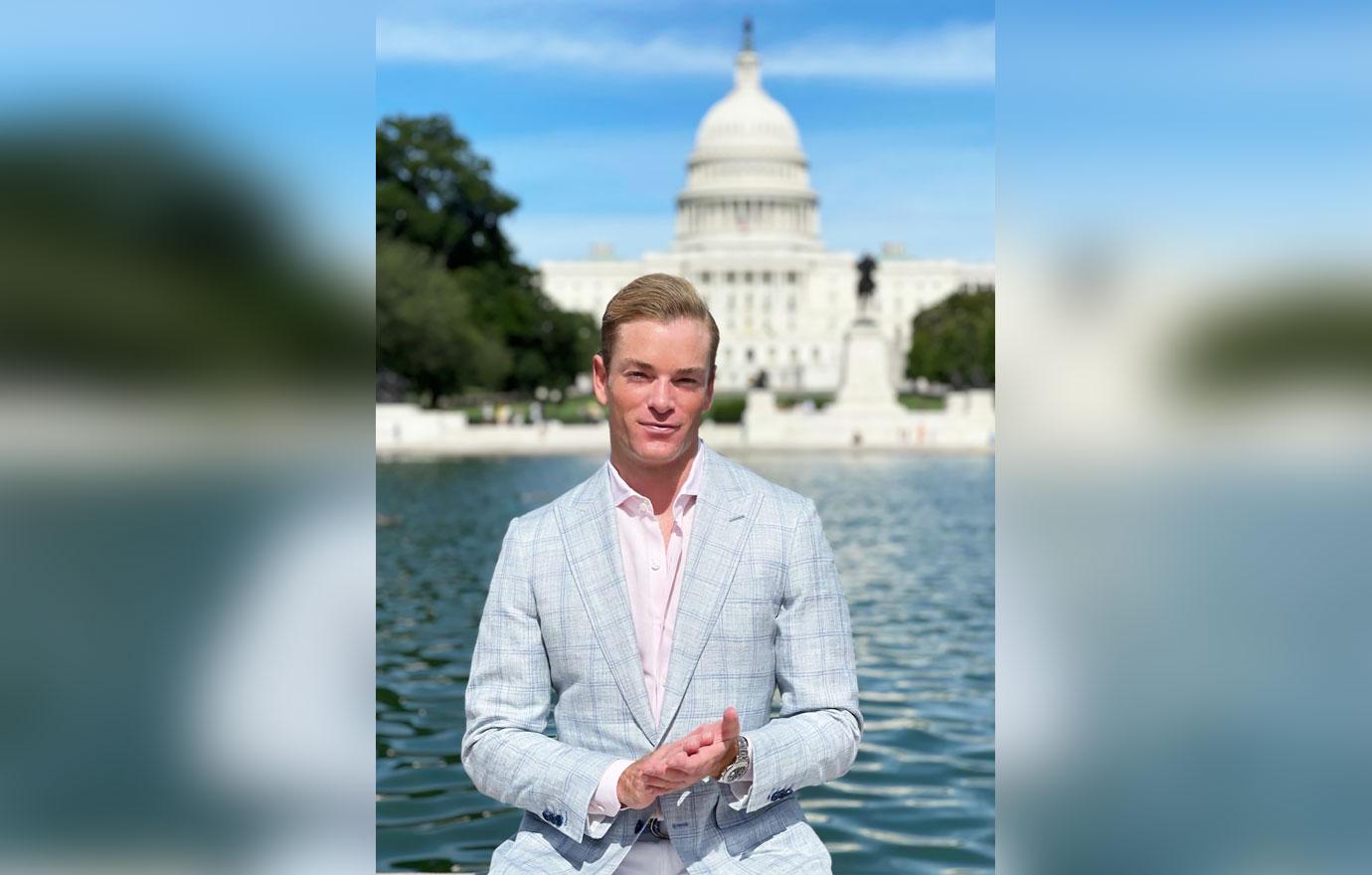 "I felt very fortunate to go through this awakening of really kind of becoming more self-aware and realizing that this whole role of vulnerability in masculinity," he confesses. "I think is just grazed over by most people, but I think it's really necessary in a relationship."
The Fboy Island finale airs on HBO Max on Thursday, August 12.