TRUE CRIME
Slain Man's Family Demands OnlyFan's Model Courtney Tailor Spend Life Behind Bars After Fatal Stabbing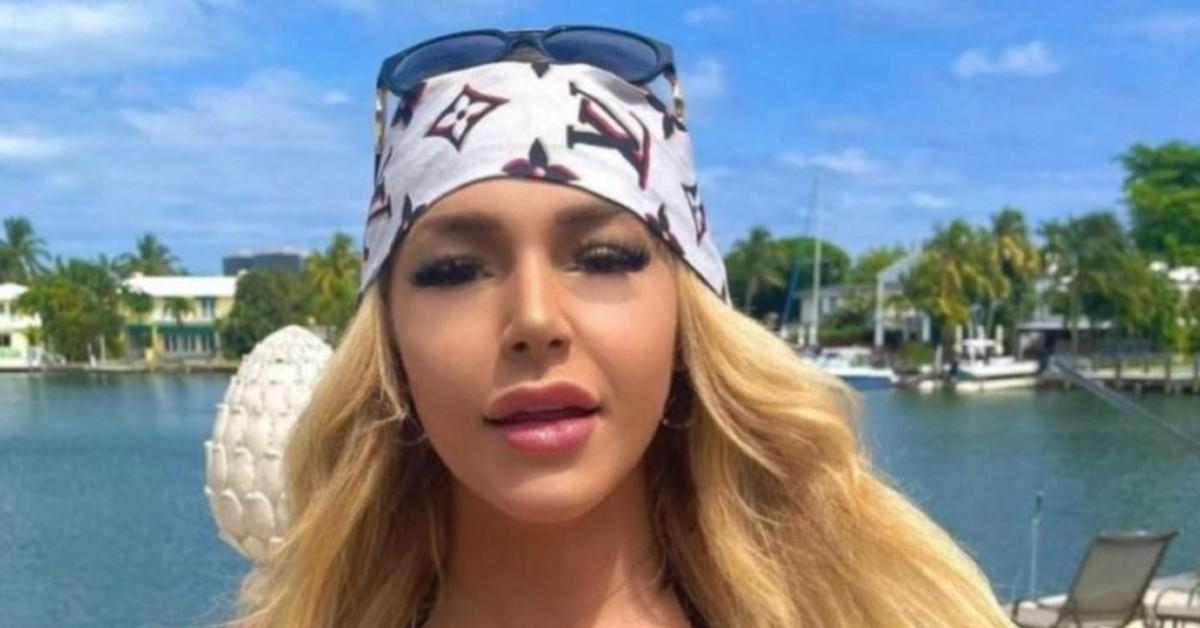 OnlyFans model Courtney Clenney — known online by the name Courtney Tailor — has been charged with second degree murder after fatally stabbing her former boyfriend Christian Tobechukwu Obumseli on Sunday, April 3.
Now, Obumseli's family is calling for a judge to hand down a life sentence to the 26-year-old.
Article continues below advertisement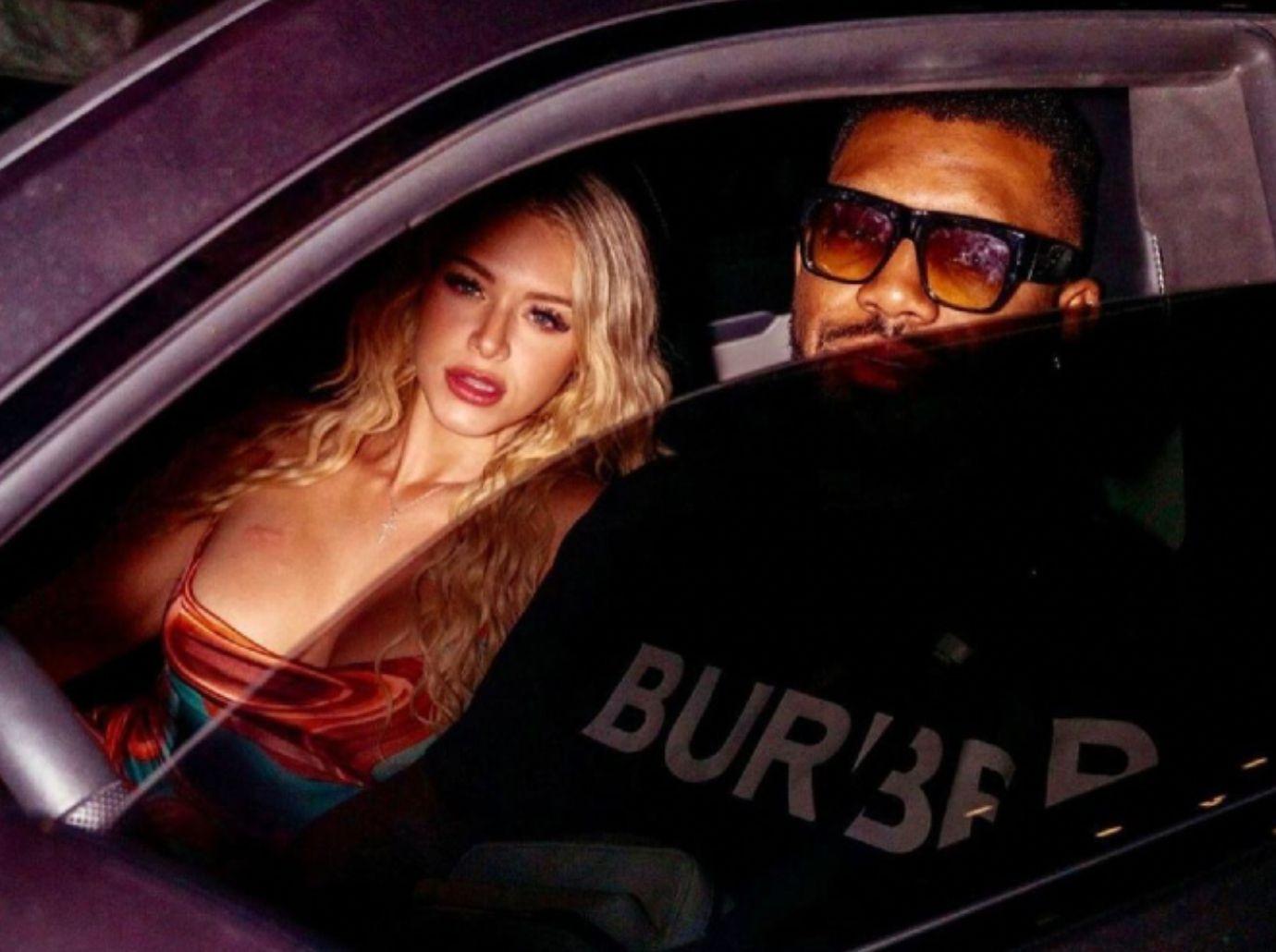 The family's lawyer, Larry Handfield, confirmed their wishes and stated that their "faith in the justice system was restored" after Clenney's arrest. Some of Obumseli's relatives, who allegedly believe the young model killed her boyfriend in cold blood, burst into tears at the news that she had finally been charged, over four months after his death.
HAUNTING FOOTAGE SHOWS INSTAGRAM MODEL COVERED IN BLOOD AFTER BOYFRIEND'S FATAL STABBING
Clenney's attorney, Frank Prieto, addressed Obumseli's family's demands for a life sentence in a statement shared on Sunday, August 14.
Article continues below advertisement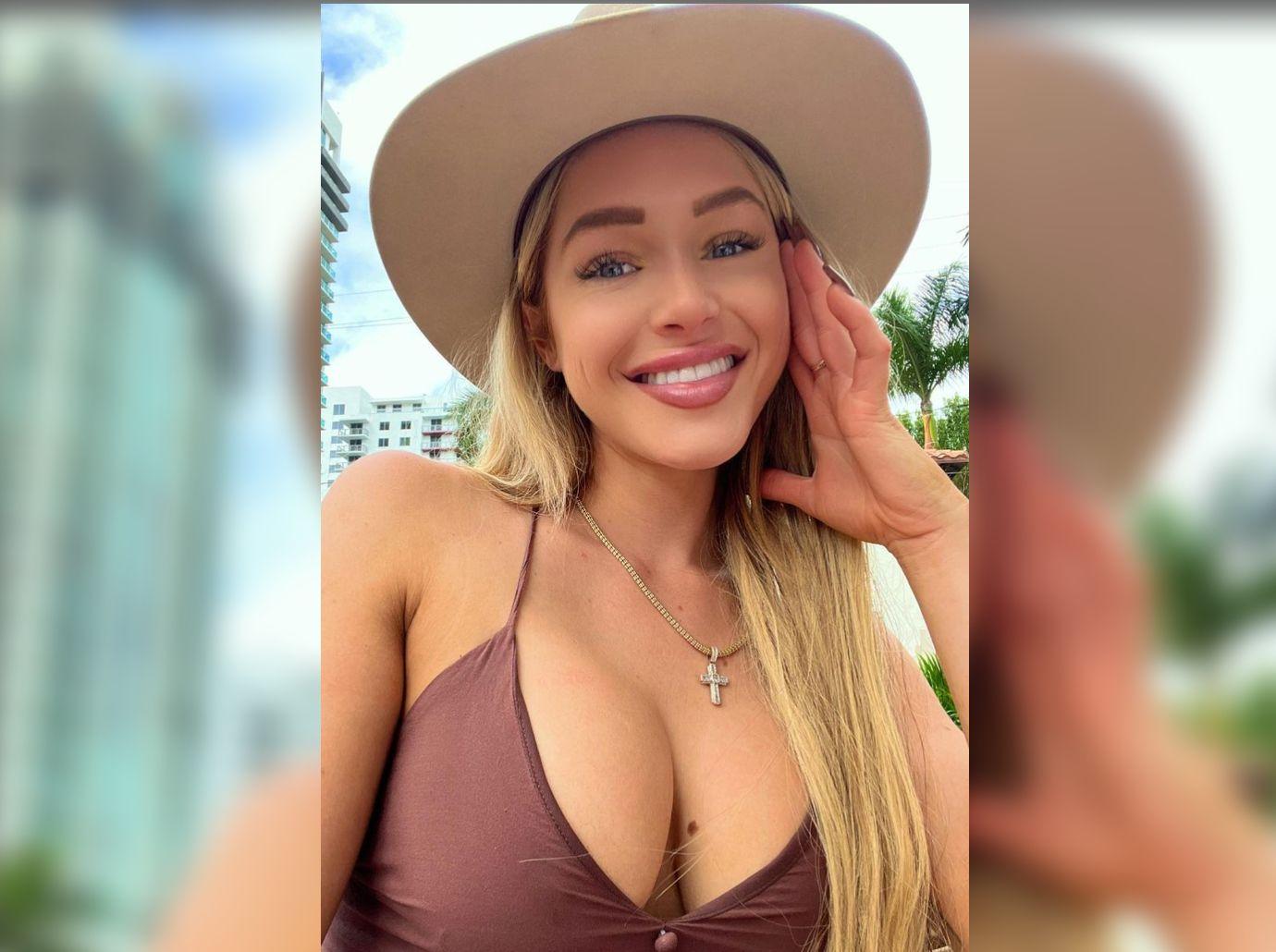 Article continues below advertisement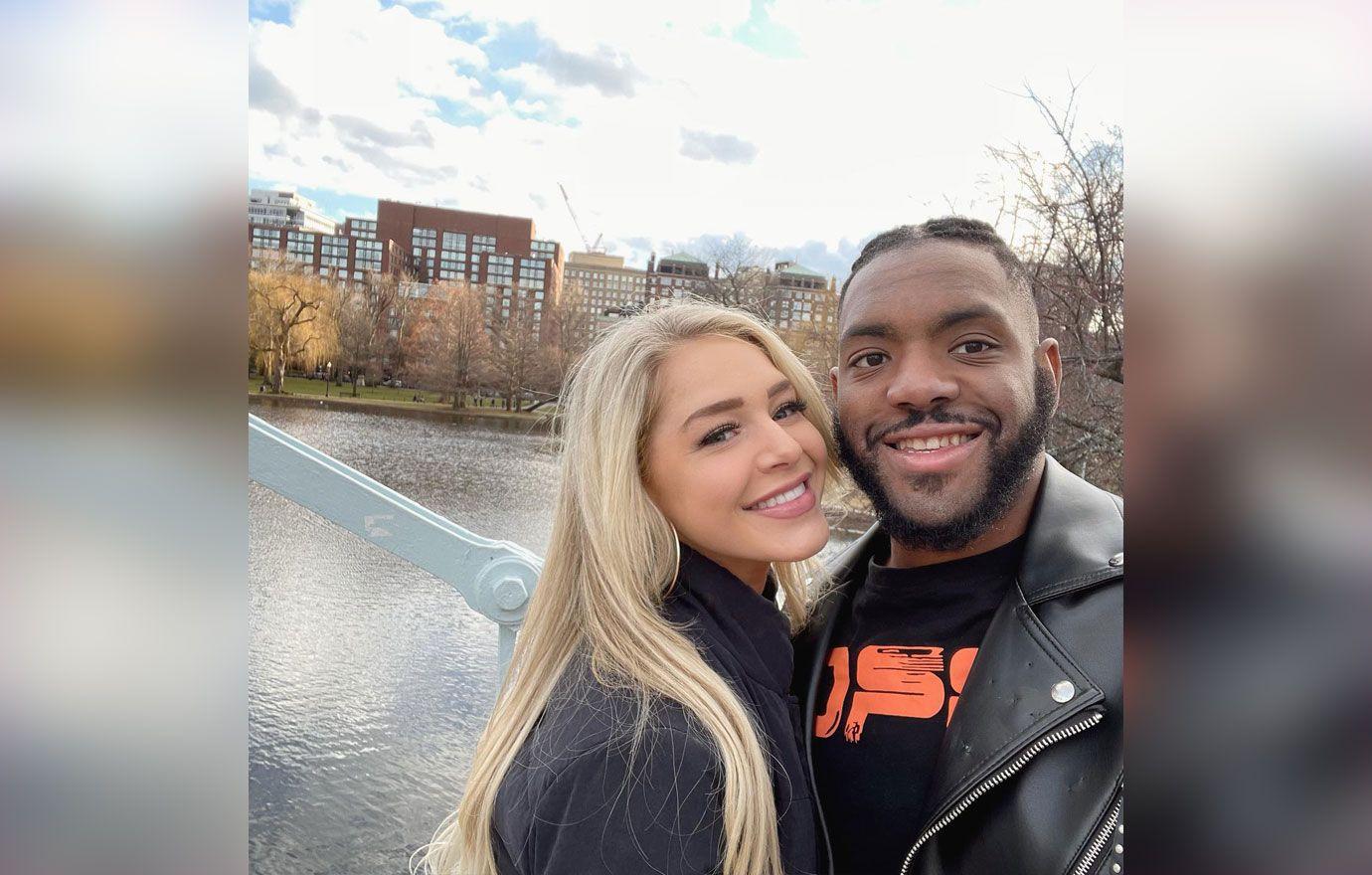 However, Prieto himself claimed to be taken aback when his client was arrested and charged while attending rehab in Hawaii for substance abuse and PTSD.
"I'm completely shocked, especially since we were cooperating with the investigation and offered to voluntarily surrender her if she were charged," the lawyer stated at the time. "We look forward to clearing her name in court."
Article continues below advertisement
Following his death, Obumseli's family launched a GoFundMe to raise money for funeral arrangements. It raised over $83,000 since April.
"Christian was extremely compassionate with a desire always to uplift those around him. He did not deserve for his life to be cut short by a heinous act of violence," the fundraiser's summary read. "We will never forget his infectious smile that could light up any room or his caring spirit. He will forever be remembered by his grandmother, mother, father, brother, extended family and friends."
TMZ was first to report Obumseli's family wanted Clenney to receive a life sentence.