NEWS
Photoshop Fail: Khloé Kardashian Caught In Six-Pack Bikini Scandal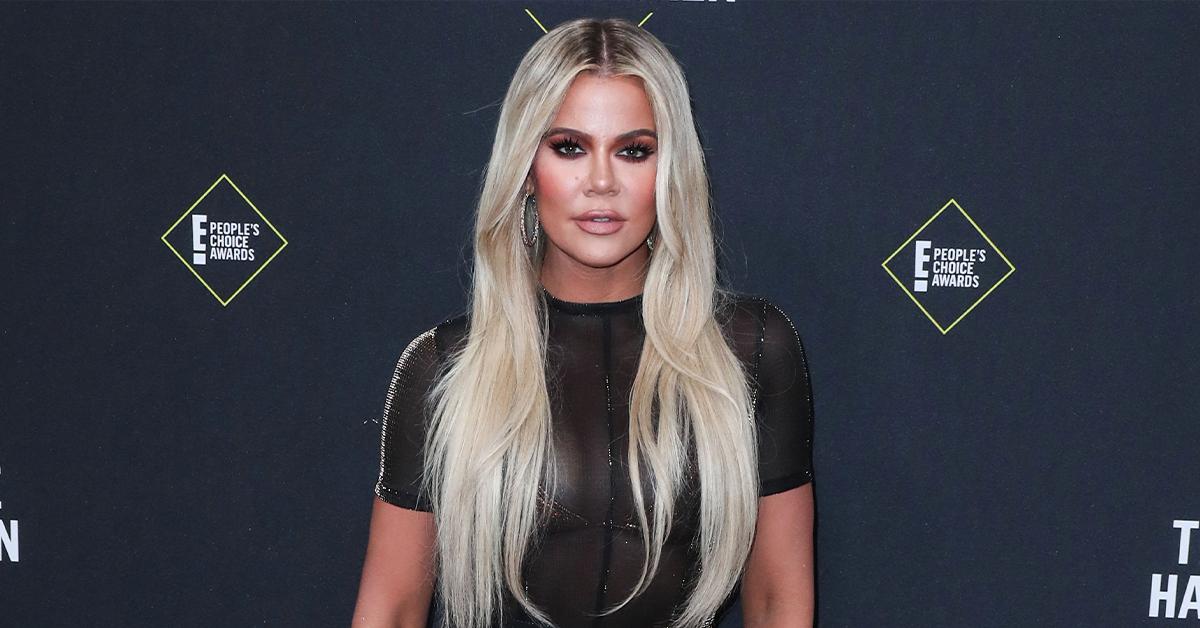 Khloé Kardashian has been showing off her Revenge Body as of late, but fans seem to think she has been using more than a strict diet and workout regimen to get her the results she's been flaunting.
The Revenge Body alum showed off her shrinking frame in a series of photos and videos to Instagram Tuesday, August 2, of her posing in the mirror while stunning in Good American's Denim Swim. And while many praised Kardashian's sexy snaps, others accused her of photoshopping abs on her stomach.
Article continues below advertisement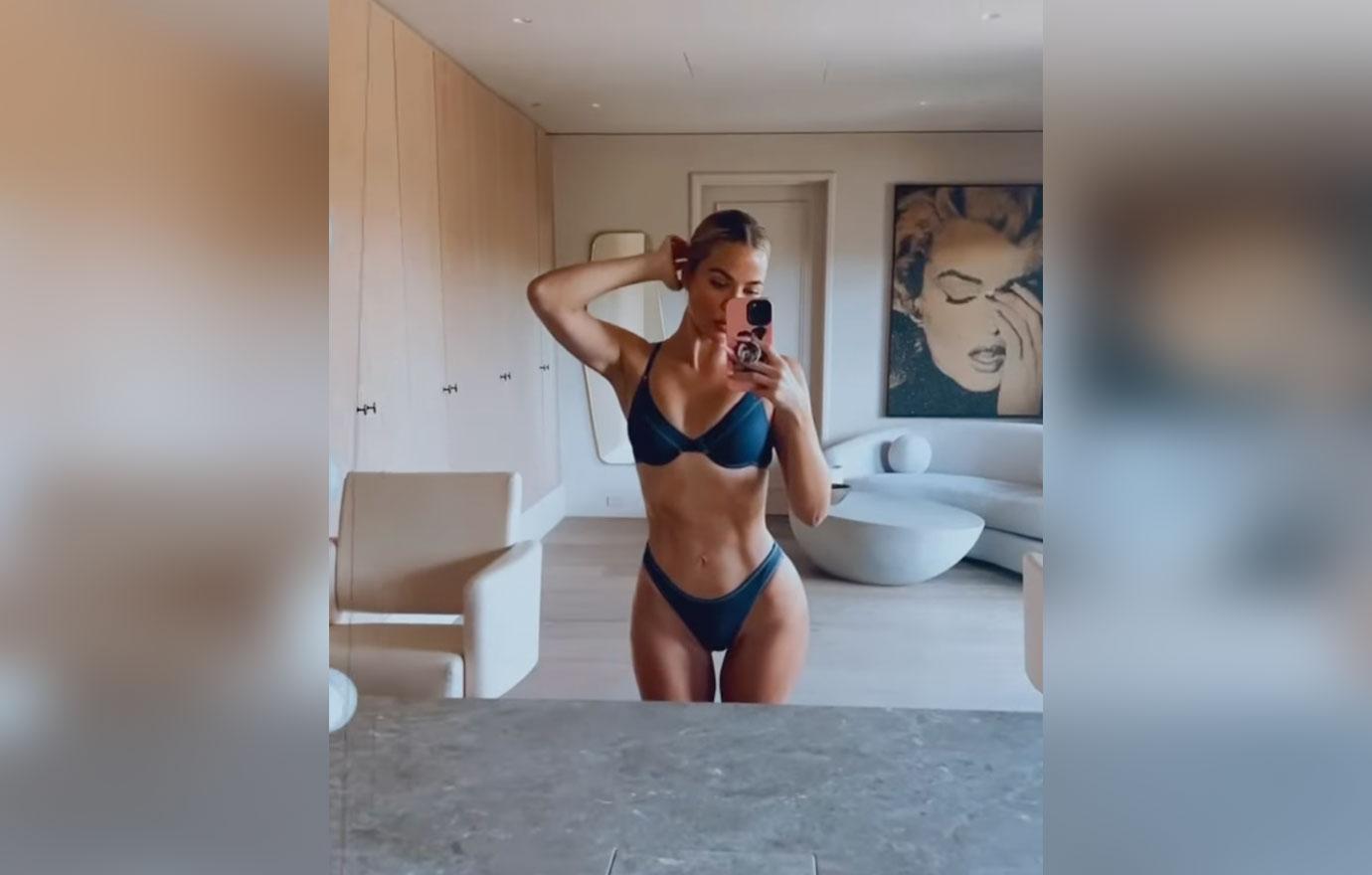 "Her stomach looks off-putting. It doesn't look real," on critic wrote on Reddit. "It looks like someone attempted to photoshop abs on it but didn't know what abs look like."
Another agreed, adding: "It's off-putting because we can as humans see the clear difference between surgical and natural."
"Looks lipo sculpted," suggested a third.
Article continues below advertisement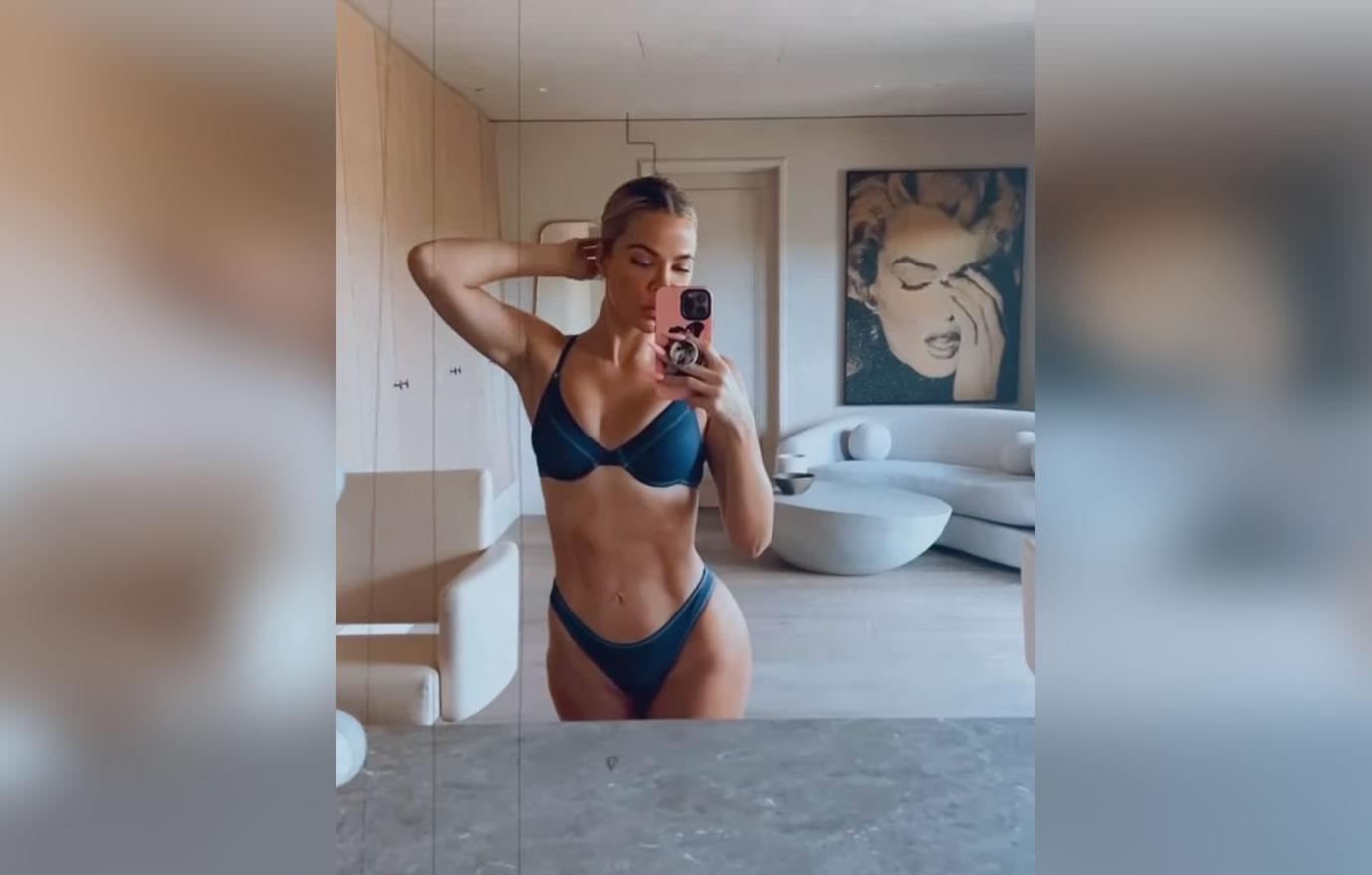 The Kardashians star has shocked fans in recent months with her drastically changing figure, something that has been top of mind to many fans following Tristan Thompson's shocking paternity scandal.
TRISTAN THOMPSON DRAGGED AT THE ESPYS FOR CONSTANT KARDASHIAN BABY DRAMA
As OK! reported, it was brought to light in December 2021 that the NBA pro hooked up with another woman in March 2021 while he and the reality star were still together.
Not only did Thompson cheat on his on-and-off flame yet again, but this time, it resulted in the birth of a baby boy named Theo. After declaring a paternity test, the womanizer confirmed he was the kid's father while profusely apologizing to True's mother for all he has put her through.
Article continues below advertisement
Article continues below advertisement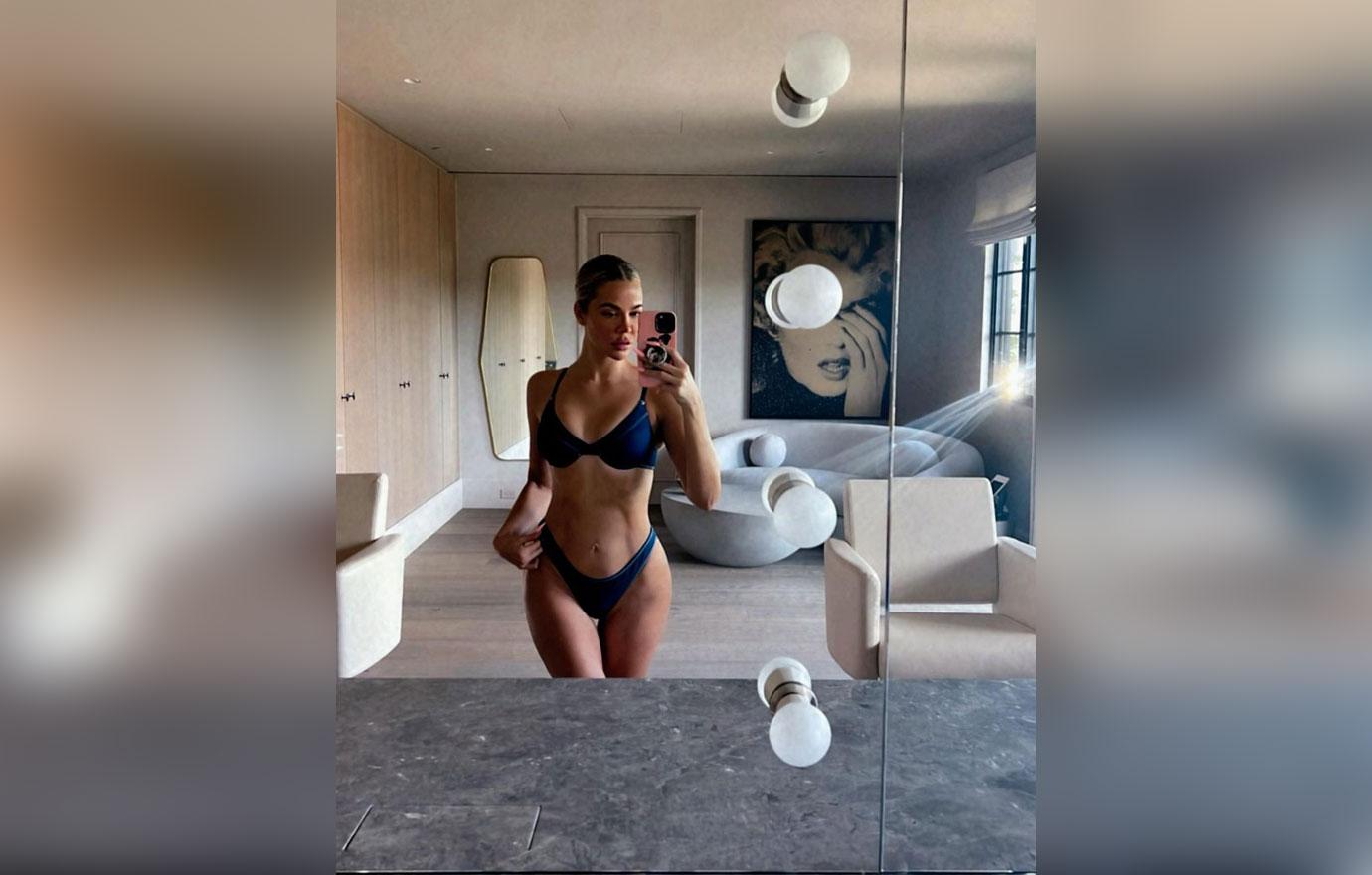 Aside from flaunting her fit figure in sexy bikinis that compliment her infamous behind, Kardashian often offers her Instagram followers adorable glimpses of her mother-daughter time with the soon-to-be older sibling of an expectant baby boy.
The Sun first reported on Reddit reviews of Kardashian's post.