NEWS
'Fakest Photo I've Ever Seen': Fans Accuse Sam Asghari Of Tapping Body Doubles Of Britney Spears In Christmas Snaps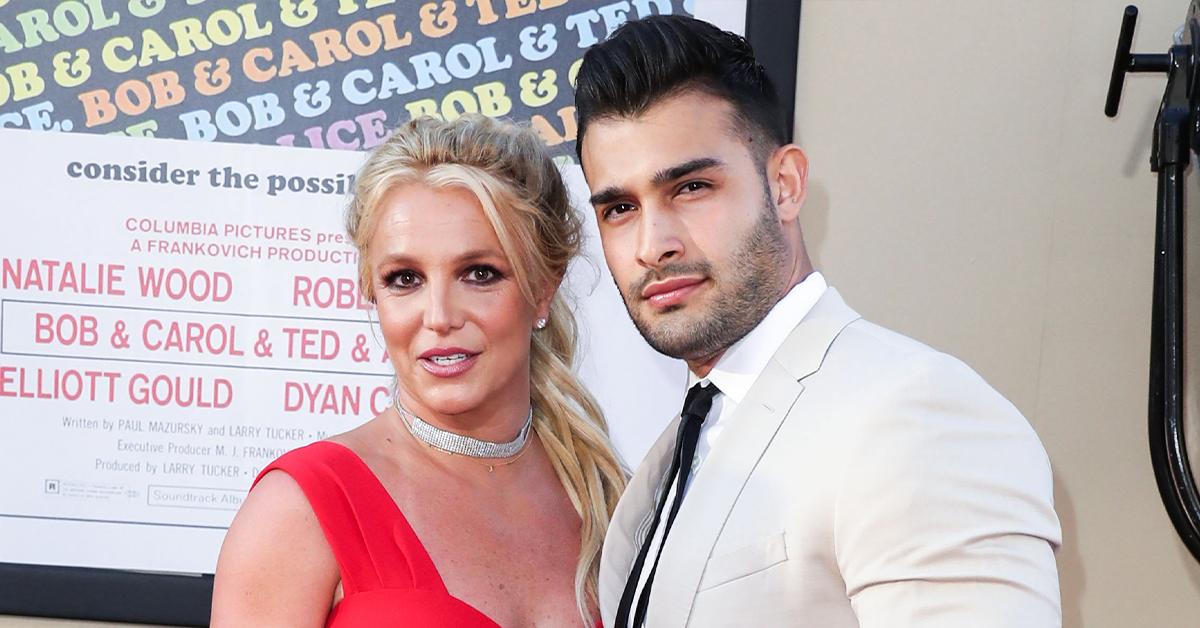 Days after sharing snaps of their first Christmas as a married couple, it seems Britney Spears fans are unconvinced of how the star actually spent the holidays, accusing the influencer of tapping body doubles for their post.
It all started on Sunday, December 25, when her husband, Sam Asghari, took to social media with a sweet video depicting him and the "Toxic" artist enjoying some quality time on a romantic Christmas day hike.
Article continues below advertisement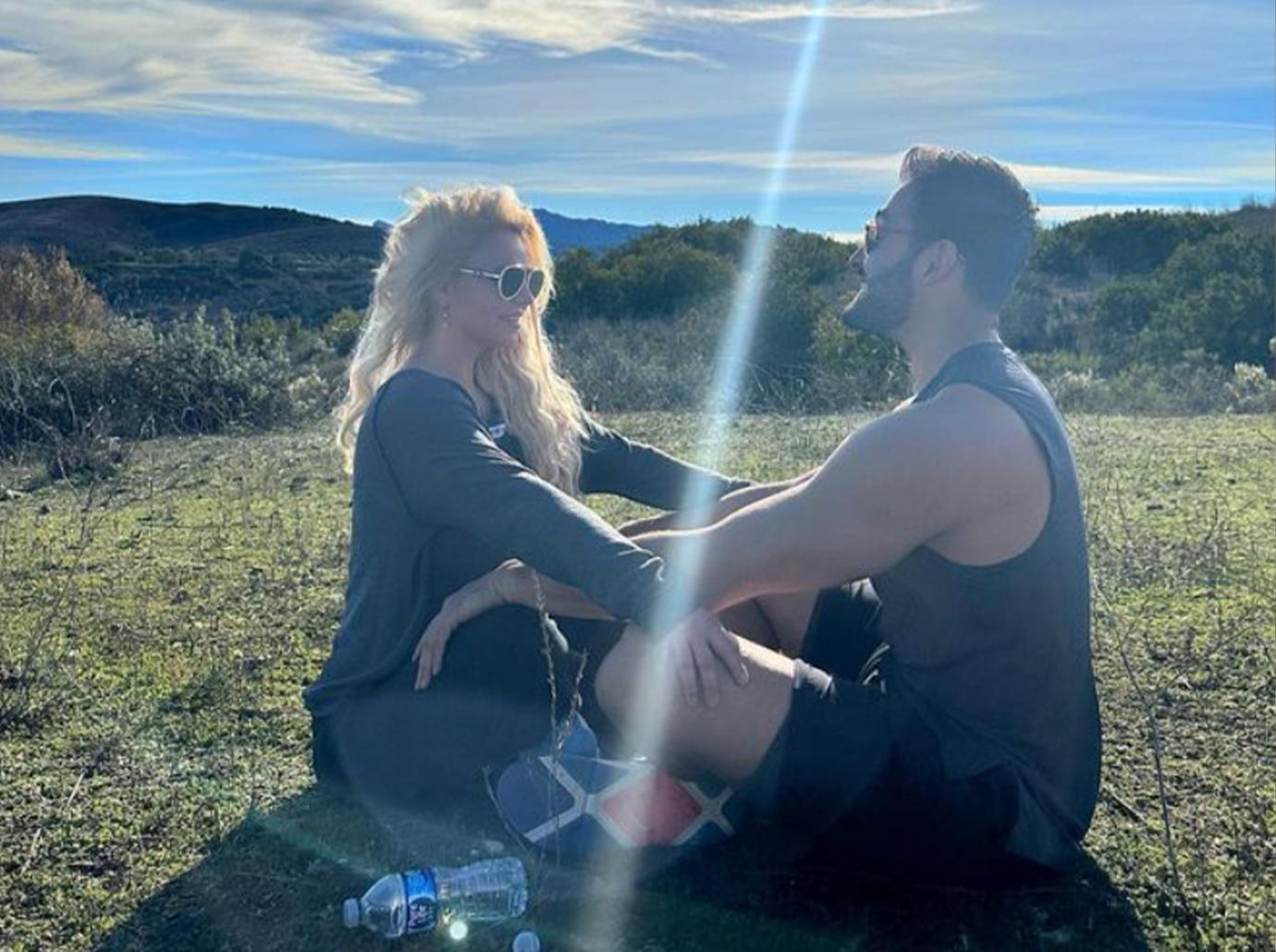 Article continues below advertisement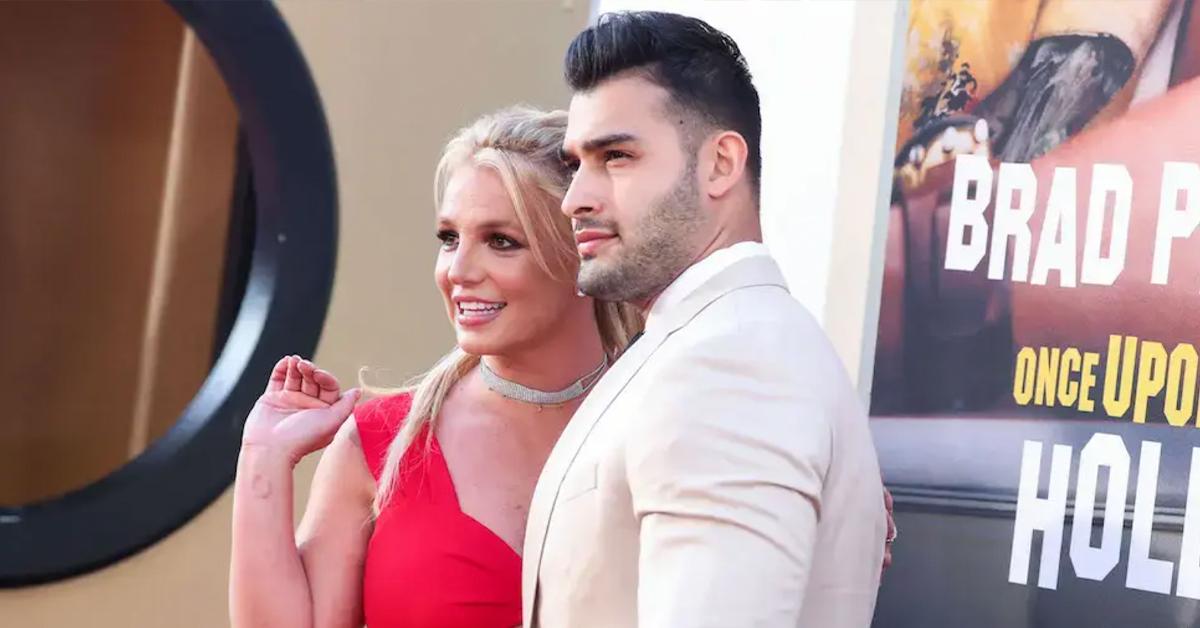 "Fakest photo I've ever seen," added another, alongside the hashtag #whereisbritney.
But it wasn't just the singer — others were also skeptical over whether Asghari was actually in the photo.
"Not even gonna lie that doesn't even look like Sam when you zoom in!" mused another fan. "Like look at his chin, that's not him!!"
THE WEIRDEST SOCIAL MEDIA DECLARATIONS BRITNEY SPEARS HAS MADE THIS YEAR
Beyond appearances, some theorized that the photo in question was snapped during a trip several years back.
"That was them in Japan in 2017," added one commenter.
"Isn't this video from 2017 when you were in Japan?" questioned a second.
Article continues below advertisement
Amid the backlash, others popped on to defend the couple, dismissing these claims as being conspiracy theories.
"Some people are really embarrassing! they keep asking where is Britney day and night as if she owes them anything , they stalk her and when Sam posts a picture with Britney or Britney posts a picture of herself theyre like ´its not her' or ´shes crazy,'" wrote one fan, before asking, "when will they leave Britney alone?"
"They act like they care about her when all they do is make up stupid conspiracies or criticize her... leave Britney and Sam alone," they continued, before telling other commenters to "get a life."
Though Asghari has remeained tight-lipped surrounding the backlash, the star got candid about his wife's fans earlier this month, taking to social media with a message for the "Hold Me Closer" songstress' supporters.
"I've always respected and supported her privacy with everything I've had," the star wrote in an Instagram Story posted earlier this month. "I ask of you supportive and protective fans to do the same."