NEWS
The Weirdest Social Media Declarations Britney Spears Has Made This Year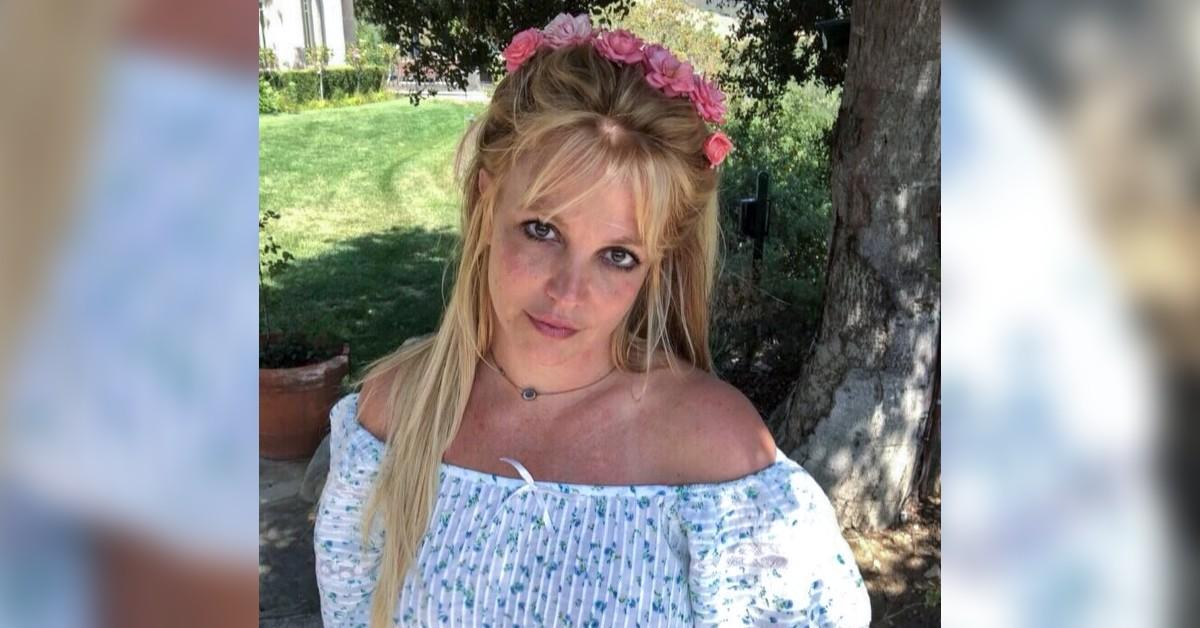 Ever since Britney Spears was released from the chains of her oppressive conservatorship in November 2021, the pop star has been letting loose on social media.
The "Oops, I Did It Again" singer is now well-known among followers for her steady stream of nearly-nude snaps, bizarre dance videos, barely comprehensible, emoji-filled rants and her generally concerning behavior that has fans split on whether this is to be expected after finally being free from her legal binds, or if she's even in control of her own account.
Article continues below advertisement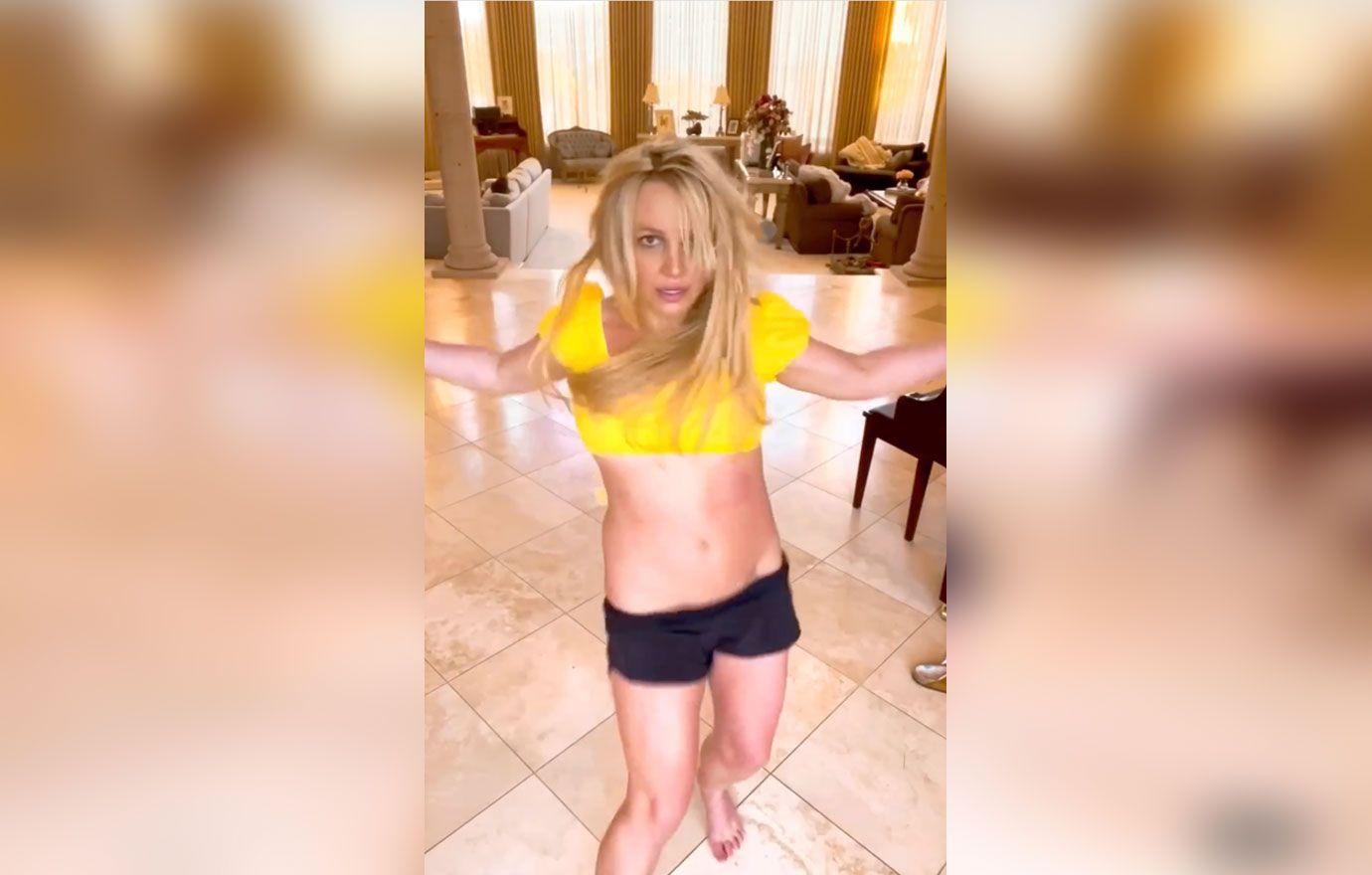 Article continues below advertisement
When She Accused Her Sons Of Wanting To Use Her For '$40,000 Per Month'
Earlier this year, Spears came under fire after ex-husband Kevin Federline released a bombshell, tell-all interview, claiming their sons — Sean Preston, 17, and Jayden James, 16 — have refused to see her for months over concerns for her mental health. Jayden later spoke out about the decision and his hopes to eventually mend their relationship, but the Grammy Award winner clapped back, accusing the boys of only wanting to use her for her money.
"Do you guys want me to get better so I can continue to give your dad $40,000 a month?" she said at the time. "Or is the reasoning behind you guys deciding to be hateful is because it's actually over in two years and you don't get anything?"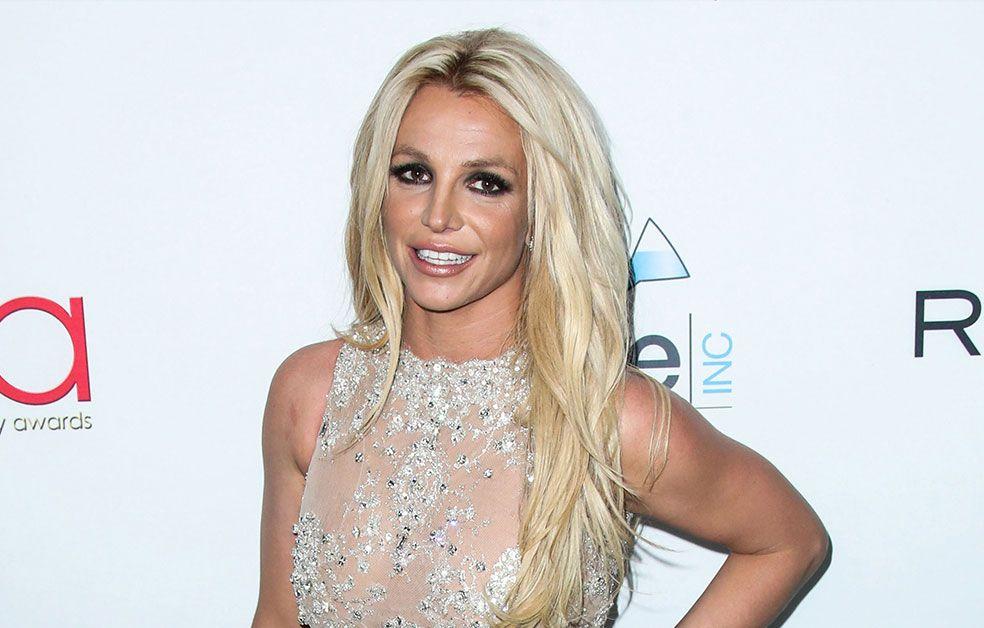 Article continues below advertisement
When She Said She'd 'Give Anything' To Slap Someone
The "Baby, One More Time" artist reflected on her desire to know what it would feel like to physically hit someone in an Instagram post shared back in October.
"I swear I've never slapped anyone my whole life !!!" she wrote in the caption. "I WOULD GIVE ANYTHING TO SEE WHAT THAT FEELS LIKE ... JUST SAYING !!!"
Article continues below advertisement
When She Declared She's 'A Real Vampire'
Fans were left concerned after Spears took to social media to explain why she didn't don a costume for Halloween.
"I didn't dress up this year and I don't have to cause I'M A REAL VAMPIRE TILL ETERNITY," she wrote next to a video of her modeling an outfit. "I hear they never die 😳😳😳😂😂😂🎀🎀🎀🤔🤔🤔 !!!"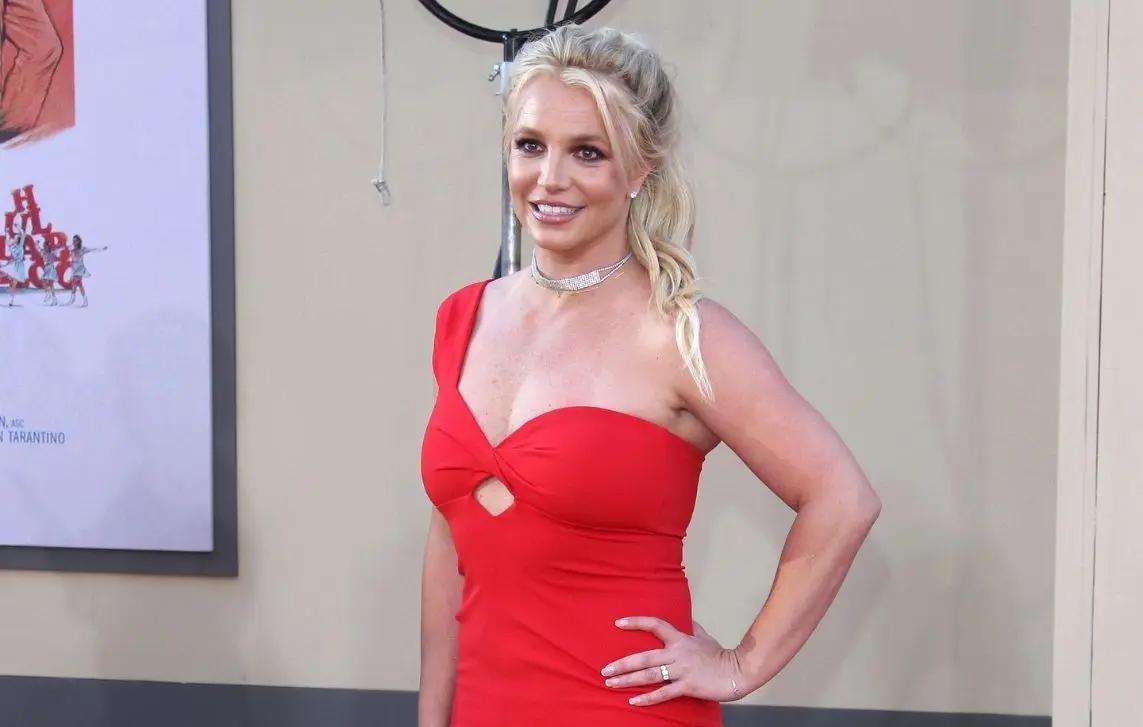 Article continues below advertisement
When She Proclaimed 'I Like To Suck'
Spears strangely declared "I like to suck 😳😳😳🤷🏼‍♀️🤷🏼‍♀️🤷🏼‍♀️ !!!" in the caption of a fully nude bathtub snapshot, censored only by a flower emoji. "Never professional pics … sucking comes easy for me !!!" she continued. "Keep clapping b**** 👏🏻 !!!"
While many followers voiced their worries for her mental state, others speculated that she was simply poking fun at herself for being a bad photographer.
When She Called Kate Hudson's Photo 'Holy' & 'Mysterious'
The mother-of-two was slammed for "stealing" Kate Hudson's Instagram photo and recaptioning it for her own social media in late November.
"Okay I guess I've upgraded my Instagram by posting the coolest picture I've ever seen in my life 🖼️" Spears wrote next to a snagged picture of 4-year-old daughter, Rani Rose, at a church in Rome. "This picture is so beautiful … so holy … and mysterious. I guess I can finally get cool points !!!"
One fan replied, "Isn't it odd that she takes Kate Hudson's content but doesn't 'like' any of her actual posts?" with another asking Hudson, "Why is @britneyspears stealing your photos and stuff?"