NEWS
Fans Poke Fun At Ashton Kutcher & Reese Witherspoon's Awkward Photos During 'Your Place Or Mine' Premiere: 'The Chemistry Is Insane!'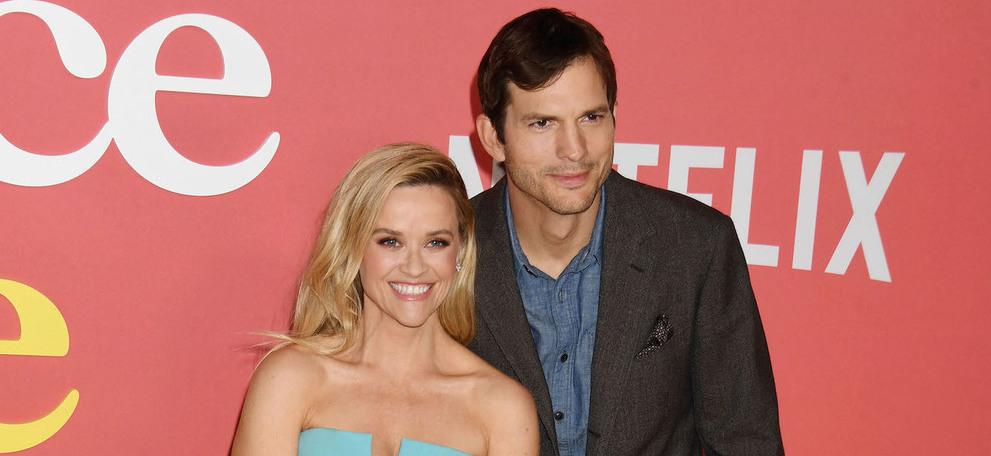 When Reese Witherspoon and Ashton Kutcher stepped out at the February 2 premiere of their new rom-com, Your Place or Mine, fans couldn't help but call them out for their awkward interaction.
While taking the pictures on the red carpet, they seemed visibly uncomfortable.
Article continues below advertisement
"actors playing romantic leads always need to go to the oscar isaac and jessica chastain's school of promotion cause…what is this," one person wrote, while another added, "I have been laughing all day at the Your Place or Mine premiere/press photos."
A third person joked, "the chemistry is insane!!!!" while a fourth stated, "to have a bond like them!!"
Another person quipped, "I choose to believe the Ashton Kutcher and Reese Witherspoon romcom is about to be so spicy they needed to look like they hated each other for the press tour to avoid drama."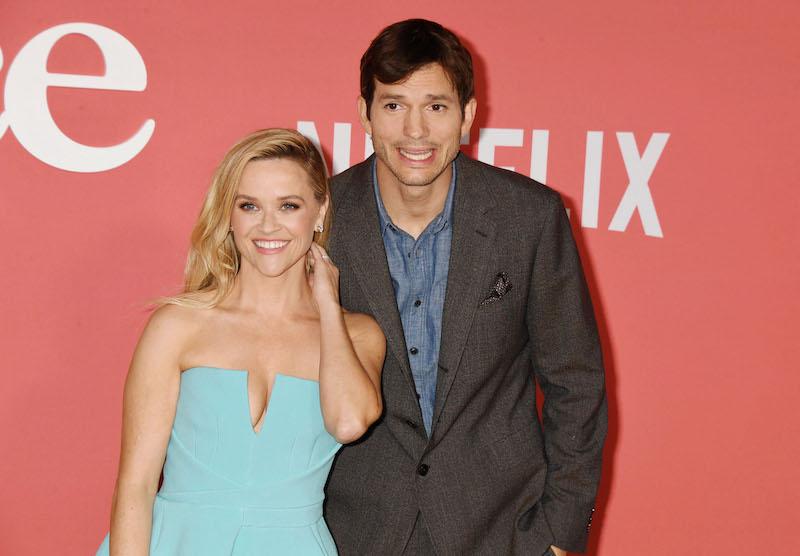 Article continues below advertisement
The new flick, which debuts on February 10, focuses on Debbie (Witherspoon) and Peter (Kutcher) who are best friends and total opposites. Debbie lives in L.A., while he resides in New York, but they decide to swap locations to try a different city.
Though the two looked a bit off, they couldn't help but gush over each other while filming.
"We would talk about everything from our favorite football teams, stupid things our dogs did, what we were making for dinner, to how we felt about life in general," the Legally Blonde alum, 46, said. "He loves his family so deeply and really is such an incredible dad who shows up every day for his kids. There is no pretense. He is just very comfortable in his own skin. And did I mention he is hysterically funny?"
Article continues below advertisement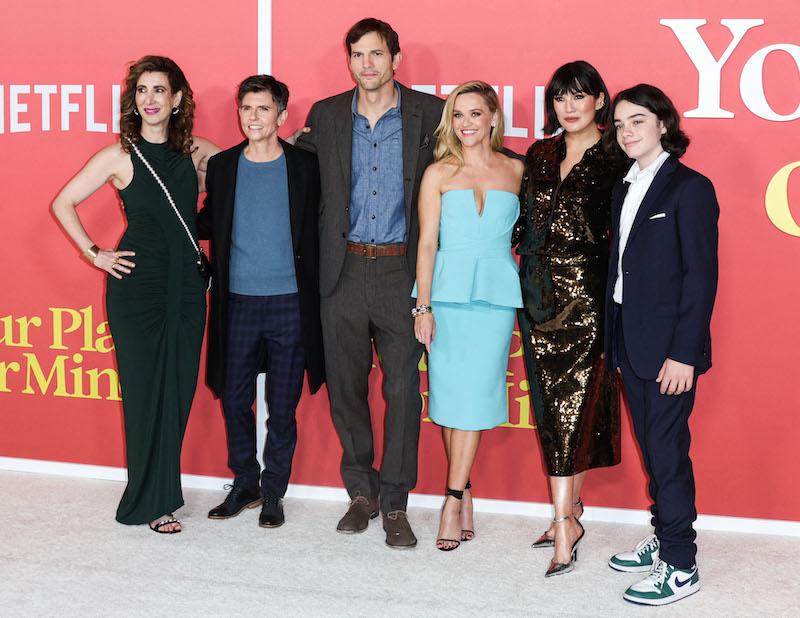 For his part, the That '70s Show alum wanted to be close to his family so he took a pay cut in order it to happen.
"I'm fortunate enough to be able to do something like that, which most people aren't," he said. "But when you get to a point where you're fortunate enough to be able to do that, and you can, you either live to do that truth or you don't."