NEWS
Ashton Kutcher Steps Out For Coffee Run After Revealing How 'Pissed' He Was By Ex Demi Moore's Bombshell Memoir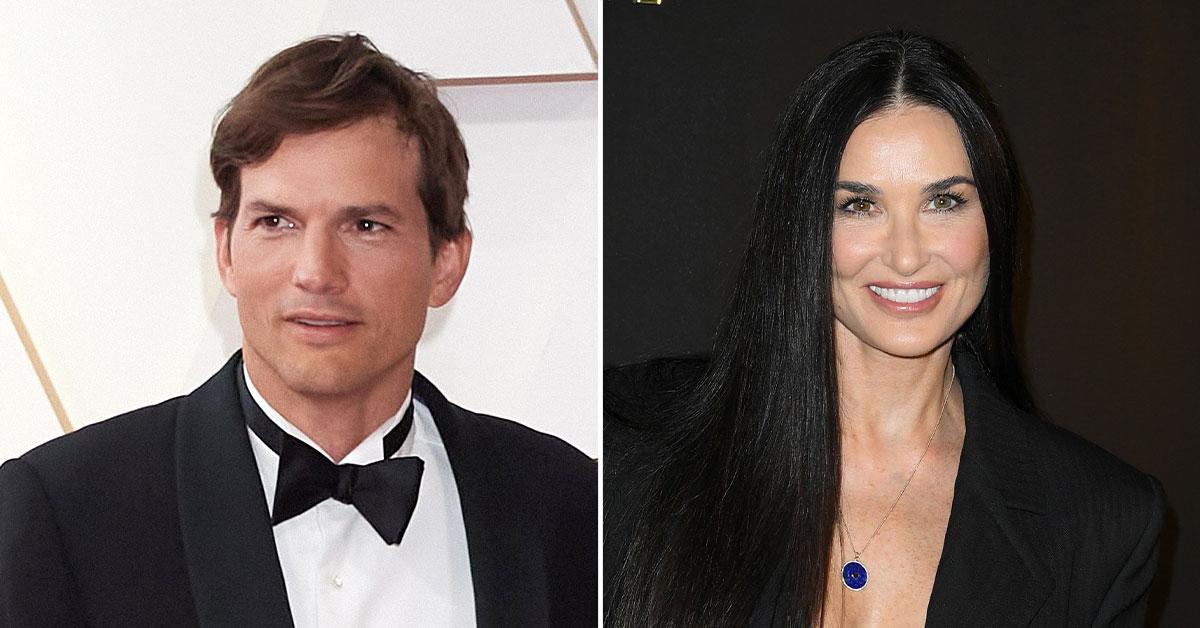 Article continues below advertisement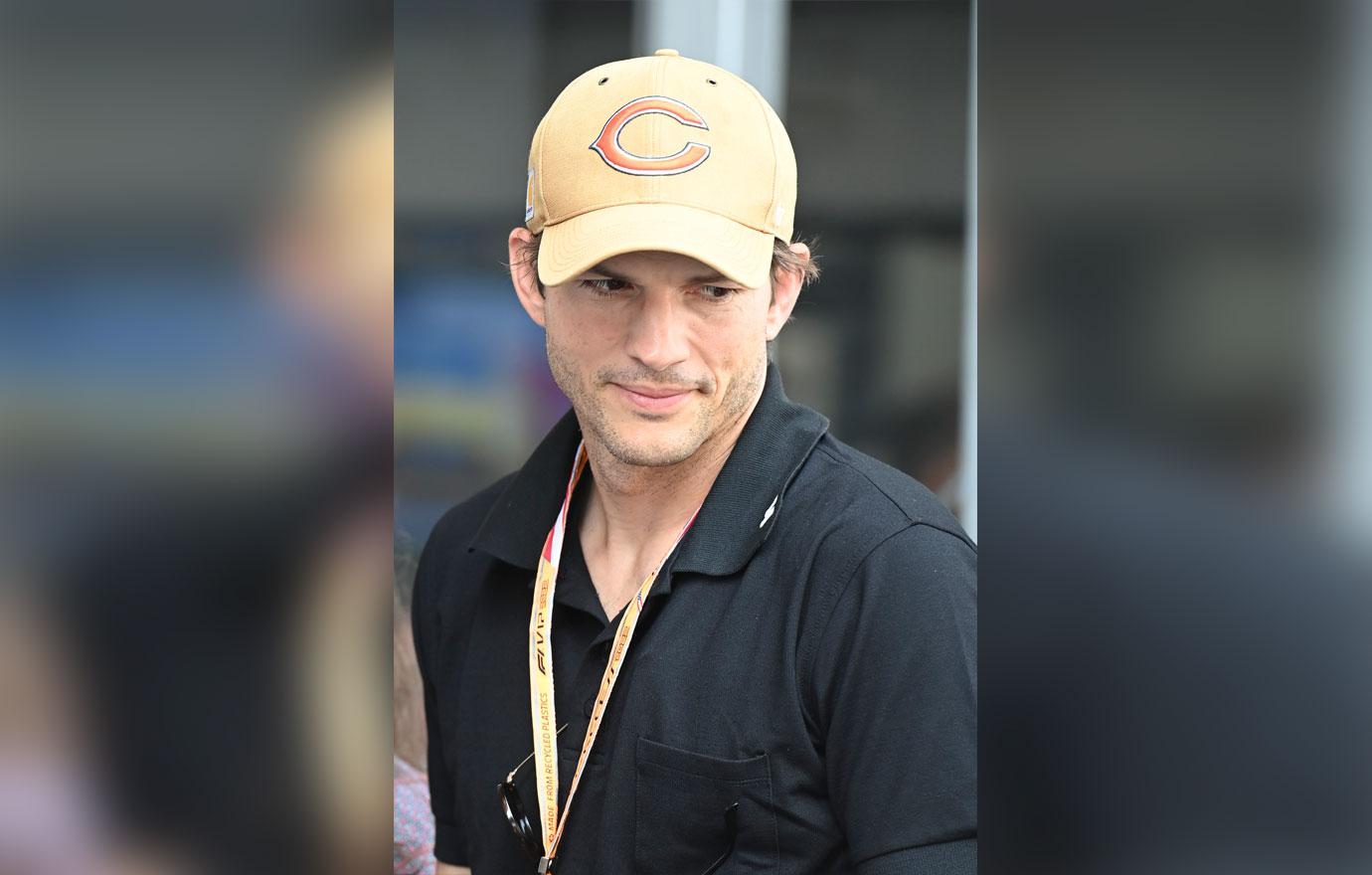 Kutcher, 44, kept it casual in a pair of dark jeans and a matching denim jacket with a beanie as he made his way back to his car with his food and drink.
The father-of-two — who shares daughter Wyatt, 8, and son Dimitri, 6, with the Black Swan actress — seemed laid back while sipping on his cup of java after spilling the tea on his not-so-chilled-out reaction to his ex's bombshell 2019 memoir, Inside Out, in which she exposed many of the private details of their past six-year union. (The former flames wed in 2005 and split in 2011.)
Article continues below advertisement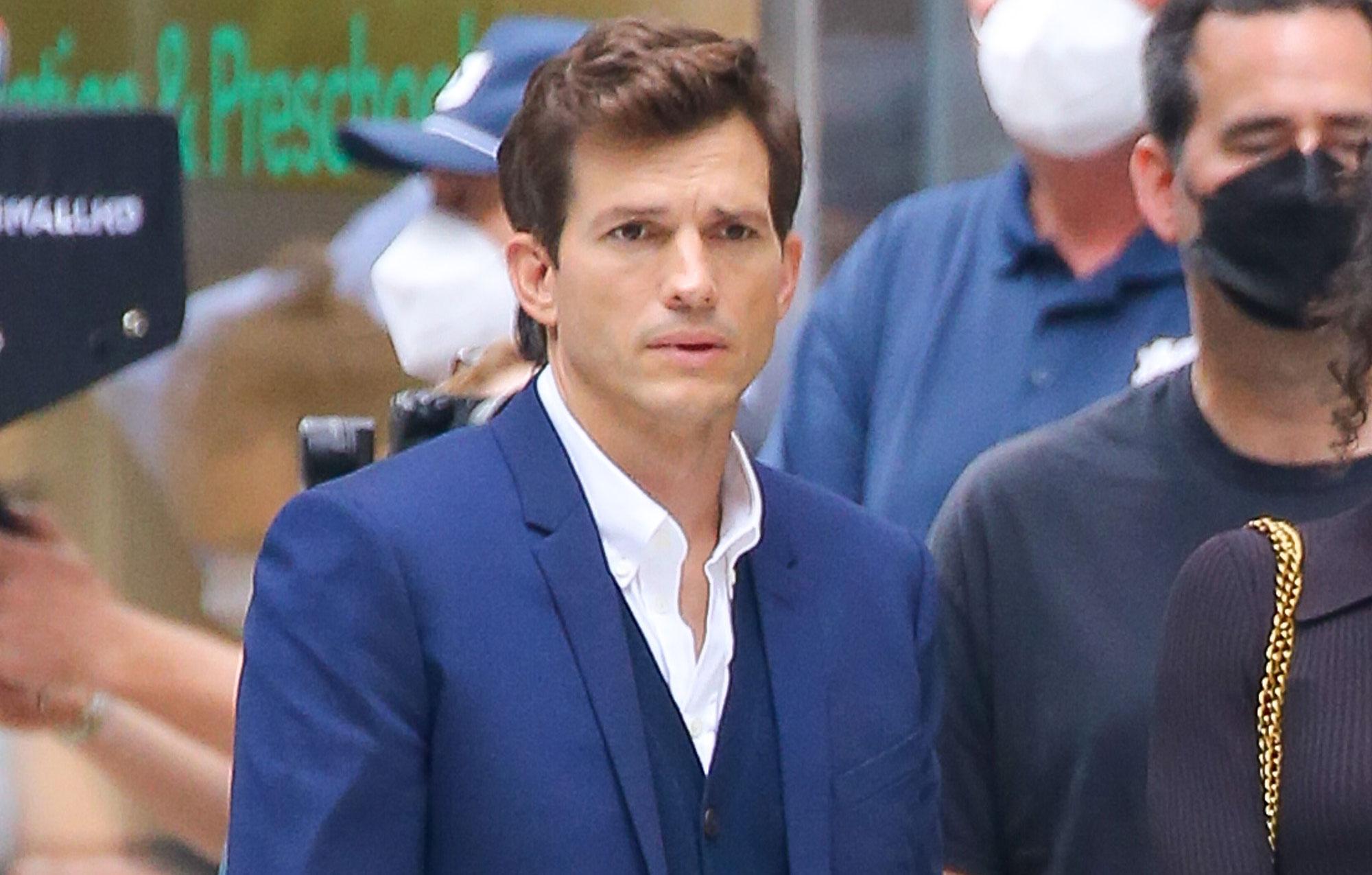 "I'd finally gotten to a place where the press had really laid off me and [wife] Mila, and my life and my family. And then the next day, [the paparazzi] are at my kids' school," Kutcher recalled of the memoir release, adding how, "f***ing pissed" he was by the tell-all thrusting the spotlight back on his life.
In the juicy best-seller, Moore, 60, revealed intimate details about how the former couple took part in threesomes, suffered a late term miscarriage and how the investor played a role in her relapse.
Article continues below advertisement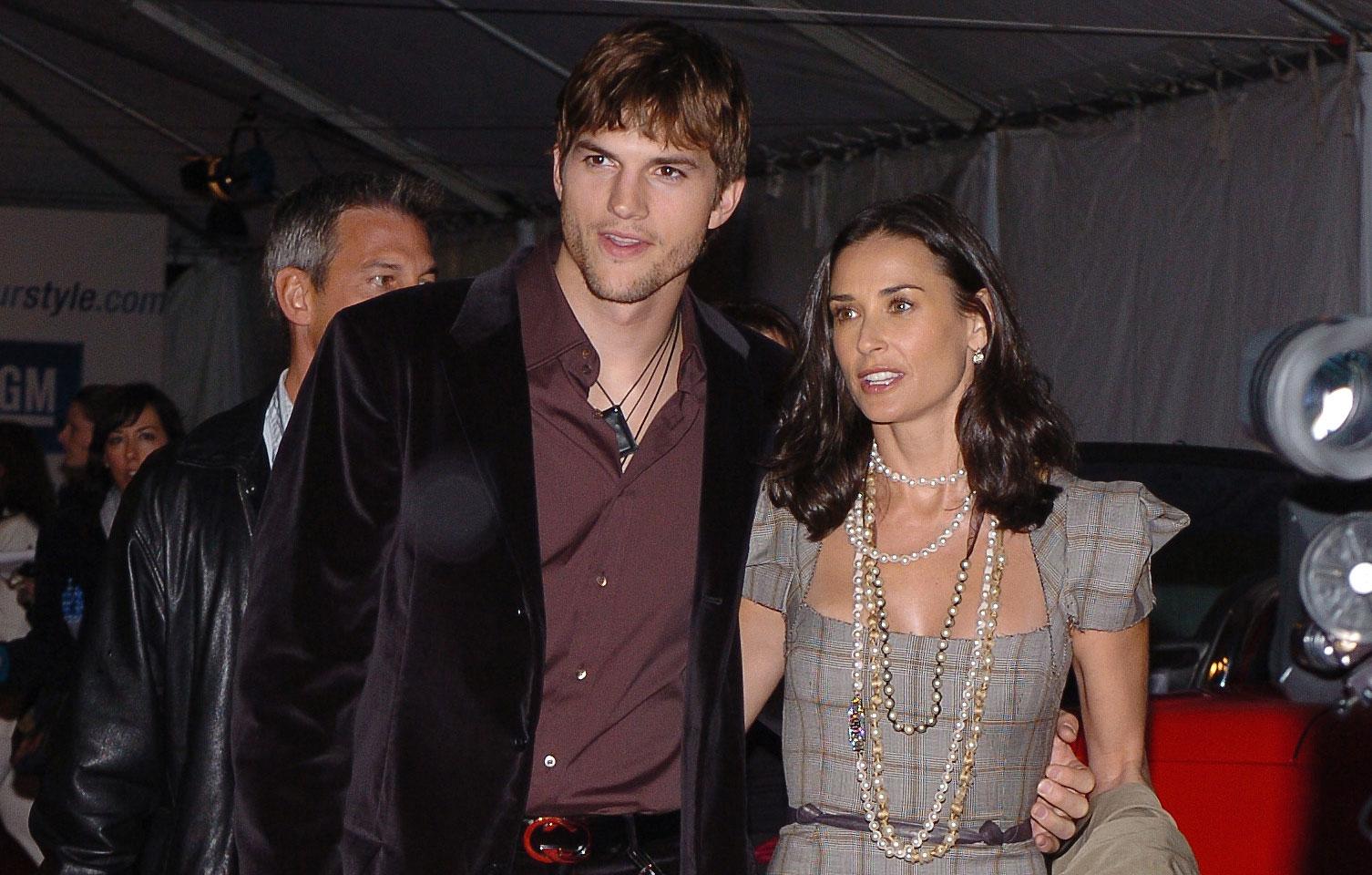 In another part of the interview, published Tuesday, January 31, the Iowa native let it slip that he underwent a vasectomy — and went through a traumatic experience after taking THC, where he thought he was numb below the waist and believed he and Kunis, 39, lost all of their money.
Luckily, after the substance wore off, Kutcher made the decision that drugs weren't for him. "The minute weed became legal in California, I got banned from doing it," he joked.
Article continues below advertisement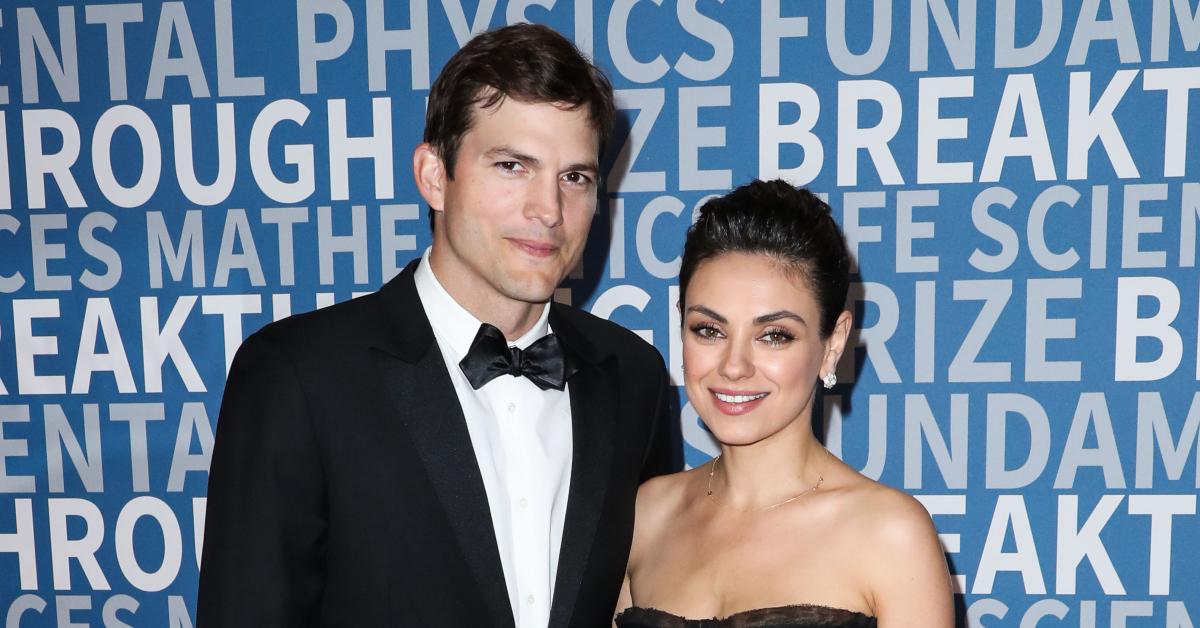 The Butterly Effect star continued to drop bombshells by copping to the fact that his longtime friend and now-wife — whom he wed in 2015 — thought he was an "a**hole" when they began dating.
"You were an a**hole," Kunis bluntly told Kutcher, whose she's known since 1998, about his wild behavior before they got together. "Yeah, you were an a**hole for a good two years."
Article continues below advertisement
Daily Mail obtained the photos of Kutcher grabbing coffee.